Right on, sounds like good potential of getting it back then!
Here's the section I was saying I was able to hit 66 thru... This picture kinda shows the roughness or size of the whoops were running thru.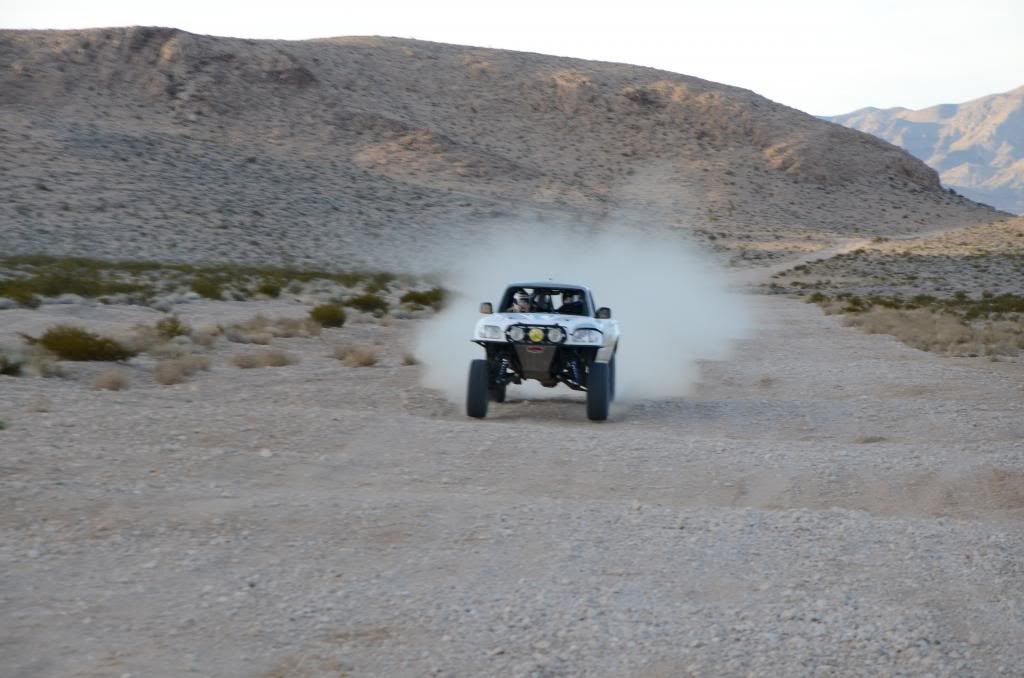 And it's blurry but I kind of like this shot. You can also kinda see how far apart the whoops are spaced. We're going fast enough that we actually sort of fly off the top and just slam the face of each.