took a trip up Mt. Charleston to go to the lodge for lunch. About a 120 mile round trip. Crap...i use like 13 gallons of gas.
Anyway, nice day trip. Dunno how the waggy would handle the ride pulling the camper. You gain about 5200' in 20-25 miles. I was in 2nd gear doing 50-55 the whole time, unladen. I'd be interested to see if I'd be stuck going like 25mph in 1st haha. The trip up to ely had a crazy climb at the end, and it did fine then, just put her in 2nd and went like 40-45 didnt skip a beat.
Anyway...pics.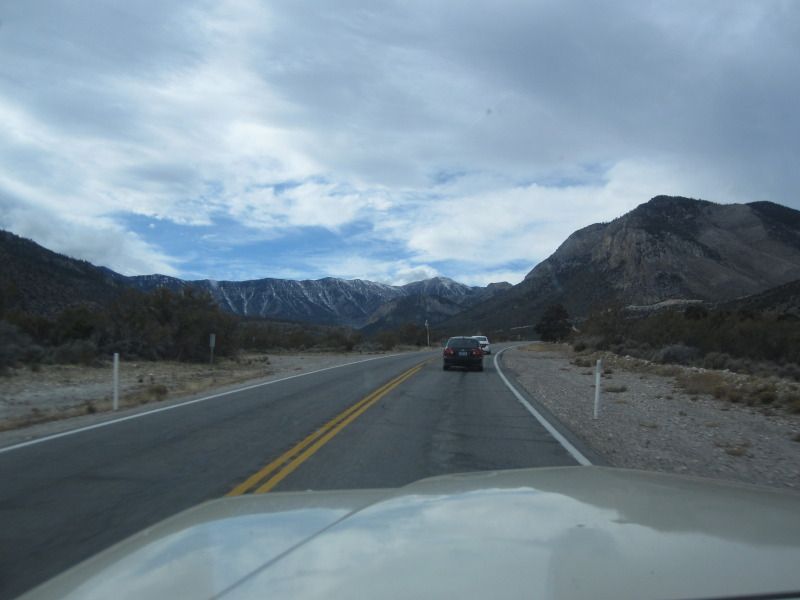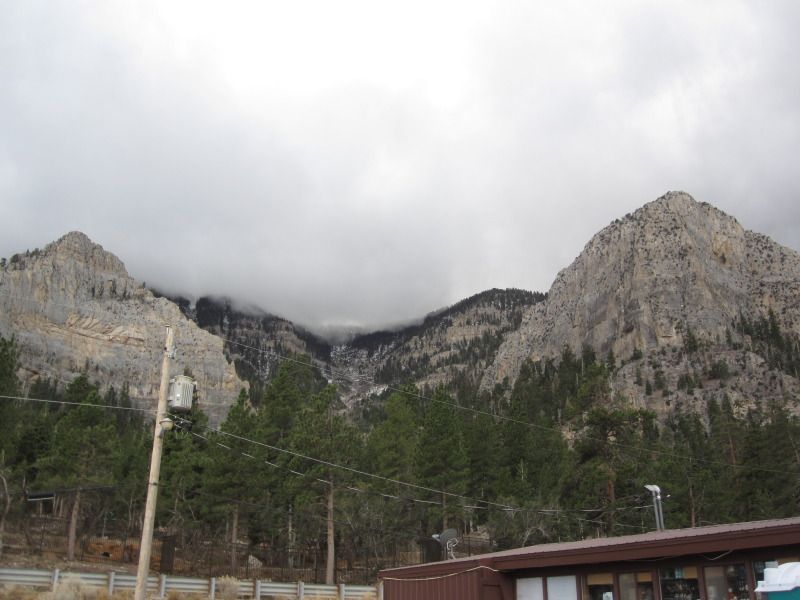 Hi everybody!!!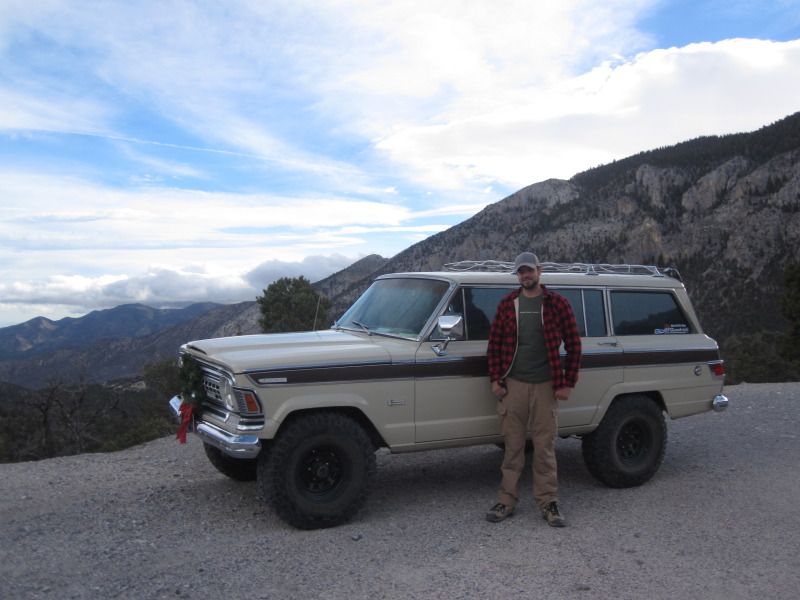 Look like a familiar spot? Hey, its baby marn!!
Roughly 8200' i think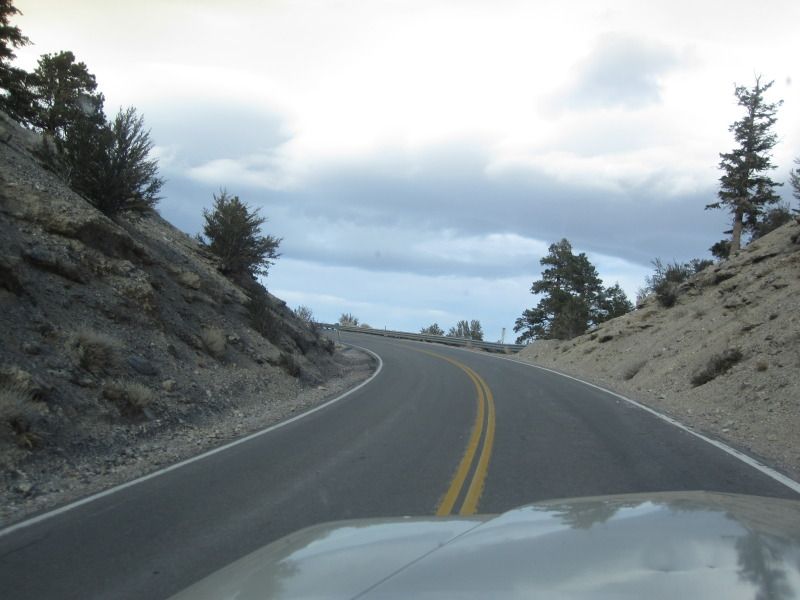 Went up to the ski resort to show it to Dani.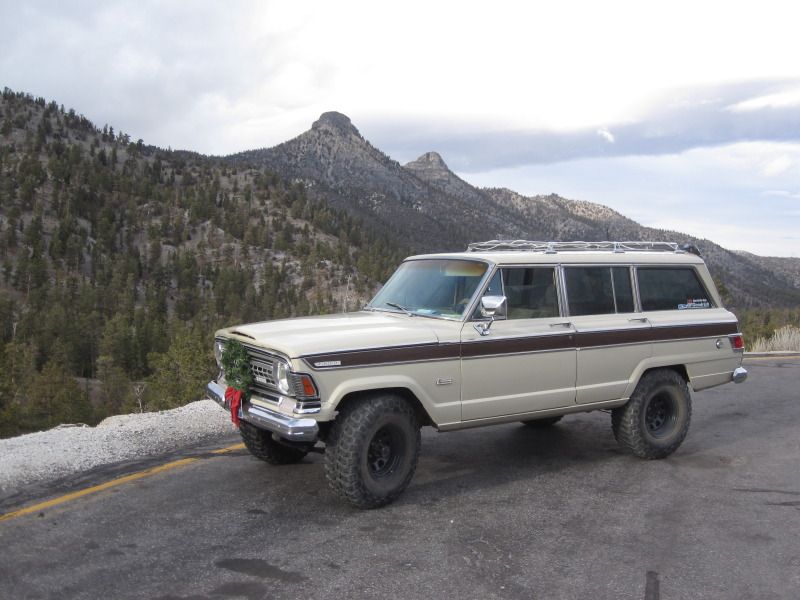 Then headed down a bit and turned off at Macks Canyon. I've been camping up here before. I dragged the magnum out there, it was scraping at every rough spot, bad.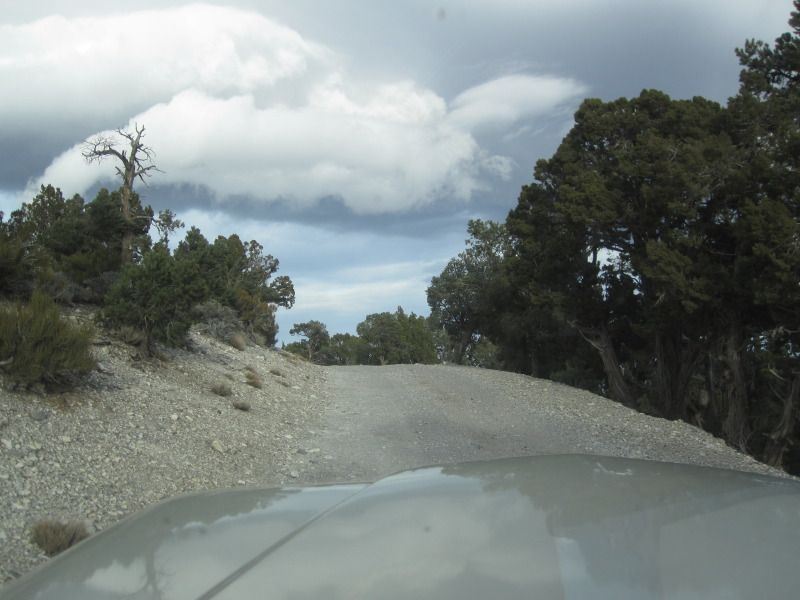 This is where we camped previously..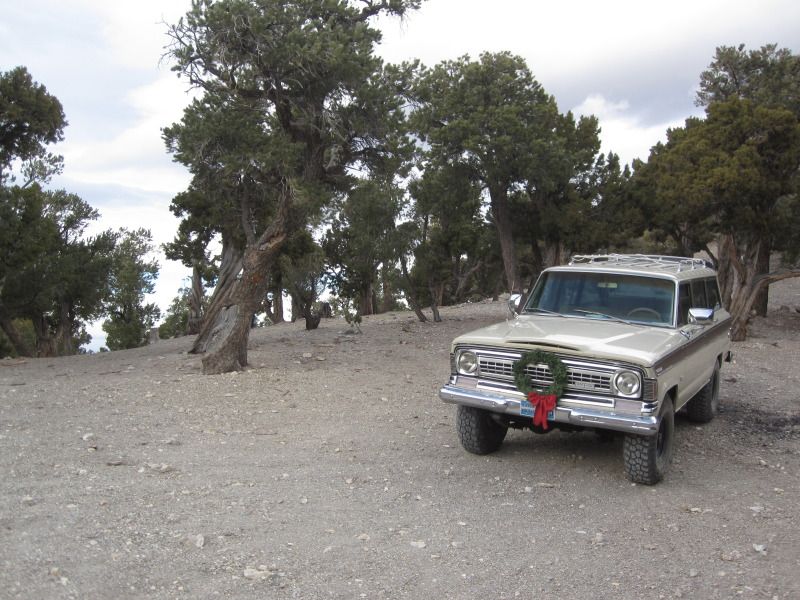 Merry Christmas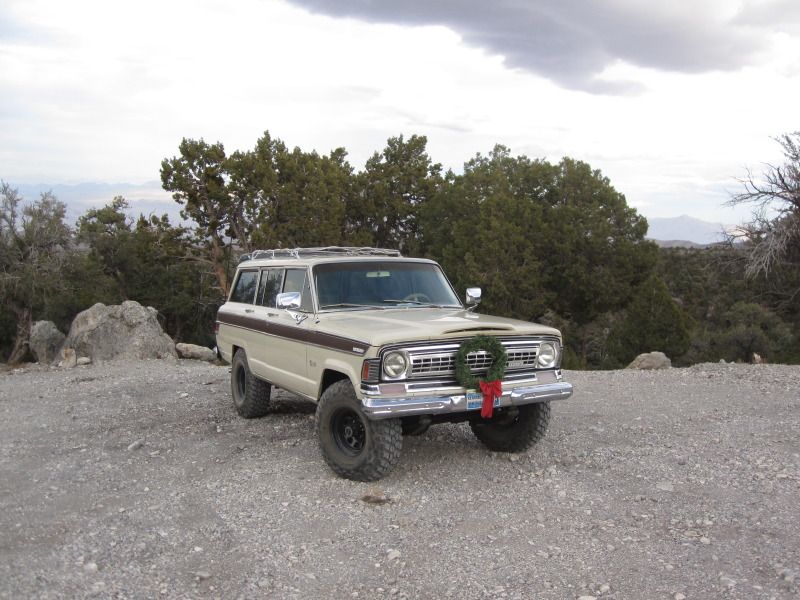 Headed DOWWWWWNNNN