So... What did you do this weekend? Well...
Got some leafsprings reassembled and put back on the ground along with some shocks mounted in place.
Ummmm, what else...
Oh, mounted some bedsides... Thanks for the extra hand!
Punched a hole in the firewall and this goofy thing fell thru it!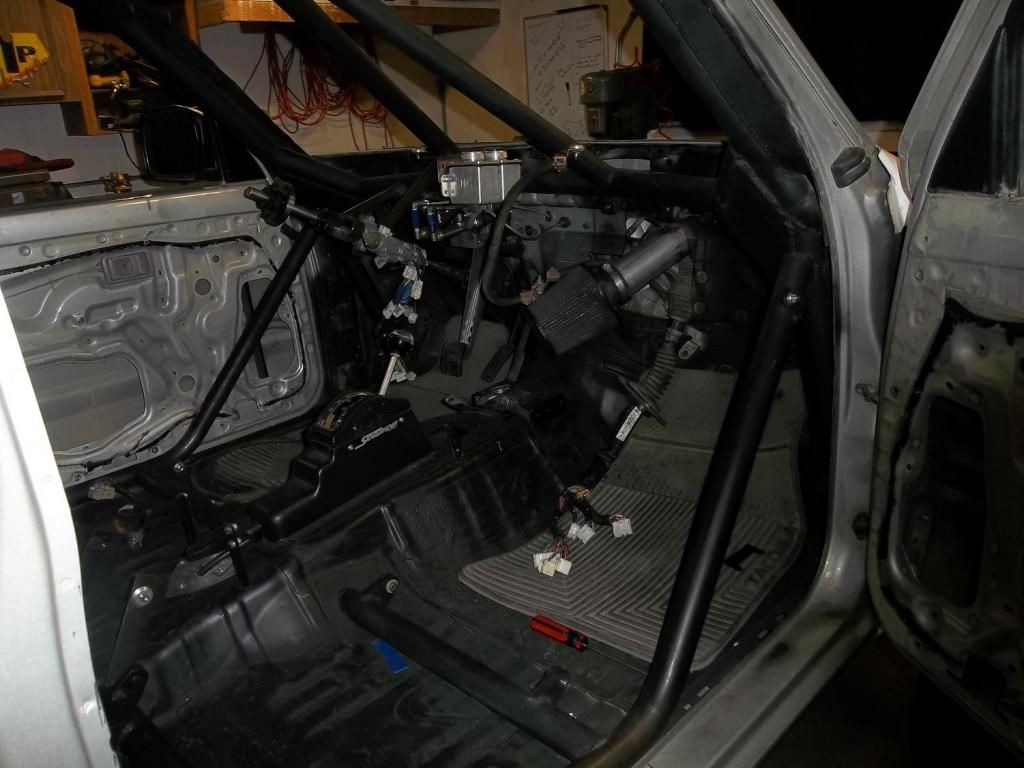 Knocked out some more jungle gym stuff over the top of the engine.
Mounted a fuse box, a resi, and cut out a crap load of extra unnecessary wires.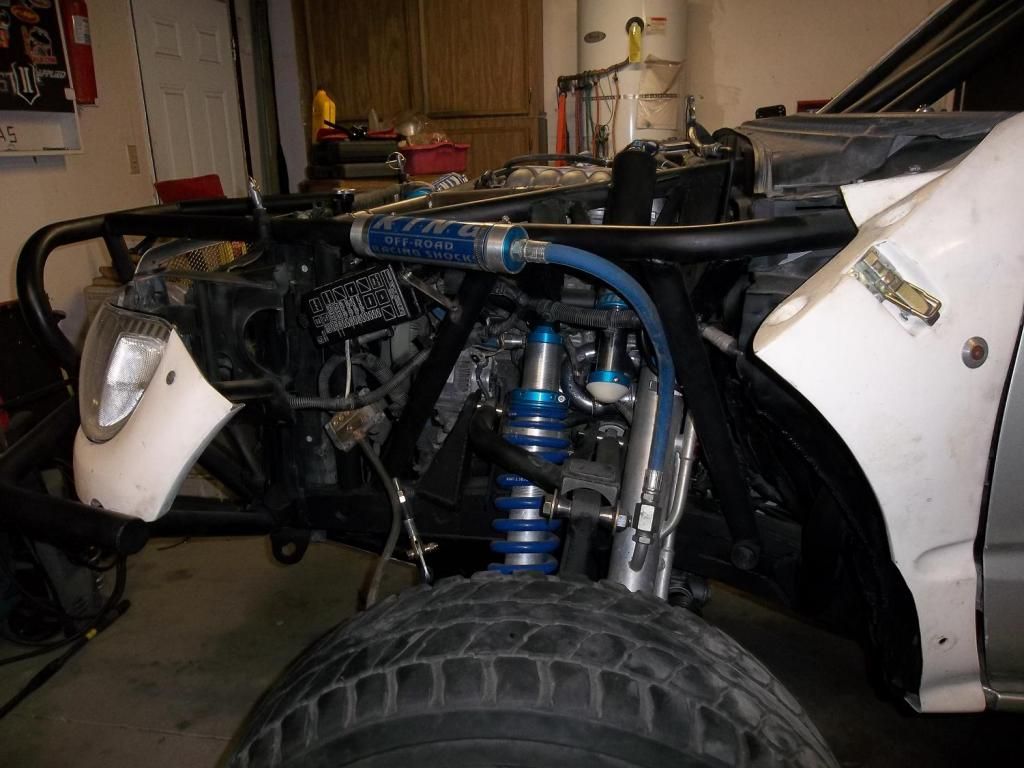 Some other resi stuff... Oh the humanity!!! The resi's aren't mounted the same side to side, what ever shall we do?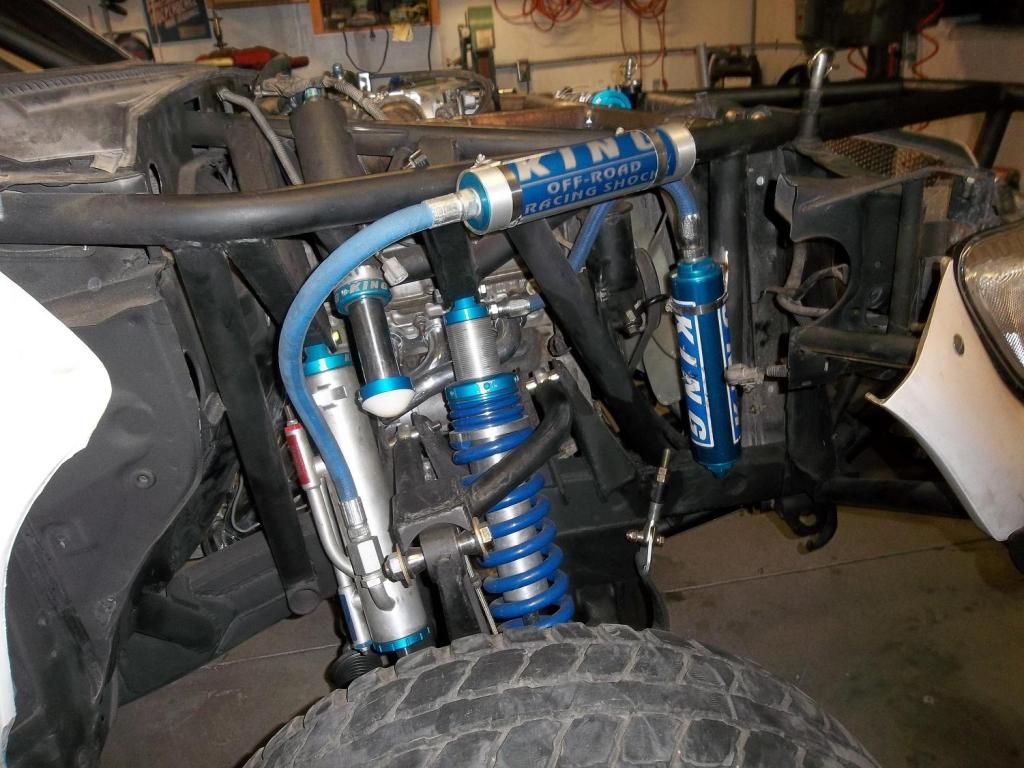 Oh and somewhere along the line this...
managed to turn into this. And the result was an engine that you can turn the key and it actually starts and runs again!
Tomorrow night the fun continues! Then Tuesday night I gotta prep for a trip and I'm outta town for most of next week.