So last night I got bored and asked the girls for some nail polish.
Color filled the engraving on my glock with the closest color I could find to the FDE frame.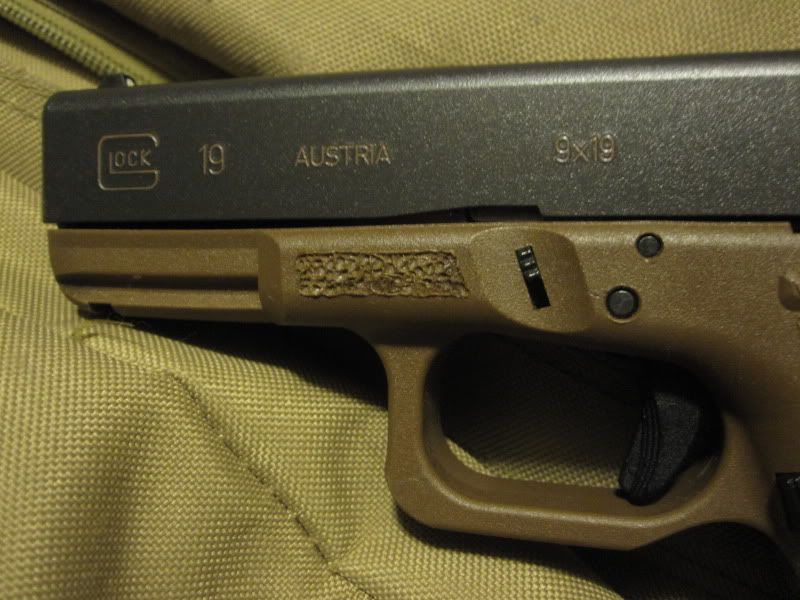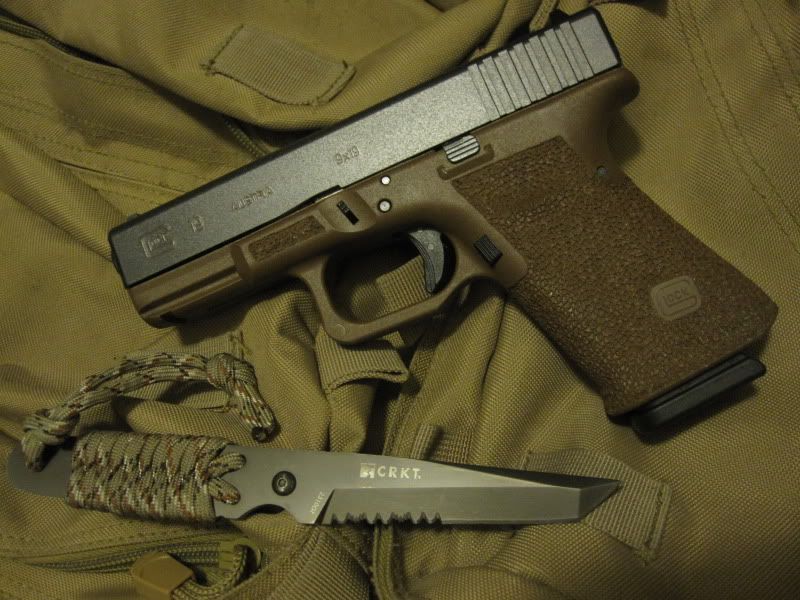 Also color filled my AR lower while I wait for the upper to come back. Then I'll sell it. woohoo...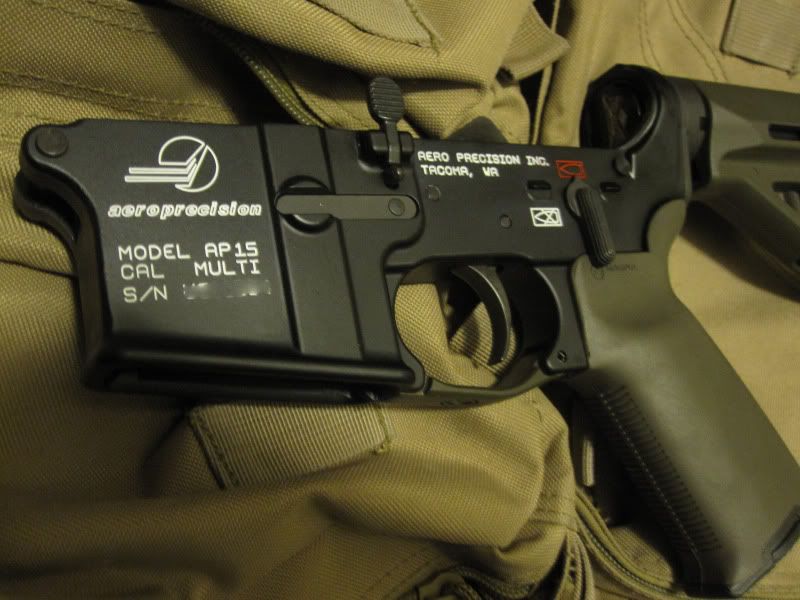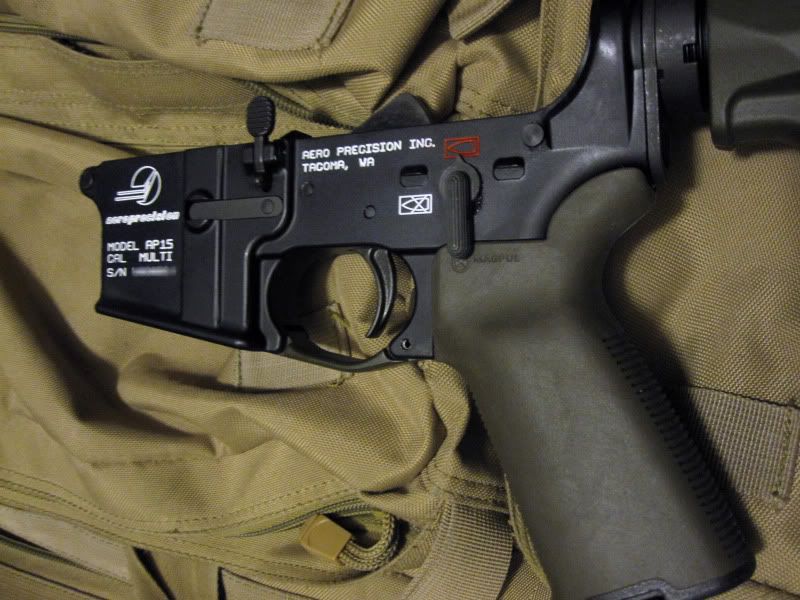 took all of 30 minutes.
---
-Andrew
Illegitimi Non Carborundum