What's new in jeep land?
Sema, ehhhh, bunch of expensive cars. Highlight was getting to tell snoop dog's security guy "f-off, I don't give a f who he is" and then the look on snoops face kind of like a "WTF?"
Got the motor back in the truck, working on getting it all hooked back up basically. Got the doors back on the truck too. Actually almost looks nice inside now! And looks a bit more truck like having doors on it finally again. Got it turned around too with the front facing in. Figured I'd take advantage of having a friend in town so he helped me put the motor in and get it turned around. Sloped driveway with zero brakes was fun to say the least. Pushing it up the drive way though was easy! Just pull my trucks front bumper up to it's rear bumper and push... All vehicles should have solid bumpers in my opinion!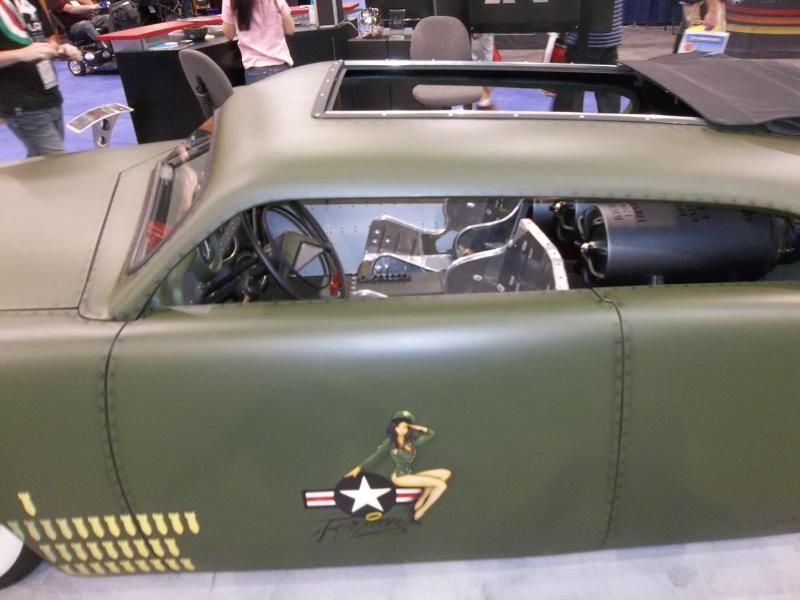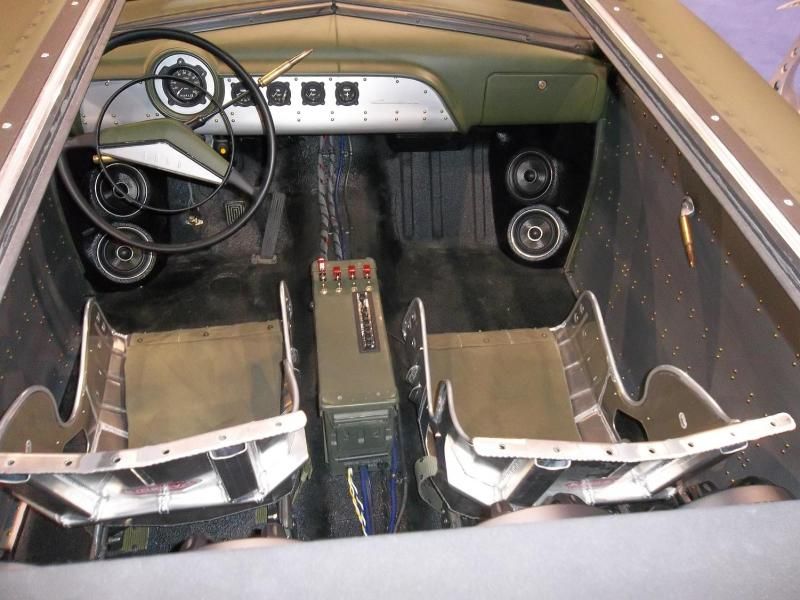 Racing friends brothers car...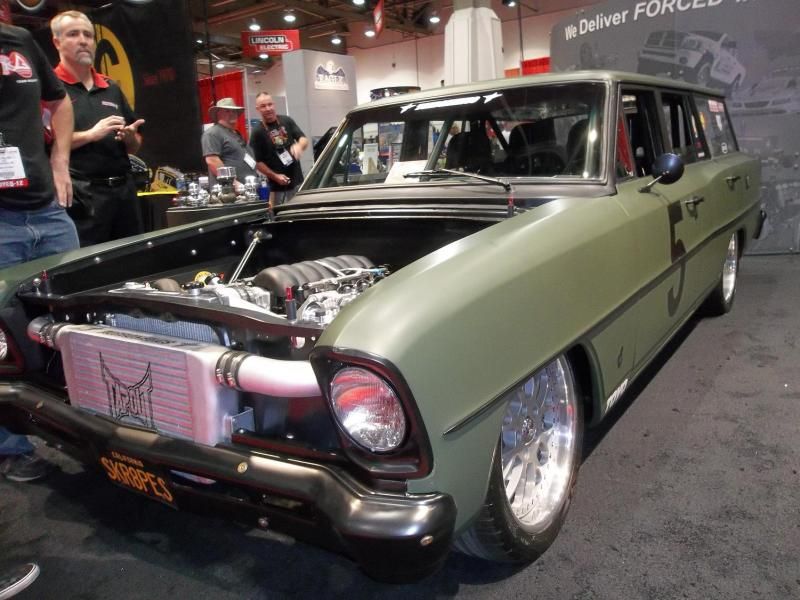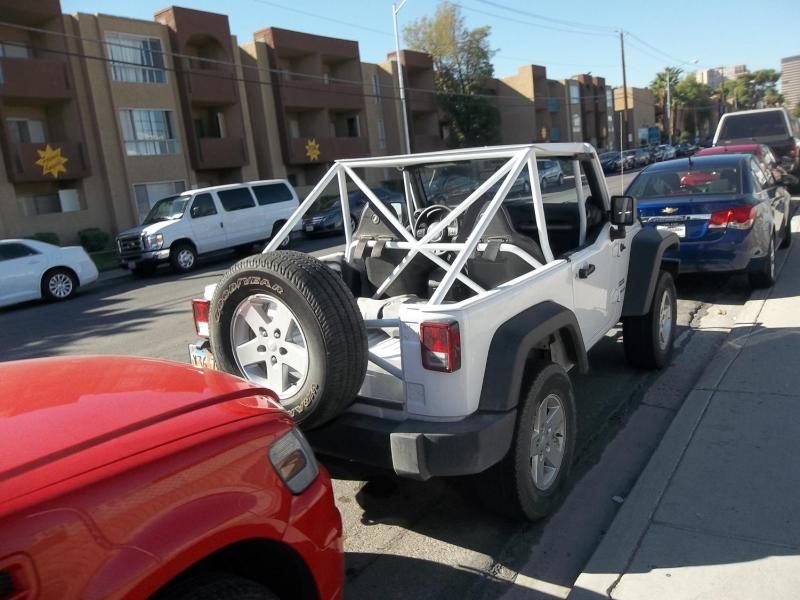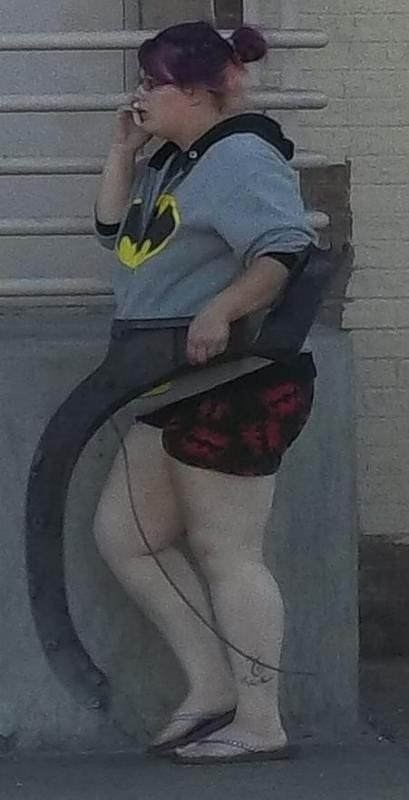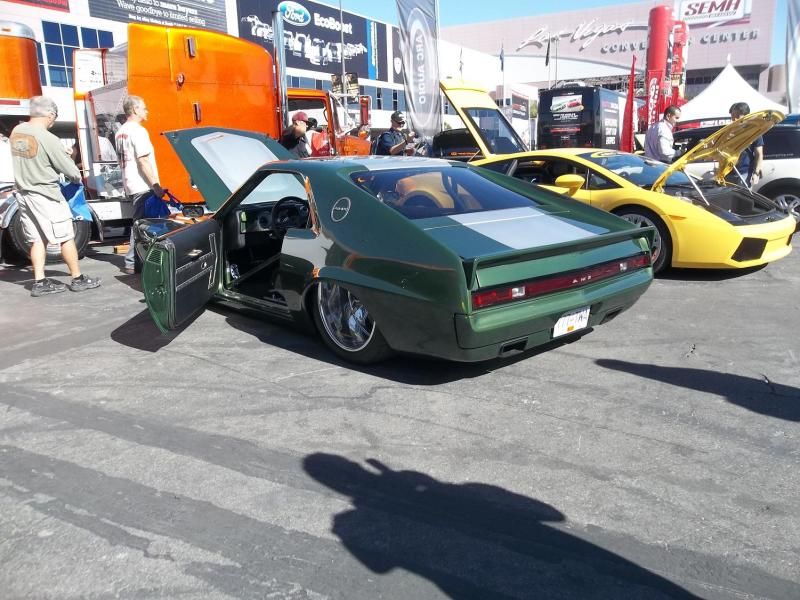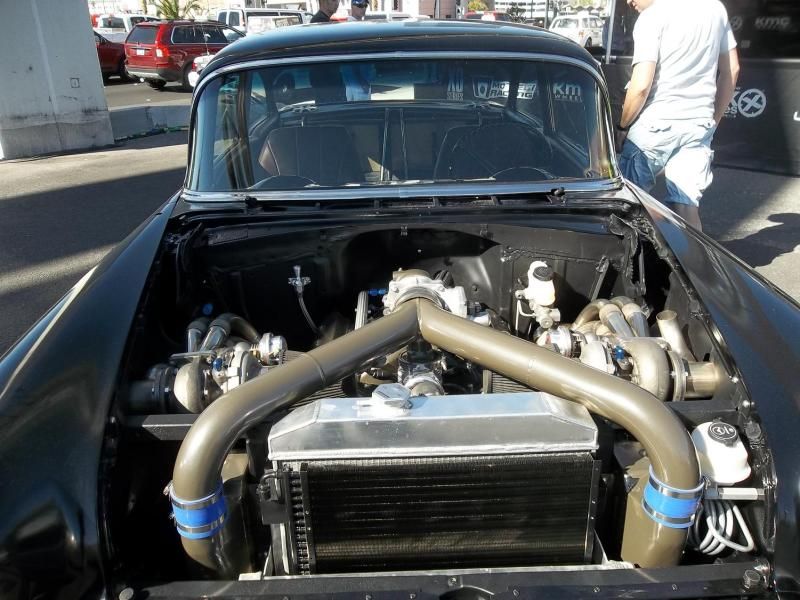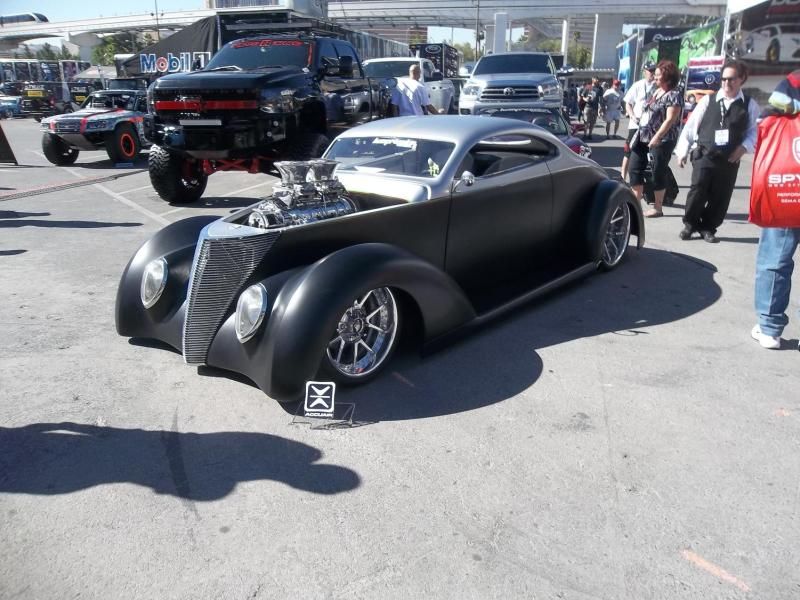 This was a bad *** ride!
Turbo'd supra motor under the hood...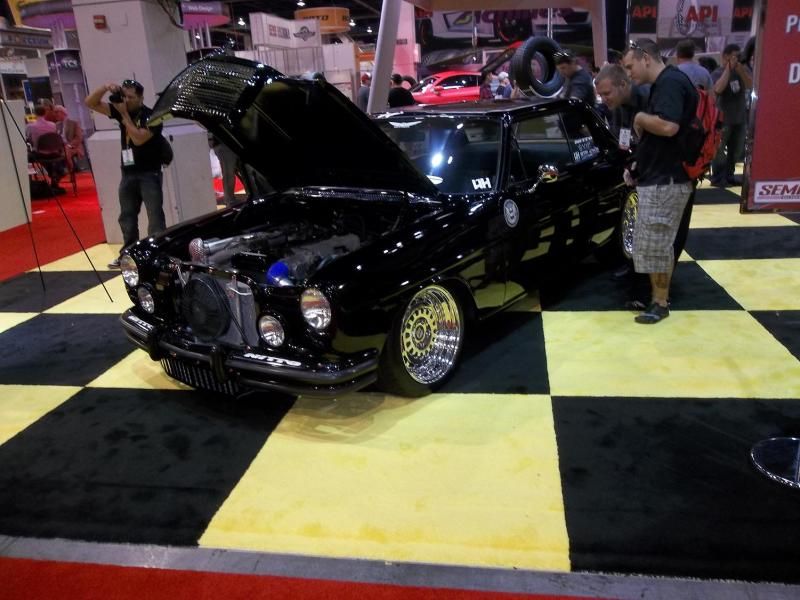 My new tow rig...