Hey guys... Some of you know who I work for, some don't... Not a big deal...
These won't work with the new interior style. They're '07-'10 only I believe unless someone has a newer one and wants to try one out anyways to possibly prove me wrong.
The ones I have don't have the non stick insert piece pictured. If you want that stuff you gotta go hit walmart or something... Our production pieces we sell will have them. These freebie samples don't.
I have 4 total!!!! First come first serve! I'm also posting this on WM.com so just a heads up... Honestly I'm not even going to go in order of who speaks first. If you want one, let me know, I'll PM you my address, swing by and grab one till they're gone, my house is near trop and 95. I'm not going to hold them for someone that says they want one. Show up and grab it if you want it. LOL
Here's the one daystar currently makes.
Here's ours... It sits up taller. The pockets are deeper and bigger. We don't have the backstop for the GPS but we use the whole top surface area for the divided pockets.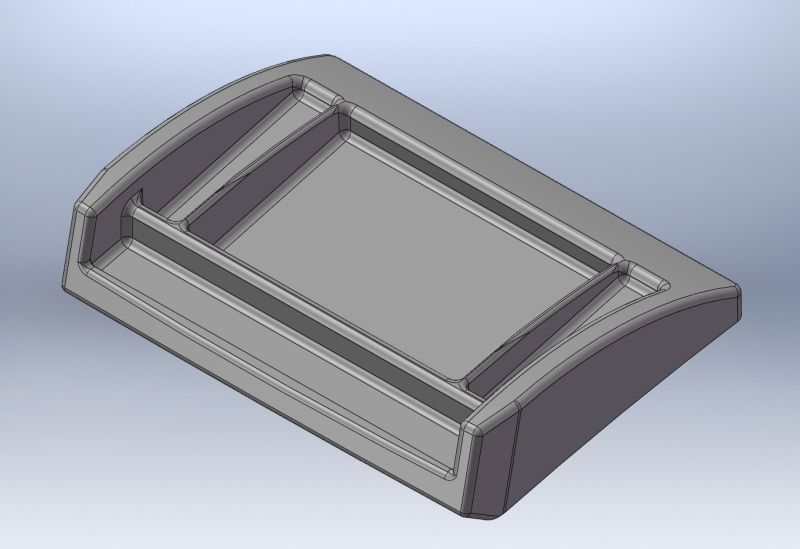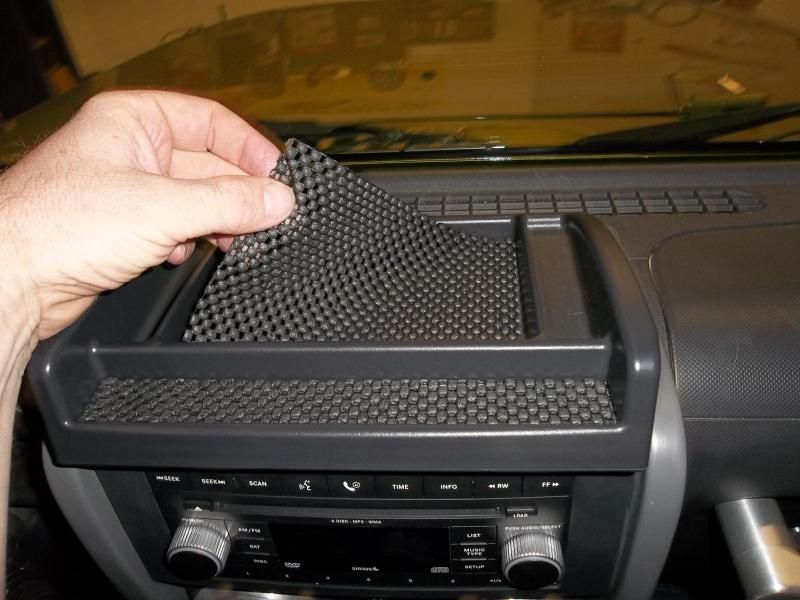 I'm probably just going to set them outside somewhere at my house tonight and you can cruise by anytime to grab one till they're gone that way you don't have to worry about if I'm home or my schedule or anything like that.
BTW, if it's not obvious... These are FREE!
Only difference in these and production is our logo isn't on the bottom surface, these don't have the non slip pad insert, they're a tiny bit more glossy then the production ones will be and there's a strange mark on the bottom of the main pocket that if you lay the non-slip in nobody will ever see and honestly, even without it, most people wouldn't notice...
Khris