Quote:
Being towed through downtown Ely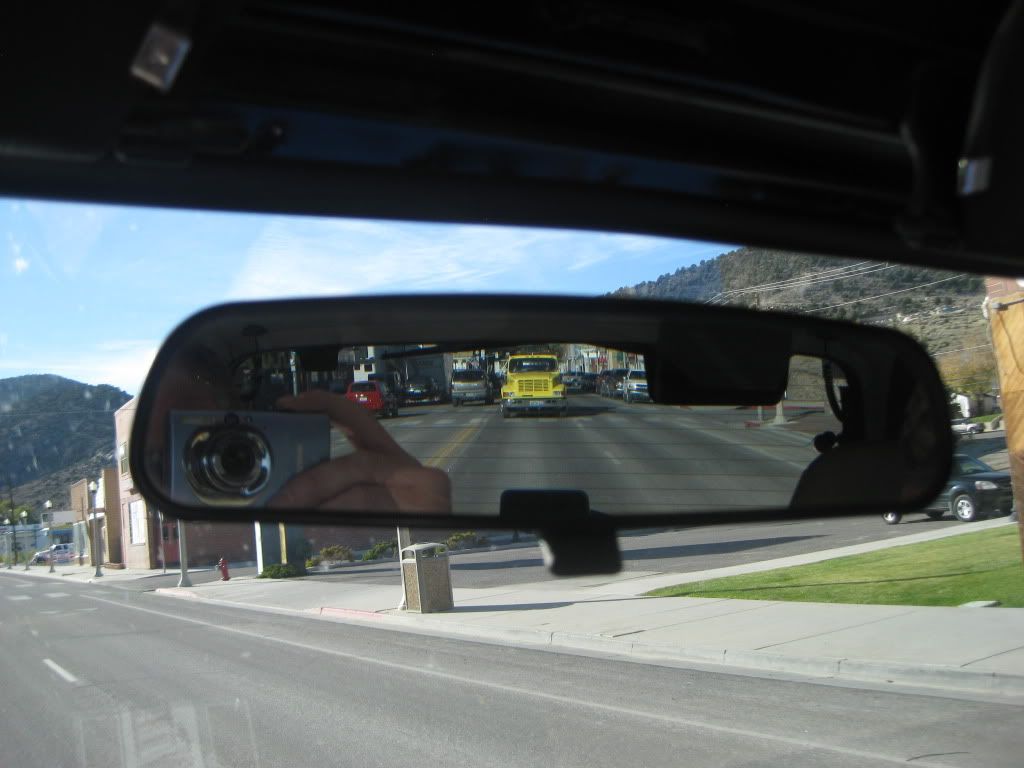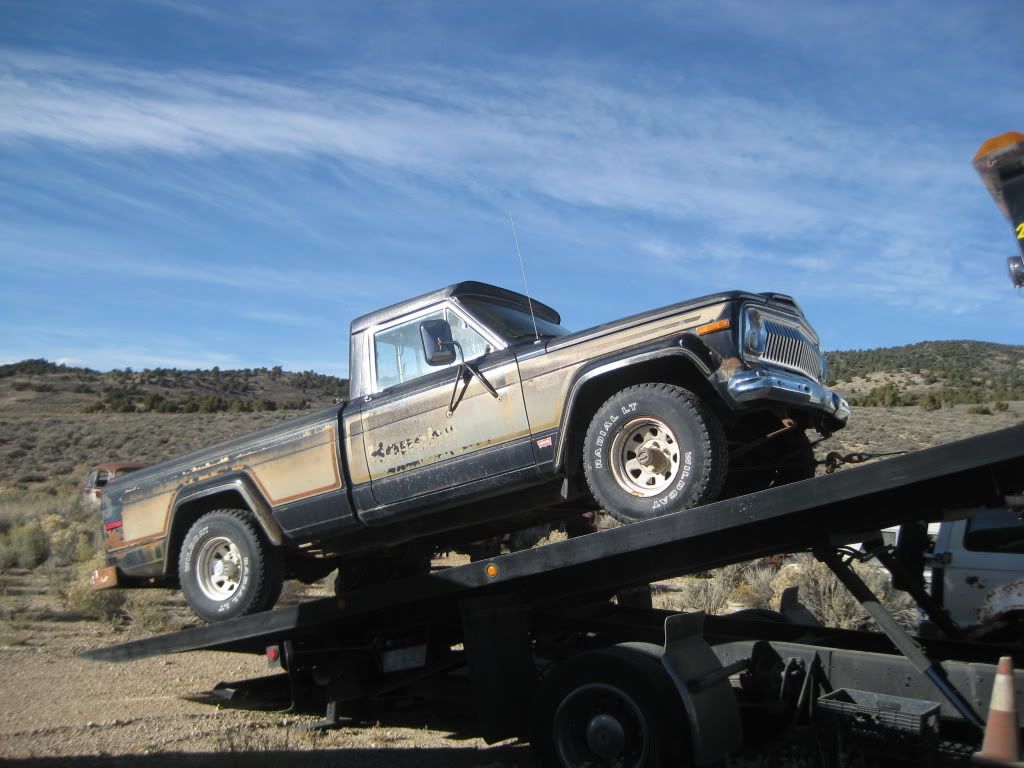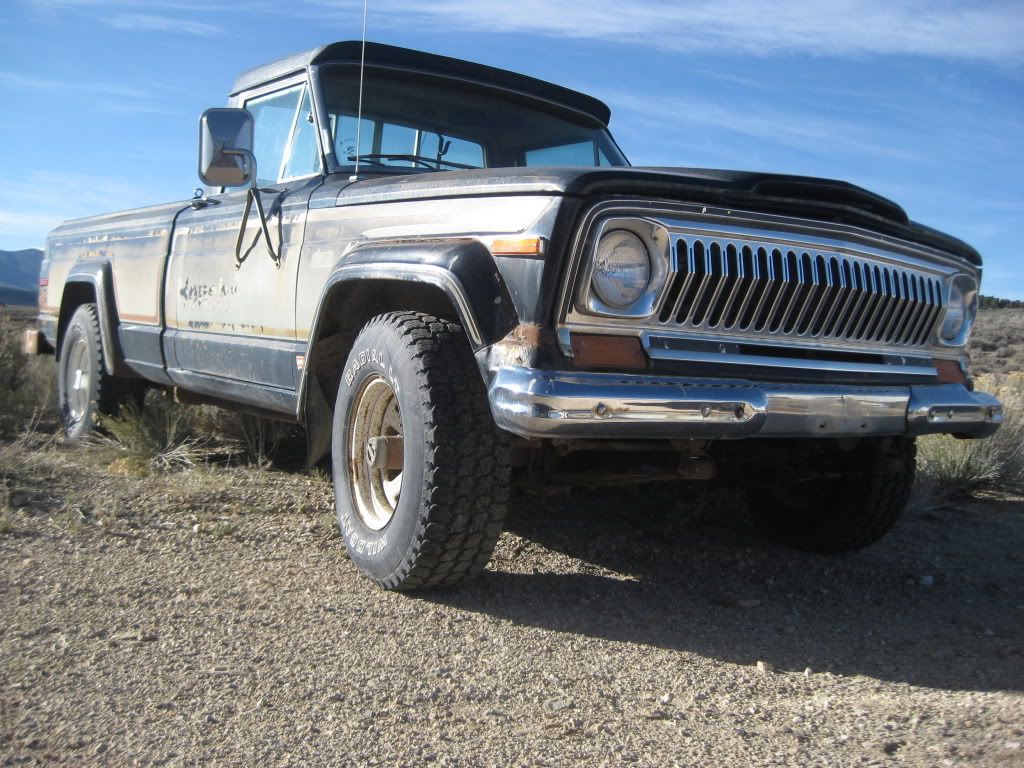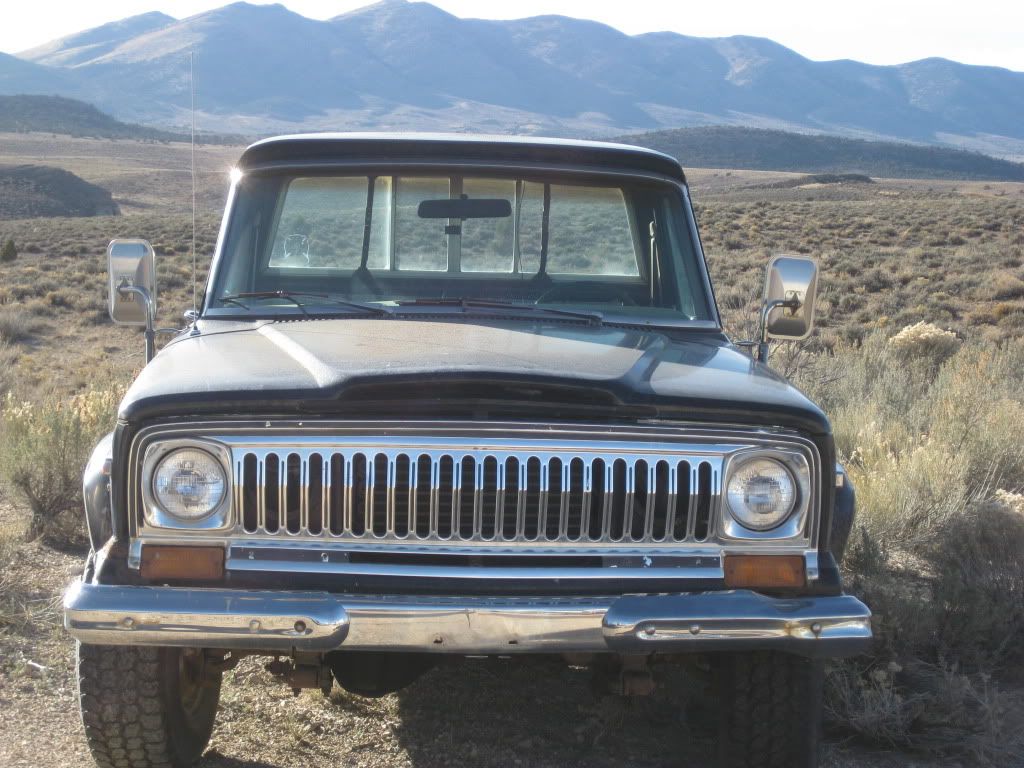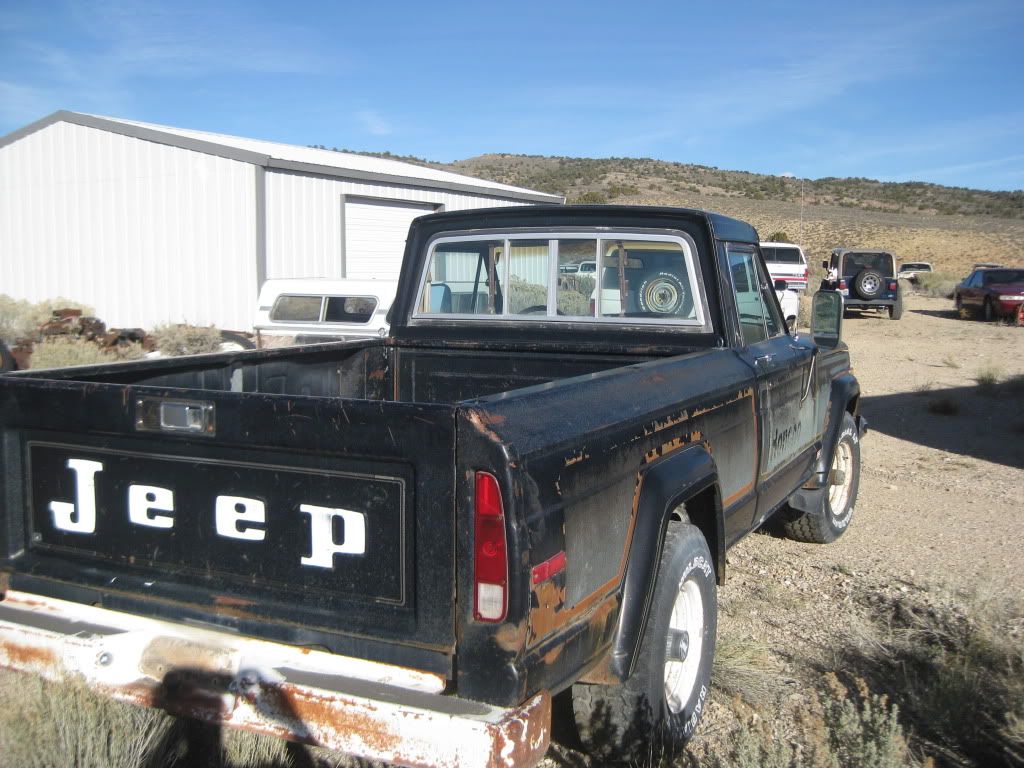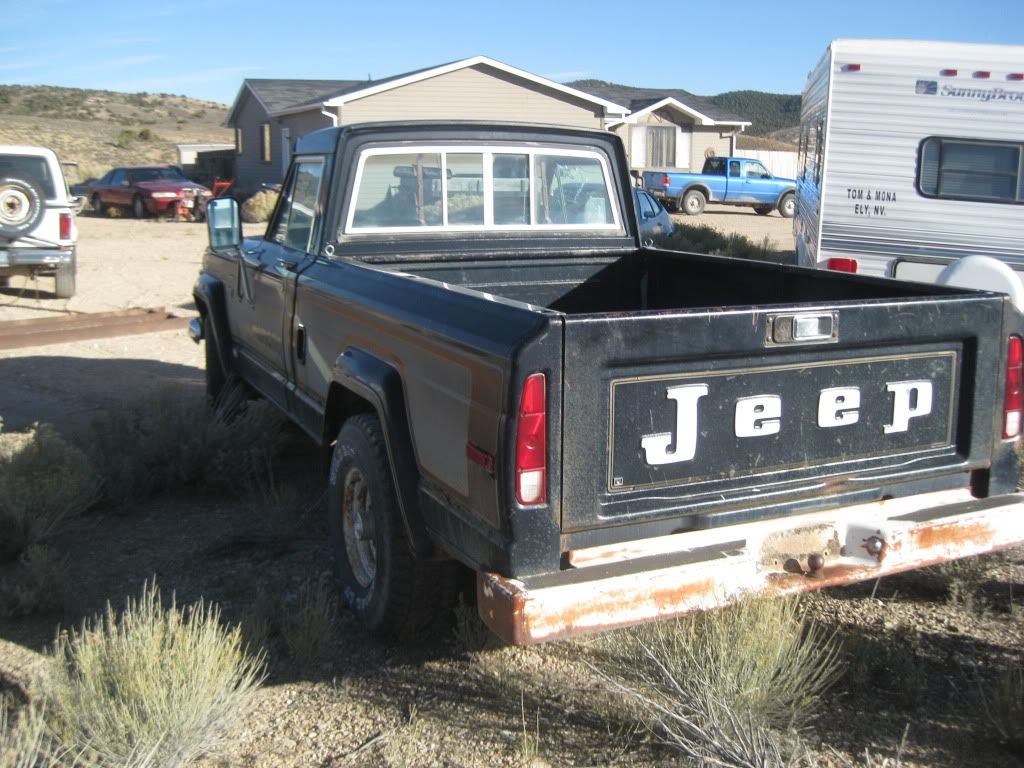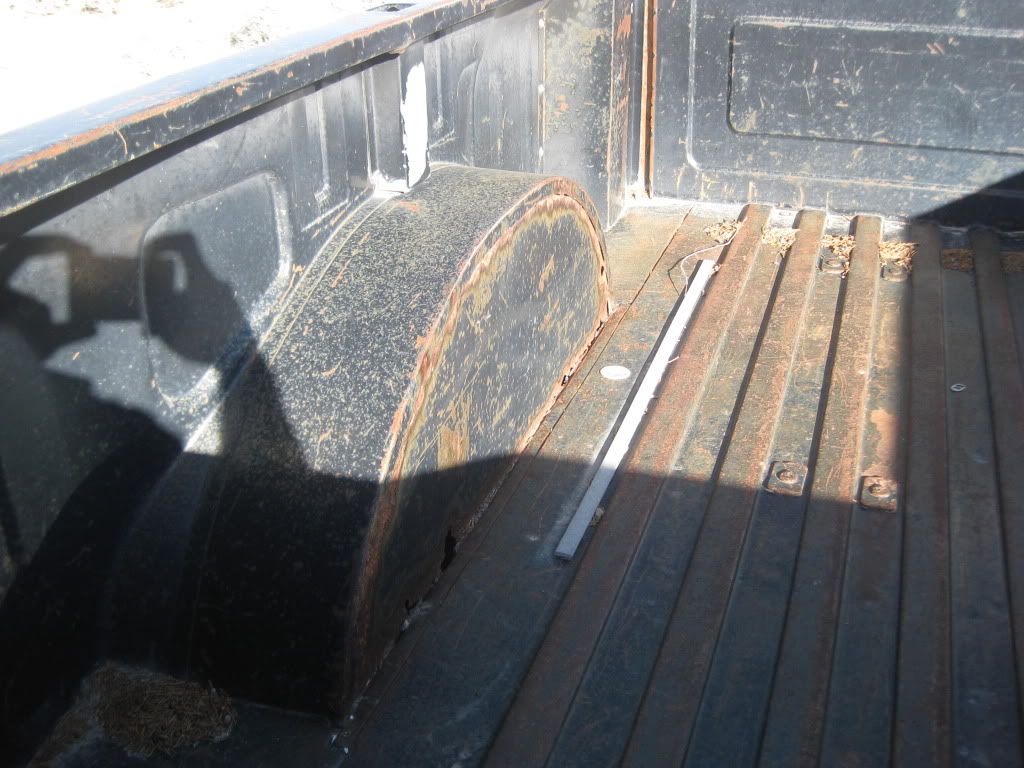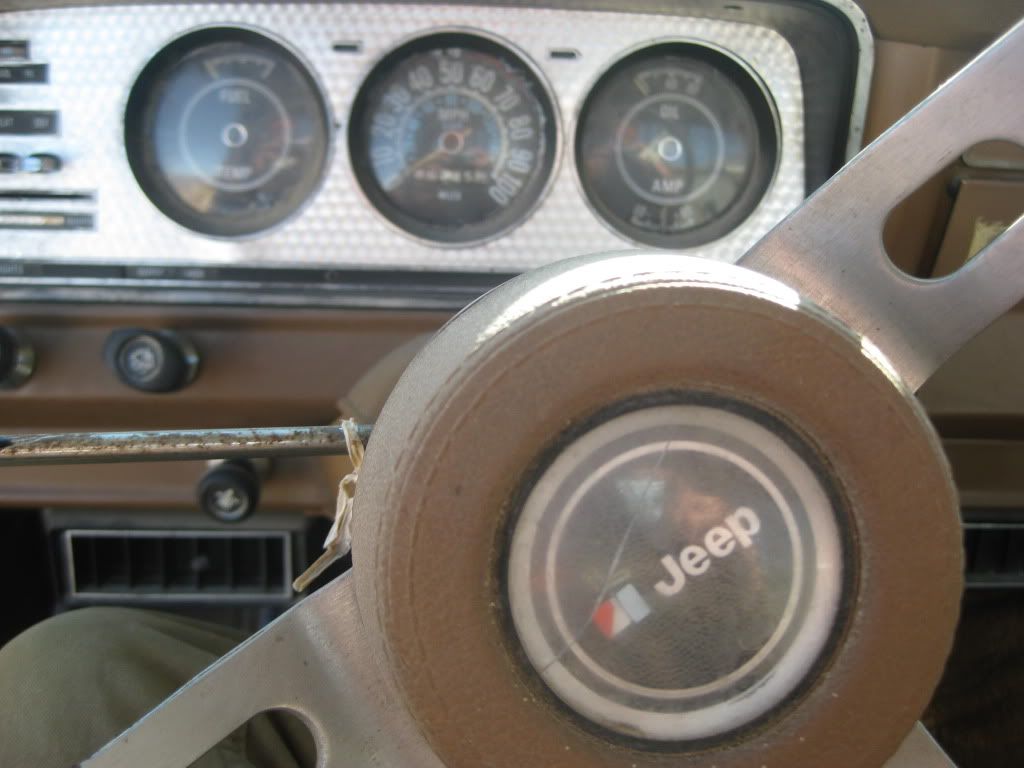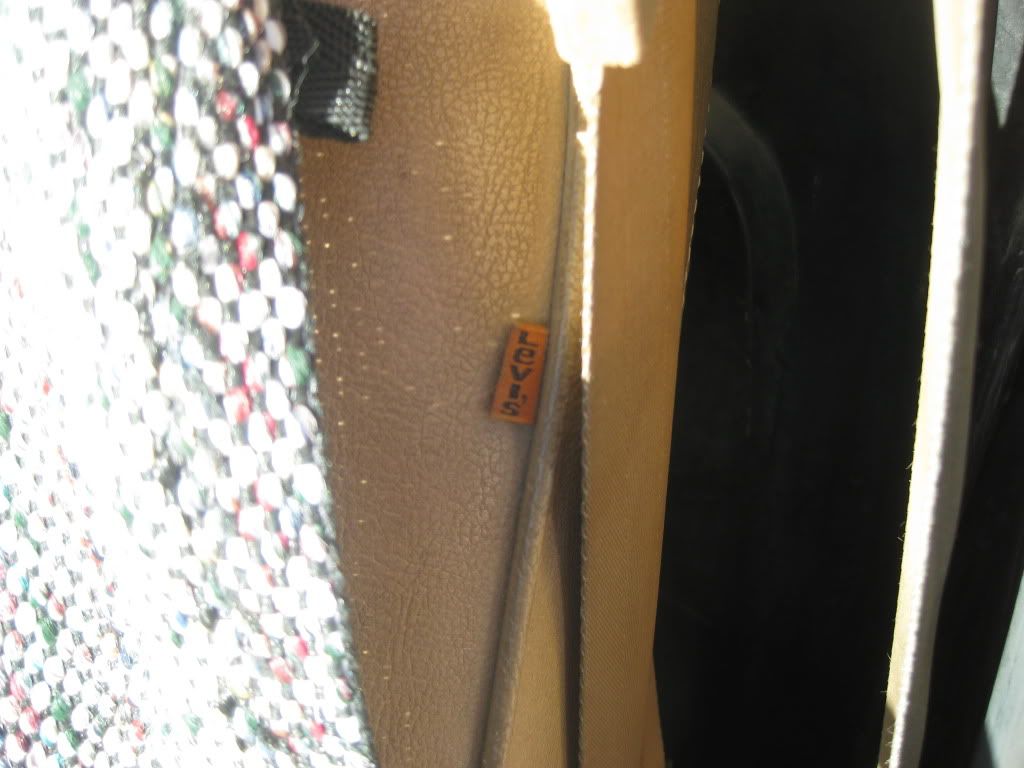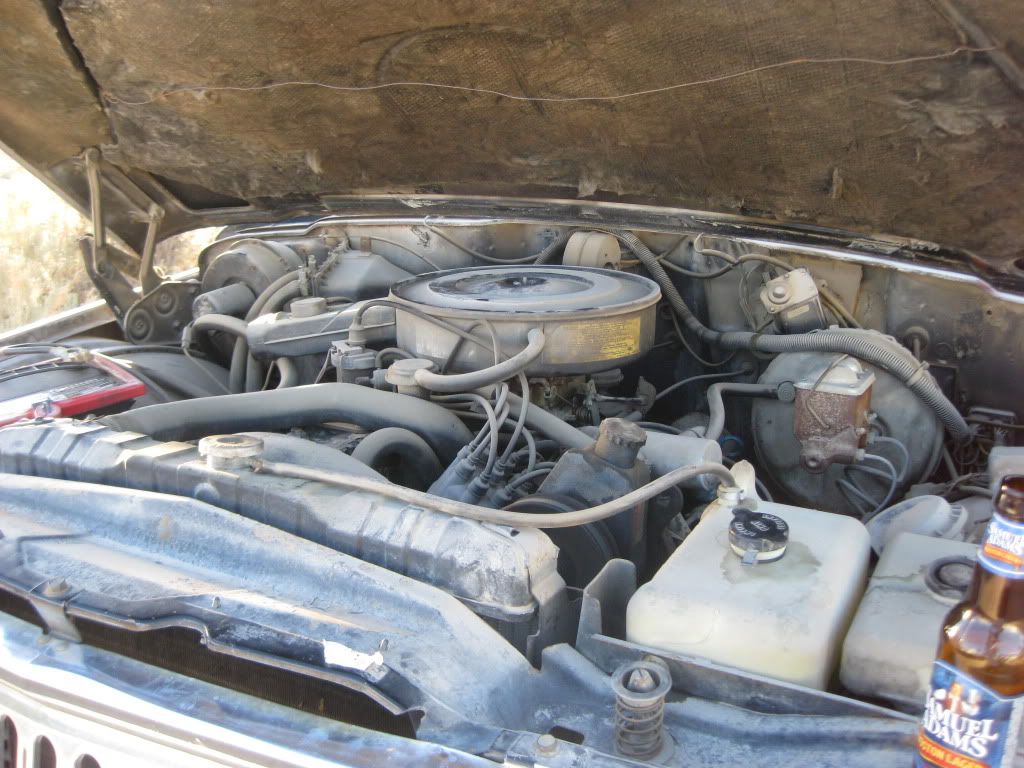 Dude, thats freakin sweet!!!!!
I'm not some super mega FSJ expert, but I have been through quite a bit on my waggy. If you have any questions, dont hesitate to ask, I'm always happy to help however I can. Cant wait for you to get this bad boy out on a trial or two with the waggy!
We can be best friends now! screw all these other guys!
---
-Andrew
Illegitimi Non Carborundum