Quote:
Originally Posted by
andy02
I am thoroughly convinced that there are not illegal immigrants coming across our borders. They are actually the elite Mexican Special Forces. Once the war starts, we will be fighting within our borders. Mexico has put on this ruse long enough! They are not a third world country but a world superpower lying in wait! I vote that we establish our own base in say Cabo. That way we have them surrounded. I hate to have to do it, but I will volunteer to go.
I've said more then once that I would happily trade Baja California for California and all the residents too! Get 90 minutes south of the border or more and it's paradise and remote with beaches that look like they should be on post cards!
Couple cool pictures I took or had taken of me of things you can't do and won't see in America!
Everyone should own a gas powered blenders for remote margaritas!!!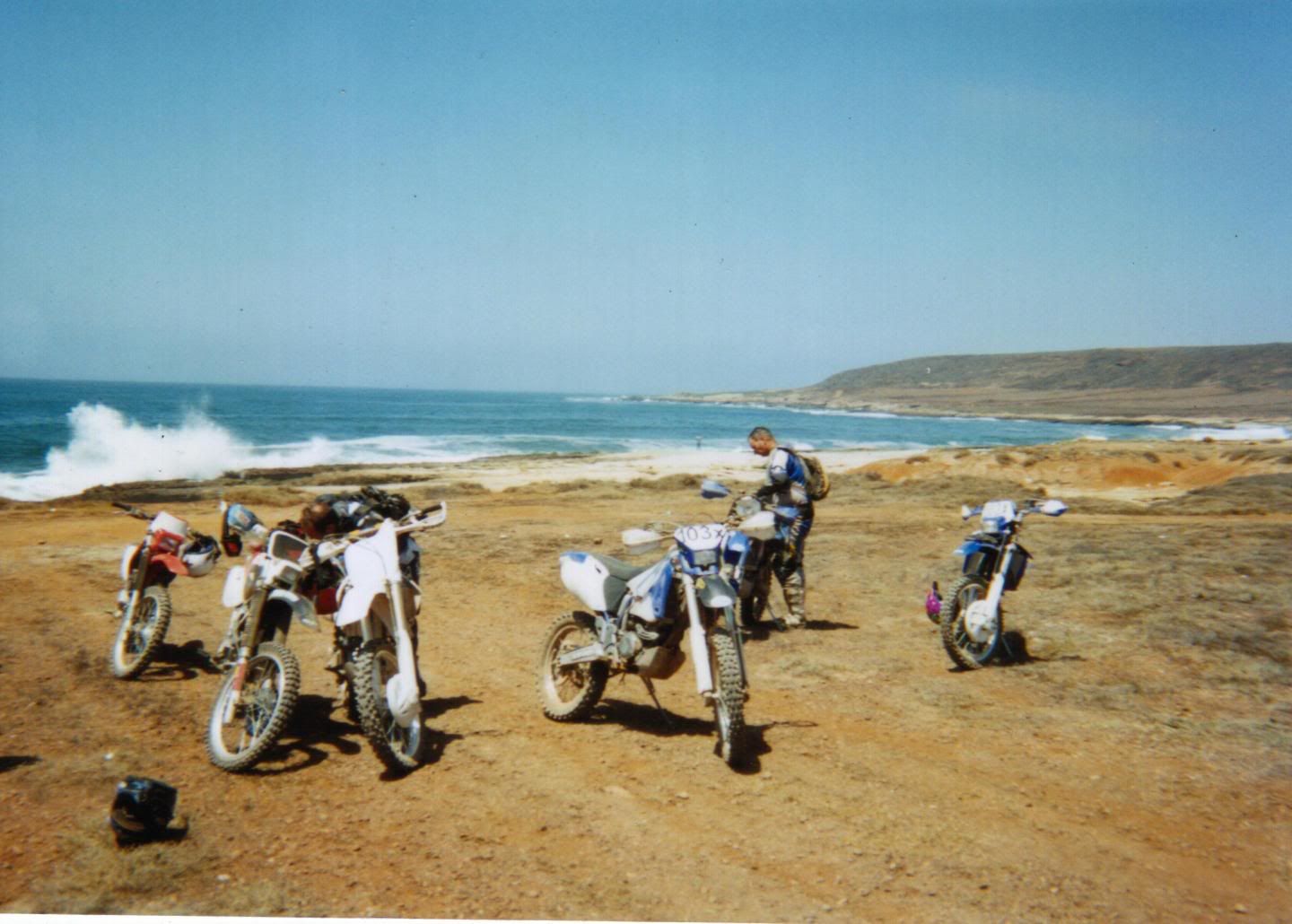 You don't wanna know how much alcohol was in this or how cheap it was!