That would explain it then! I was seriously considering pulling the handbrake and busting a 180 so I could turn around and catch up with him, but I was late for truckin school... two hours late as a matter of fact. Luckily they don't care all that much if you're late.
Hell they've got 1500 of my dollars, and I don't get any instructions on anything hardly. I had one instructor named blue the other day, other than that... just a PTI (or whatever it's called) video. They better not care! So far it's just 90% trying to remember what they taught me on the MTVRs in the Navy. Remember, I was a dozer operator, so a big rig isn't my specialty.
Also... what would you guys recommend, since I can't decide now.
The Poison Spyder BFH bumper?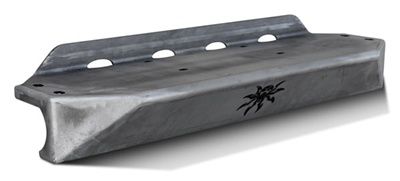 Or the Metalcloak... whatever it's called bumper?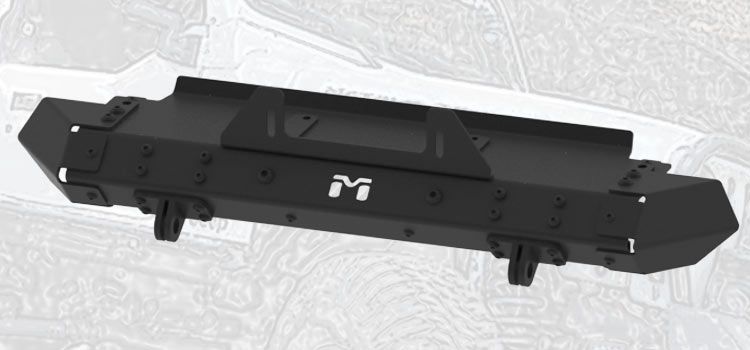 The Metalcloak bumper is about 4 times more as far as price. The bumper will have a Mile Marker SEC8 Scout winch on it, and two TJM 160HID long range lights on it in front of the winch.
They'll both be black so disregard the bare metal on the Poison Spyder bumper.
I would ask in my build thread, but there are more people in here, and you guys would actually be able to see my rig in person to appreciate the decision you helped me make.