Dug up some old pics of last summer on Cow.
Think this was Tule Pond (trail #6 on the map)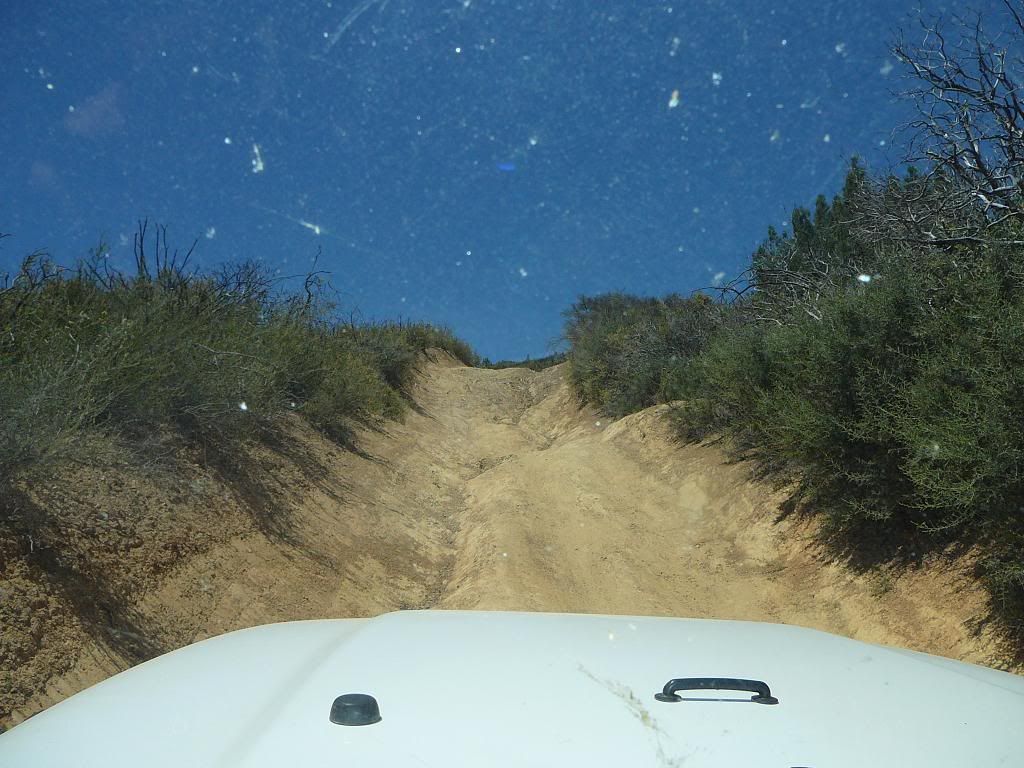 It was challenging holding the camera in one hand and the wheel with the other while climbing that trail, LOL!
Here's a buddy and I on the last leg of the trail just before it dead ends at the creek....
Here's the last bit of trail to the creek dead end.....
And a couple poser shots at the bottom....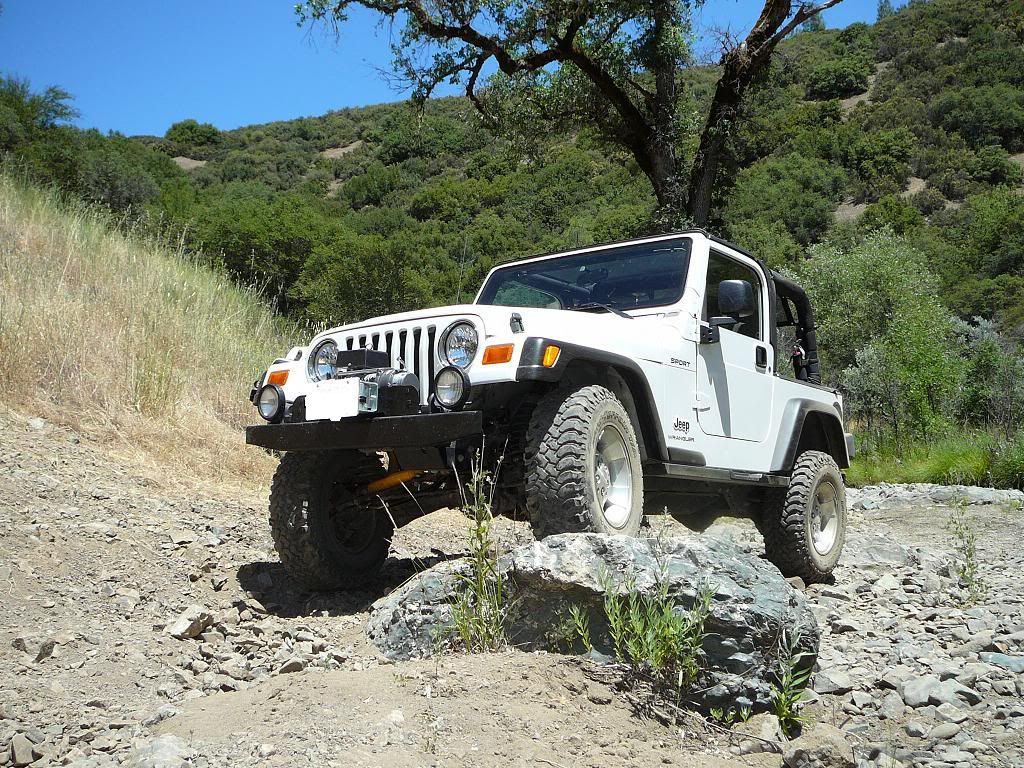 If you look to the upper right corner of this pic you'll see the trail we took down to get there....