Yeah were out here, but I personally have had to go 2wd!
I had to sell both my 92 YJ, and my 97 Ram 4X4....no money, and lots of expenses at the house.
I do still have my 01 XJ, but as I said it is 2wd. I was up on the Kern Plateau last week, up to Big Meadow,
Horse Meadow, and over to the Rattlesnake trail.
NICE!
Out of the 110 degree heat here, and trees for a change!
Have you wheeled near Freeman Pass? I saw some trails going off to the Chimney Peak area.
Looked like they were interesting.
I am usually exploring around Red Rock/Last Chance, so since that is close, you could look there, although it is hotter than a frying pan this time of year!
My old YJ....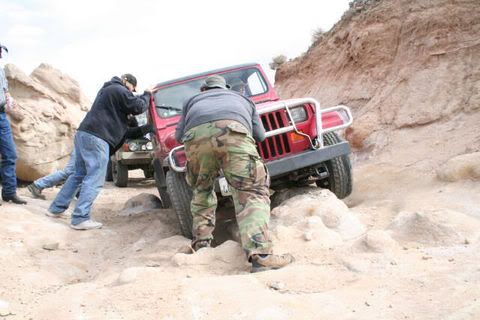 [IMG]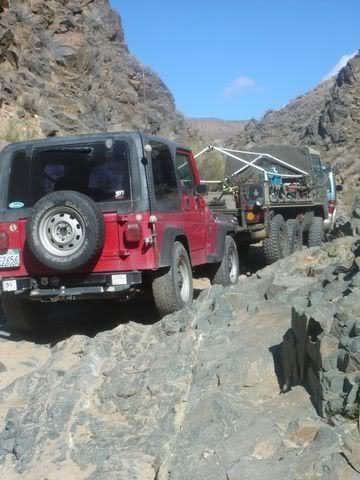 [/IMG]