Hey Yall! Hailing from north Fontana in Rosena Ranch(15 fwy and Sierra Ave) Not a jeep Guy but Wheelin is Wheelin none the less! Always great wheelin with cool people! The wheather is warming up So wont be able to hit the hammers as much so Big Bear it is for the summer time! Or some cool night runs! Lets do this!
Let me represent the Toy Buggy!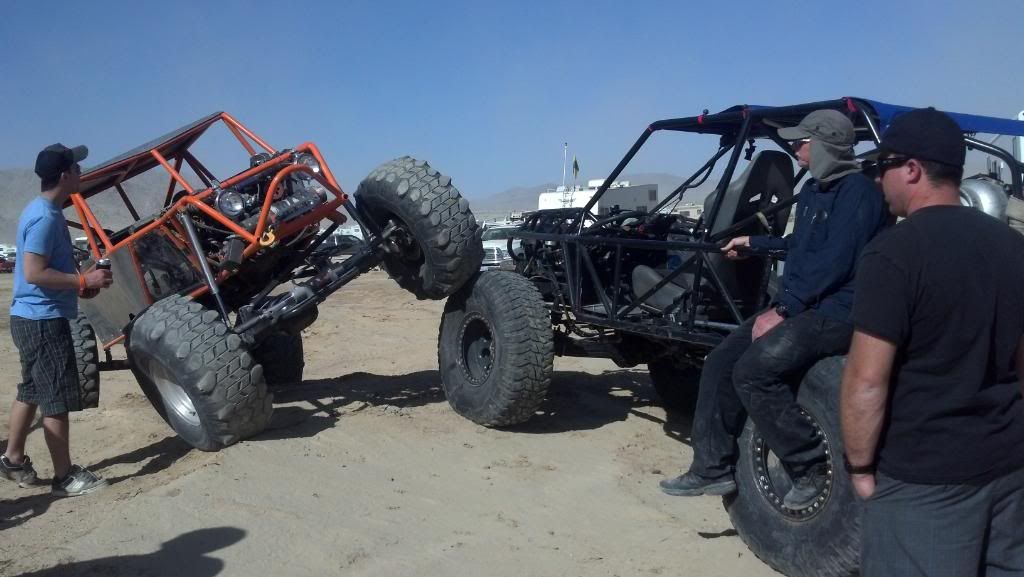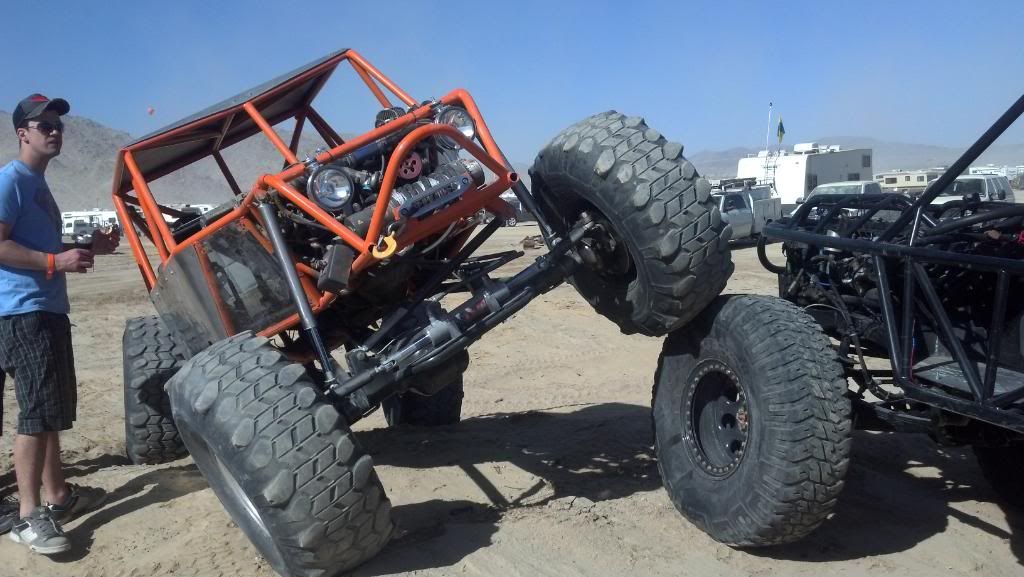 TDS Obstacle Course 2012
Backdoor! Right side Drive btw!