INLAND EMPIRE!!! Whats your 20?
---
Hey everyone!
I'm starting this thread so all us IE guys can meet, greet, talk, shot the ***** or whatever!
San diego has there own thread. Called SAN DIEGO AREA and oc has roll call orange county and it's cool cuz everyone just talks about whatever and finds out when other locals are goin wheeling or wrenching or whatever!!
Well let's get to goin!
I'm out of lake Elsinore! As well as my club TRUE BROTHERS CRAWLING
Old pic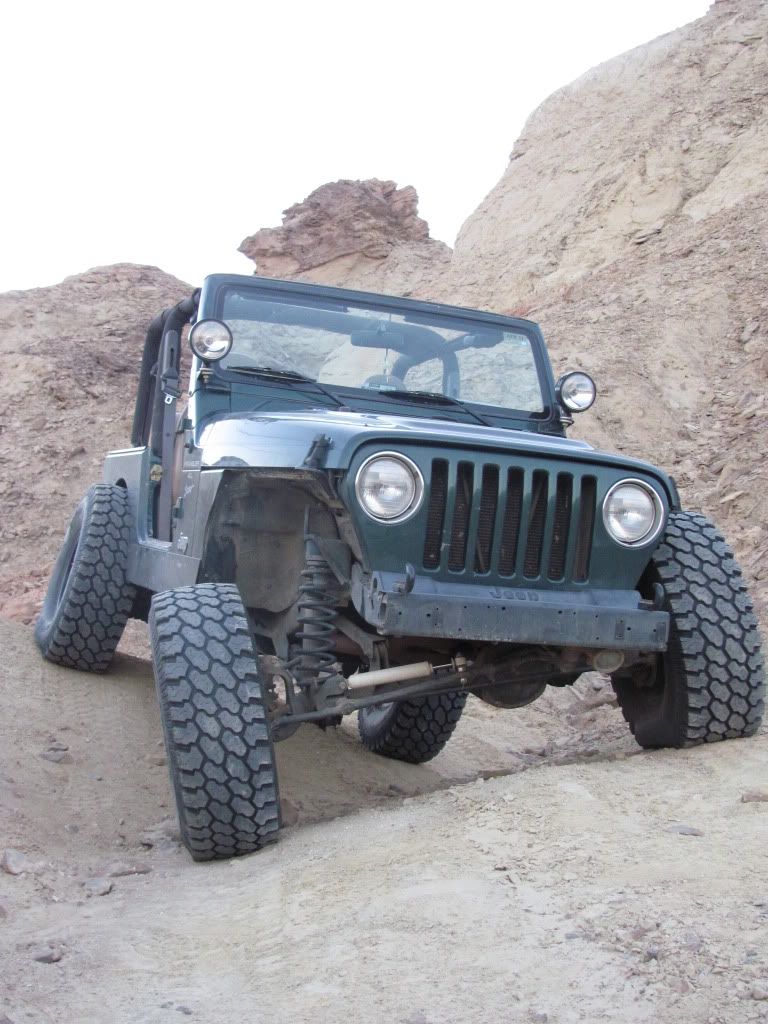 ---
SAVVY,CURRIE,GOODYEAR

Nuff said...