Sherwood Rd scouting trip:
Nothing too exciting. The first 12 miles of Sherwood road is narrow, paved, and rough. After mile 12 comes 24 miles of forest service dirt road. The road starts off fairly smooth and progressively gets a bit rougher. Pics a bit rough, sorry.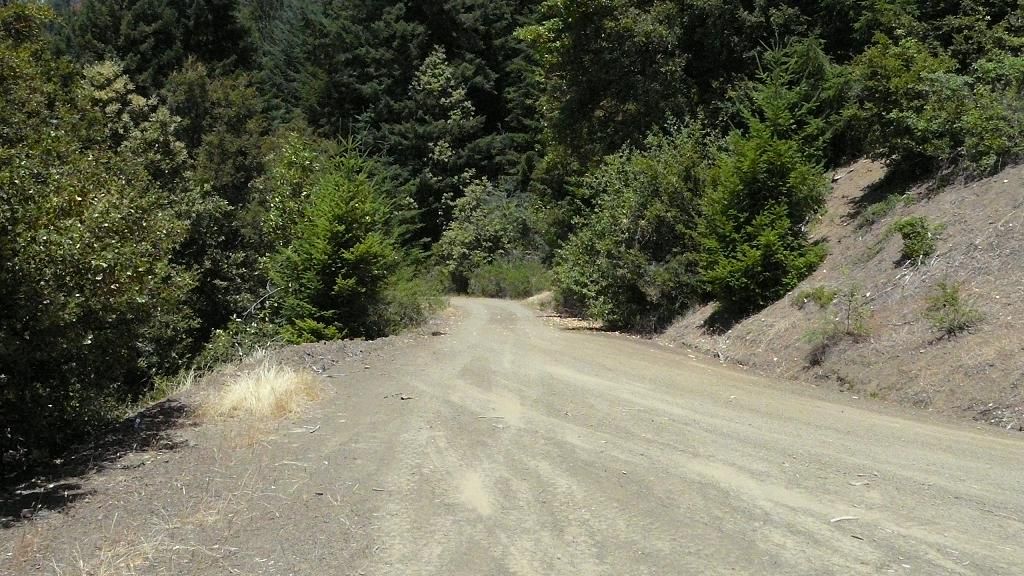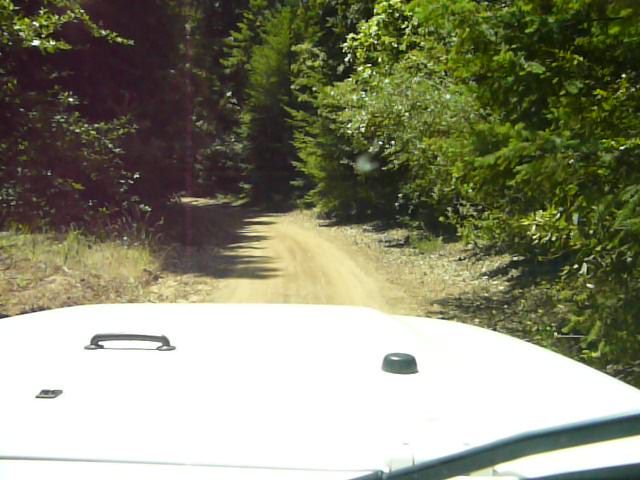 Most of the trail is down hill. Elevation change from about 3000 feet down to sea level over the course of the 24 mile journey. Here's a couple views from the top before heading down. Hope you like trees!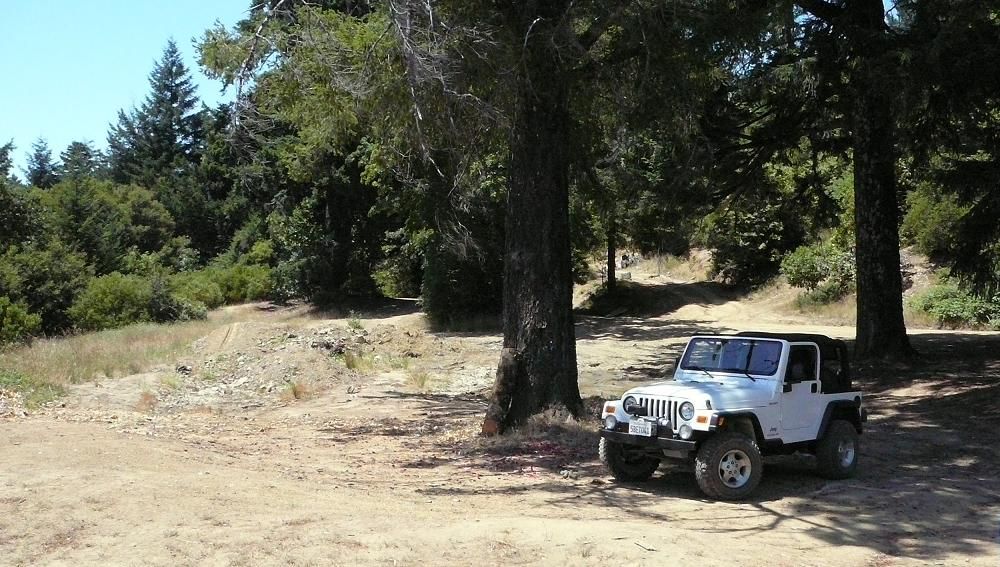 Couple more trail pics from my crappy camera.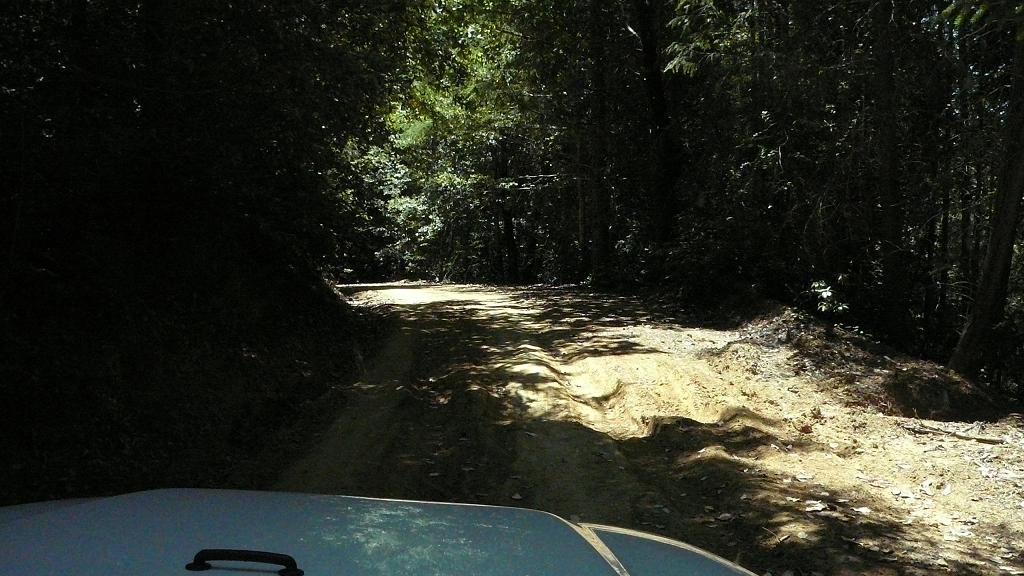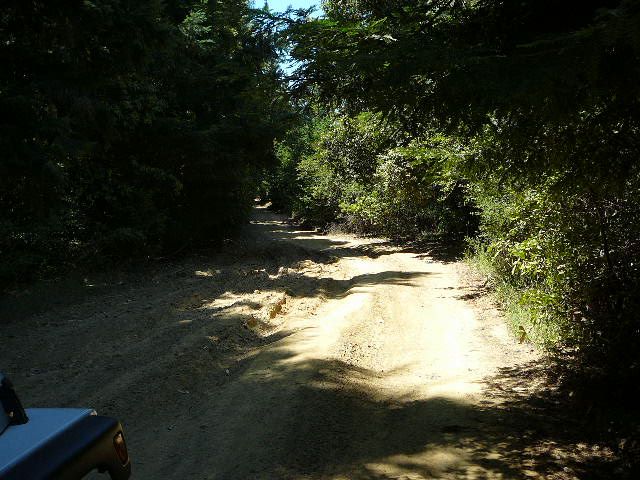 Total elapsed time from Willits to Fort Bragg 2hrs 20minutes averaging 15MPH.
Once we reached Fort Bragg, we rewarded ourselves with a quick break at the bluffs.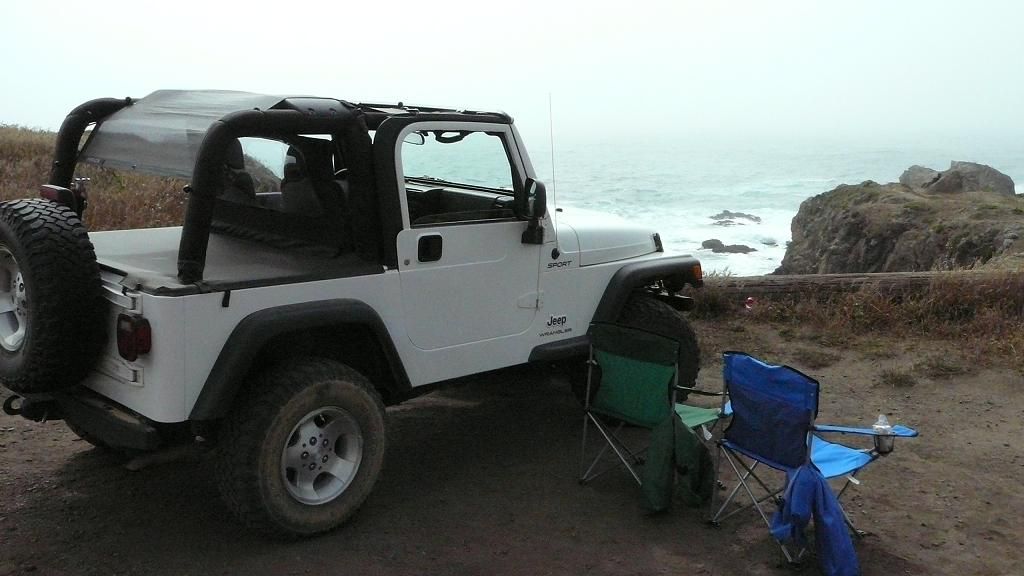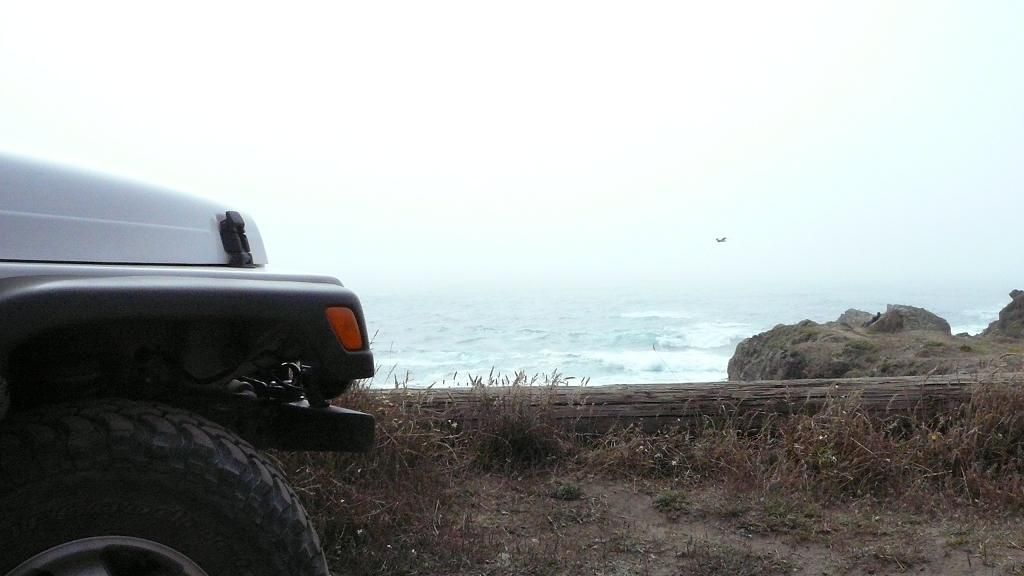 Followed that up with dinner at our favorite eatery. Nothing better than an ice cold beer on tap with the best pizza on the planet!