End of Summer Lost Coast Trail Run
---
End of Summer Lost Coast Trail Run
--------------------------------------------------------------------------------
The planning has begun! Let's get the crew together and hit the Redwoods, get away from it all for some scenic trail and awesome coastal views for an "End of Summer Lost Coast trail ride"!
We will need to pick a weekend in September that will work for most. This run will be a long haul for many, an overnighter for most.
The date has been picked: September 22,23.
The run will consist of two trail legs. We will start with a meetup in Willits at the Safeway parking lot where we will gather. We will then caravan thru Willits and take Sherwood rd. up the mountain and head to Fort Bragg. The first 7 miles of Sherwood rd is paved. the remaining 19 miles to Fort Bragg are not. Difficulty of this trail is "easy to moderate". Stock rigs ok. No pinstriping on this one guys!
Once in Fort Bragg we can take a break and grab some grub. Place to eat yet to be determined. Suggestions welcome.
From Fort Bragg, the second leg of the journey will take us up Coastal 101 past Rockport to find the entrance to Usal Rd. trail. Difficulty of Usal Rd will be similar to Sherwood Rd, easy to moderate. This leg of the trail is a good 3-4 hrs to get to Shelter Cove. There is a beach part way into the run (Usal Beach) that offers camping.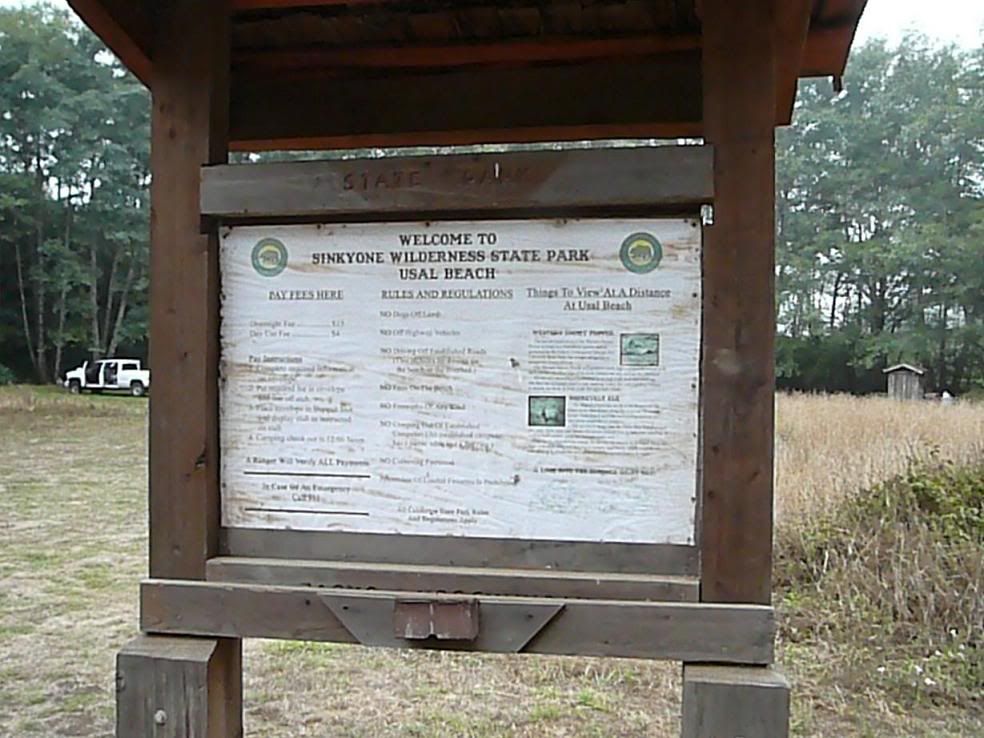 The rest of the trail after Usal beach is a little more remote, but still ok for stock rigs.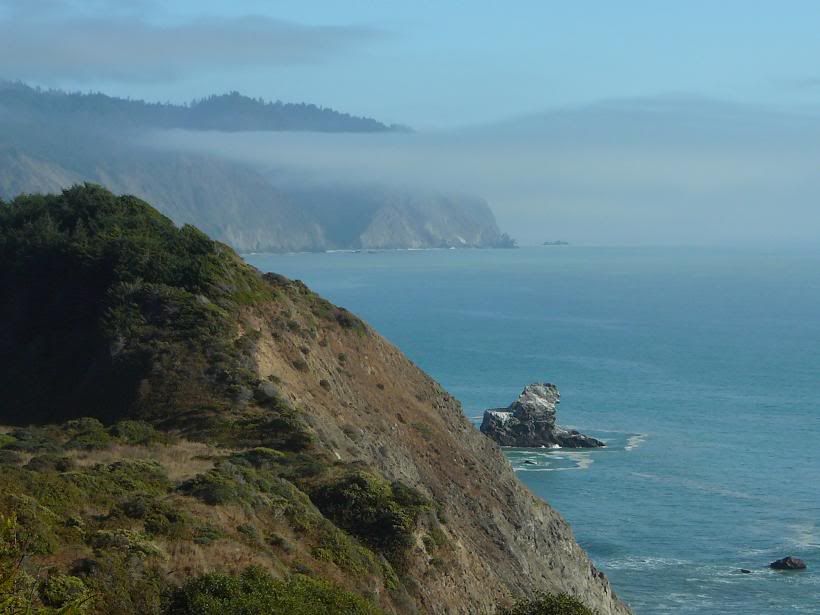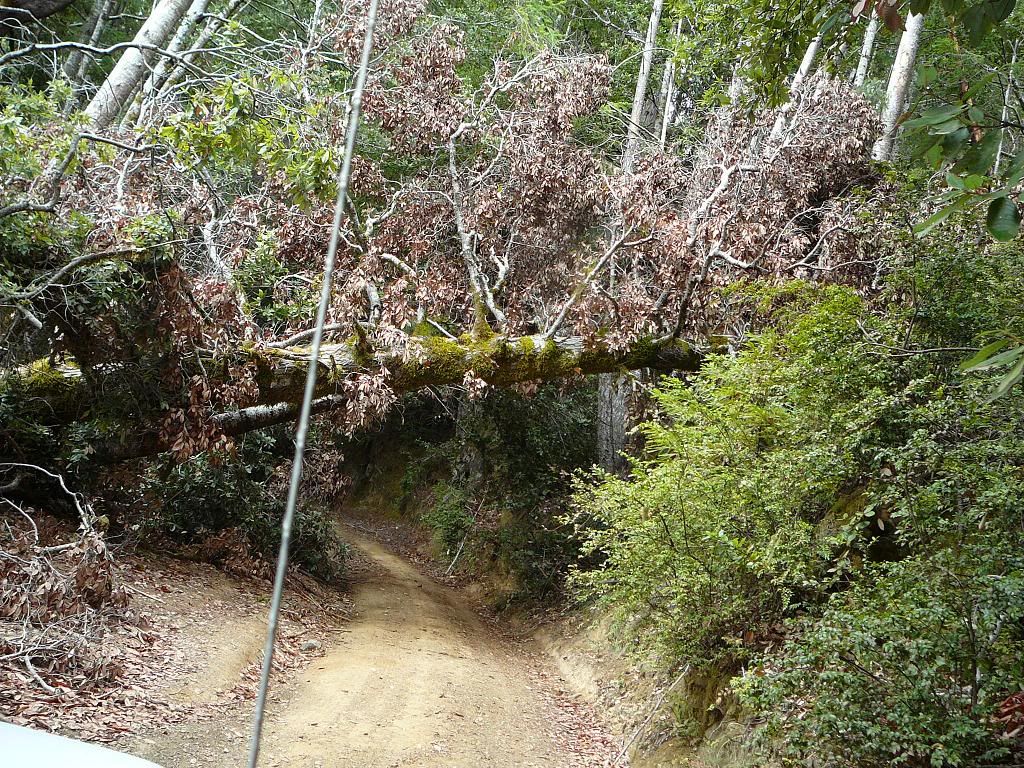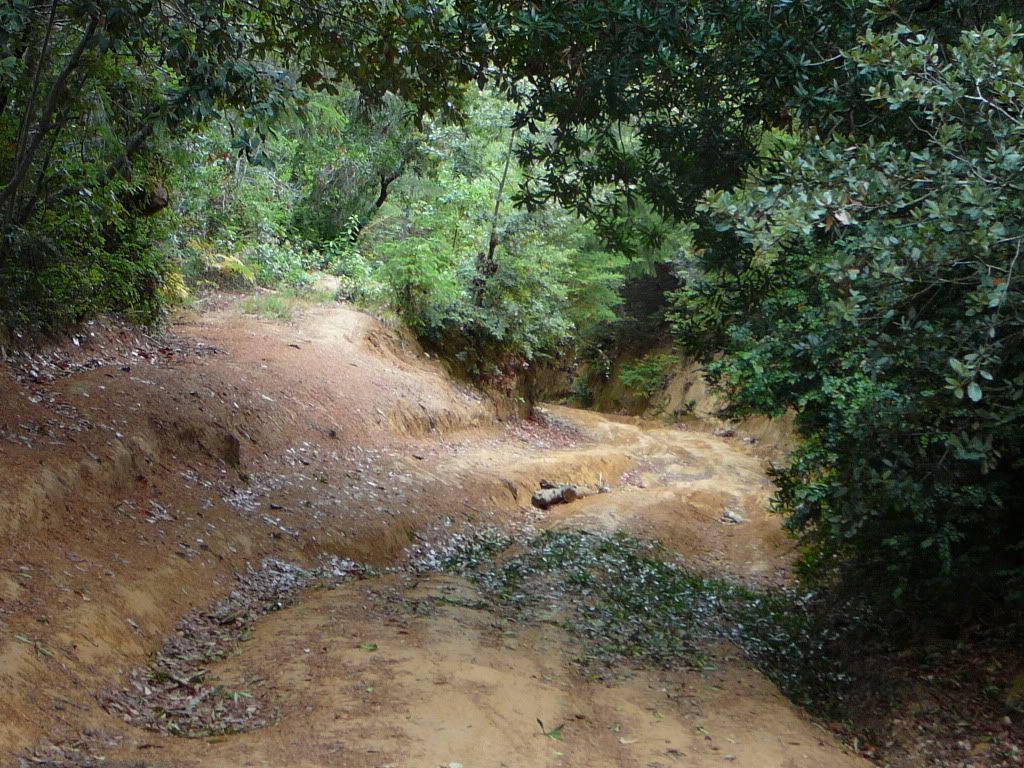 Once we reach Shelter Cove, you have the opportunity to spend the night via camping or staying at one of several Inns. There is a paved road leading out of Shelter Cove to Garberville and Hwy 101 for those that want to head home from there. I'll post links to more info on this as we move forward. For those that do spend the night, there may be an opportunity for a 3rd leg of the journey. We could take Kings Peak rd which will lead all the way to Ferndale. This trail is easy as well.
More info to come as I collect links and pics. Scouting opportunities will be limited due to the distance of the trails, but I'll try to gather as much intel as I can.