Here are a some pics I took while attending Cascade Cruiser's Annual Poker run in the Tillamook State Forest. It is a Toyota club but they let anyone attend so they're are a few of us Jeepers showing them what a real 4WD is!
Here's a link to the album, then a few that I like.
http://s423.photobucket.com/albums/p...uisers%202011/
I was with the guy in the Gray FJ, I'm the red CJ
Here is the filter to Airplane Hill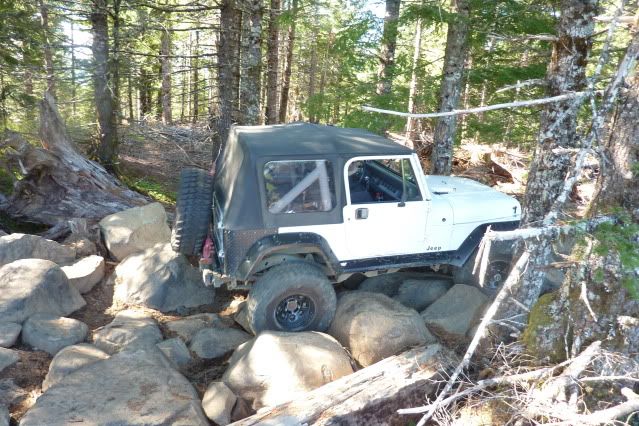 Fixed, can never remember which code to put in...