Registered User
Join Date: Oct 2008
Location: Seabeck
Posts: 53
Tsf 5/12 pics
---
Me and Lonewolf42 decided to run up to Tsf today and hit Firebreak Five and a couple other easier trails this was his first time ever trail riding and my first time with my lift sooo hope you enjoy!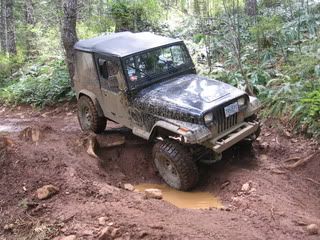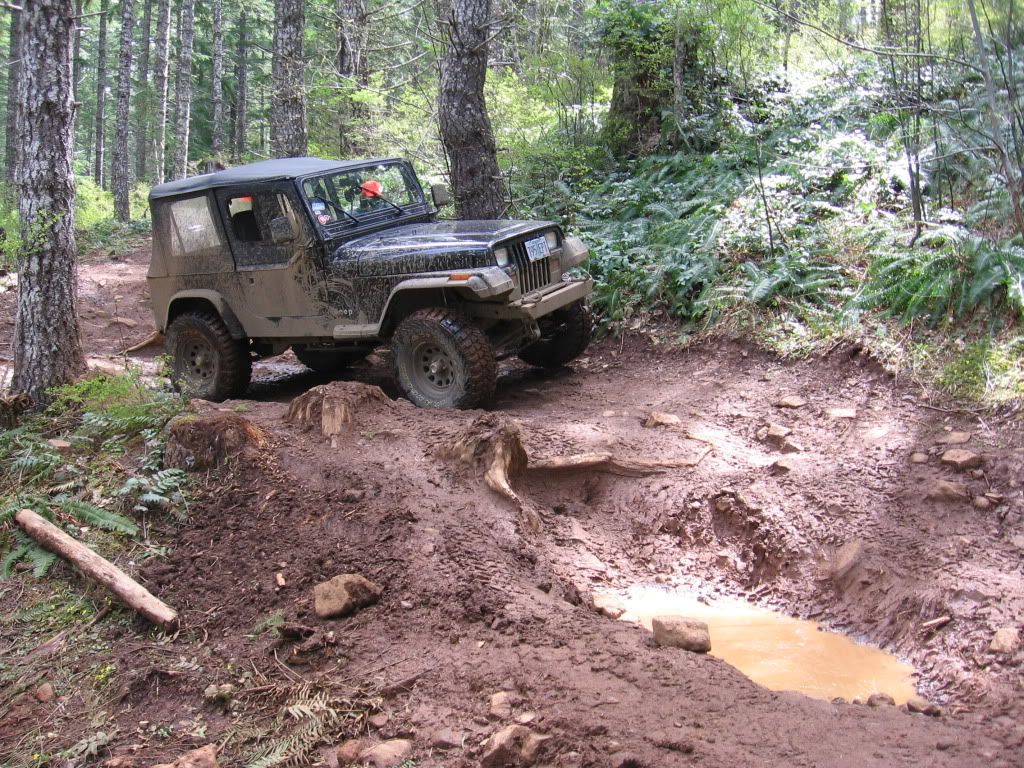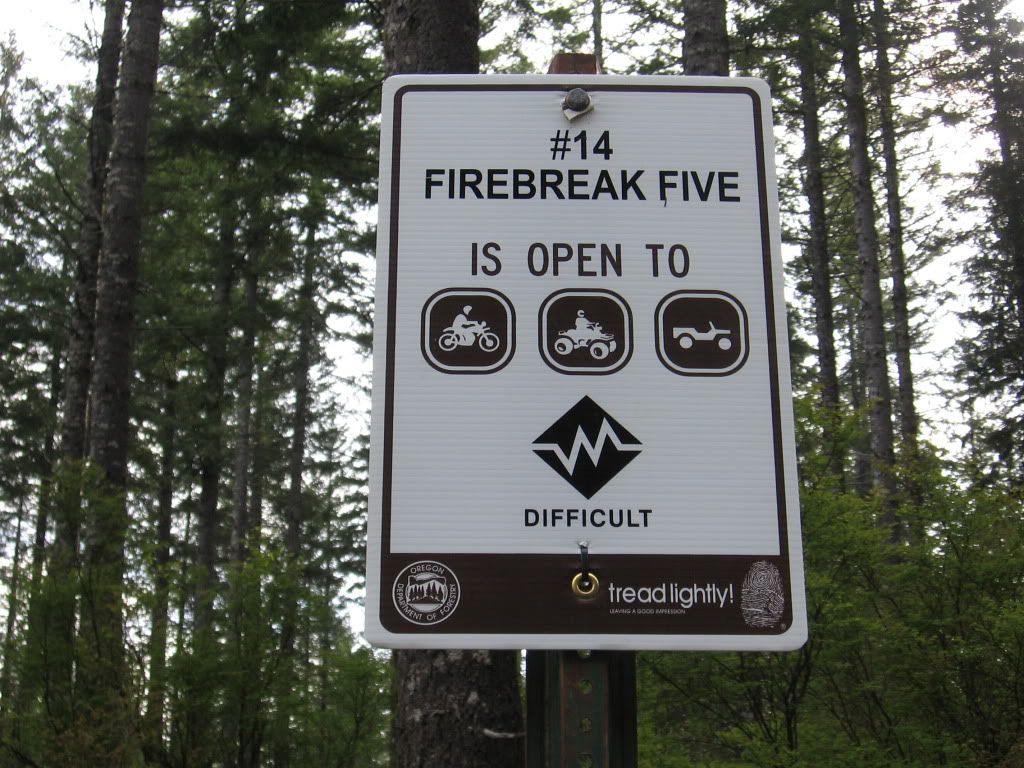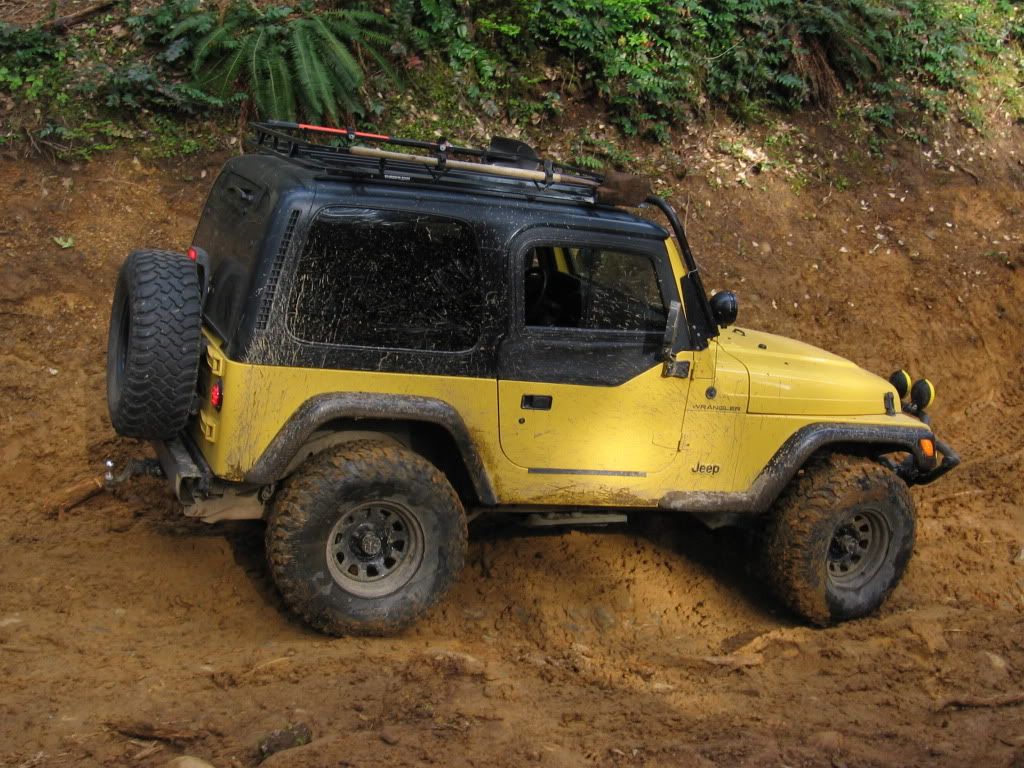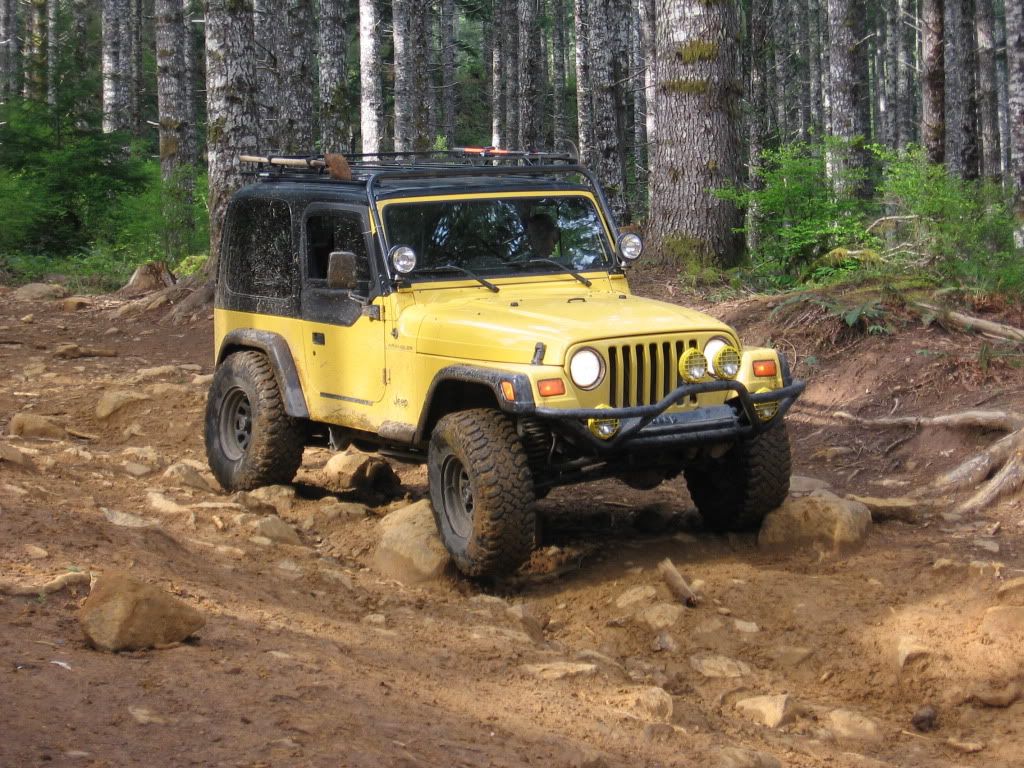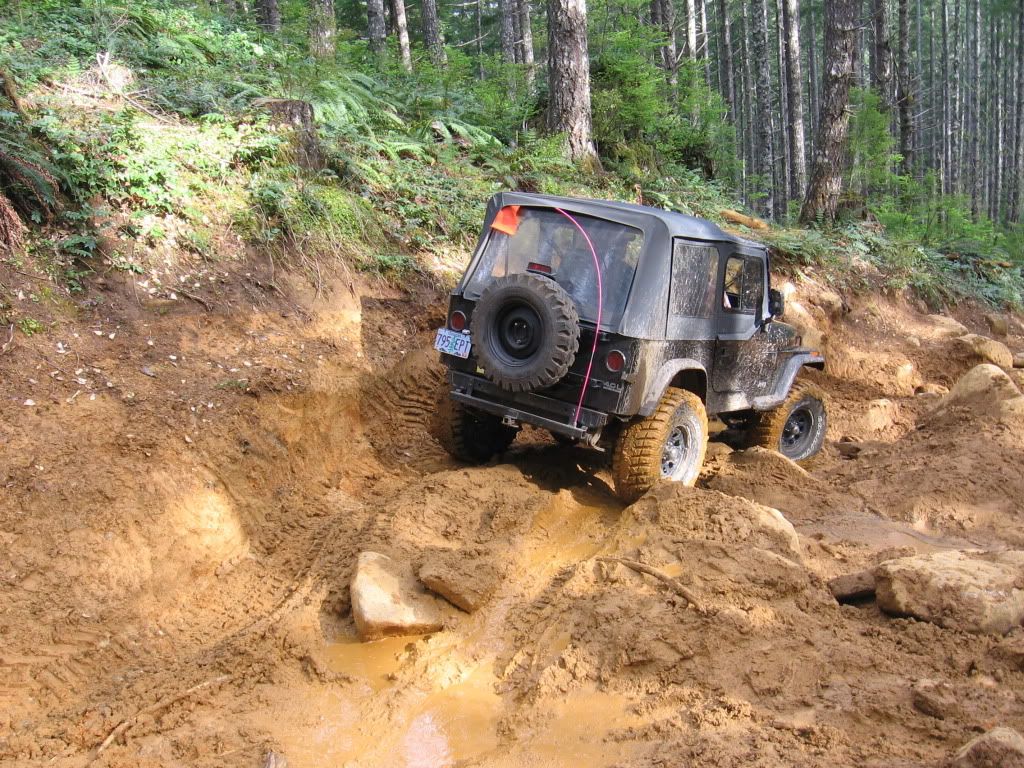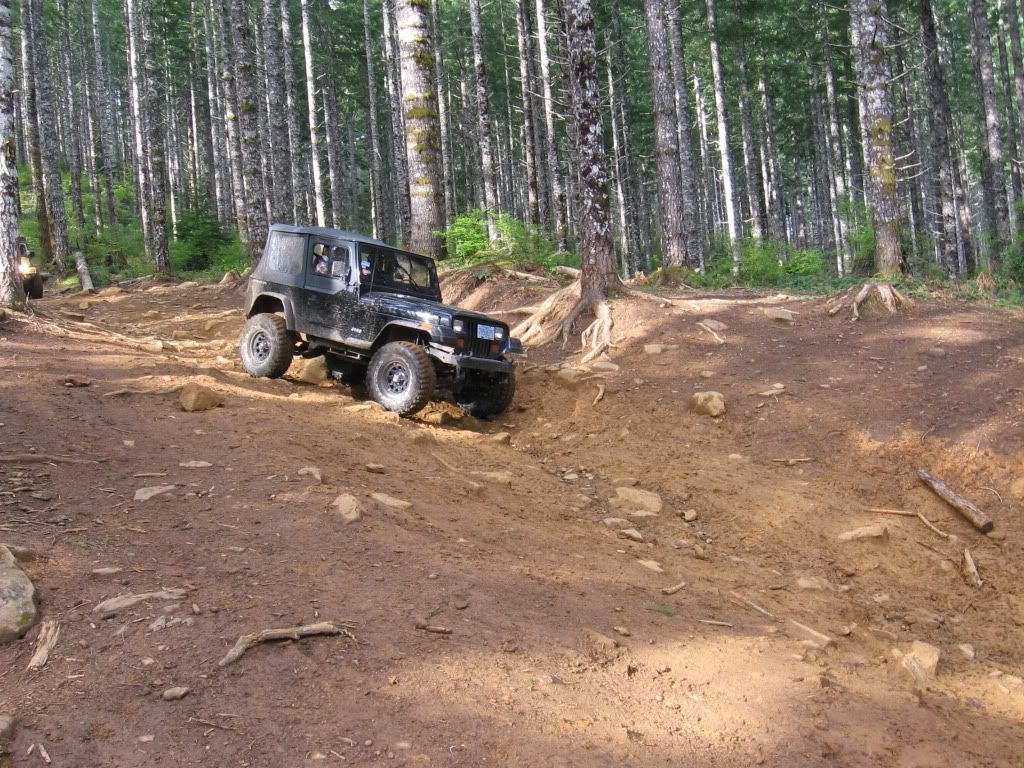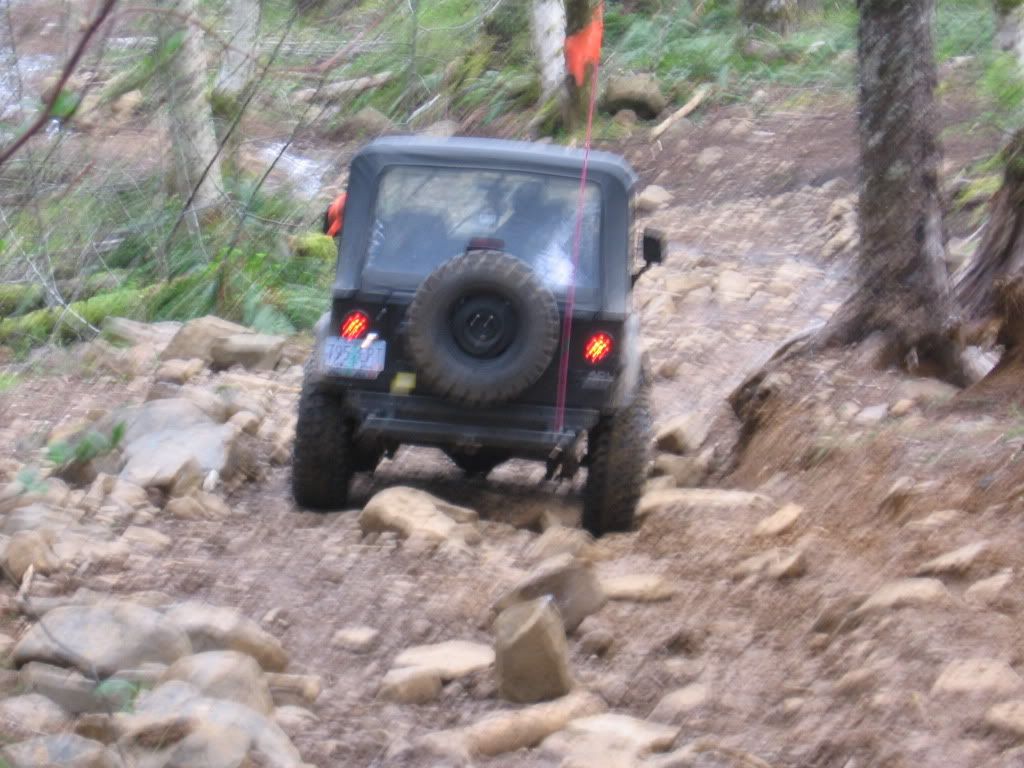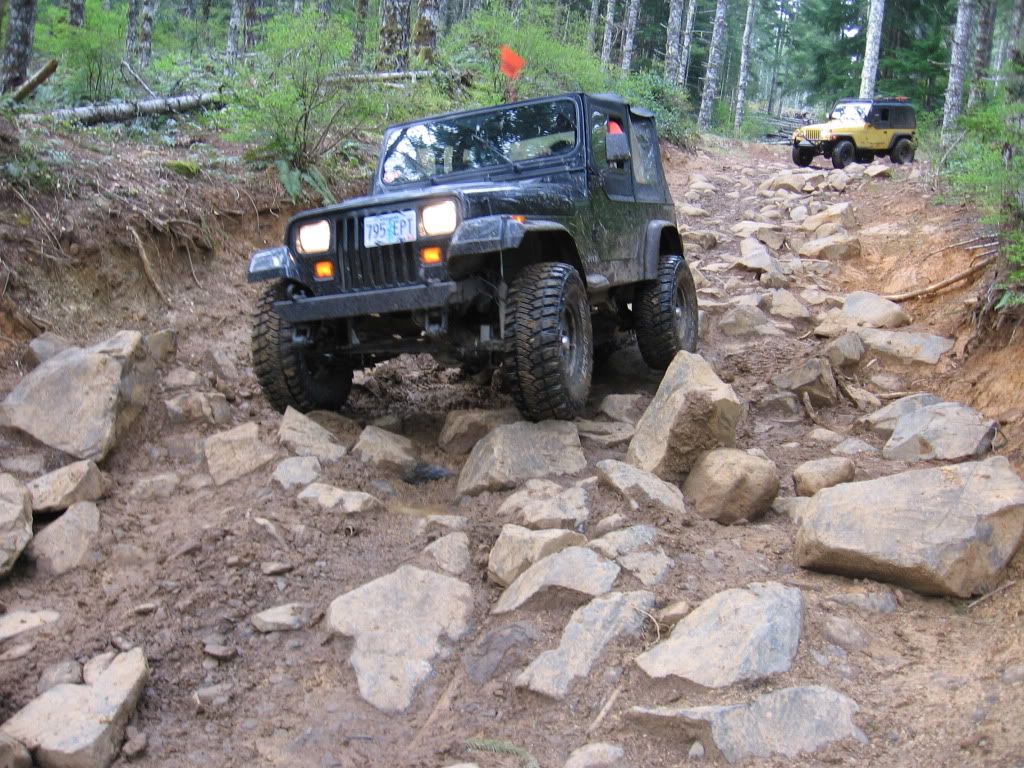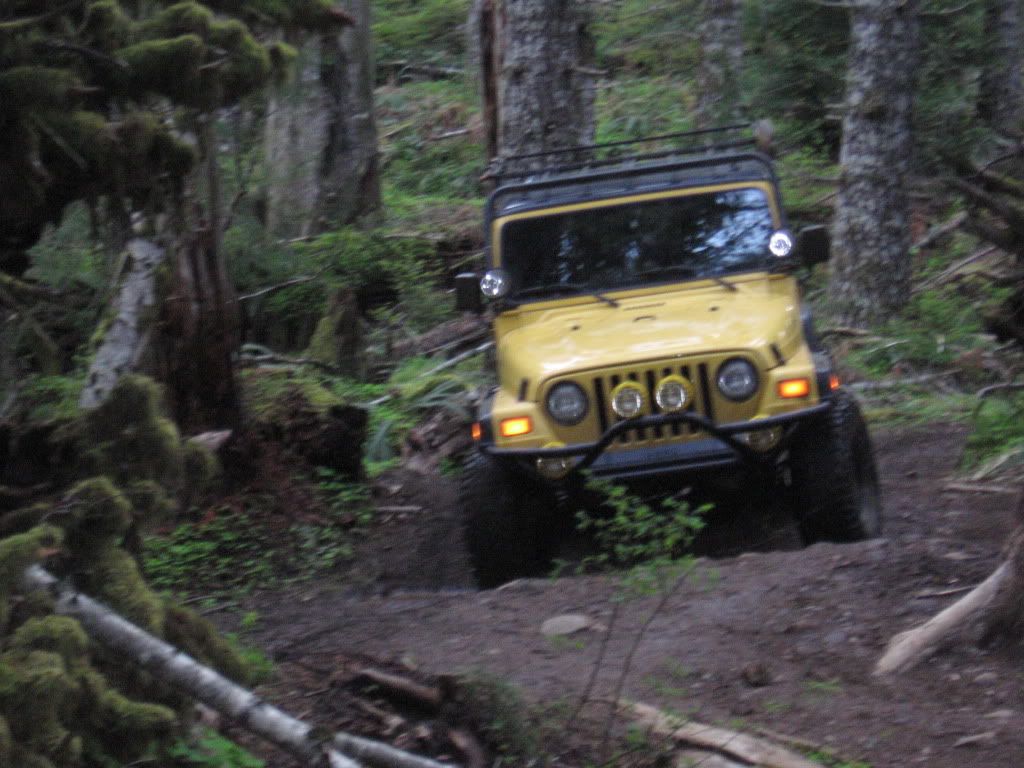 Registered User
Join Date: Apr 2007
Location: Vancouver
Posts: 468
Nice pics, you got quite a few good ones. I was up there yesterday too with the kid, we did Archers all the way through then hit Hood Raiser on the way out. Only saw one other person on the way out. Was a good day to be out, warm and failry dry.
---
Current:
2008 Rubicon Unlimited
Sold:
1995 Wrangler
White Jeep Club Member #81
Quote:
"....you know what hurts the most, it's the lack of respect, that hurts the most.....and, and the the other thing hurts too, BUT not as much as the lack of respect..disgusting.."
Quote:
Your dog's head doesn't look like it belongs on his body. Is it an aftermarket head?
Registered User
Join Date: Jun 2003
Location: where I wheel: N 45║ 36.663' W 123║ 20.935'
Posts: 3,472
Nice pics. Interesting pic perspective to see FB5 coming down, I've mainly done it going up
.
---

To view links or images in signatures your post count must be 10 or greater. You currently have 0 posts.


Now Jeeping in Oregon
Registered User
Join Date: Sep 2009
Location: Portland
Posts: 186
yeah it was really cool the only wheeling i had done previously was at the dunes, but for my first time i didnt think it was too bad. The guy in the black jeep has made it up that stock before. i defintely like trail riding way more than the sand now.
yea we just drove around till we found trails then hit em, we didnt really pay attention which way we were going
i didn't know they were directional...
Currently Active Users Viewing This Thread: 1

(0 members and 1 guests)
Posting Rules

You may post new threads

You may post replies

You may not post attachments

You may not edit your posts

---

HTML code is Off

---