Our group photo's and videos
---
Hey guys, nice wheeling with you all today.. had a really good time! Conditions couldnt be better!
Heres to our group of 8 that went, I didnt take a whole lot but heres some that turned out alright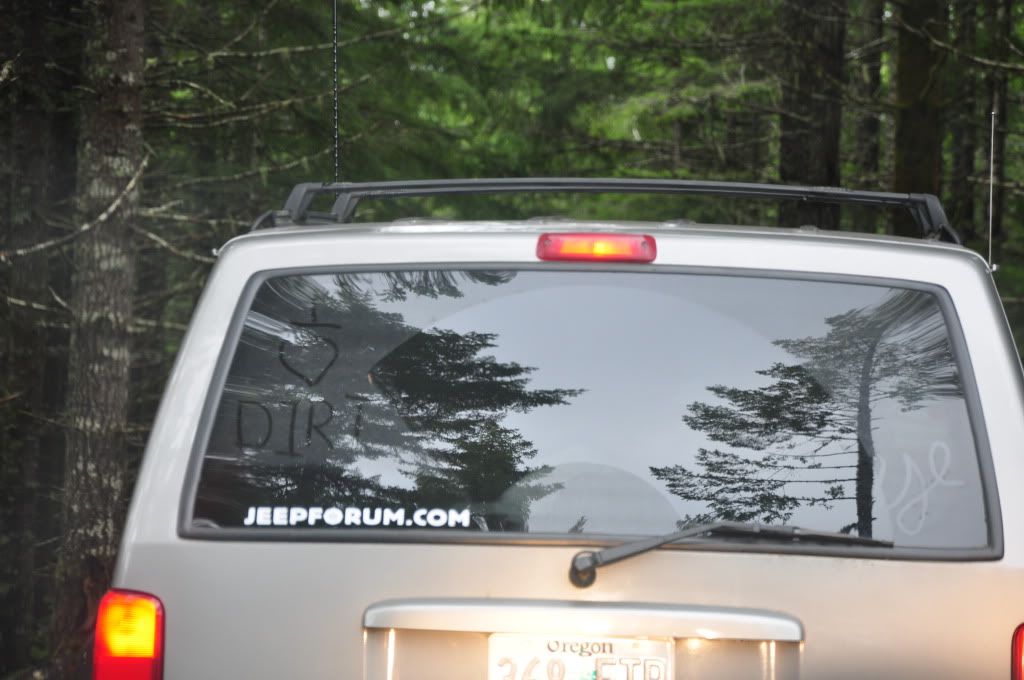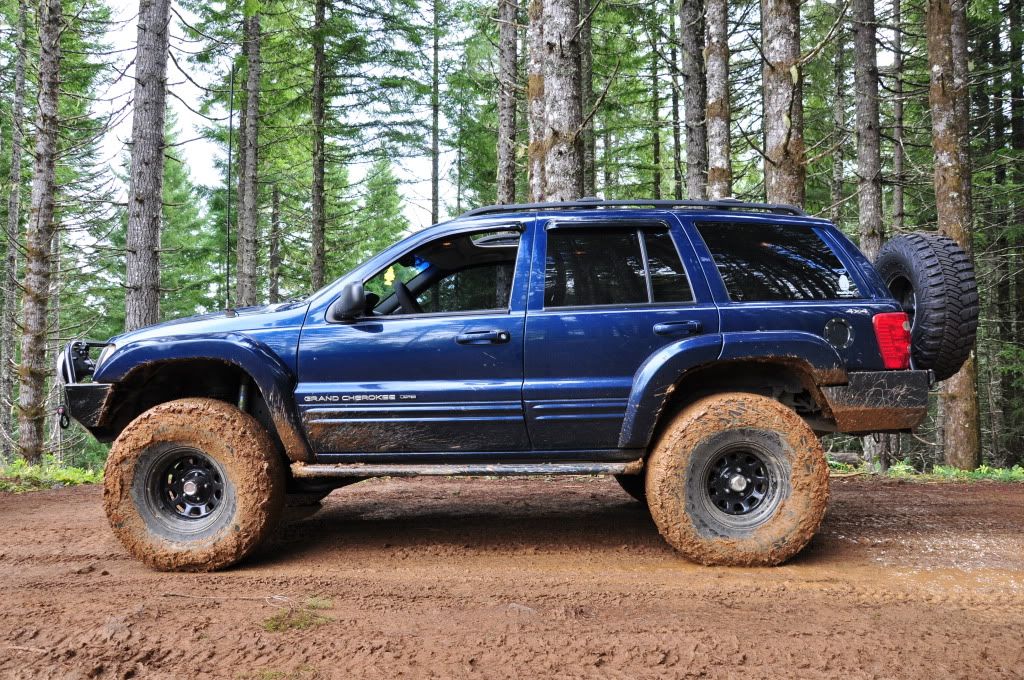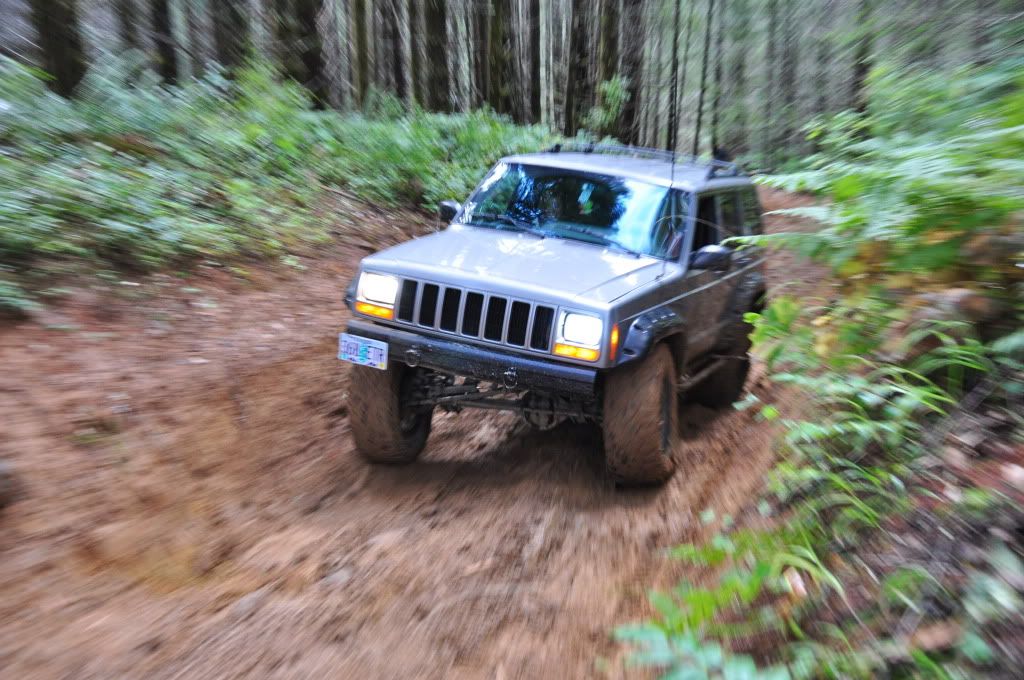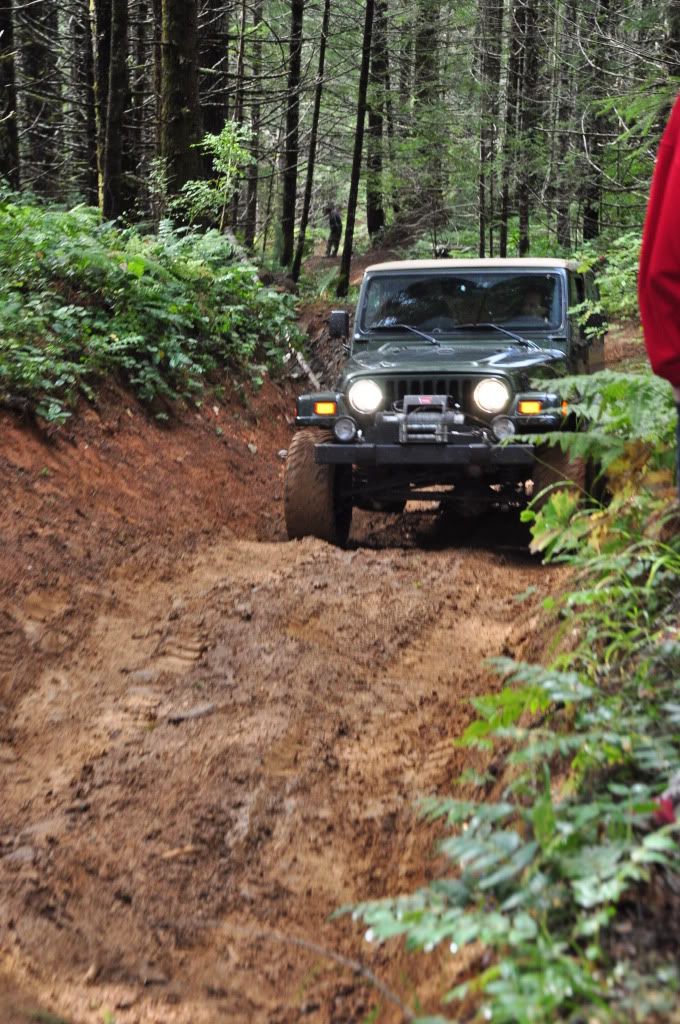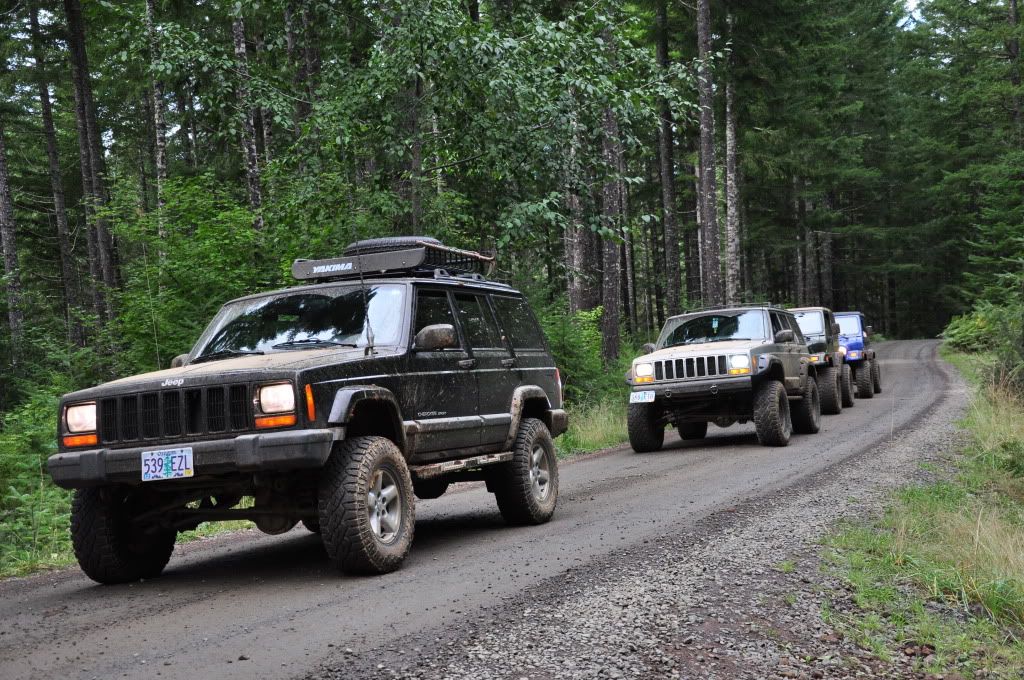 Just for you Josh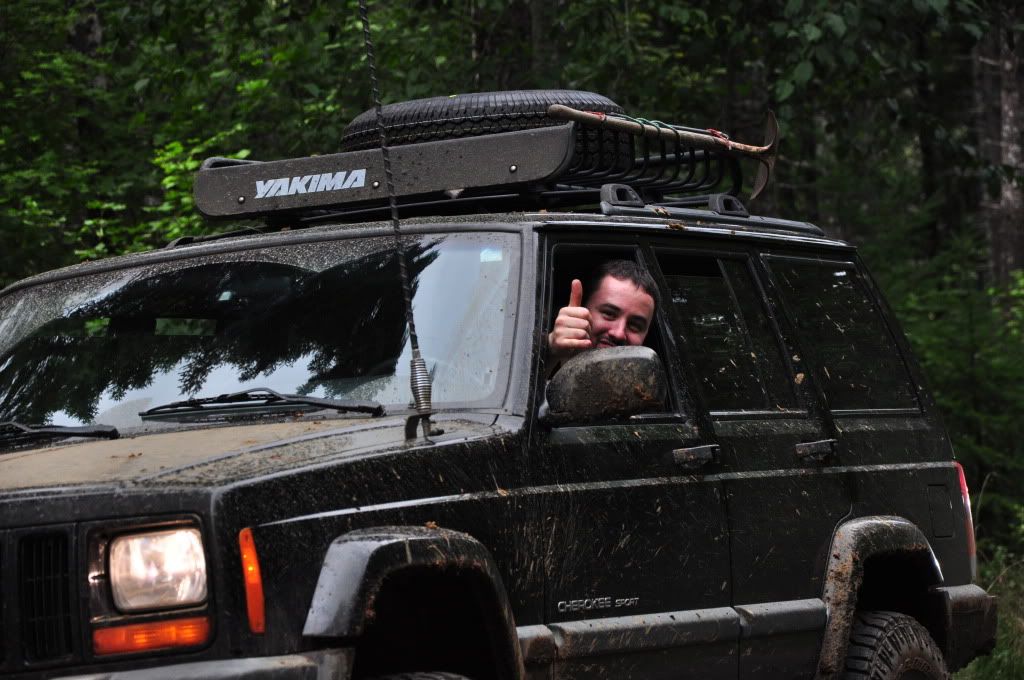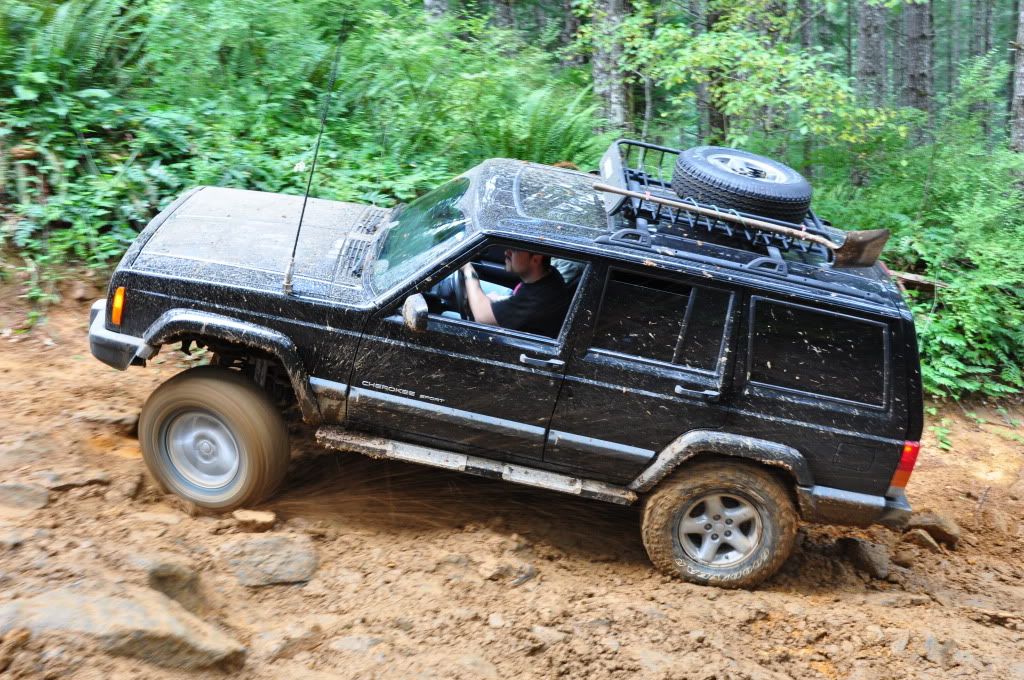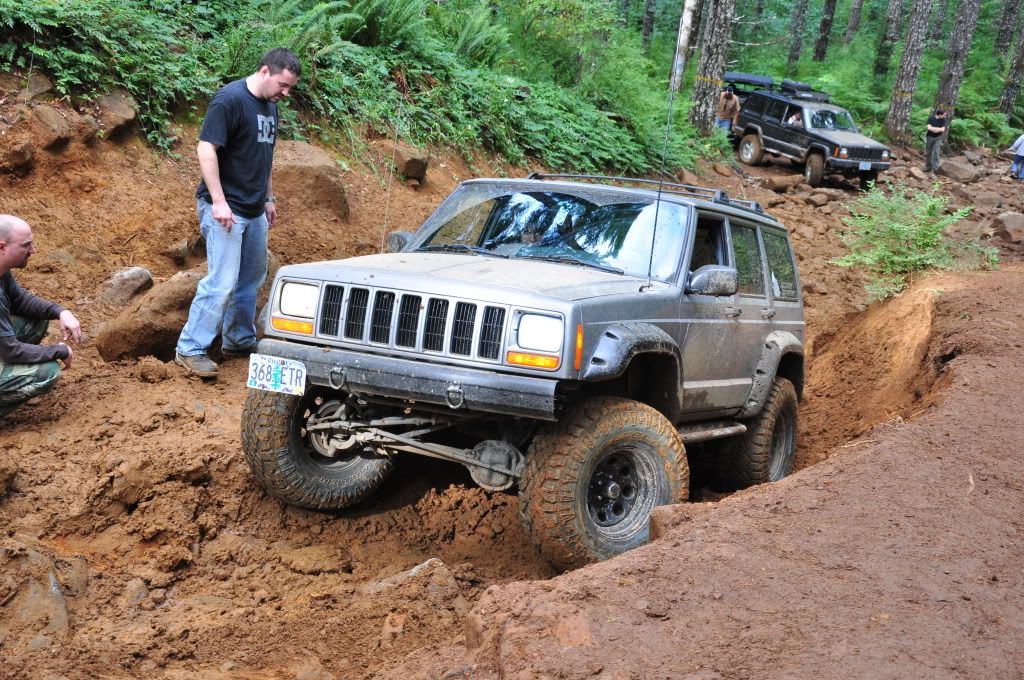 __________________
"Water covers 3/4 of the earth, Jeep covers the rest"