Nice vids lloyd, thanks for filming! I didnt think we got a video of the first part of fb5.. Heres pictures I got of that day, videos are still uploading.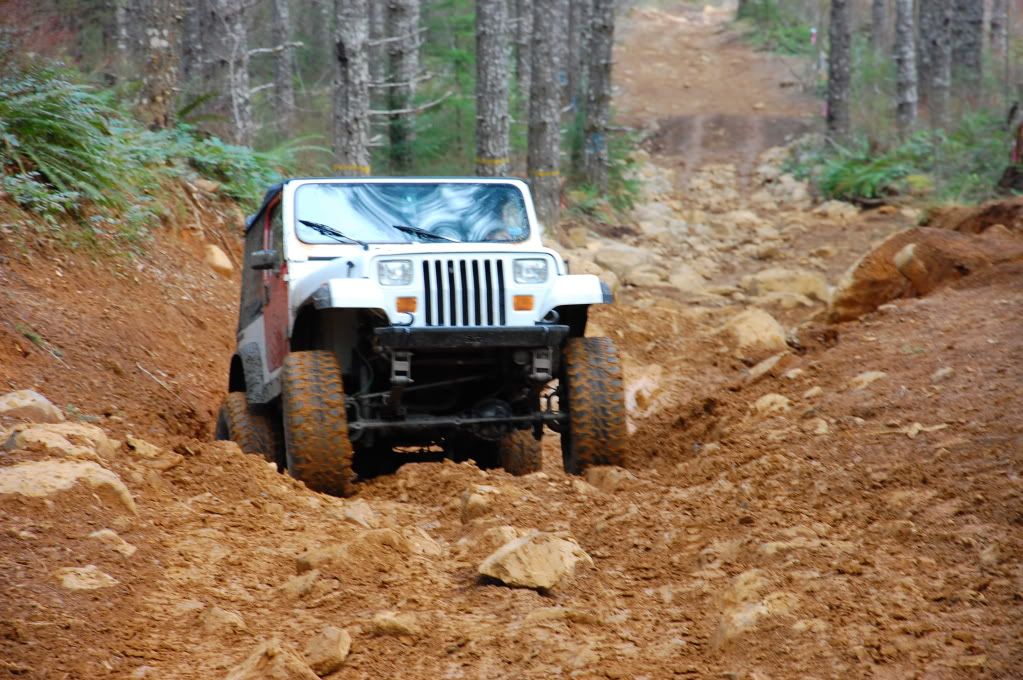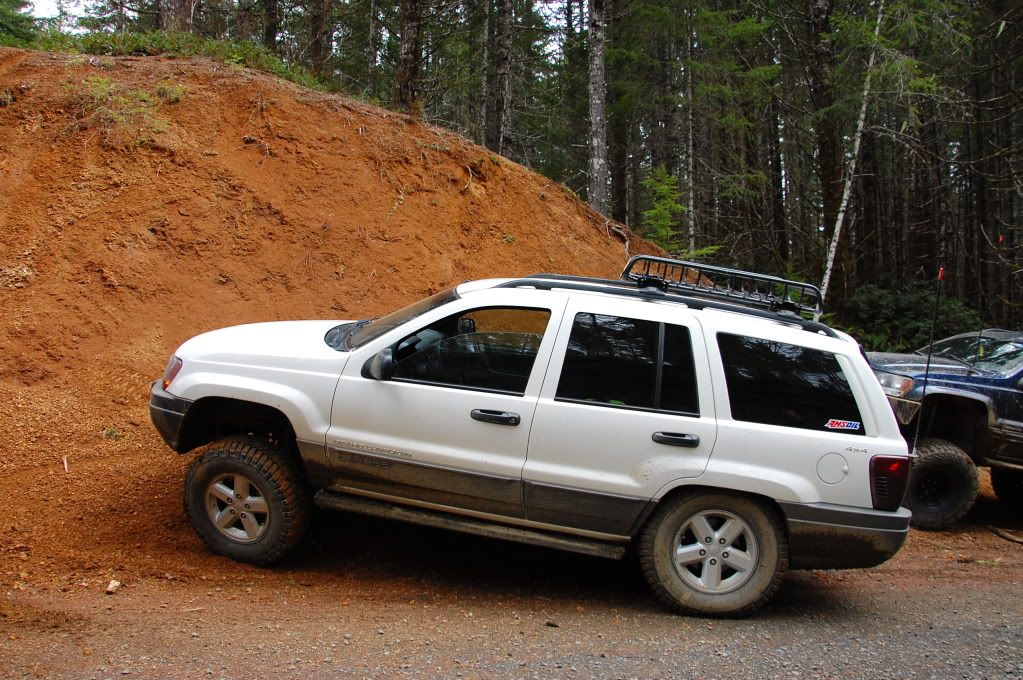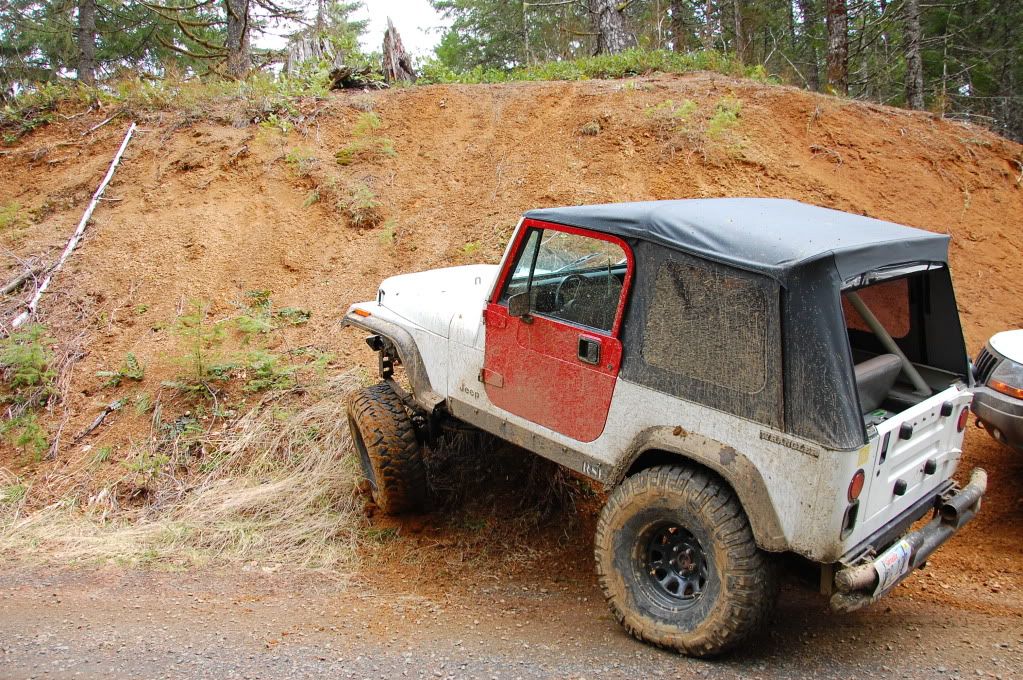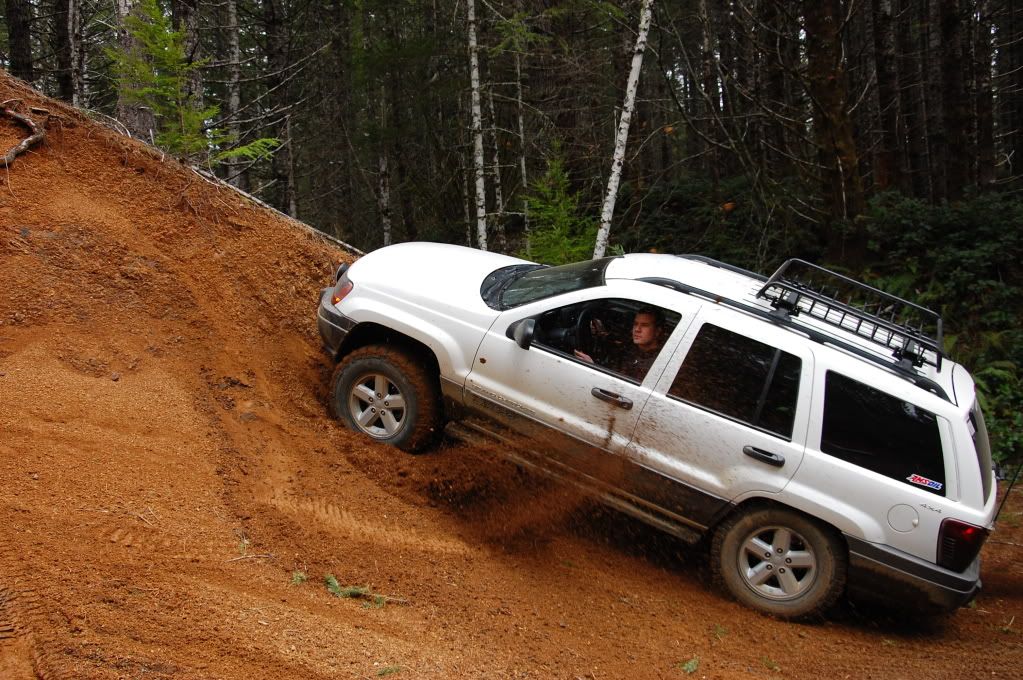 And the ride from someplace terrible.. pictures dont do justice AT ALL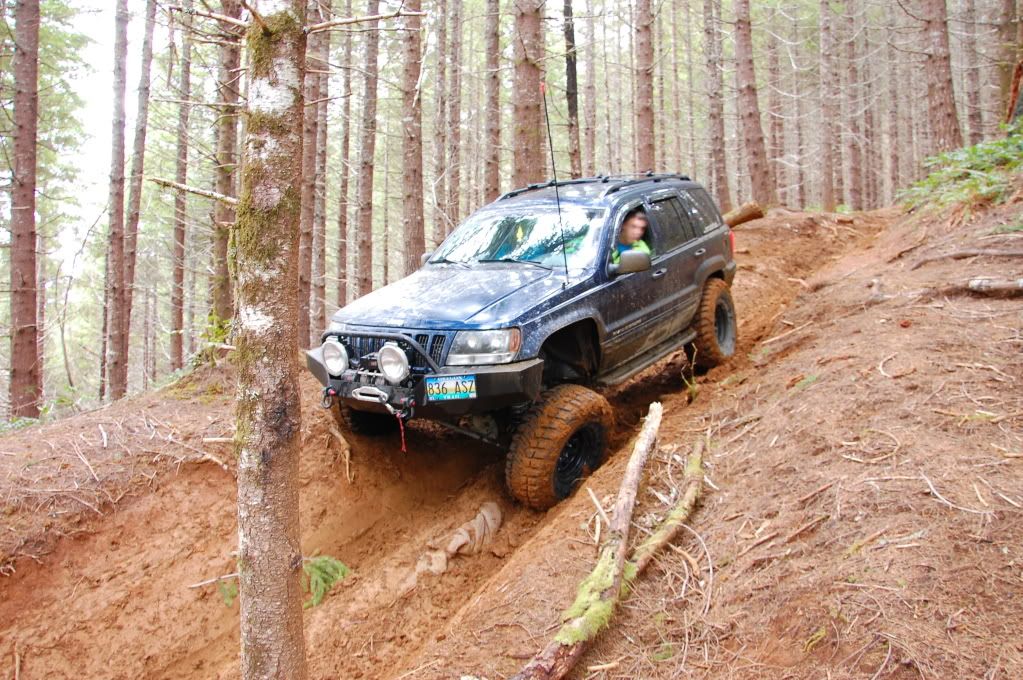 This was when I was coming up, had to stay in between the ruts
And mud splash pics
__________________
1996 ZJ - Sold
2000 WJ- Brothers
2008 JKU - 2.5" AEV Dualsport XT w/ Bilsteins | Rock Krawler Front Track Bar | 35x12.5R15 BFG KM2 | 15x8 Black Level 8 Trackers | Bushwacker Flat Fender Flares w/ Rear LED | Cobra 75 WRST w/ 4' Firestik | Spiderweb Shade | Fire Extinguisher | B&M Transmission Cooler | Mesh Grille | Solid Diff Covers | Bestop Trektop | 10A Front Bumper & Rock Sliders | Warn W350F Fog Lights | (2) Alpine 10" Type R's | Kenwood 1800w Amplifier | Yakima 42" Roof Rail Kit | 40" Yakima Wind Fairing | AEV Geometry Drop Brackets
Build thread:
http://www.jeepforum.com/forum/f22/m...hread-1469151/
Oregonian Native!