That looks like a blast!
My better half is taking a week-long vacation to Texas to visit family and friends, and she's taking our two youngest. That leaves me with a bit of free time. And I have a good family friend who is back for two weeks from Iraq who wants to get out and do some wheelin.
If you have the time, and want to go, let's see if we can arrange it. We could either do Larch Mountain (you lead, I've never been there), or run the power lines at Brown's Camp. Here's what that looks like: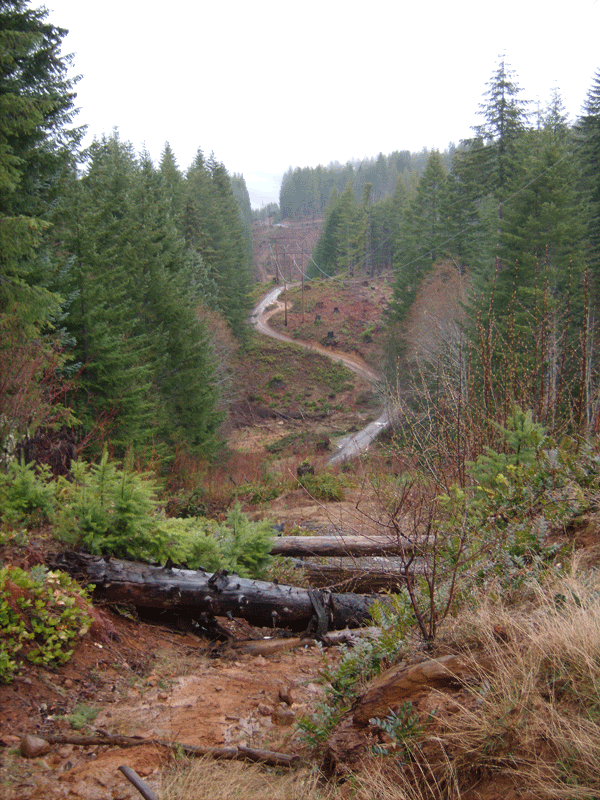 The power lines trail is pretty easy, but some of the side trails get more technical. Nice thing is, there are trails for every rig there. On the downside, it's about an hour drive, and gas is getting expensive. I imagine Larch Mountain would be closer, and just as scenic.
Anyway, there it is. Cheers!
Cheers!