Registered User
Join Date: May 2010
Location: Ventura
Posts: 165
Snow Jam Poker Run
---
Anyone from Bremerton/port orchard area want to meet up an head to Elbe next weekend? I'm in port orchard and looking for a few folks to wheel with for the day.
We'll be going with a YJ and a TJ. what time were you thinking about meeting up? Wife doesnt like to get up too early
we've already got our discovery pass.
---
tn-1.jpg
I was thinking meet at 8:30 or so and be on the road shortly after
Registered User
Join Date: Sep 2009
Location: washington
Posts: 52
We would go if u go on Sunday. Never been to Elbe but wanted to go.
snow jam
---
I think the event is going down on Saturday. cheap entry, like 10 bucks to play the poker hand games and 5 for a raffle ticket or something like that. I've been the last 2 years and i've won something both years. Loads of fun and i hope they do the all you can eat chili dogs and hot chocolate cause my youngest daughter loves that part. 0830 works for me. we'll try to meet you at the gas station in the gorst turn if you want?
---
tn-1.jpg
Yeah, 830 at the 76 or whatever it is right there in Gorst works. I'll PM my number here in a minute just in case. Is it safe to leave the hard top on for the run? I almost lost mine twice in walker valley late last year
i don't like body damage at all so it makes me wheel a little more carefully. Also, i think the trails at Elbe are really well marked. i've been there a couple of times with no damage. should be lots of fun.
---
tn-1.jpg
I hope so too, hopefully alot of this snow will stick around for the weekend, that will make it pretty awesome
Tacoma narrows bridge will hopefully be open in the morning or it will be a long drive around
Just got the notification about an hour ago WSP reopened it. looks good for tomorrow. see you around 0830. fun times
---
tn-1.jpg
Didn't take many photos this weekend but this is what I got: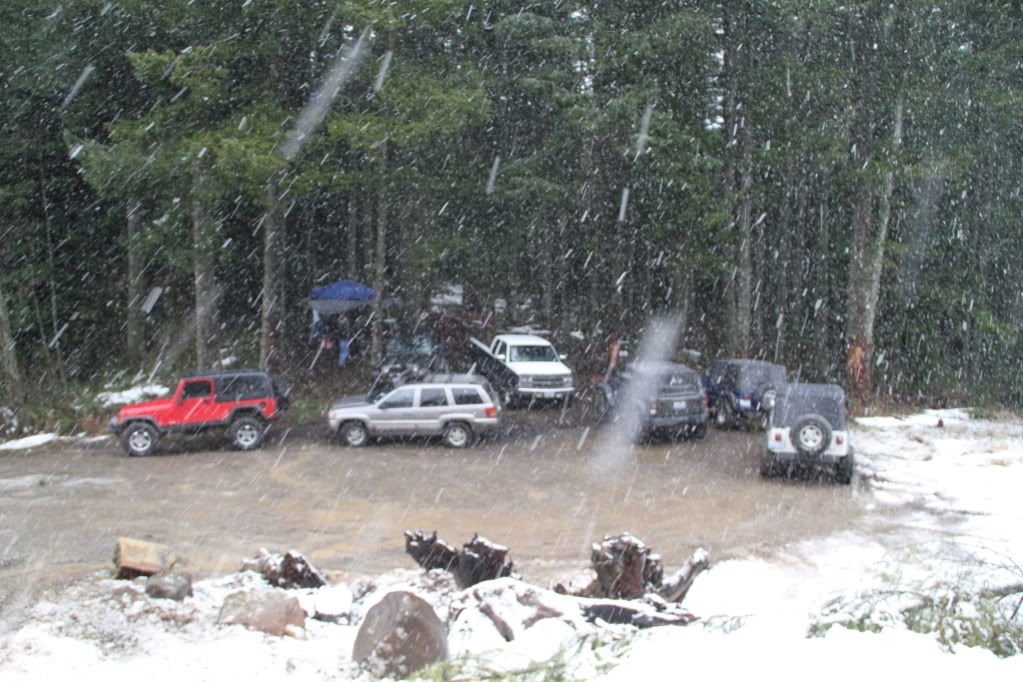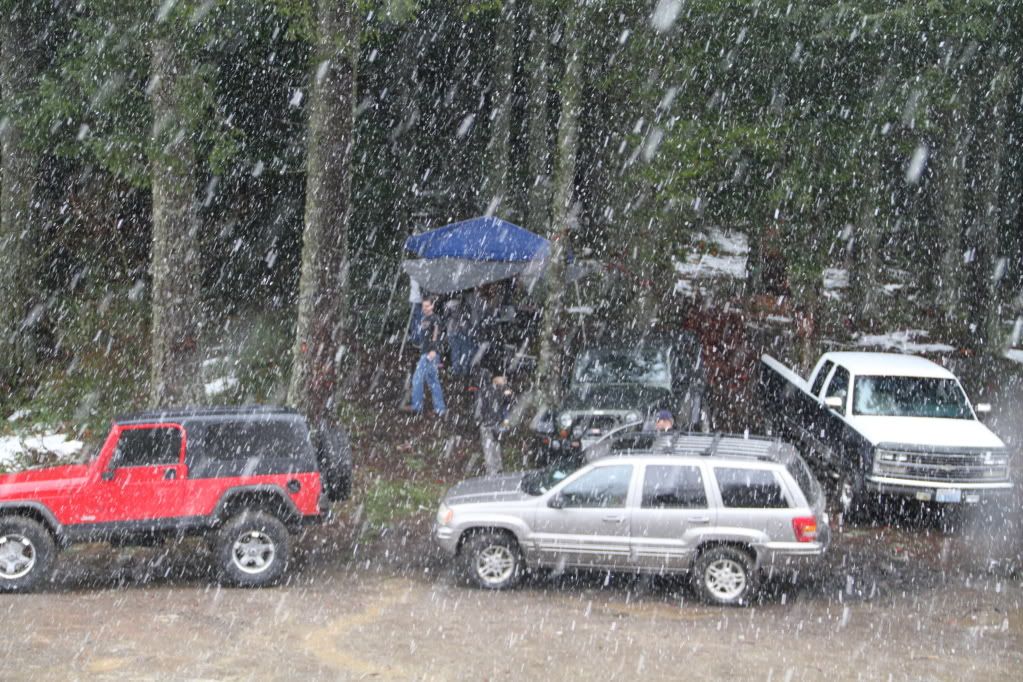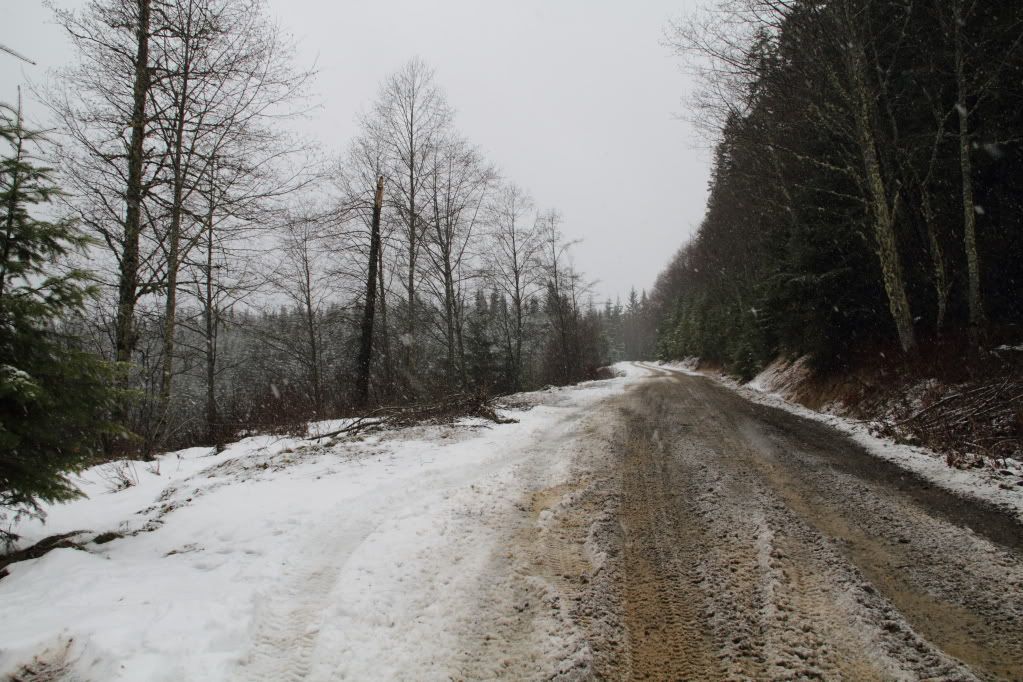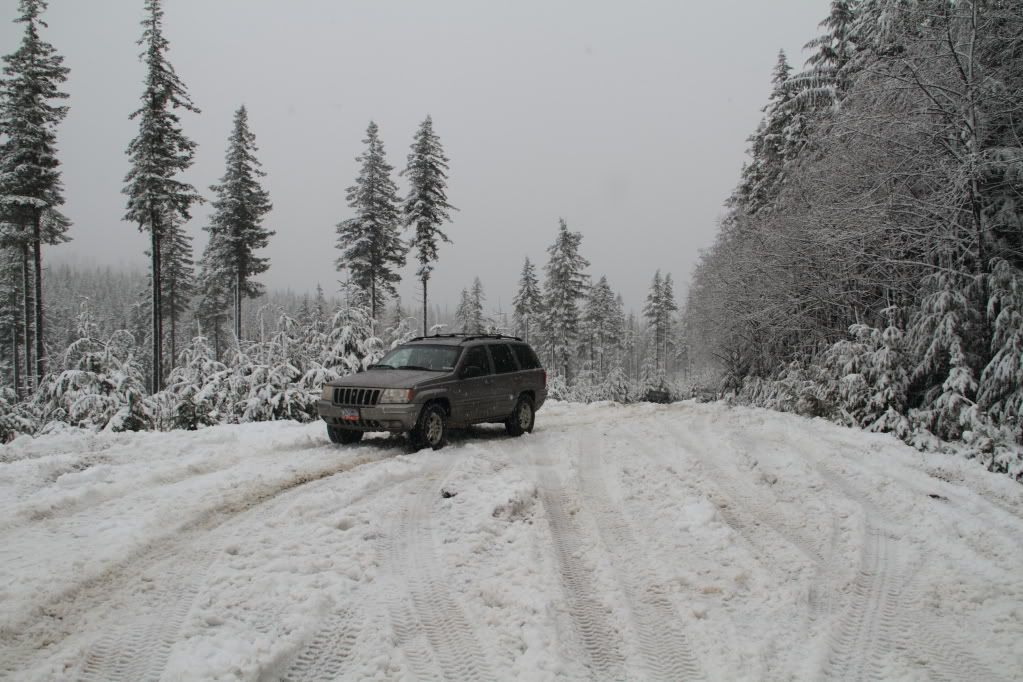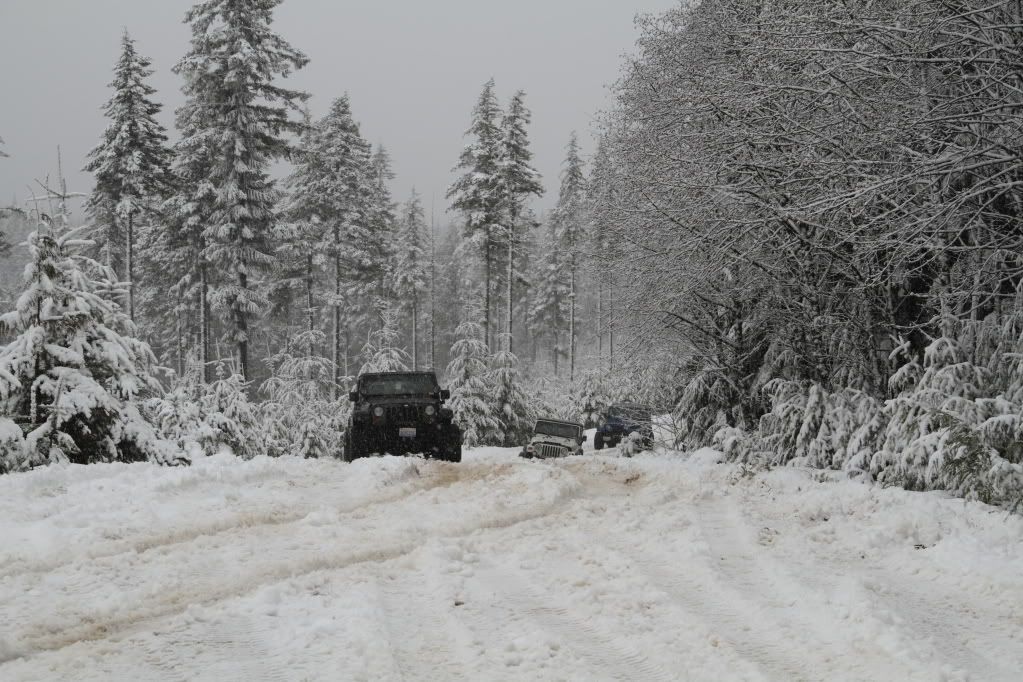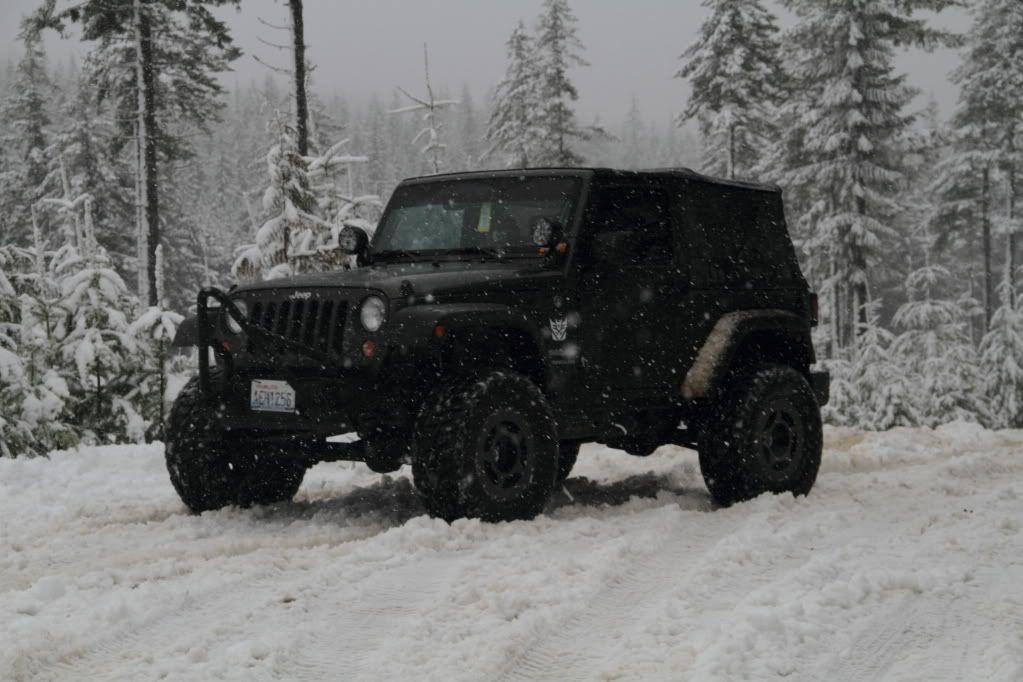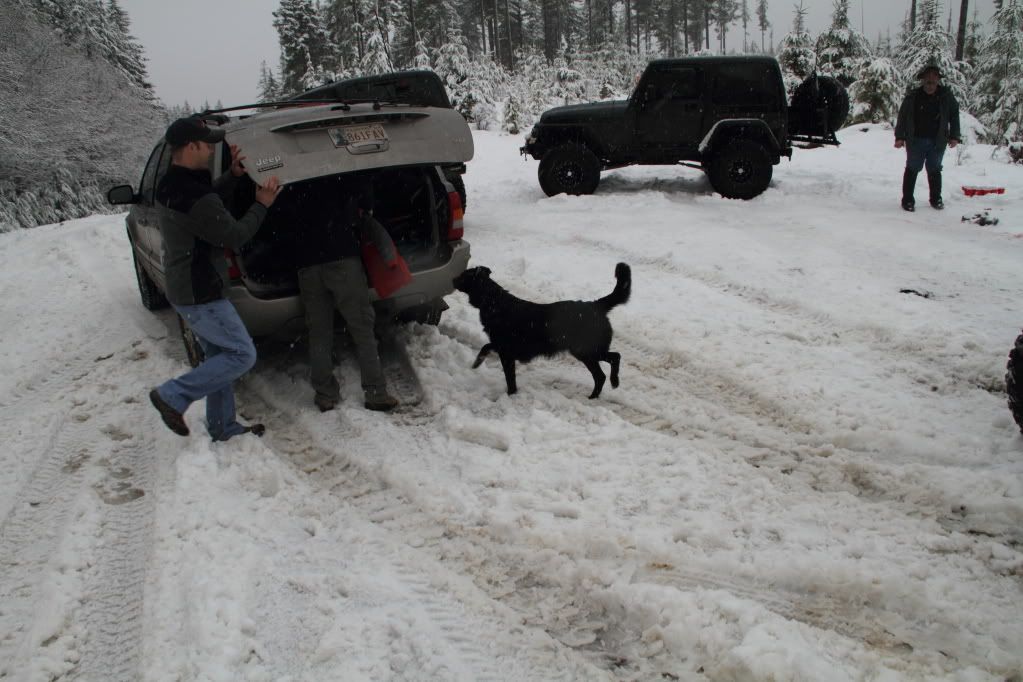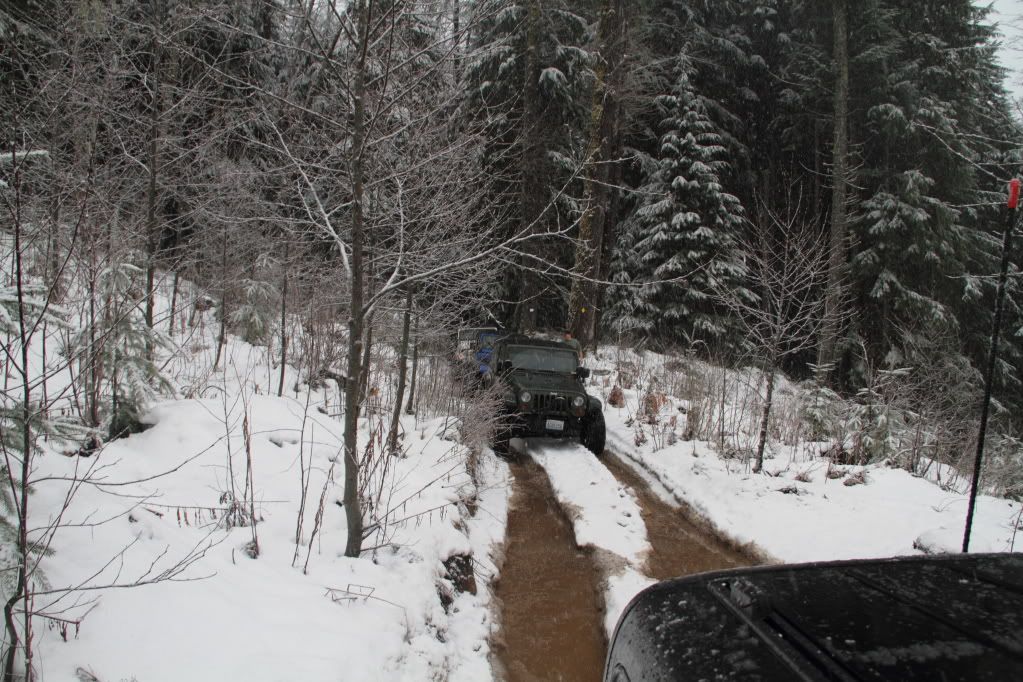 Registered User
Join Date: Jun 2008
Location: Spokane
Posts: 2,485
Registered User
Join Date: Jul 2008
Posts: 747
i recognize some of those rigs. good times was had by all. well except the time i found a slush puddle. good thing i had extra socks and boots in the jeep.
---
2 door cherokee
I wave
Currently Active Users Viewing This Thread: 1

(0 members and 1 guests)
Posting Rules

You may post new threads

You may post replies

You may not post attachments

You may not edit your posts

---

HTML code is Off

---