Ok so I recently got a 2004 Grand Cherokee WJ and I love it. Except it didn't come with fog lights and Hella 500s look too badass to pass up. I've searched these fourms a dozen times looking for help and have read through this:
Jeep Grand Cherokee WJ - lamps and lighting - upgrading
many times.
My question is, where do you plug in the lights to? I've looked in every nook and cranny I can think of and still have no idea. I know how to wire and mount the lights, just not where to plug them into power.
I found this plug next to the air filter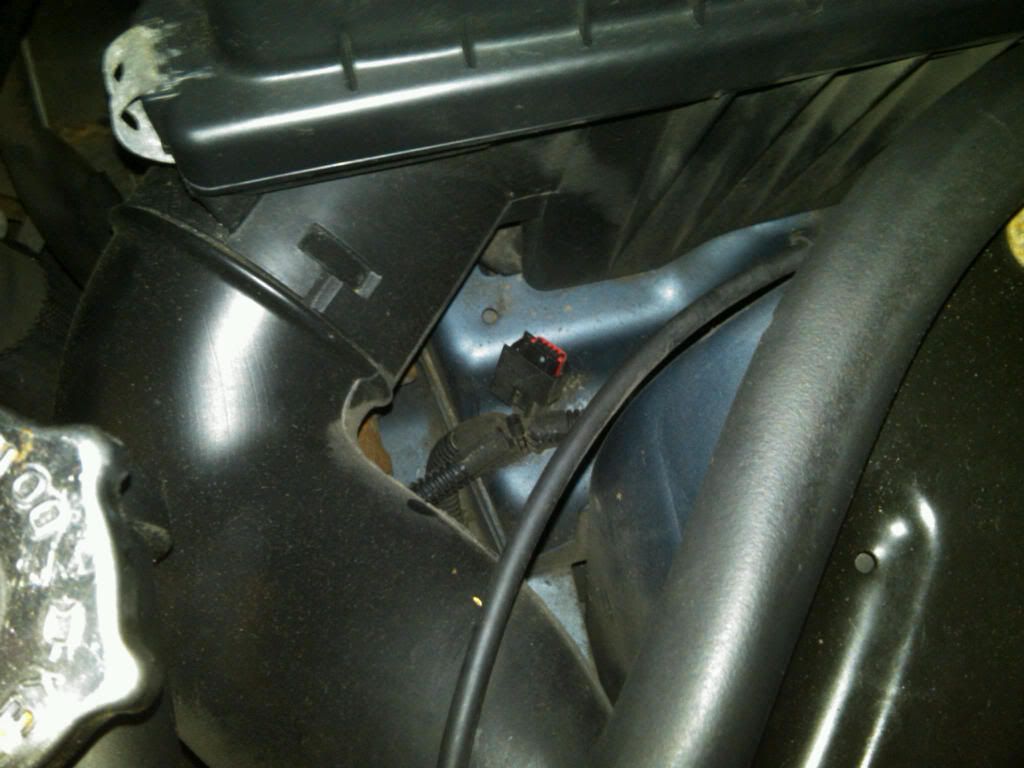 (sorry, don't have enough posts to attach directly to the post) Does this have any significance?
If anyone could point me in the right direction, that would be awesome.
To clarify I don't have any lights yet, I want to figure out how to wire anything before I buy.