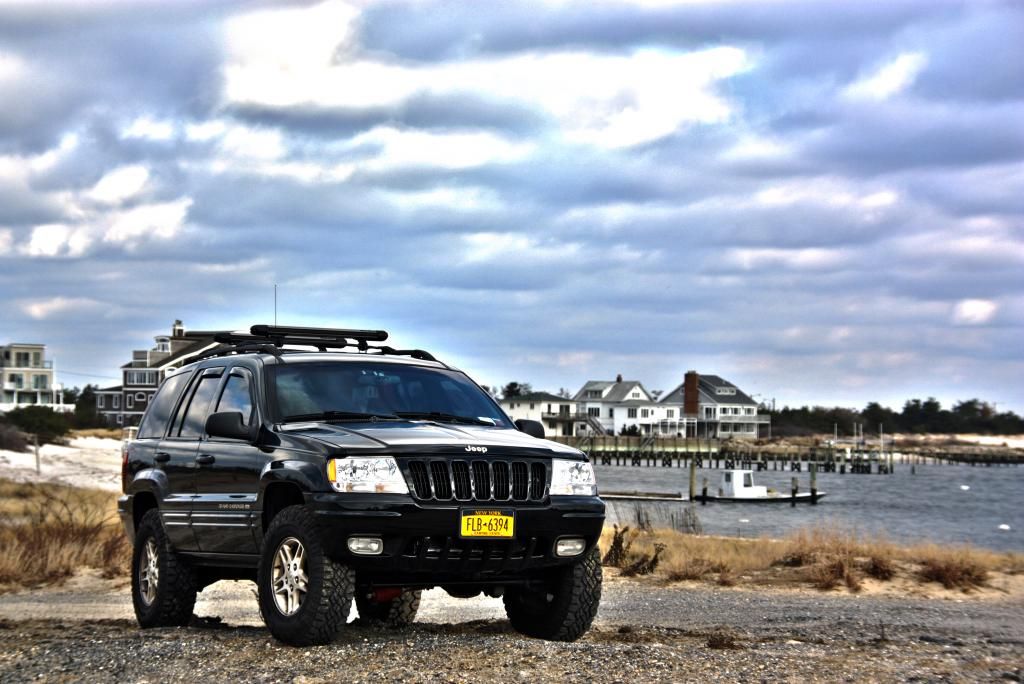 New guy here! Thought I'd start with a how-to HID projector retrofit for our WJ's. This retro-fit is being installed in a 1999 Jeep Grand Cherokee Limited. Unfortunately my Jeep is for sale and so are the headlights, but it's not my last Jeep! If I didn't post this how-to before I sold her I knew I probably never would. So without further adieu, let's get to the parts list and pictures!
Parts:
2x Lexus AFS low beam projectors
2x Hella 60mm high beam projectors
35W morimoto ballasts
Philips 85122 D2S 4300K low beam bulbs
H1 Halogen high beam bulbs
4x Gatling gun shrouds
2x Clear lenses for low beam projectors
2x Brand new headlight housings
Miscellaneous pigtails, connectors, wires etc.
All the fun parts:
Lexus projectors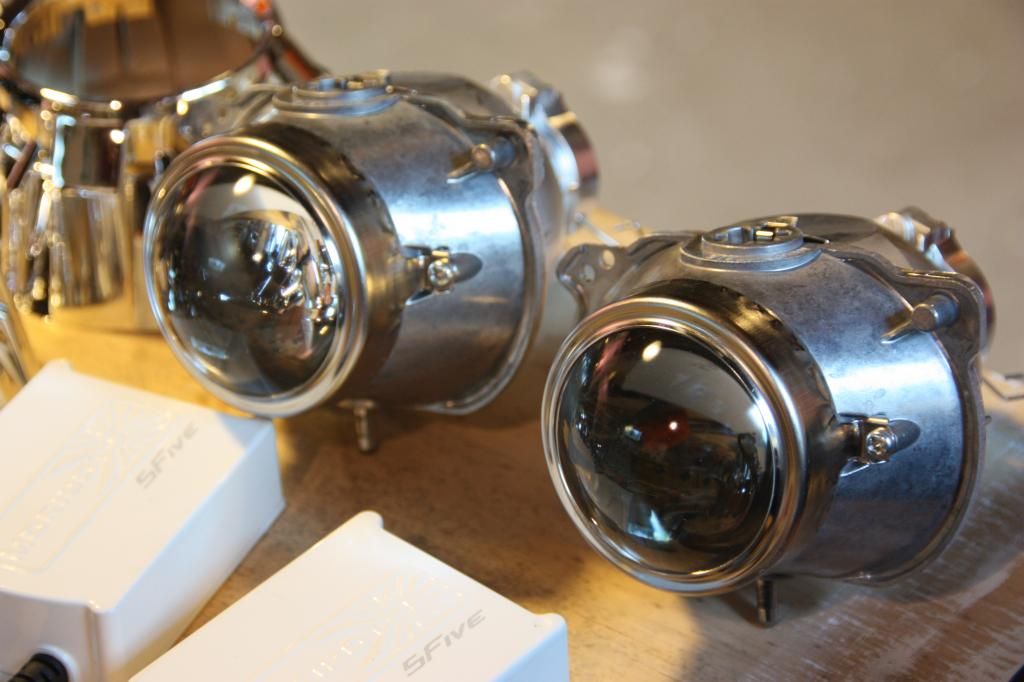 Gatling gun shrouds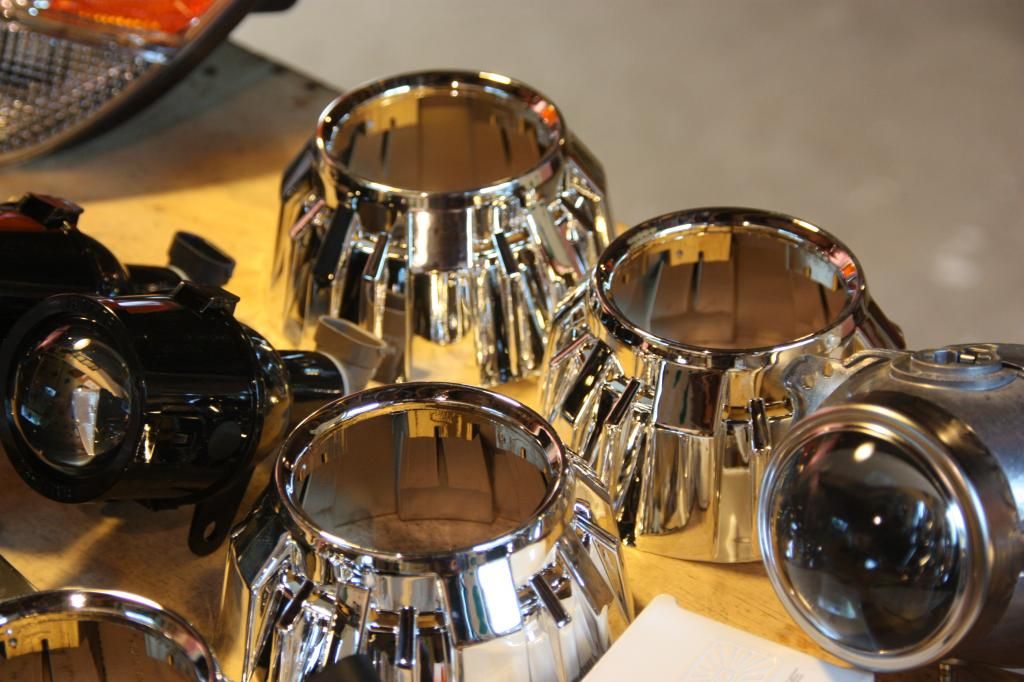 Philips D2S bulbs on the right and fog light bulbs on the left (different project)
First things first, throw those beautiful brand new headlight housings in the oven at 350 for about 5-10 minutes, or until the sealant softens up. Then gently pry the lens off. Be careful not to get the sealant on the chrome headlight housing because it will NOT come off. The inner chrome housing also separates from the black plastic piece. Remove that and put it aside for now.
The next two pictures shows you what the clear lens upgrade will do. The stock Lexus projectors lenses are not 100% optically clear, and that results in a slightly blurry cutoff and no nice blue cut-off line that's typical with luxury cars.
Here is the before picture with the stock Lexus lenses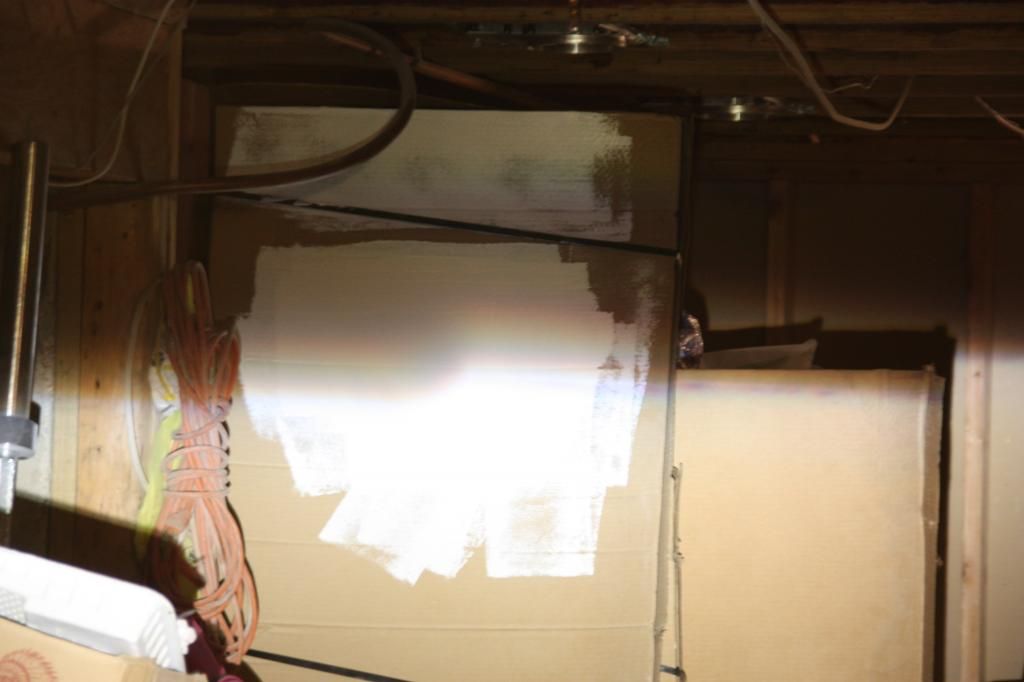 Here is it upgraded with the clear lenses
Next, using a dremel tool I cut out a circle in the back of the low beam housing. If you cut it too big the shroud will fall through, but if you don't cut it big enough the projector won't fit through. Do a few passes with the dremel until it's just right. I also cut a hole in the high beam housing side but I don't have that pictured.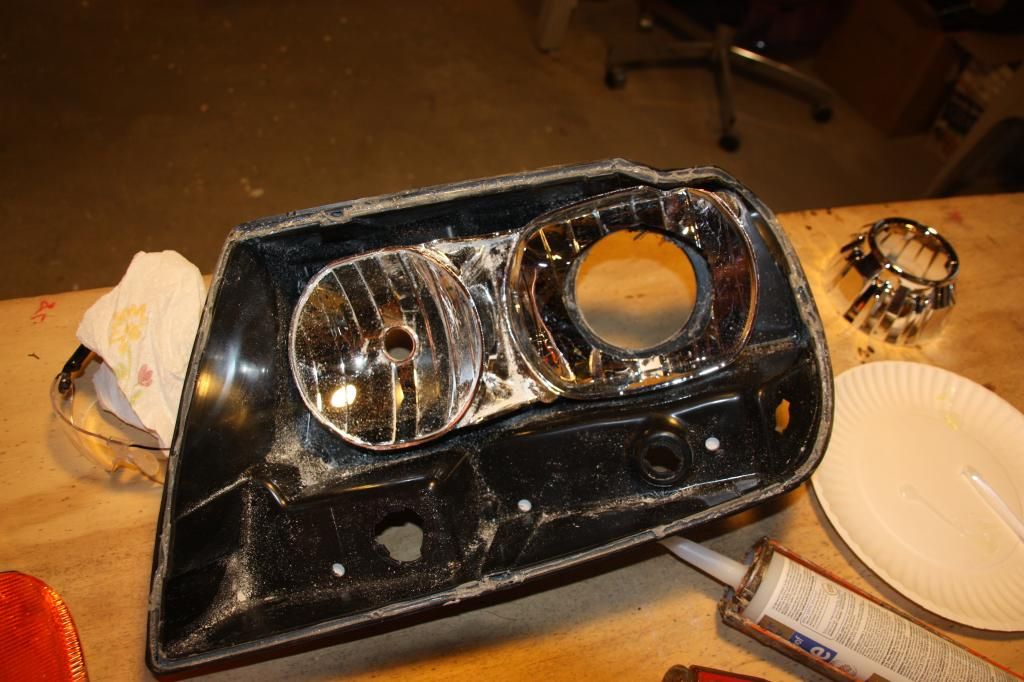 In order to get the Lexus projectors to sit in the shrouds perfectly, I had to grind down the inside of the shrouds with a sanding stone that i attached to my die grinder. This part was extremely frustrating but projectors did fit in the end! The top shroud in the below picture has been ground down and the bottom shroud is stock for reference.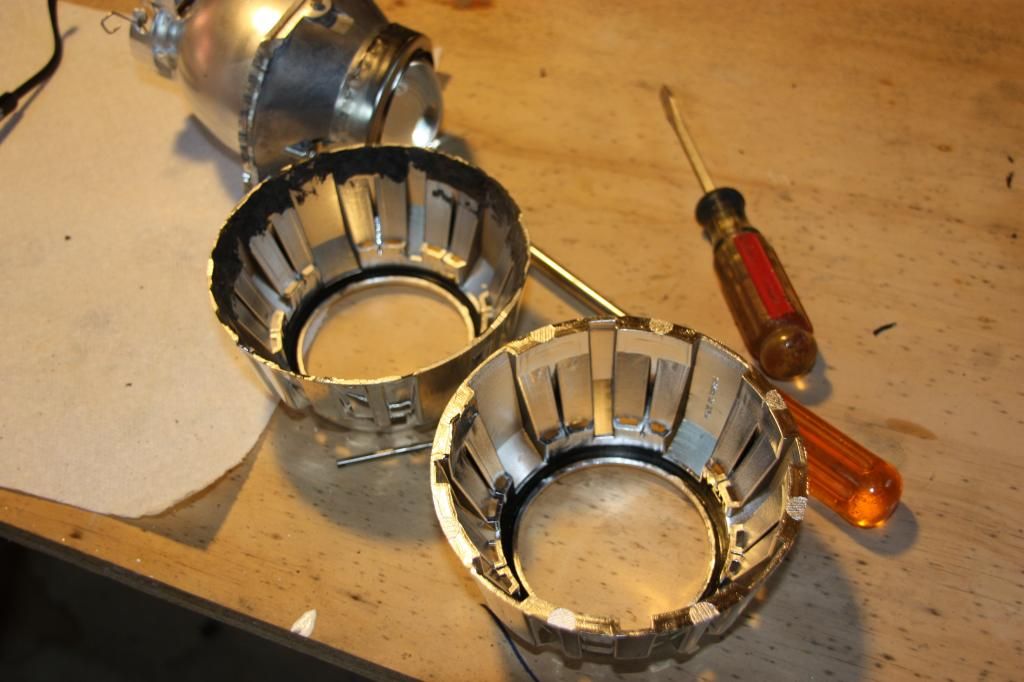 Hella high beam projector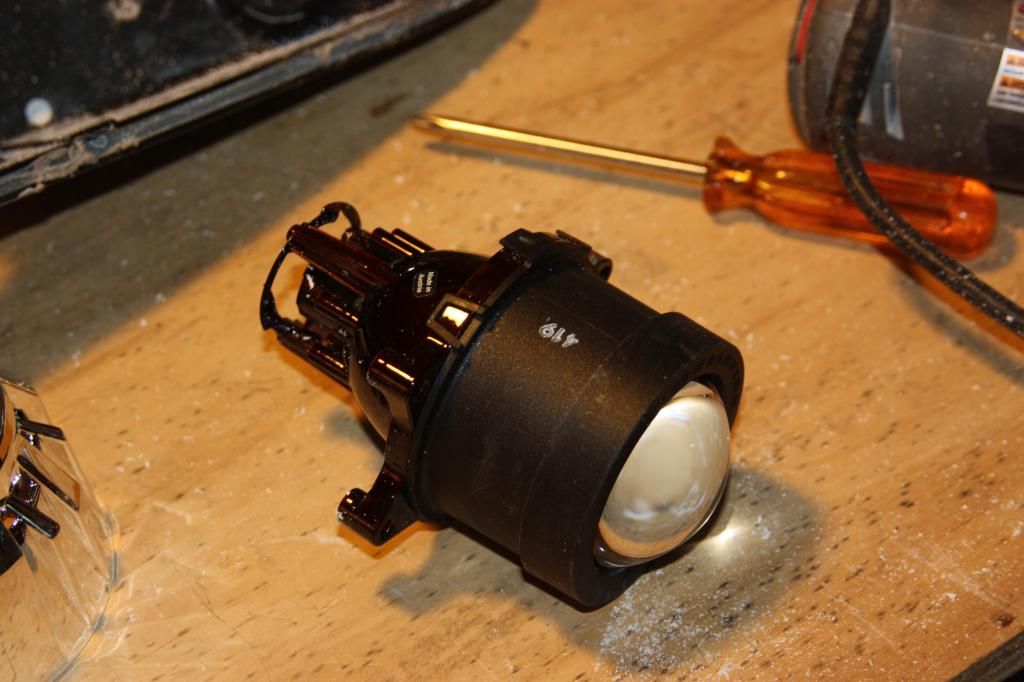 Now seat your low and hi beam projectors in the shrouds and affix them with silicone and epoxy. I use silicone on all my retro-fits and I have never had a problem. It's flexible and waterproof which is perfect for doing retrofits (yep, I retrofit all my cars!
)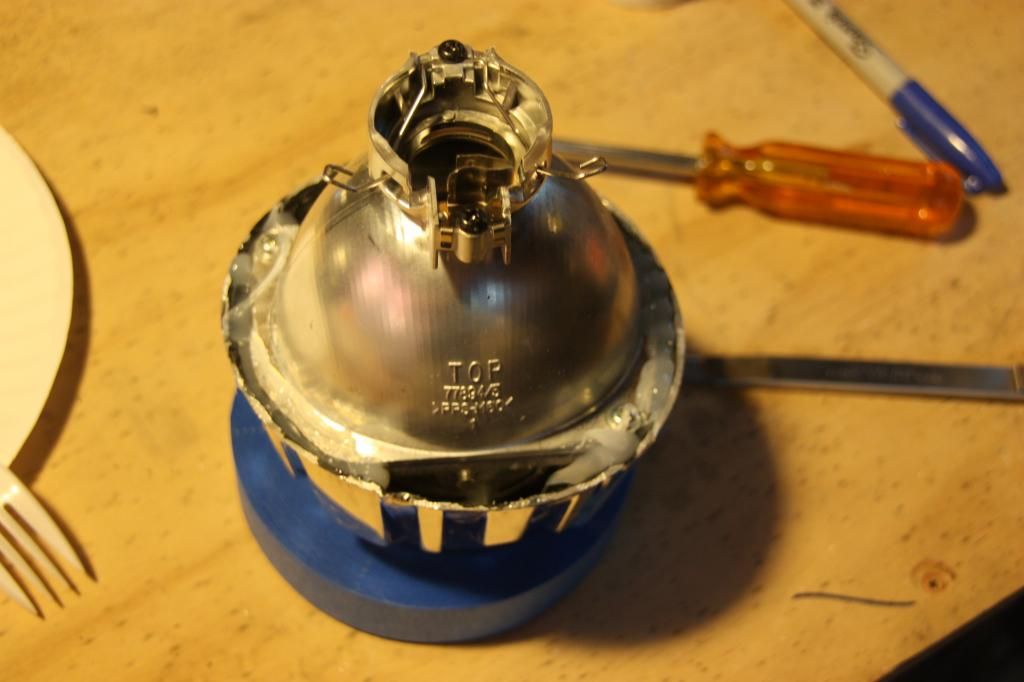 Here's another tricky part. When attaching the projectors to the housing you want to get them as level as possible. You do still retain the stock headlight adjustments but you can only adjust the lights so much, so make sure to take your time and get them seated level.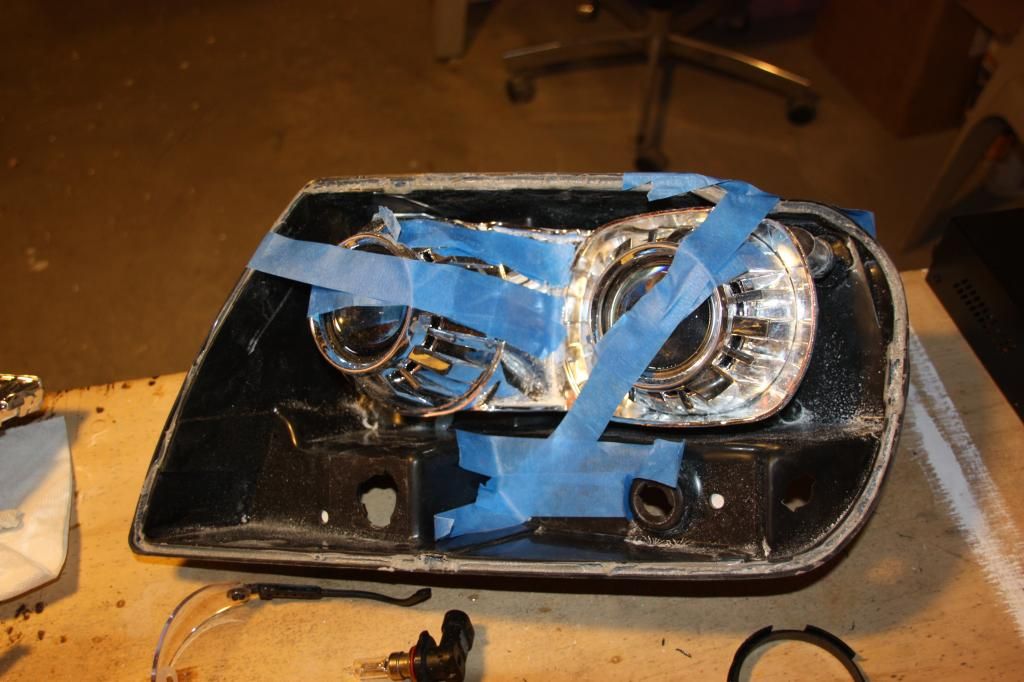 Projectors glued into place with silicone and all cleaned up.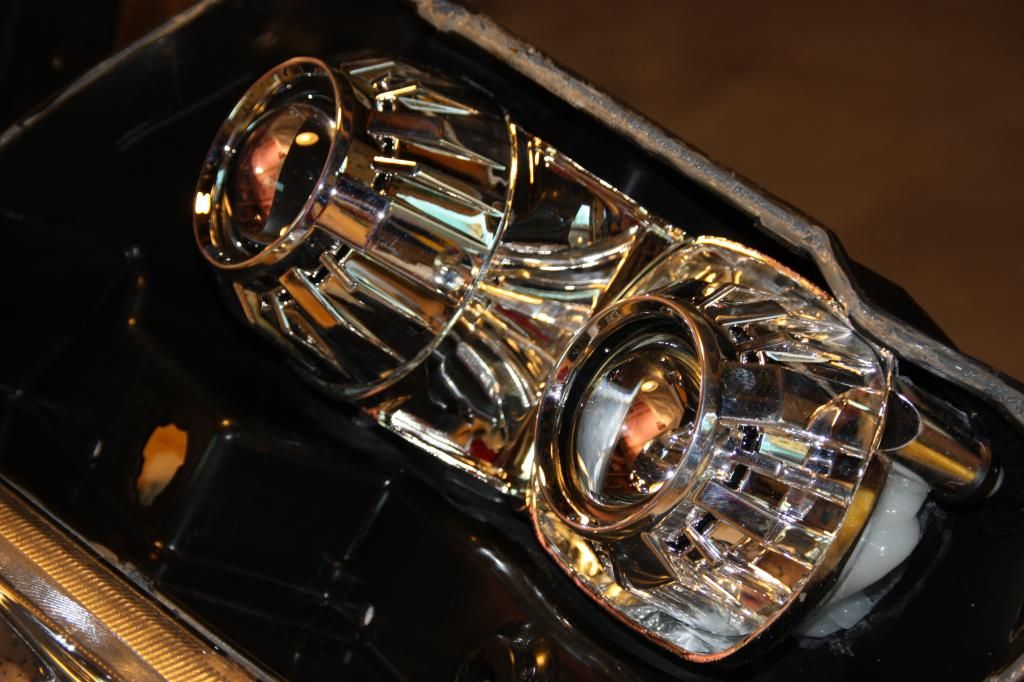 Time to glue the headlight covers back into place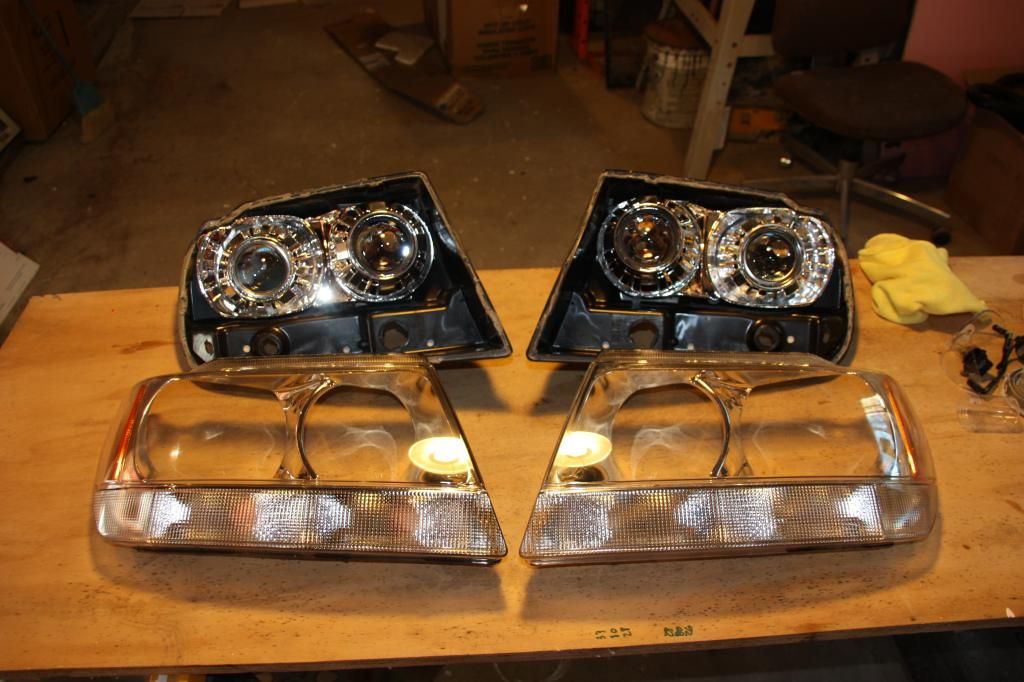 Use clamps to hold the covers on until the silicone cures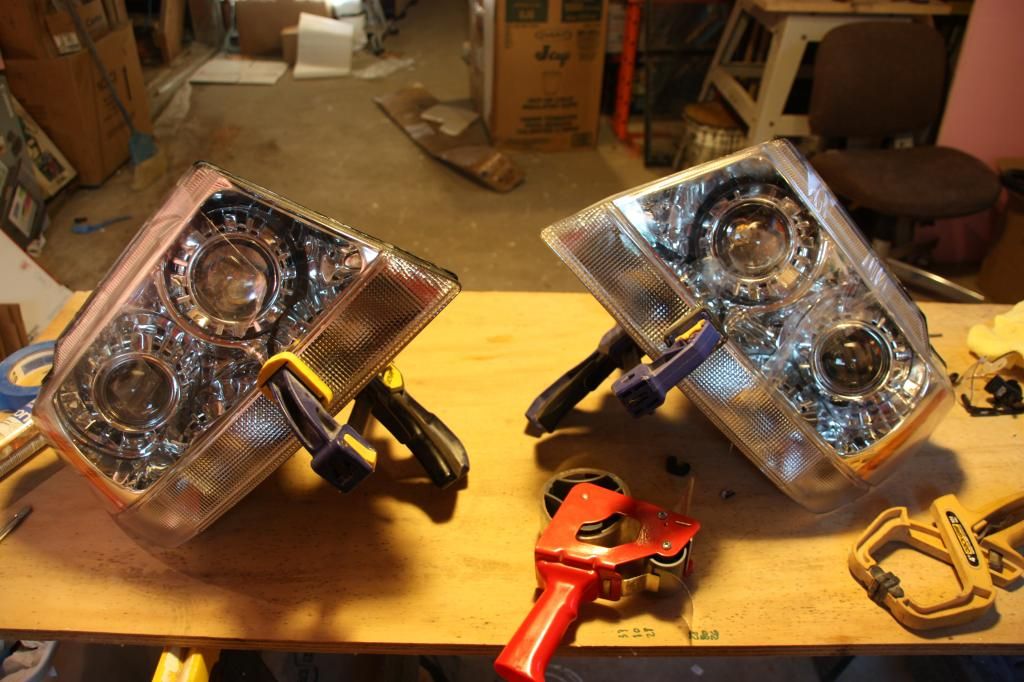 All done! They look fairly stock from the back too!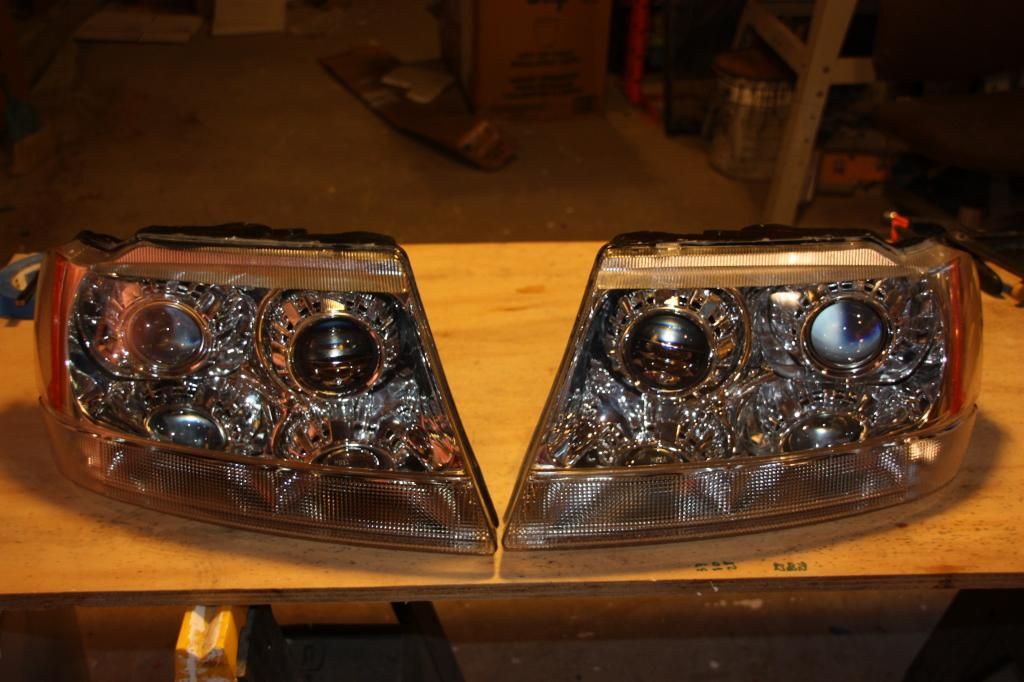 Time for the end results, enjoy the pictures!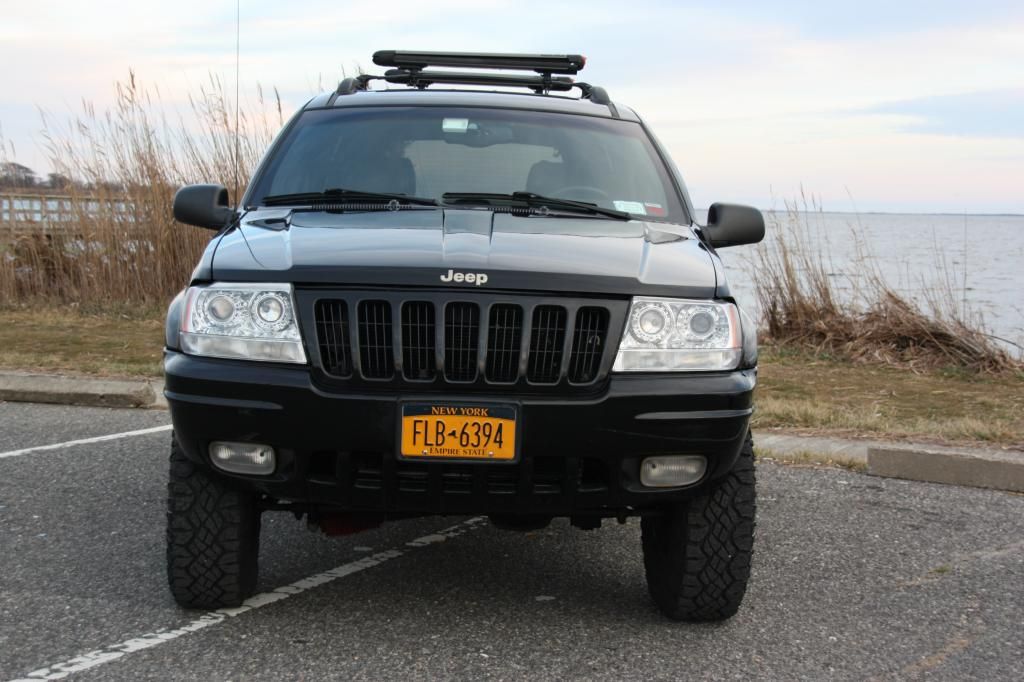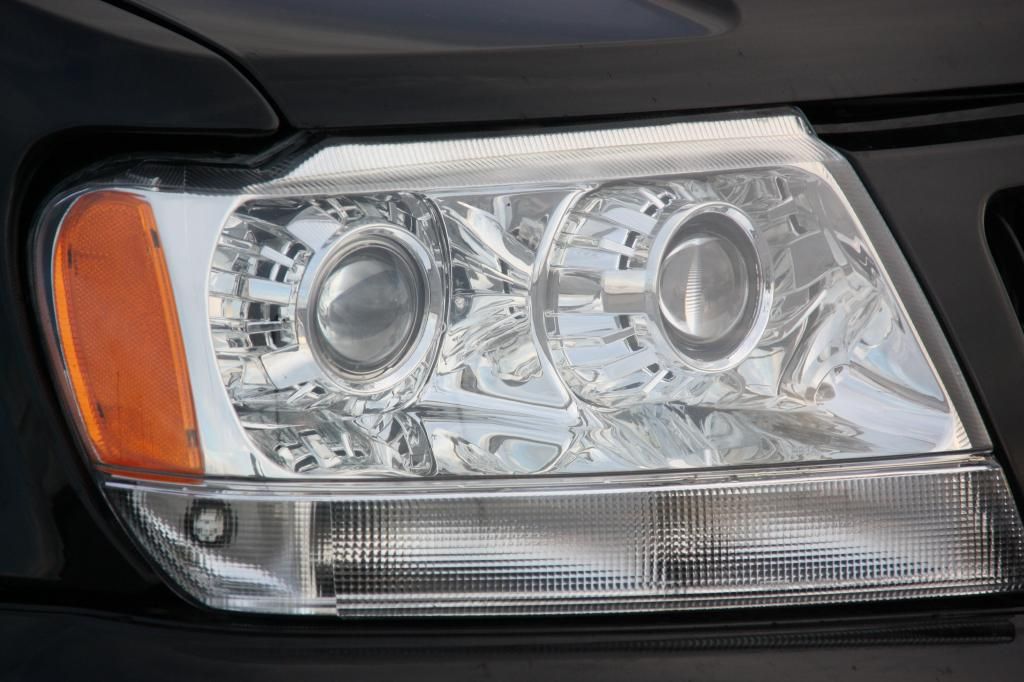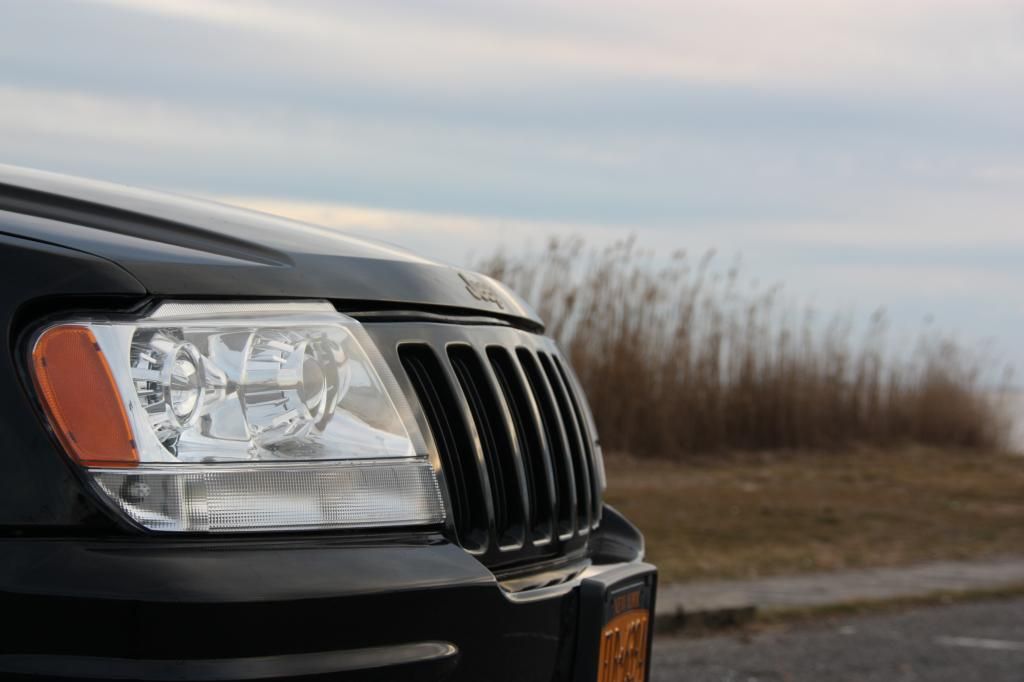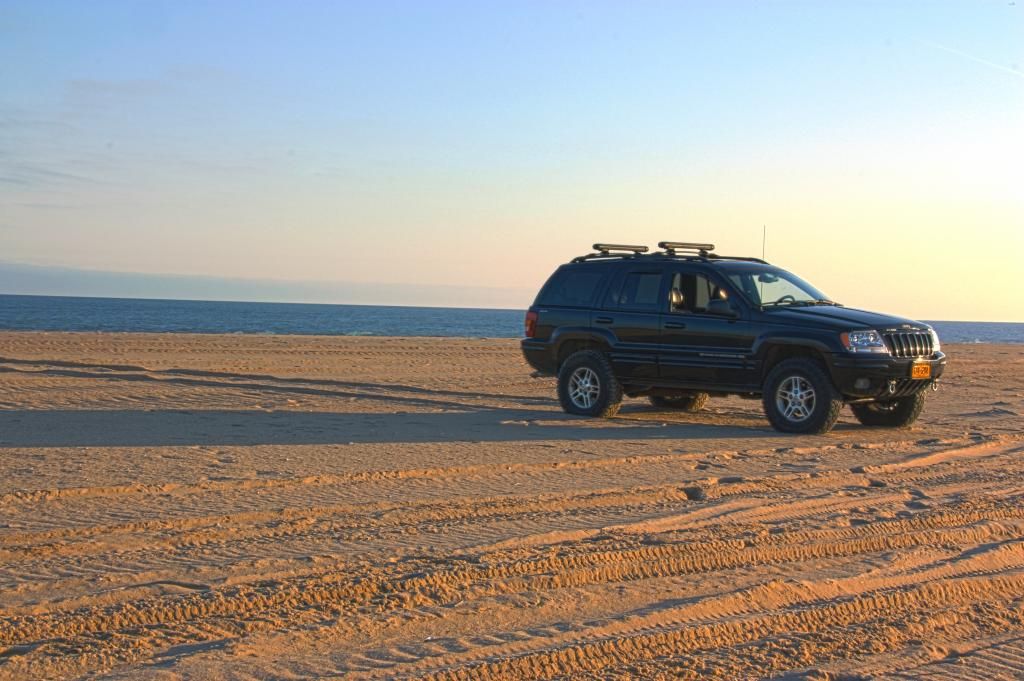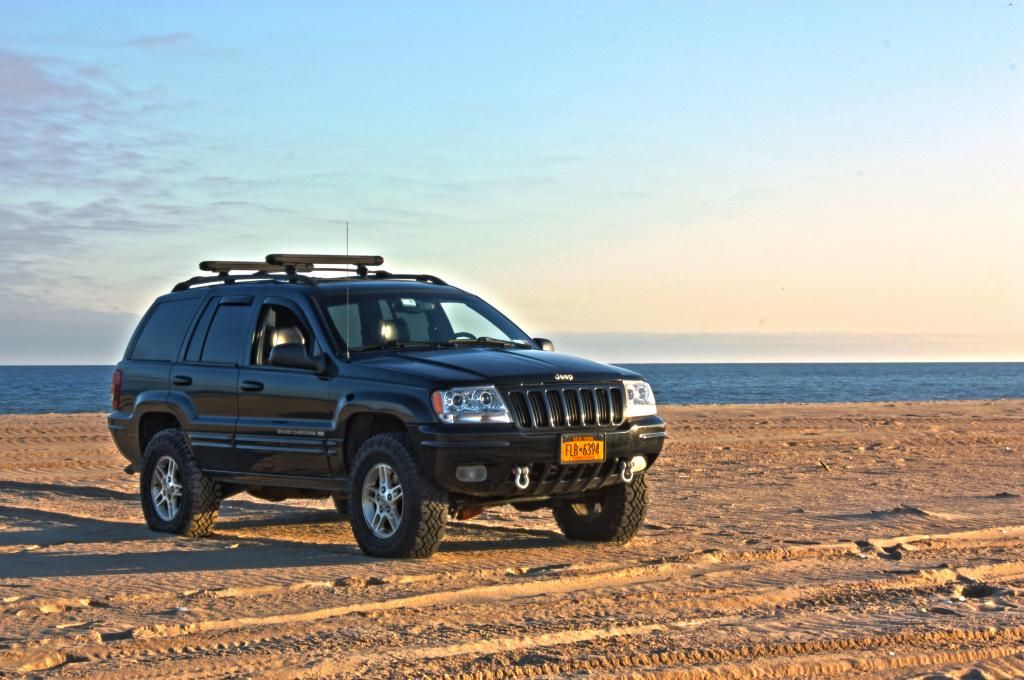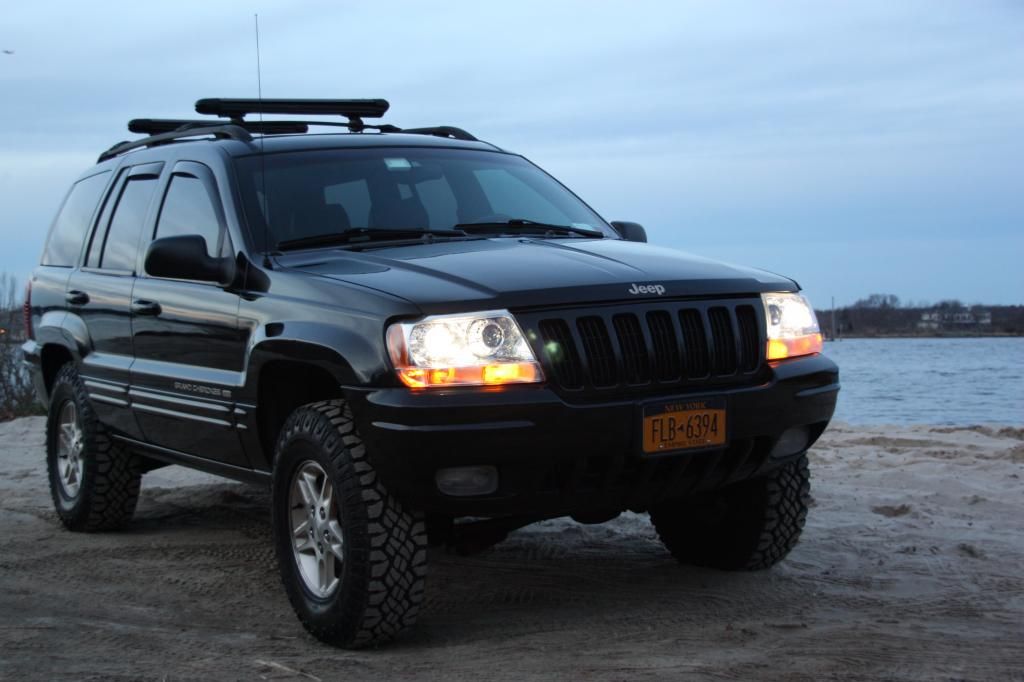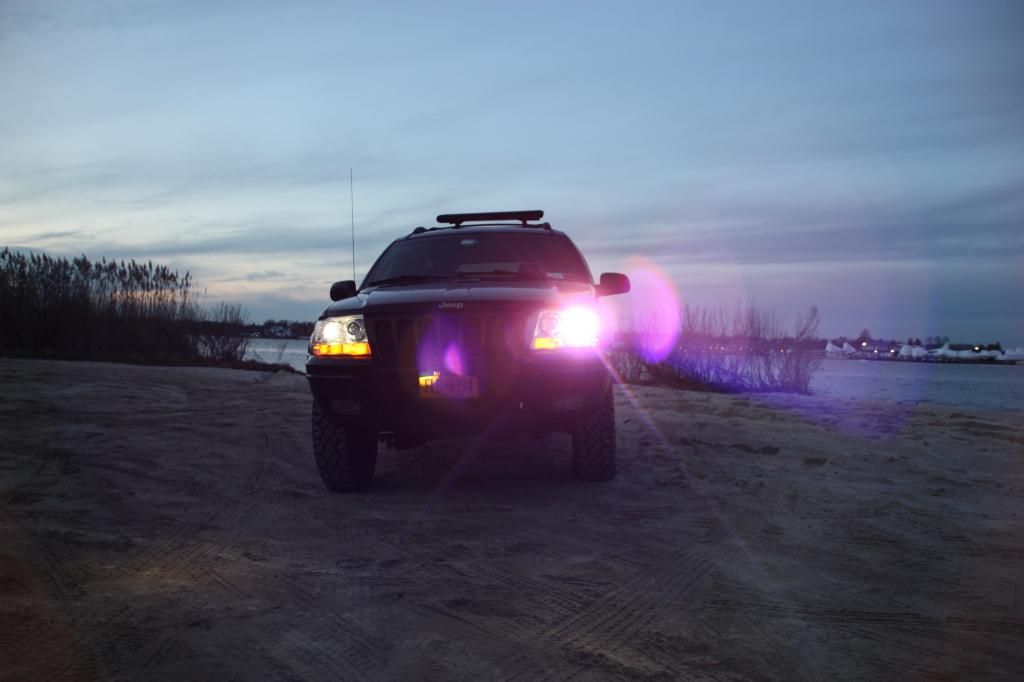 continued below...