Finally new wheels and tires.
-JK moabs painted black
- general grabber 245/70/17. Multiple threads say that's the largest that will fit in the spare well. But that must not be for A/T tires. These go in, but don't sit all the way down in the well so the rear cover won't close all the way
Before:
After: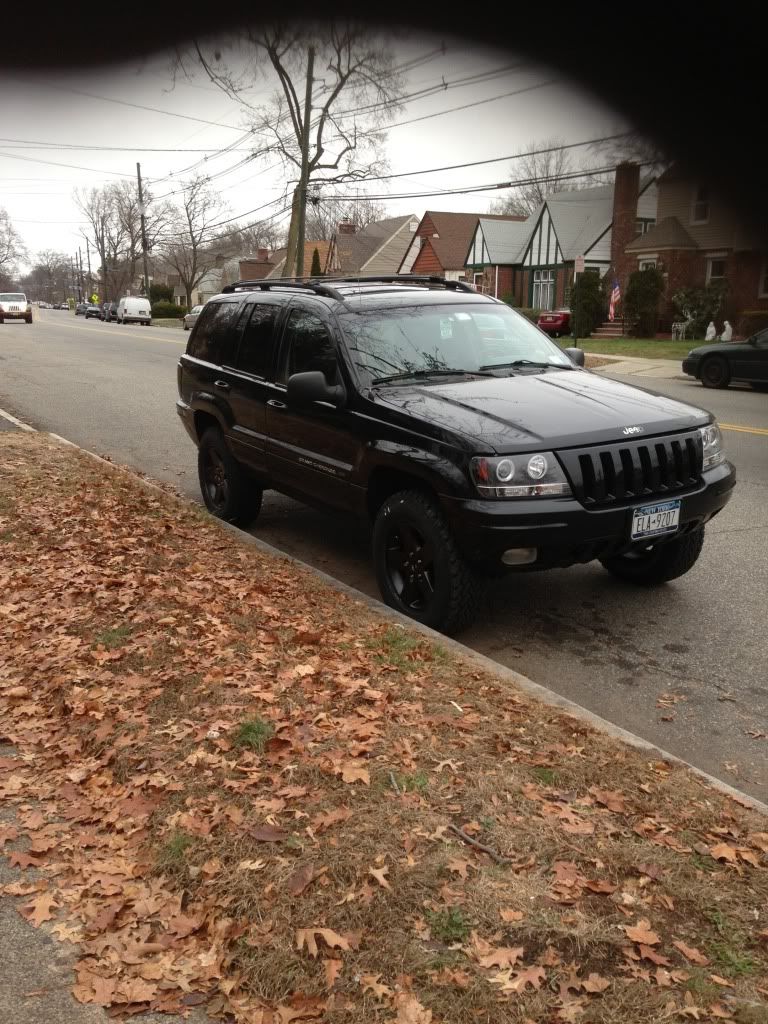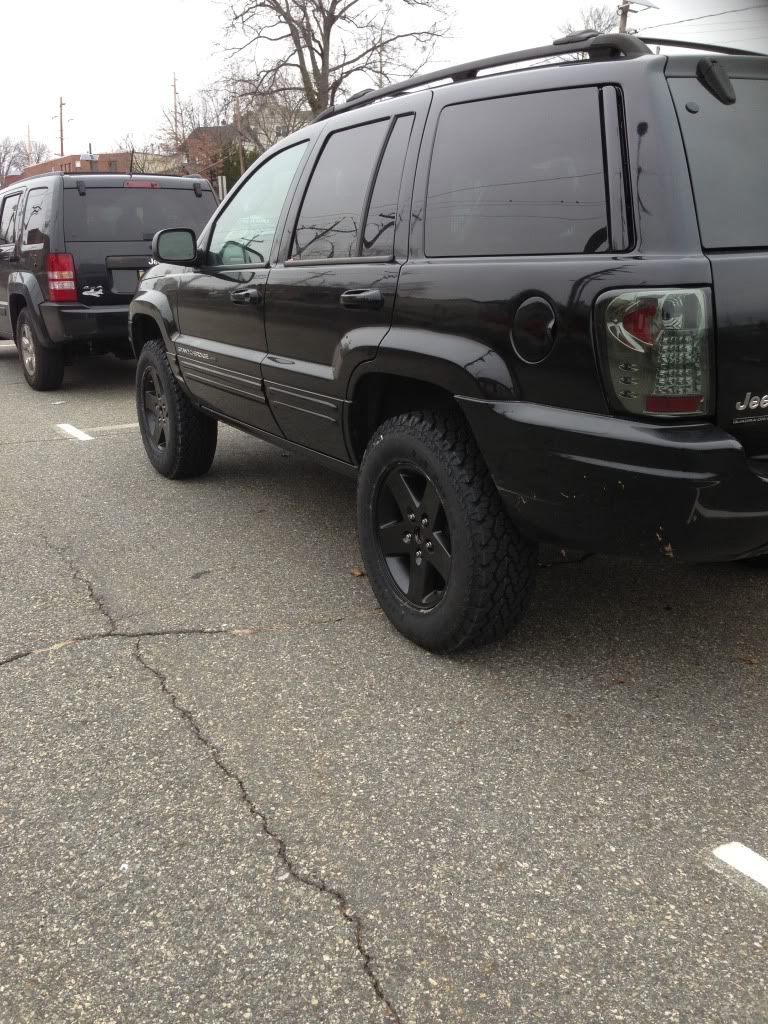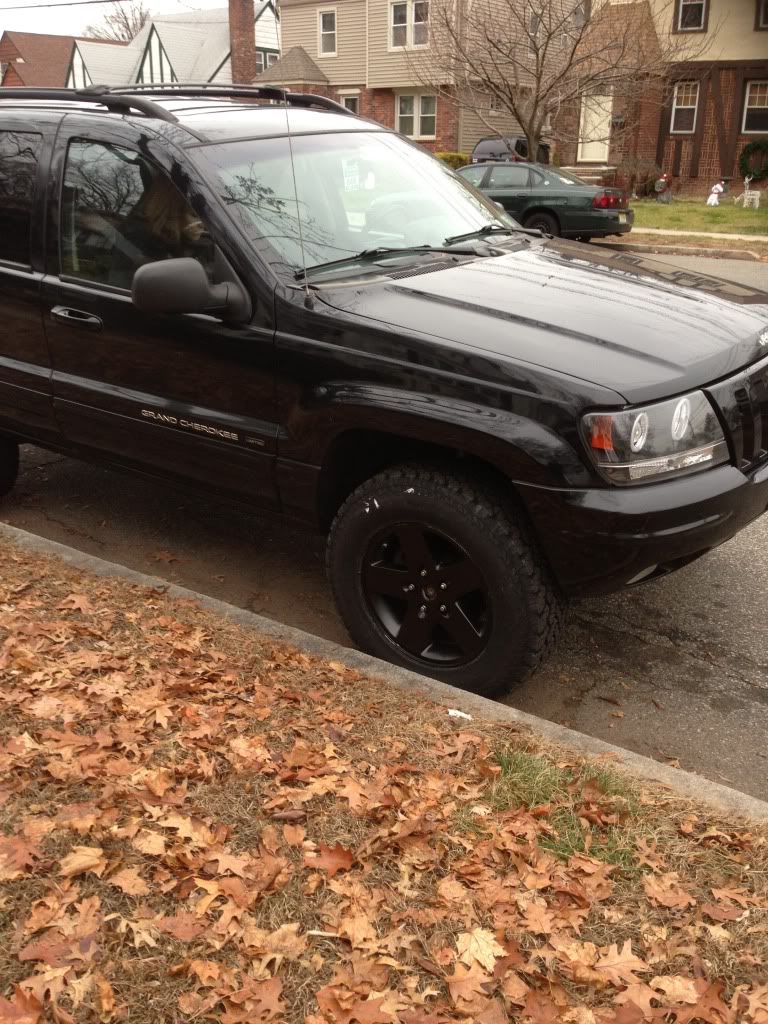 I love it. This is on a Kodak HD lift with OME HD's and bilsteins. No I have to move on to fixing a bunch of stuff (heater core, airbag control module, rear wishbone control arm and ball joint, etc....