lifted it. 2.5 inches, new isos, shocks, tires, and moabs later this week. also just curious... did anyone else find a buch of rust when they changed out their isos?
before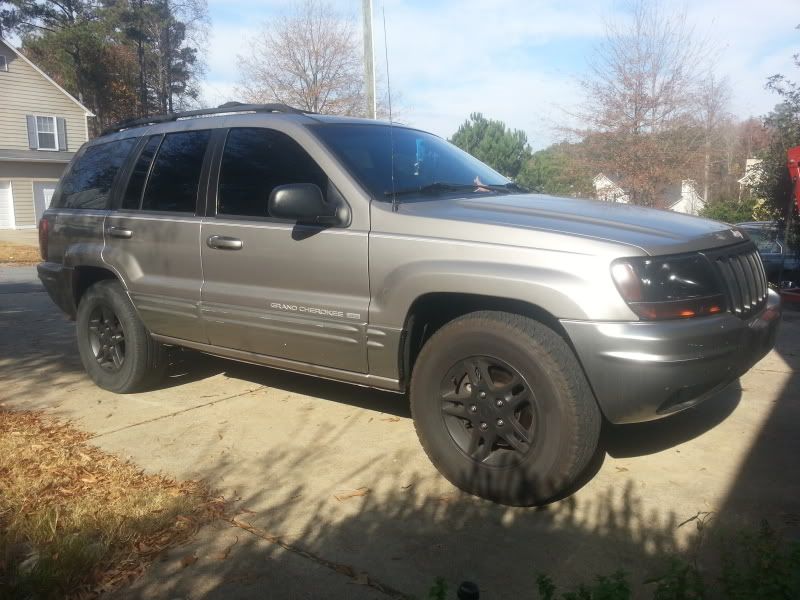 after
---
92 xj, 8 inches w/ long arms, 36's locked rear, rattle can spray job, and countless other budget mods

99 wj limited, 4.7l, 2.5in. rustys springs, pro-comp es9000 shocks, black moabs, 255/70/17 hankook dynapro ATM RF10, still a work in progress

99wj laredo, 4.0l, previous work in progress, now just gathering dust in garage.