Went on an incredible trip at the end of June and wanted to share the trip report, which I put up on Expedition Portal. It's too long to repost here, but here's the gist, and click on the link for the full writeup with pictures and videos!
http://www.expeditionportal.com/foru...y-CA-June-2012
our itinerary:
Thursday June 28:*
After work, leave San Jose for Utica Reservoir near Bear Valley off Hwy 4. Find a campsite for the night, then:
Friday June 29:
Run Slickrock Road trail from south to north (backwards) via Spicer Meadow road, and out near Alpine Lake. After completing the trail, we will continue NE on HWY 4 to HWY 395, then South to Rock Creek Lake, which is near Bishop. We can set up camp at any of the campgrounds by Rock Creek, so that we are set for the next two nights. (Instead we split up and some stayed in a hotel in Bridgeport, while others made camp in the dark at Lundy Lake).
Saturday June 30:
Run Sand Canyon Road trail which connects to Wheeler Ridge. This will be an all-day outing, but our campground will be close by (Rock Creek). The views from Wheeler Ridge are supposed to be pretty nice, so I'm especially looking forward to this one.*
Sunday July 1:
Pack up, then run Long Valley Caldera trail for approx half day before heading home. (This didn't end up happening. Instead we had to track down a tow dolly...)
Here are a few teaser pictures: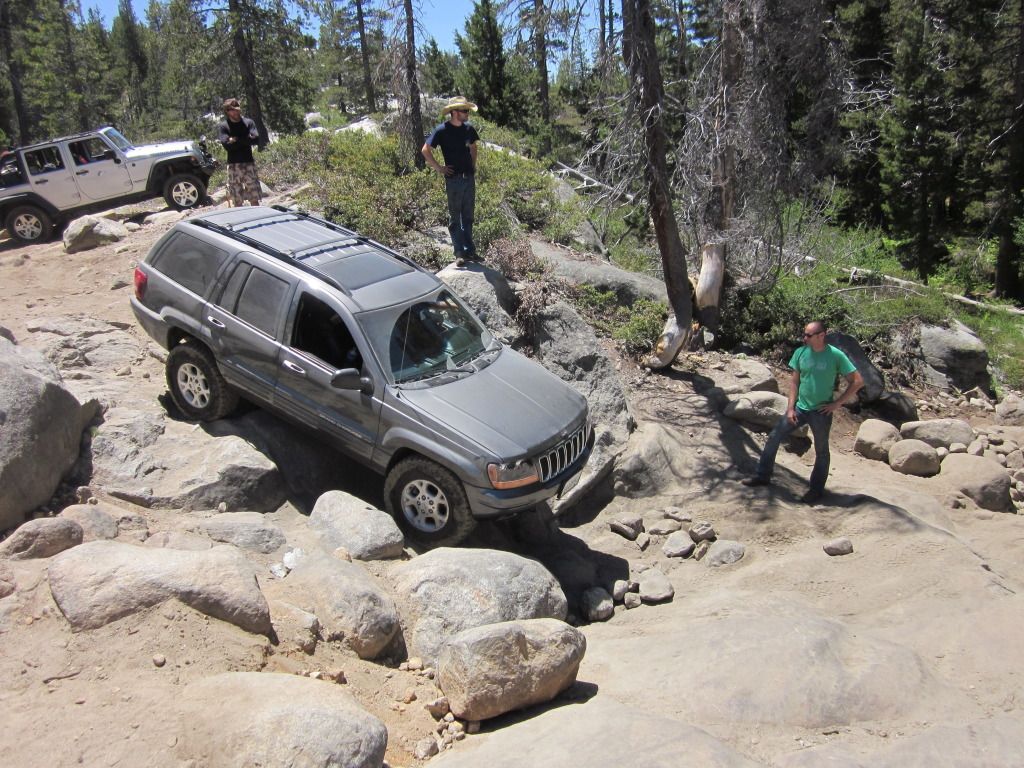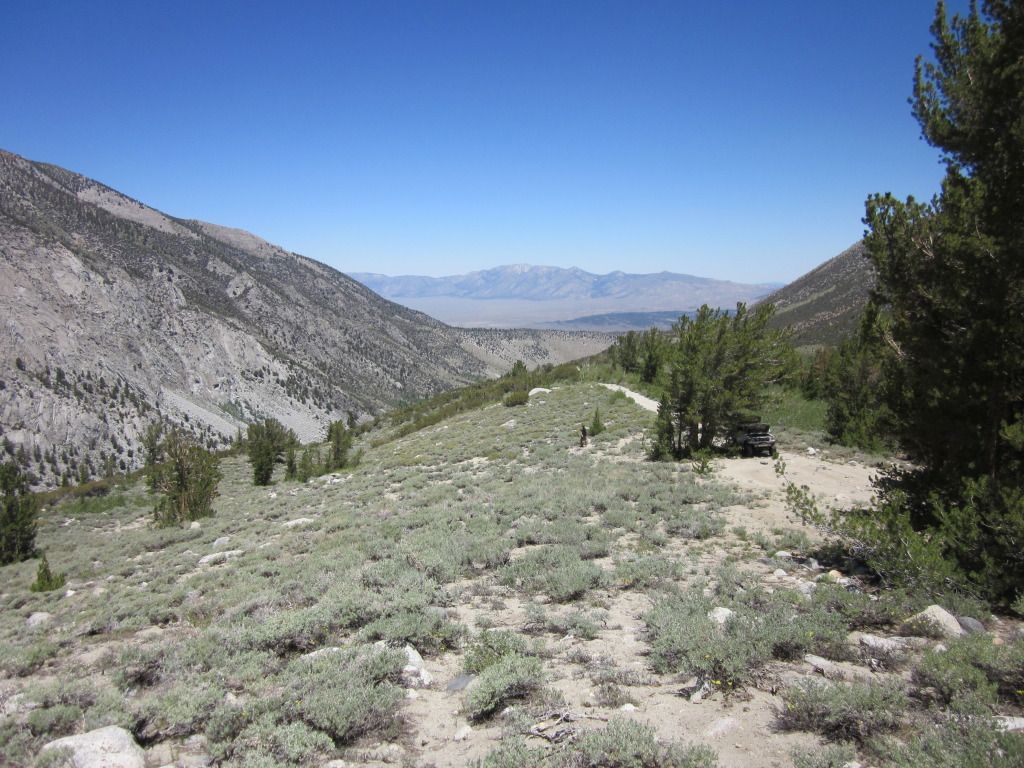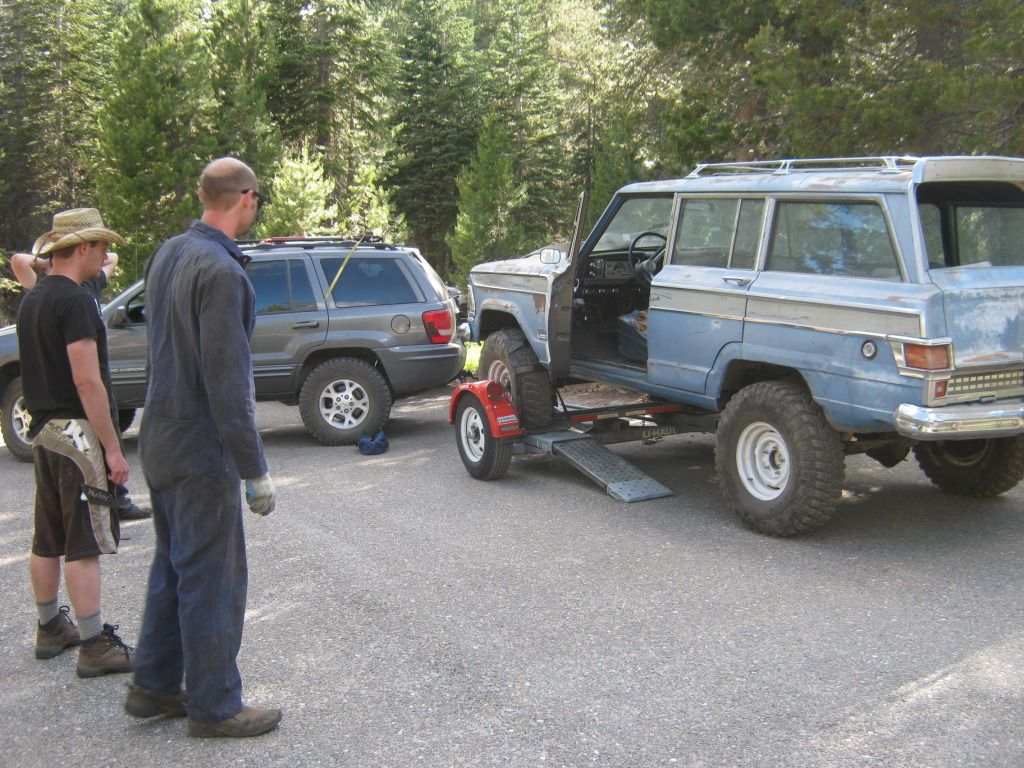 __________________
03 WJ Limited
, 4" Zone, 265/75/16 Duratracs, Addco rear swaybar
89 XJ Pionee
r: Stock with 31s and a trim. Sold
99 XJ Sport
: 2" on 31s with armor and dents. Sold
74 Nova - 2" drop and disc conv. Sold.
My videos