I'm sorry this is long but I hope at least some of you will read it. The past few weeks my WJ has been having some issues. The major problem is most of the electronics in the WJ don't work.
I took all 4 doors off May 24th and put them back on the 26th. The whole time I had them off it didn't rain and all exposed electronics and wires were covered in plastic bags so I know no water got in. That being said, ever since I put the doors back on the door electronics have been acting up. At this point none of the windows roll down, passenger side mirror doesn't move, only the passenger side lock works with my fob and using the lock button on the door, and the trunk is locked shut and I have no way of unlocking it.
I've read a few threads talking about similar problems and I've pulled the black boot back in between the body and door and there appears to be no broken wires.
Besides the doors, a few other electronics have been acting up as well. My dash lights seem to be fully turned on no matter how many times I try to adjust them with the brightness level. Also dome lights do not come on when any doors are opened and my headlights/tail lights do not flash when I use the key fob. On top of all that the EVIC doesn't display any information as shown below: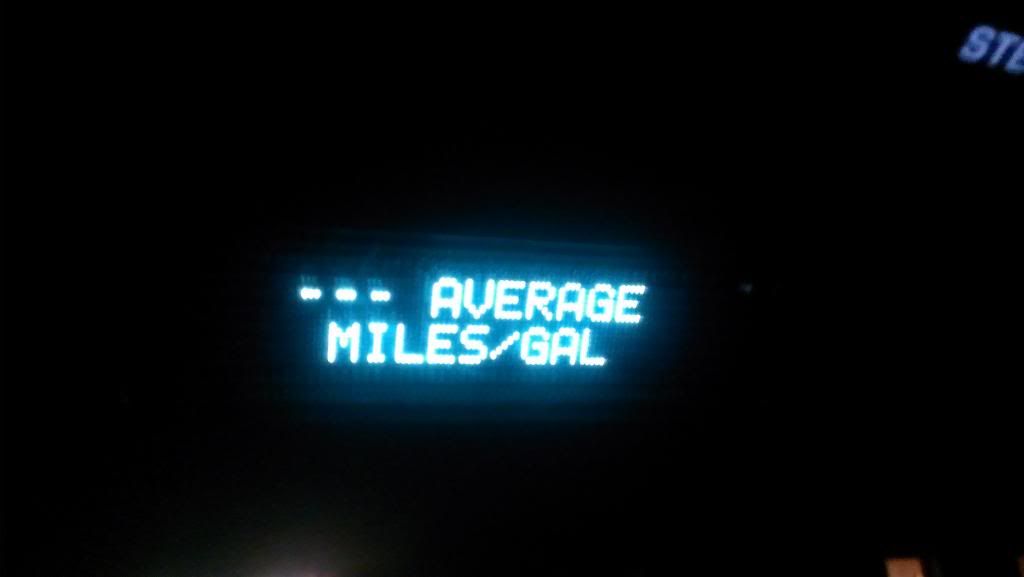 I've checked the EVIC and it says it passes. I've also retrieved the car codes and the only ones it gives me are unrelated to the electrical problems (P0122 & P1281)
Any help would be appreciated guys... I'm so lost on this one