Hello all,
I purchased this 2000 Grand Cherokee Laredo off a friend. It has rusted out fenders, headlights fogged out so bad you could hardly see. I have modified plenty of cars, and decided to do a couple simple upgrades. Here it is after the new fenders and limited smoked headlights: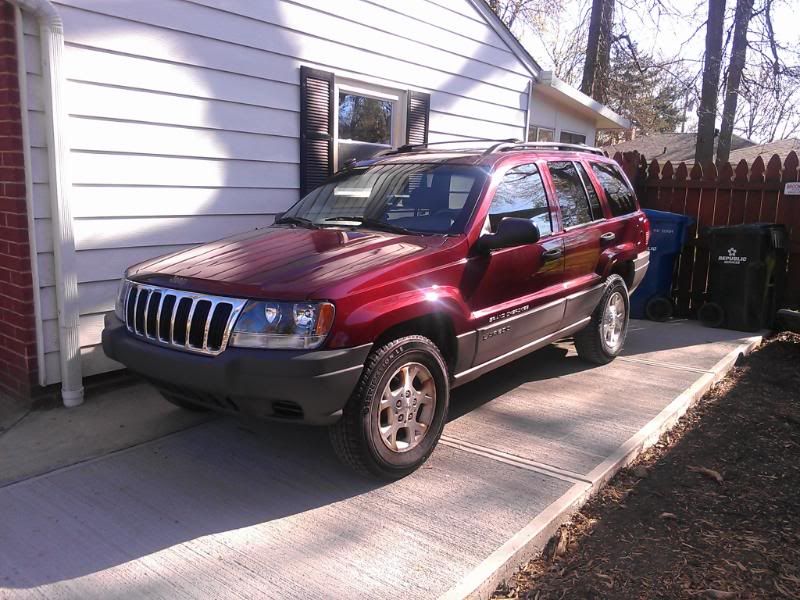 And here is a few pictures from the project I undertook last night, consisting of:
Painting Gray Cladding a Gloss Black
Painting the Wheels A Dark Carbon
Painting Chrome Grille Flat Black
Taping off Inner Chrome Rings on Each Grille Opening
Painting Inner Grille Inserts Carbon
Smoking the Tail Lights & 3rd Brake Light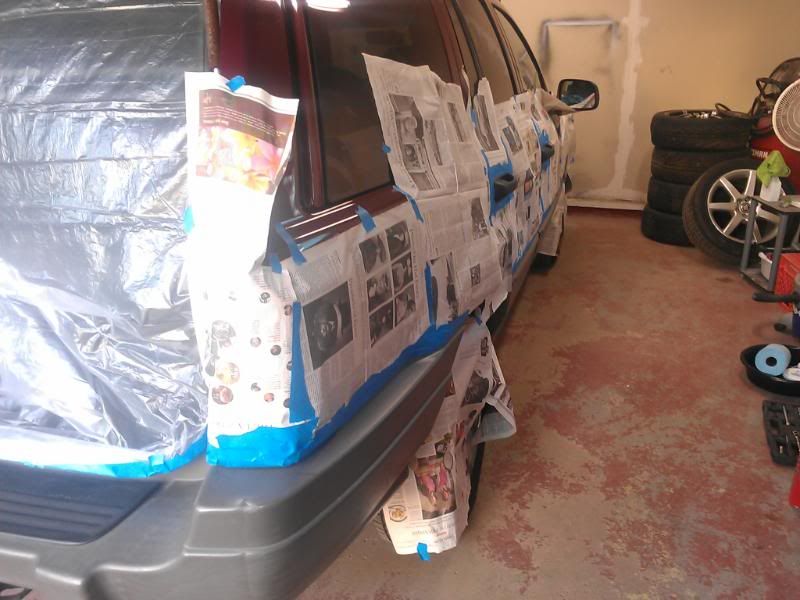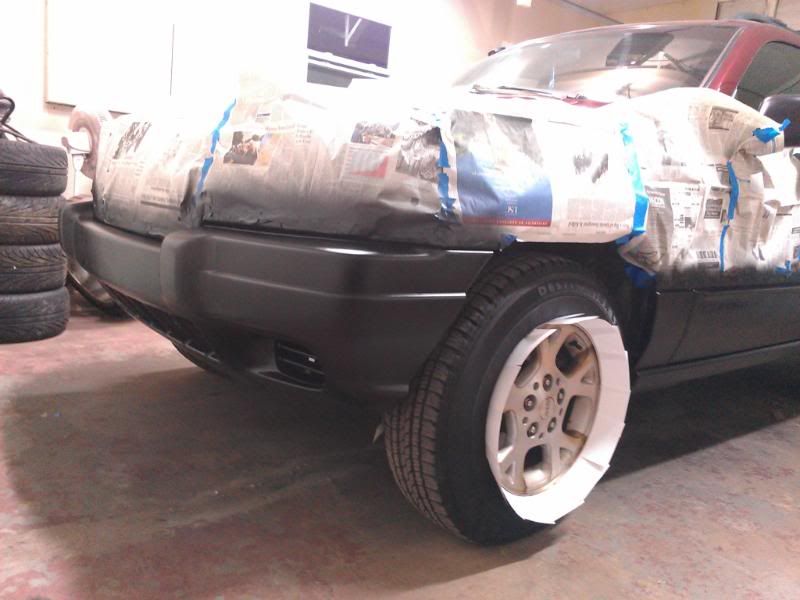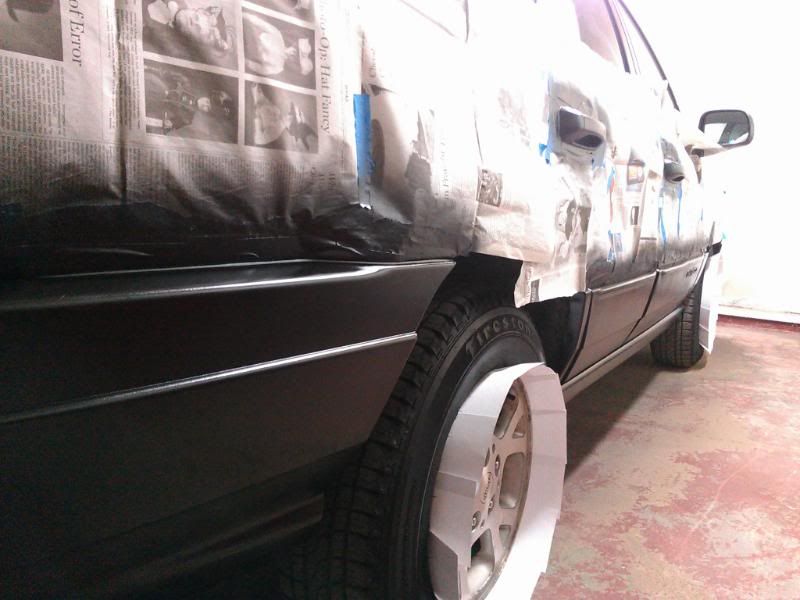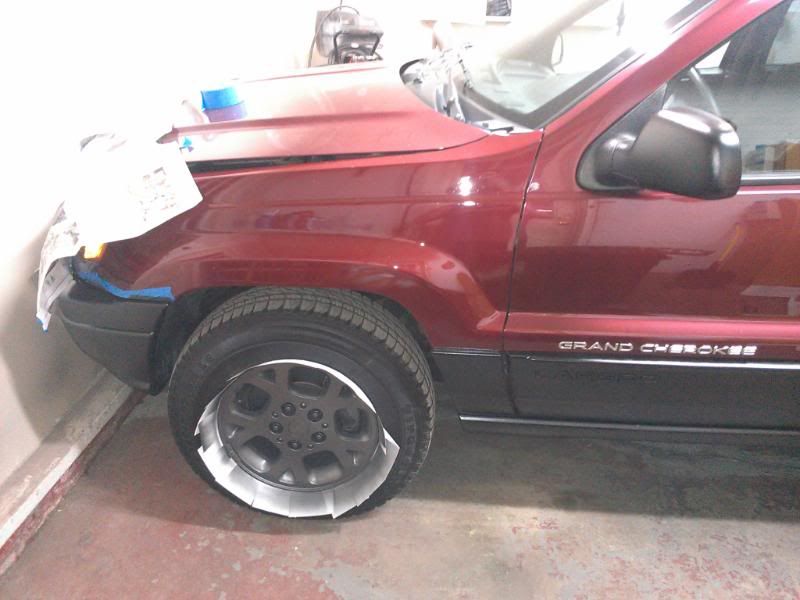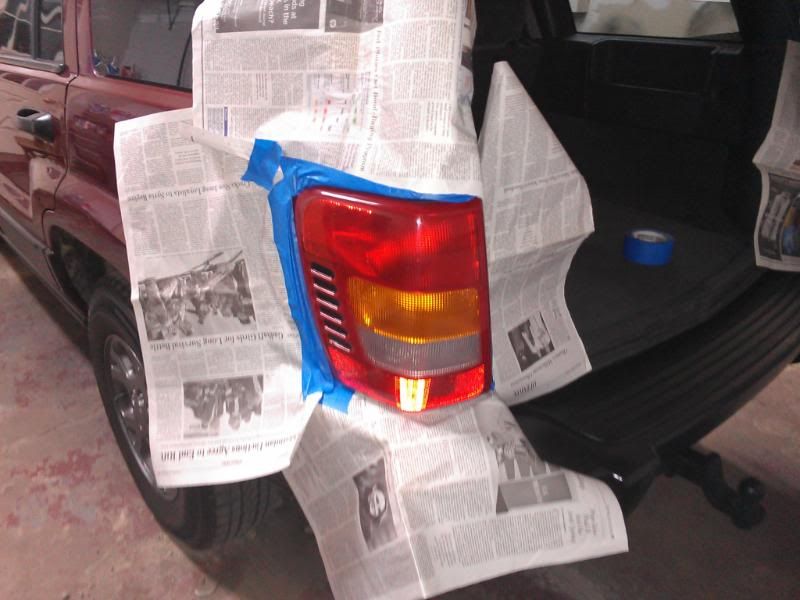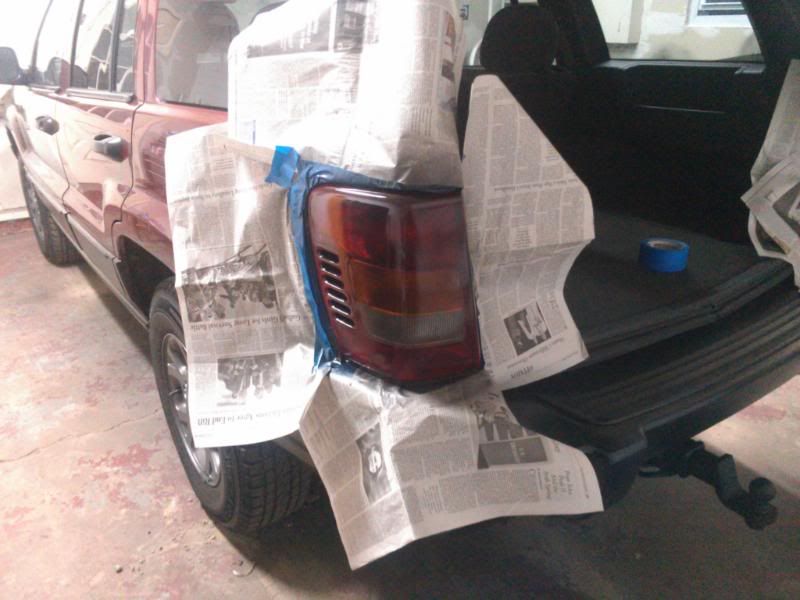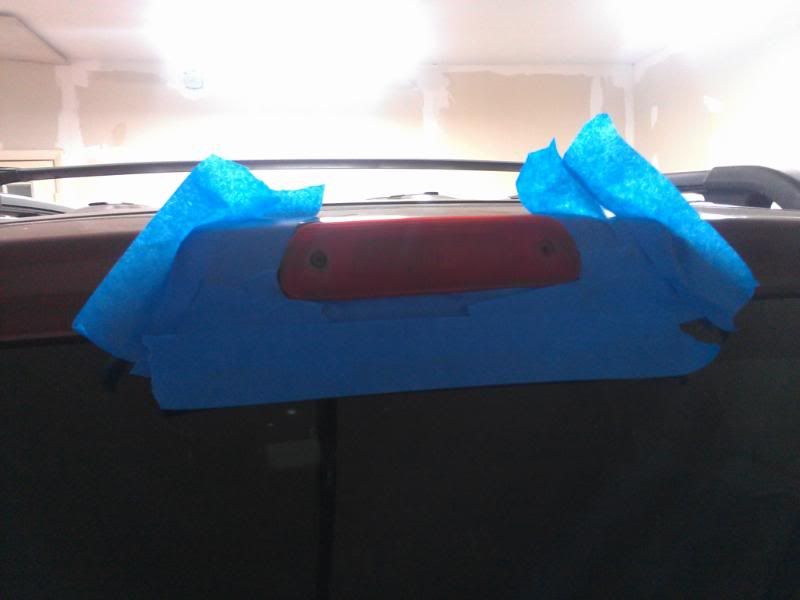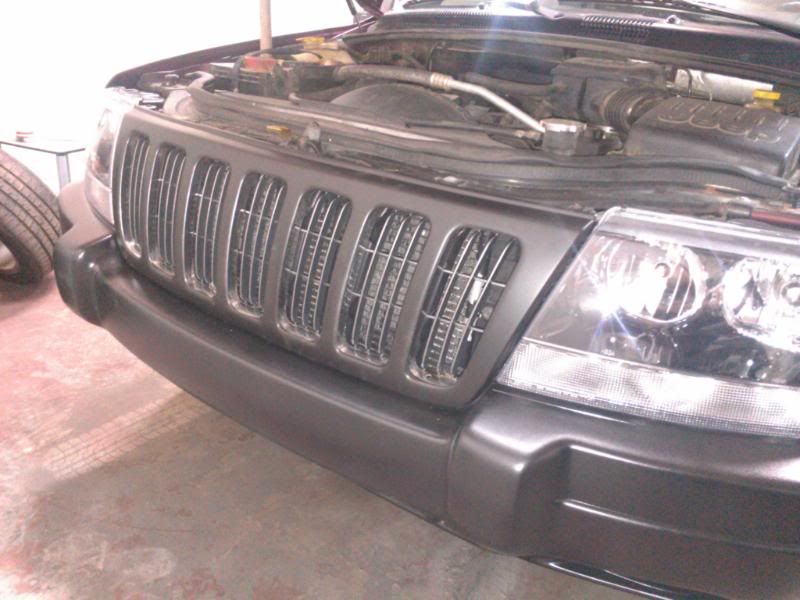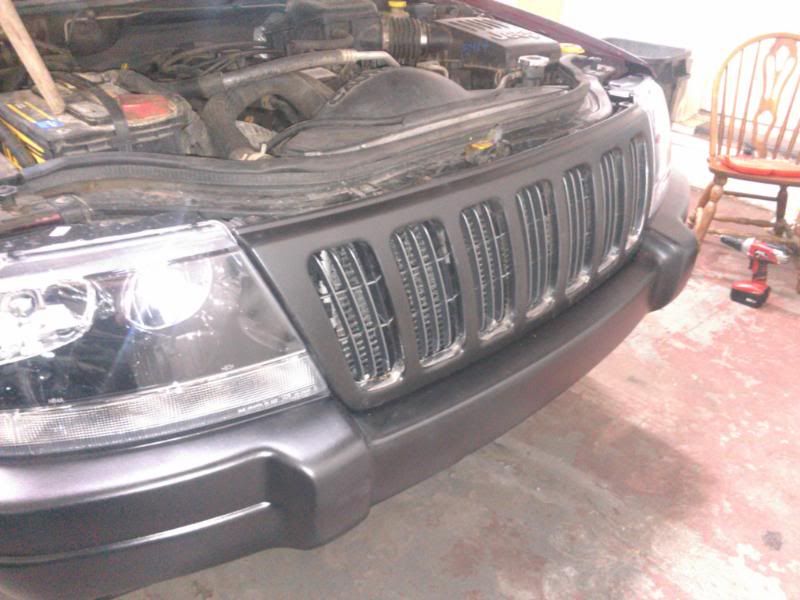 Finished product. I dont know if I like the grille. I may just end up getting a limited grille from 01-03 and painting it body color or gloss black. I may end up doing the black cladding in body color as well. What do you guys think?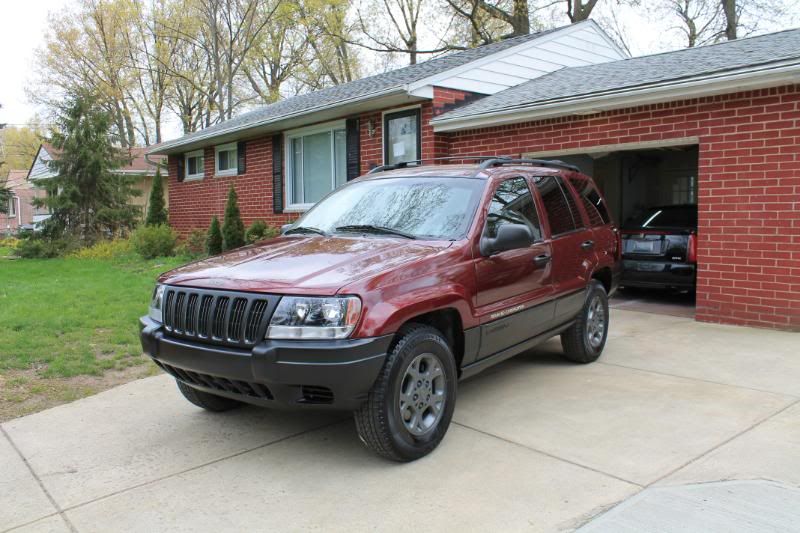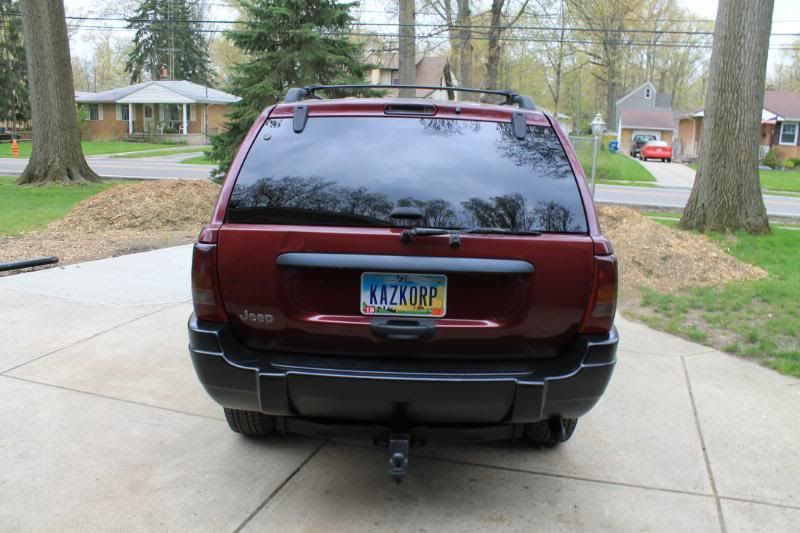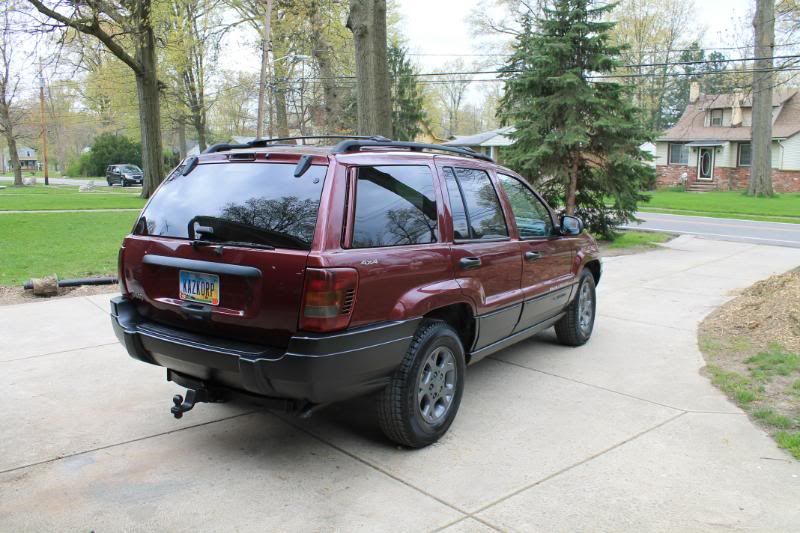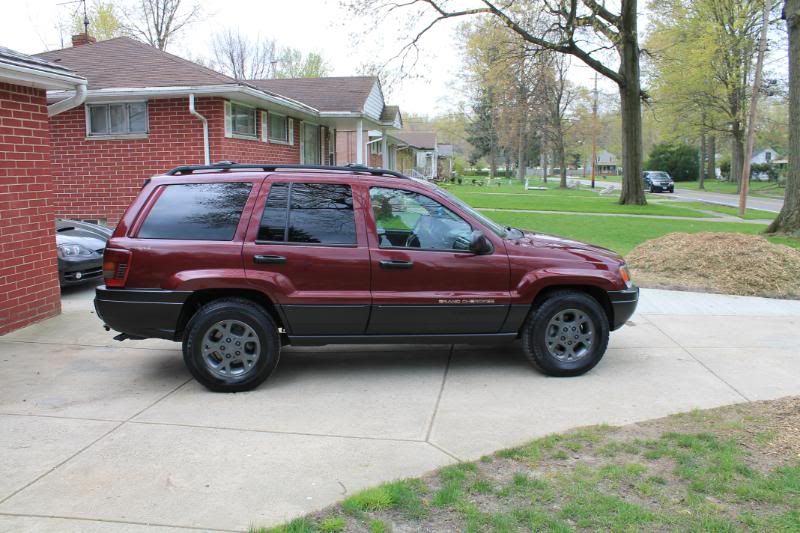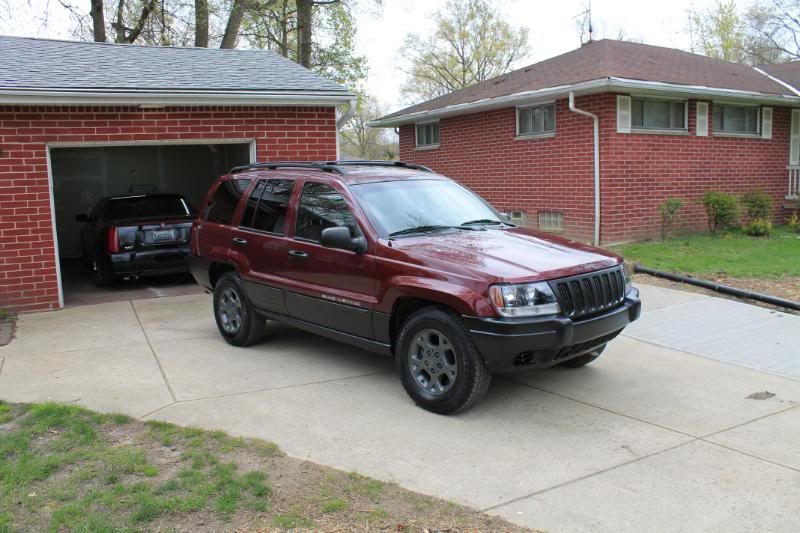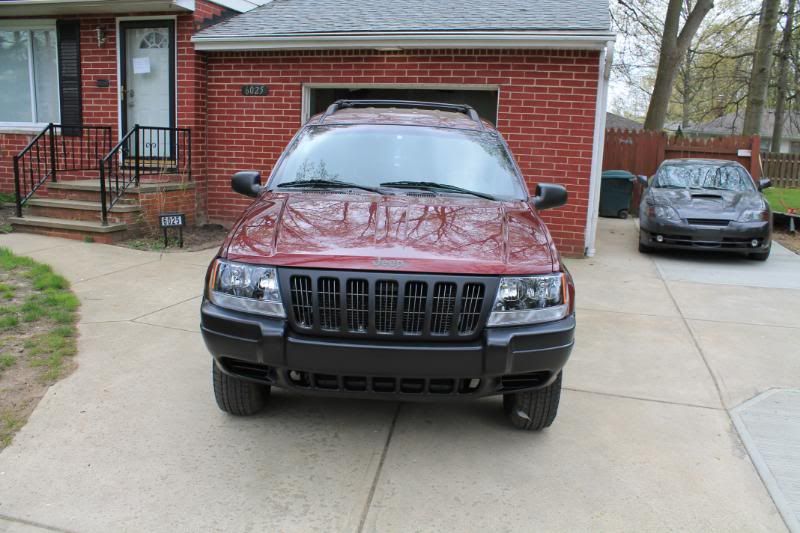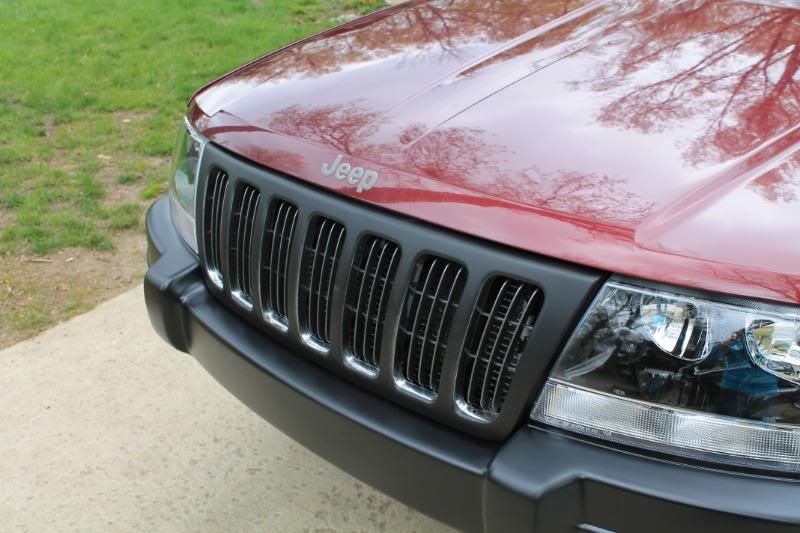 To Do List:
Tint Front Windows to Match Back
Paint Emblems Shadow Chrome/Black
Possible Grille Modifications/Paint Cladding Body Colored
Thanks for your input!