[QUOTE=Rough Country;17611042]I was having high temps on mine when I would pull my boat (yes i turned o/d off) so I installed a trans cooler with a fan and now my temp never gets over 180.
Here is the Hayden fan setup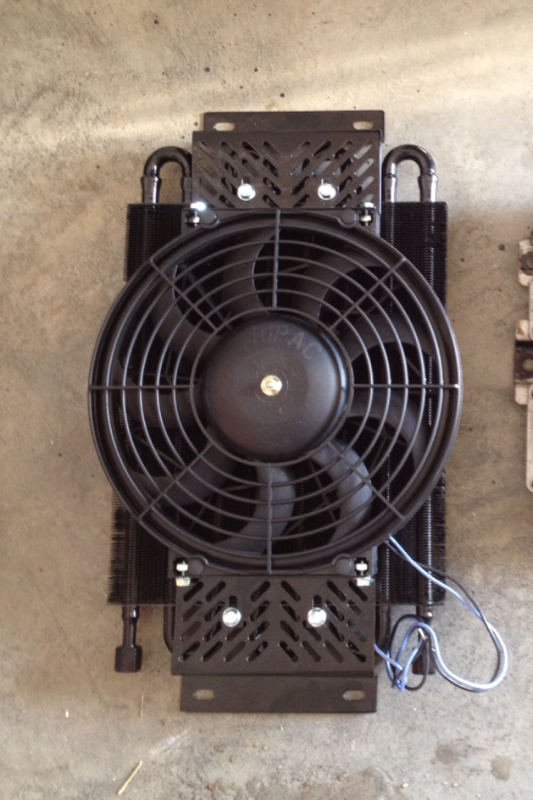 What do you have for a temp gauge set-up. Ryan?