Engine compartment light upgrade. Write-up.
---
OK, so my 1999 WJ had one bulb under the hood which was giving me next to nothing for light output. I tried upgrading to an LED bulb, but it was still not much light, and it was nearly unidirectional. Then the other day I was at KMart and I saw these 12" Pilot LED strips on the clearance rack for nine bucks apiece and picked up two packages.
I took them home and pulled the light/switch assembly from the engine compartment. (Just squeeze the connector to disconnect it, then carefully pry the black housing loose.). Feed a jewelers screwdriver into each corner to release the clear plastic cover. In case you don't know, there's a ball switch in the assembly - kind of like a float switch - it has a ball in it that rolls back to make contact and turn on the light when you open the hood. So I took two short (about 4") sections of 16 gauge wire and soldered them to the two ends of the connector like this...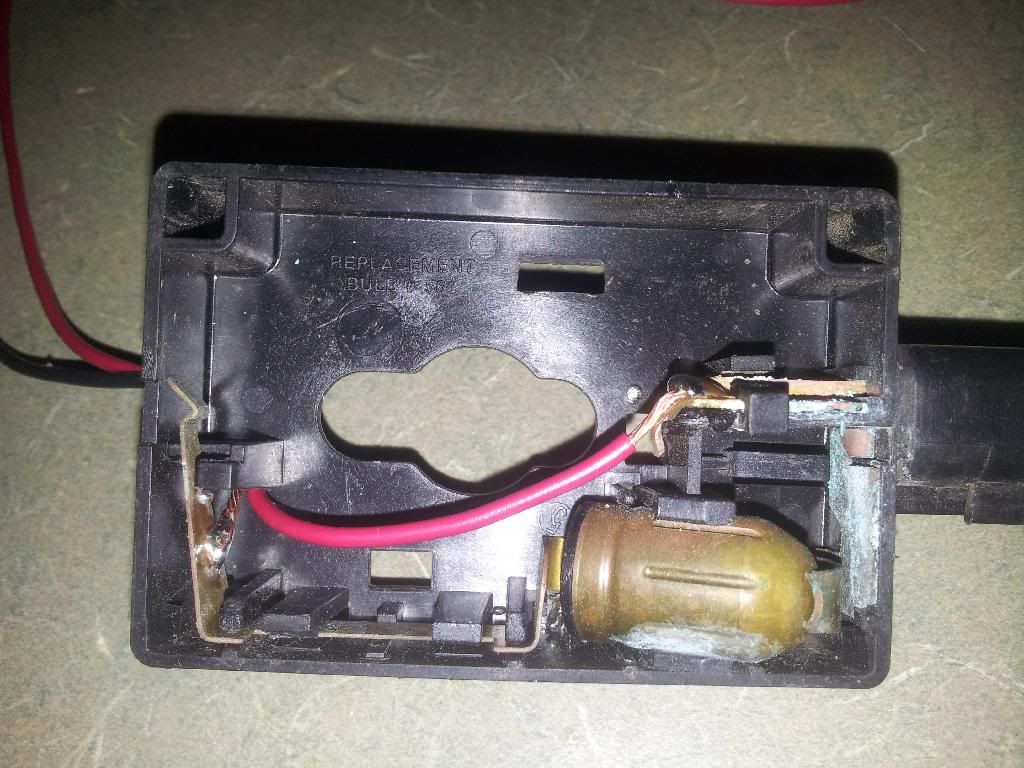 The strips are flexible and peel/stick, so I picked out the spots to stick them, cleaned them with Simple Green and let them dry. Then I stuck them (some of the double sided tape didn't take so I had to use a drop or two of wife's nail glue here and there) in place. I fed the wires under the insulation stuff to the switch, soldered and heat-shrinked (heat-shrank? heat-shrunk? whatever. Lol.) them and stuffed them back under the insulation, reattached the switch, and voila! Awesomeness!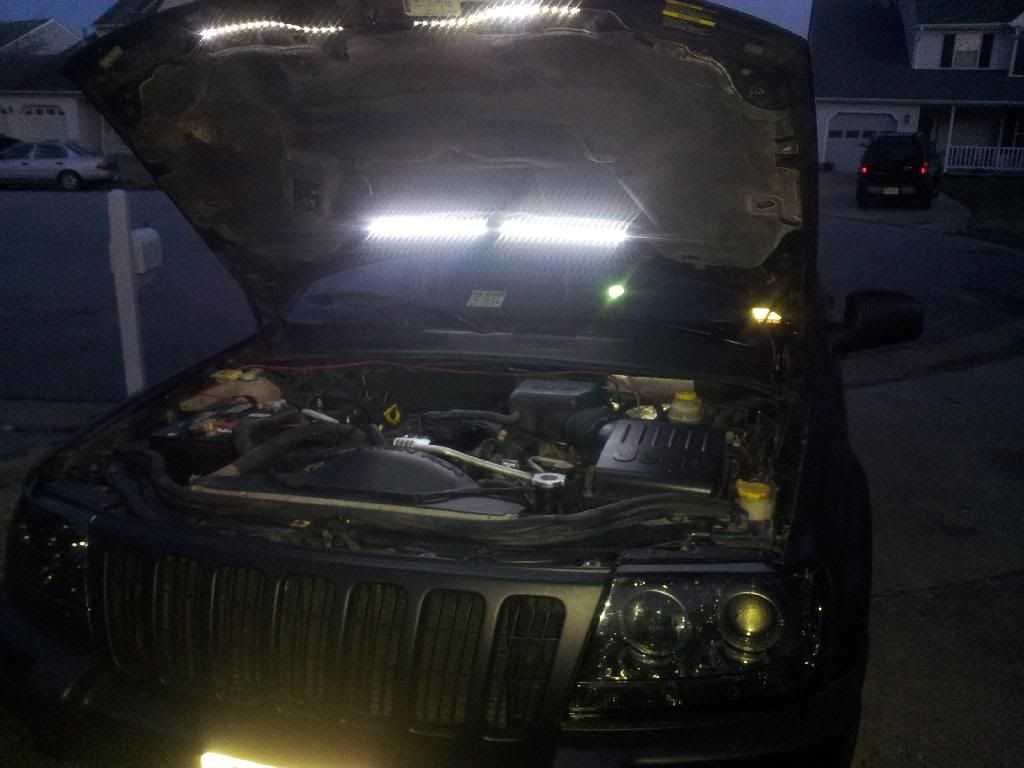 Took these at 9 at night with no flash.
URL=http://s128.photobucket.com/user/fayceoff/media/20140326_210651.jpg.html]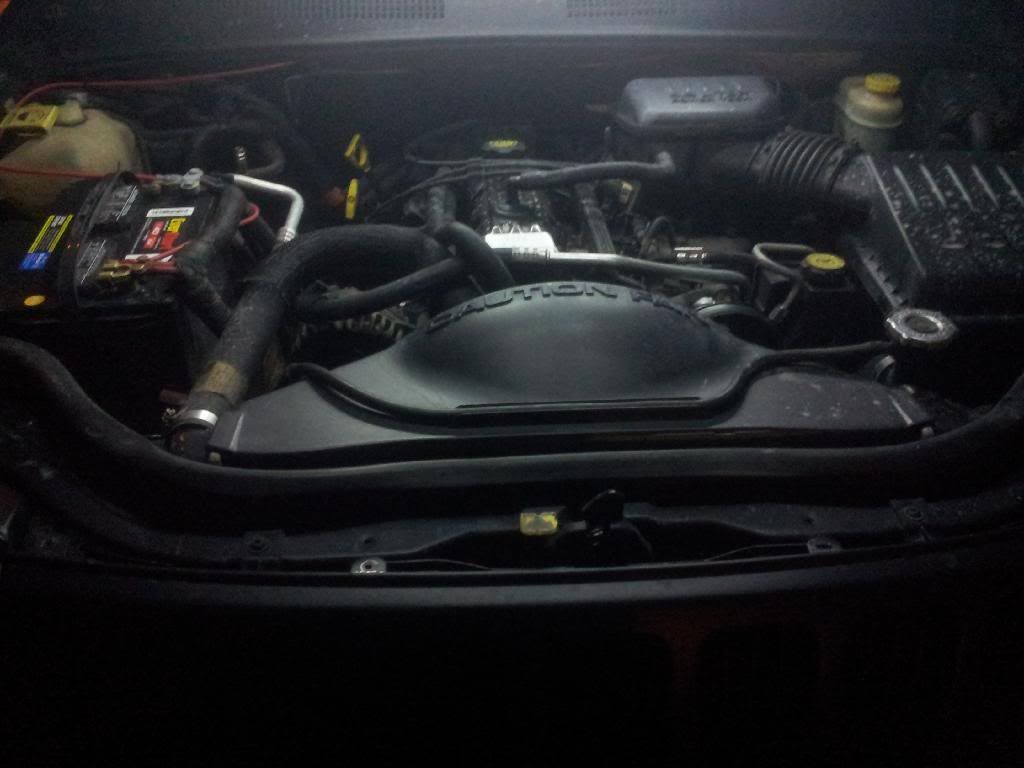 [/URL]
Trust me when I tell you, the pics don't do it any justice. It is SO bright under there... I'm VERY pleased with myself... Hope it helps someone else. If you do it, post a pic here!
---
"A good plan [committed to and] violently executed now is infinitely better than a perfect plan at some indeterminate time in the future." - Gen. Douglas MacArthur
"Be polite... Be professional... But have a plan to kill everyone you meet."
Engine compartment LED mod
http://www.jeepforum.com/forum/f310/...te-up-2260105/