Quote:
Originally Posted by
peytonimor7
Anyone know of a good way to temporarily mount the box so it's not moving around all the time, yet is still easy to take out?
Fill the trunk so nothing moves (this was the old set up)...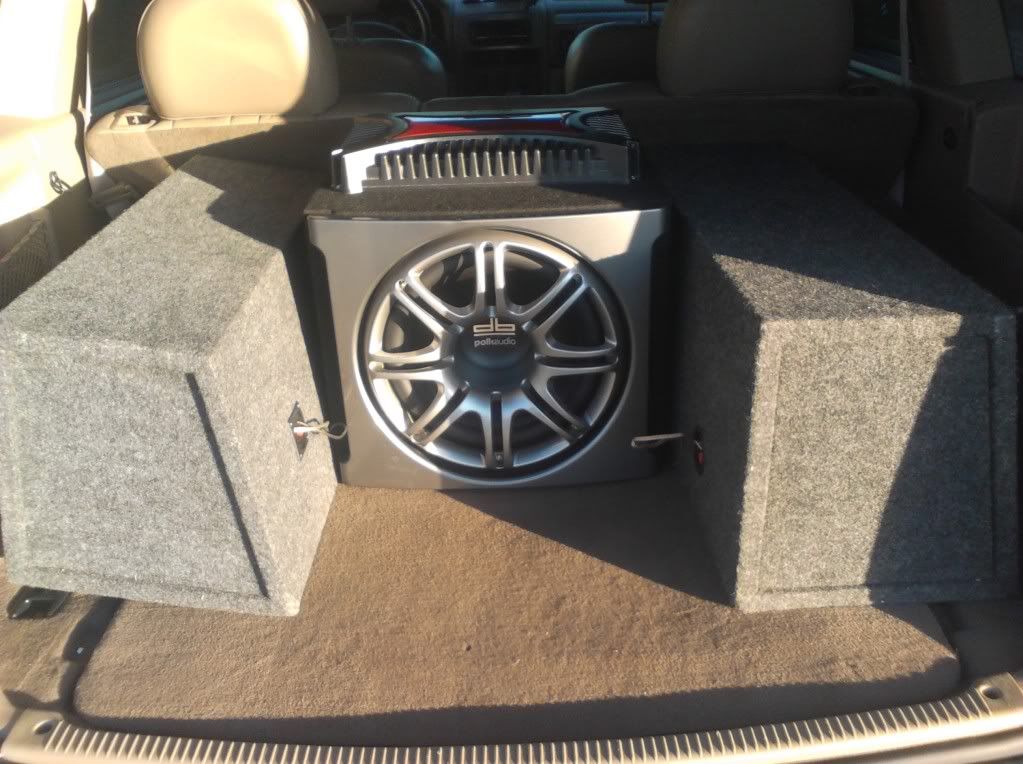 Or, get one that's heavy enough that it doesn't ever move (this is the new set up)...
__________________
-RaceJeep: 1998 Deep Slate 5.9, AC delete, Roof Rack delete, Accel cap, rebuilt 249, Accel rotor, Champion copper cores, 14"x2" air cleaner, 52mm TB, Mopar M1 4bbl, catch can, Bilstein 4600s. Lots more in the works...