Im using the stock 18"wheel and 265/60/18 general something with good tread at 34psi.
I have a spare that looks like a crappy donut, no idea if they call it full size, it's sad.
[IMG]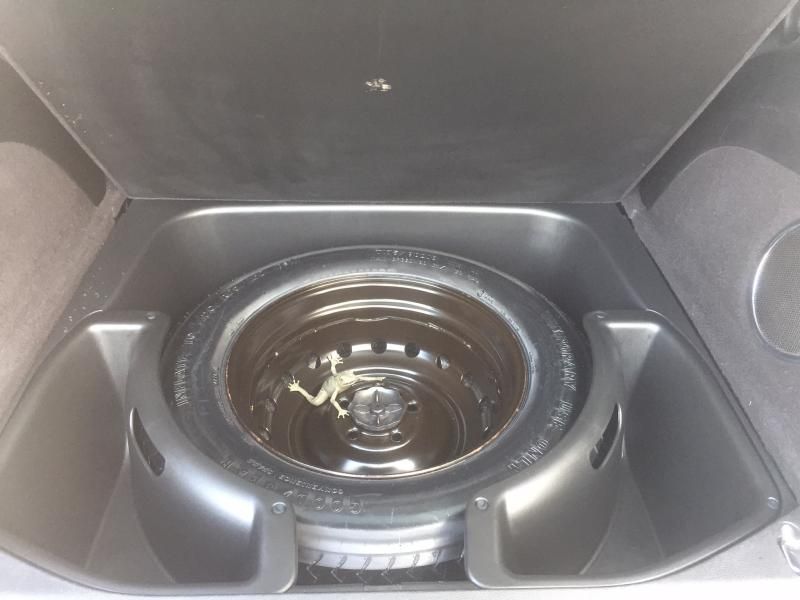 [/IMG]
I put the 18" in with the compartment easily, and the trays locked in and made no difference. but.
[IMG]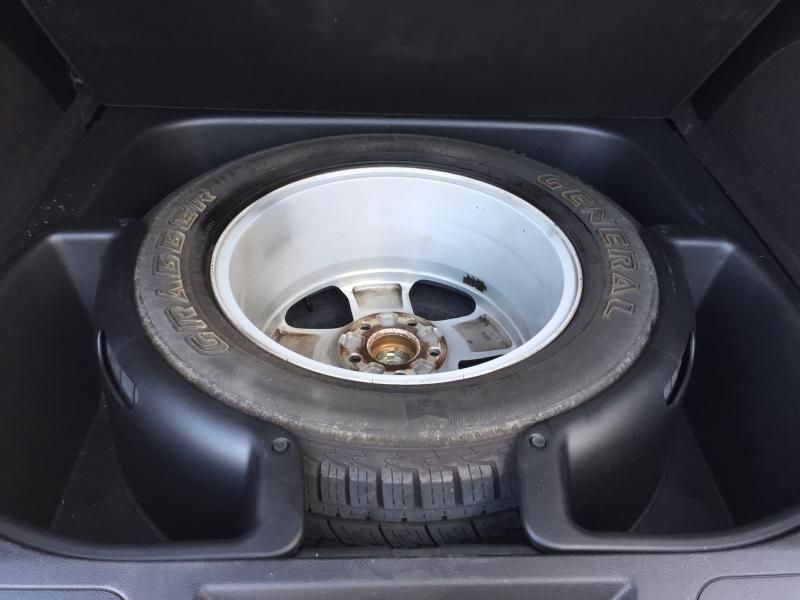 [/IMG]
The lid was held open barely the thickness.
[IMG]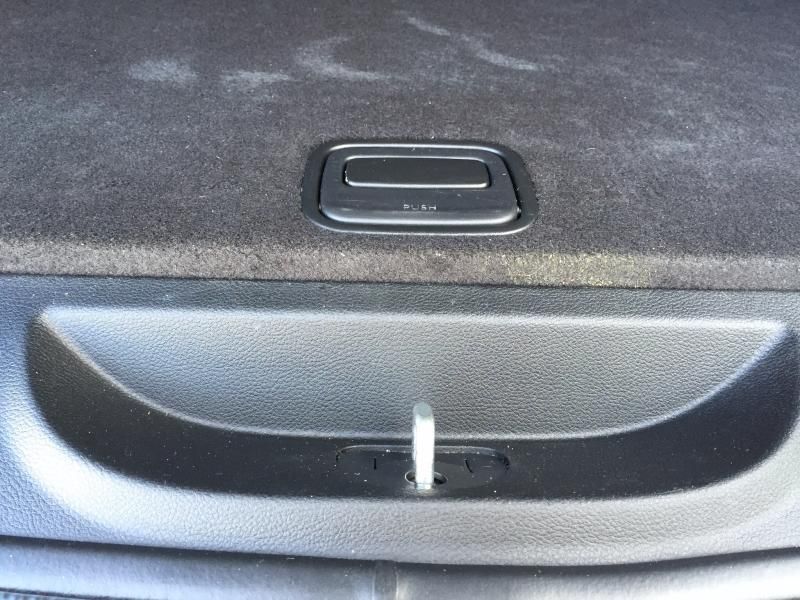 [/IMG]
With a good push it latched and the leading and trailing edges where flush, the sides where about 95% lined up. I'm doubtful if the stress will ever cause any damage
I also tossed a JK wheel with a 255/70/17 in and it closed the same without the trays. The Jk 17's won't clear my calipers though so.
Yes a stocker 18 will fit full pressure with a small push to latch the lid.
I'm excited to know as I really like having a matching 5th on a road vehicle.