I did alot of hand rendering and applied the images to digital layouts, and model building for my degree. Models are art right?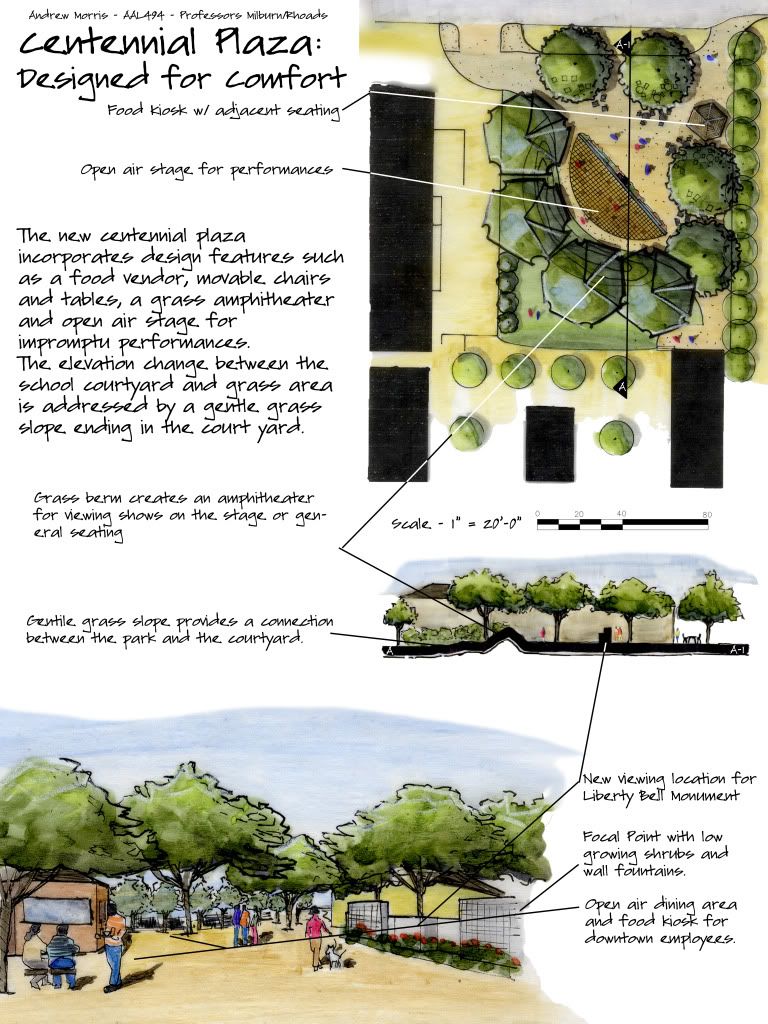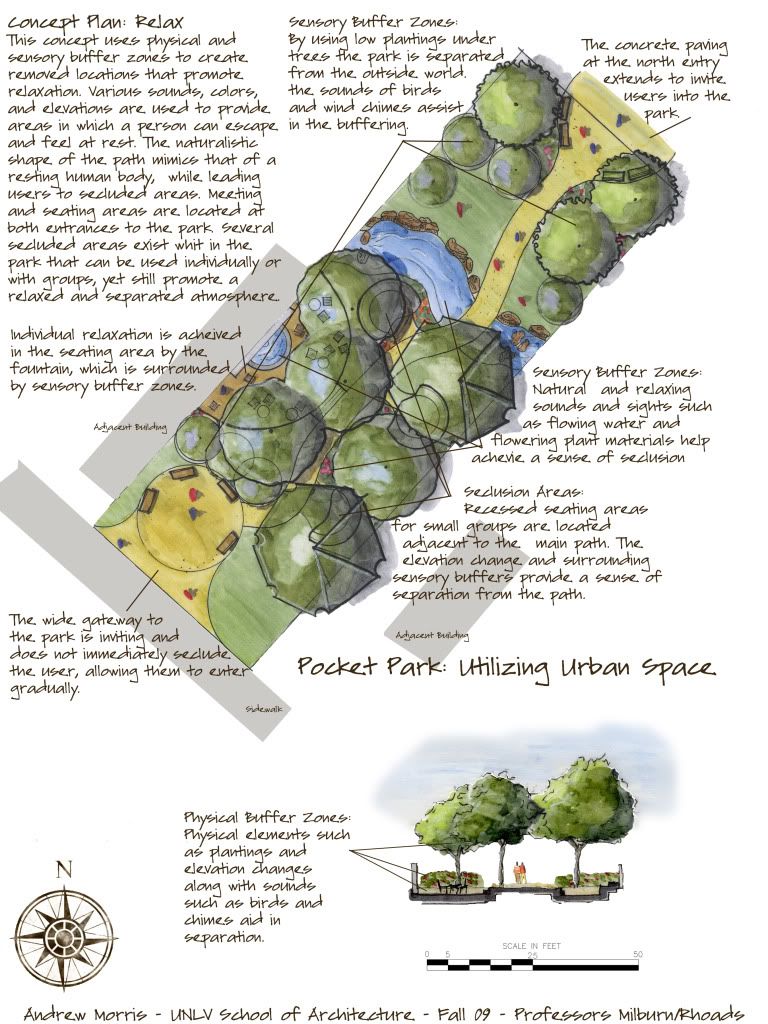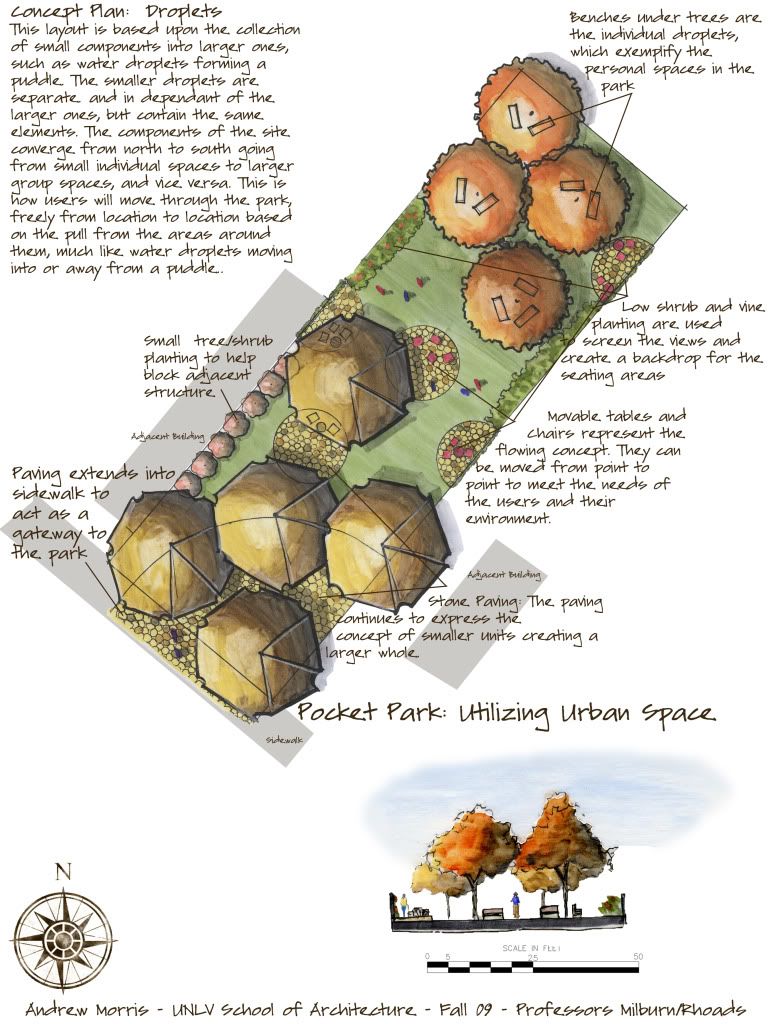 digital stuff...long story attached to this one. it was 1 board in a series of 4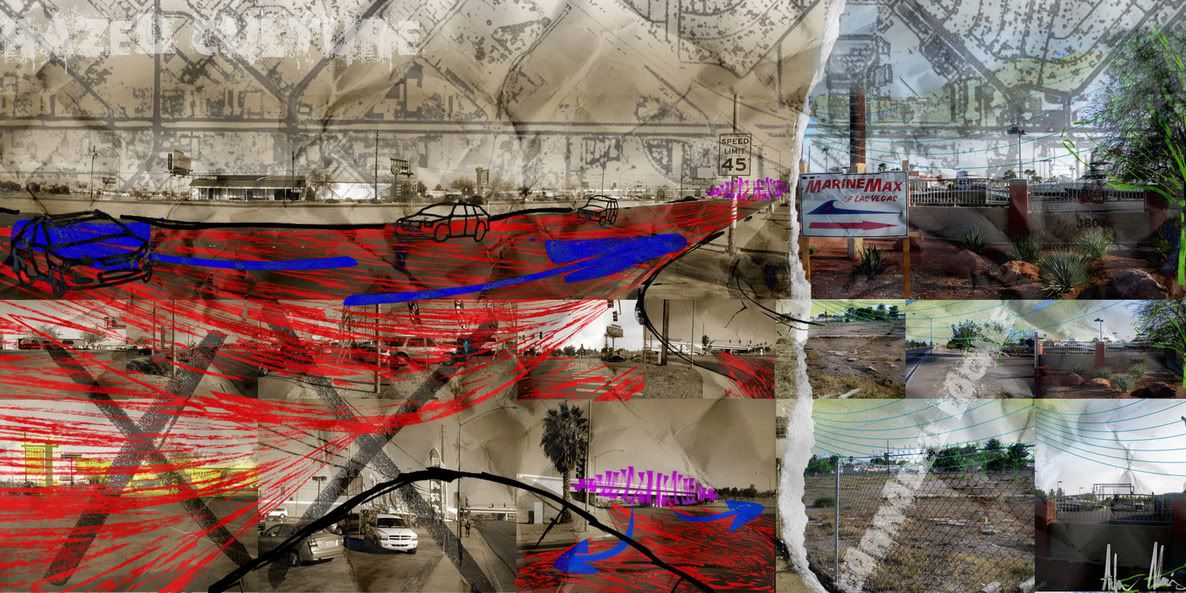 perfect scale model of Cathedral gorge State Park, it was about 6 feet long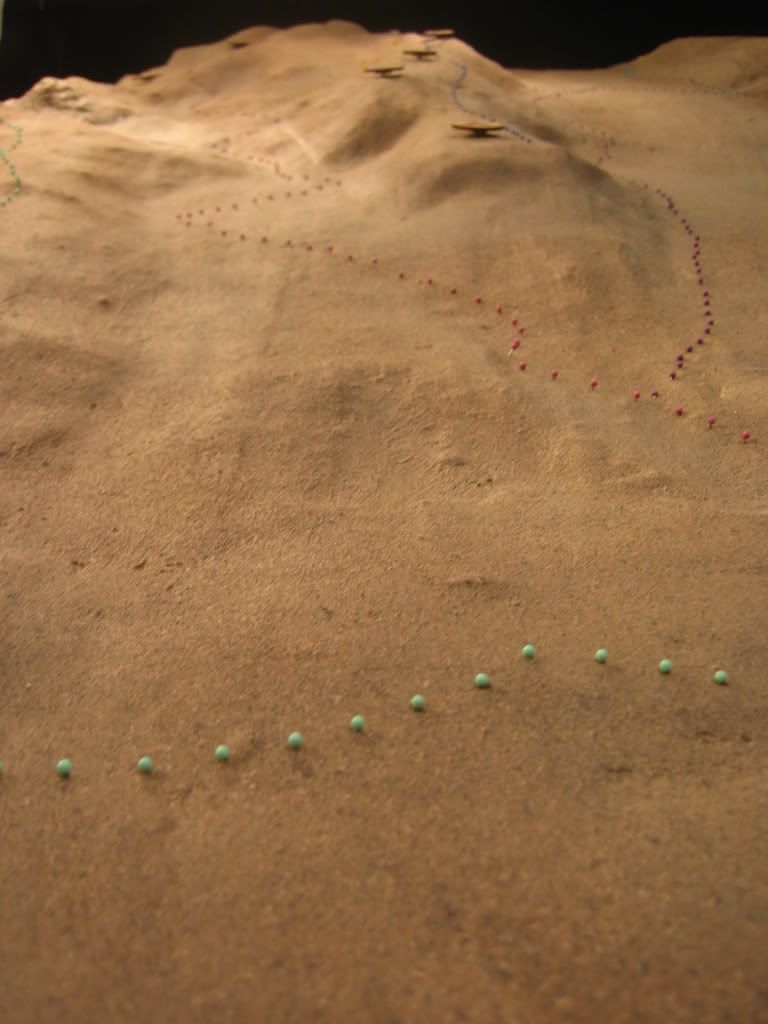 another model I built. Insted of drawing a plan view rendering, I did the entire project in model form. Meant to be viewed as a plan!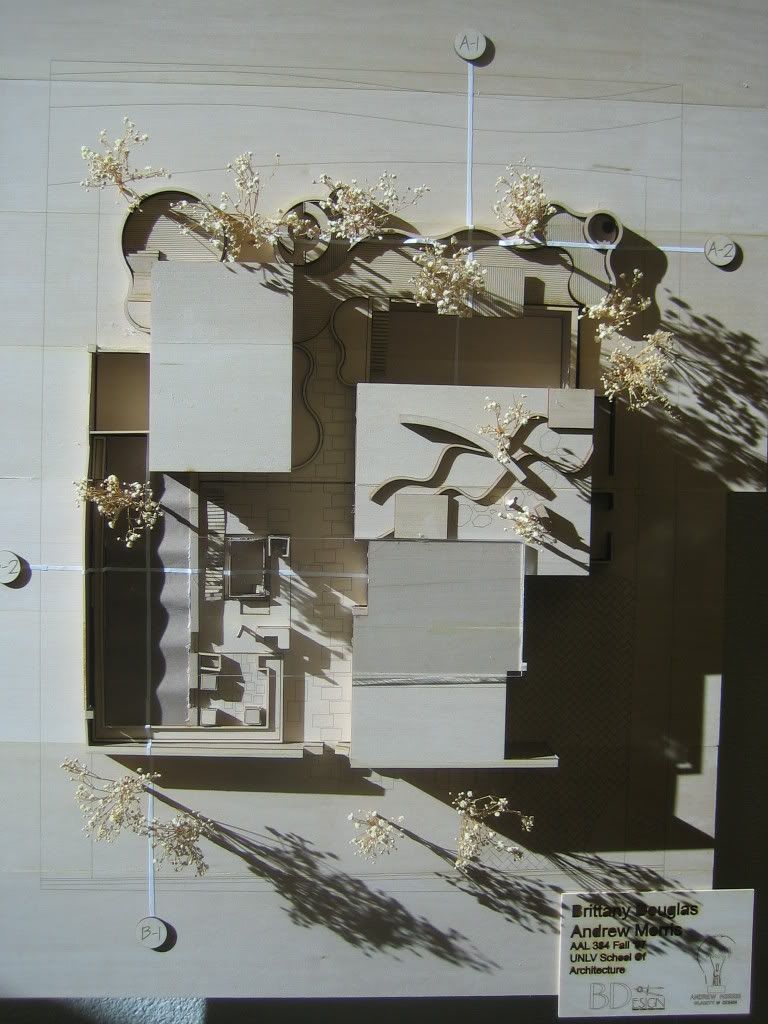 in progress...
another part of the display...insted of perspective drawings did a perspective model.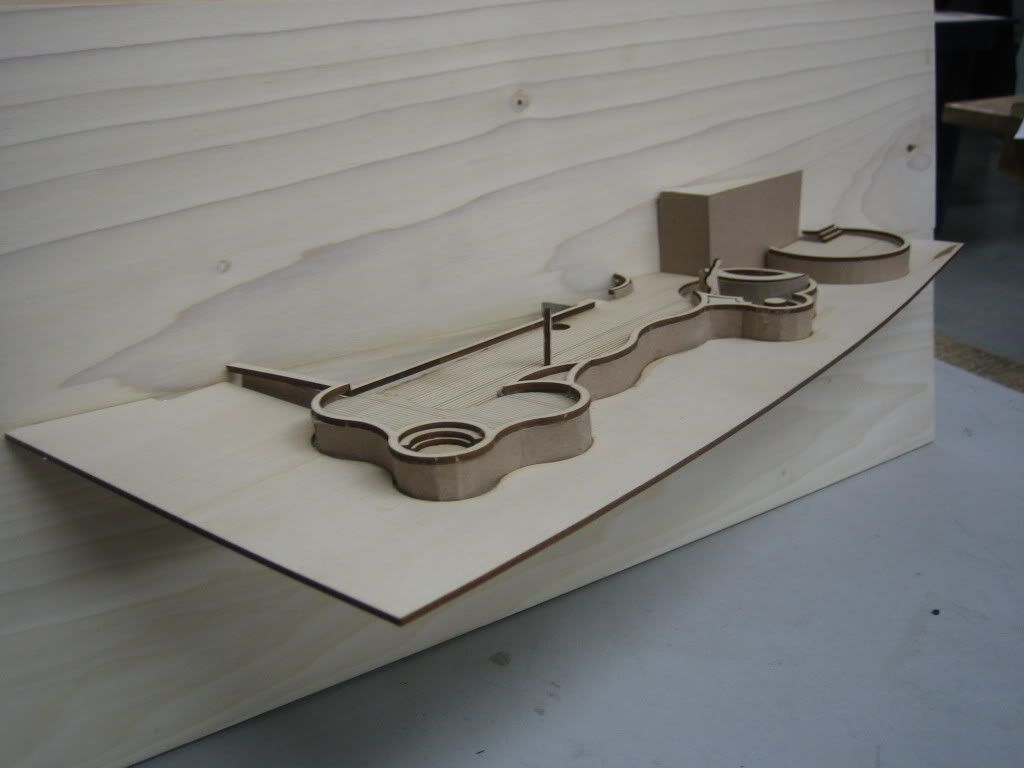 Self portrait...proly the best "drawing" I've ever done. I dont like this kind of stuff. I'm a designer not an artist. Charcoal.