If the pictures are down or it is slow.

Heres the new backup site if the pics arent working here.
I have around 3,000 pictures from when I was in Iraq. I have yet to sort them. I keep saying I will, but I never do. I decided to start doing that. Ill post a few here and there in the process.
Please keep any political bull**** out of this thread. I dont care what your opinion is.
Please
Crawl this thread.
Here we go. First round. For today...
Suez-Canal on the way over.
Egypt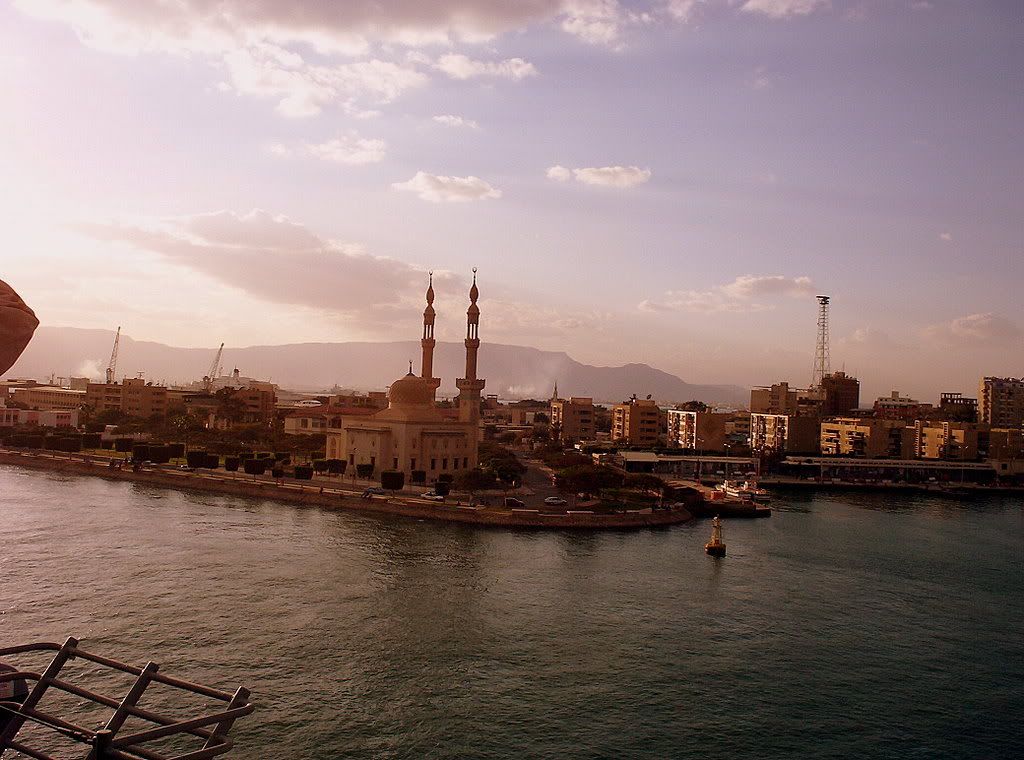 Our initial staging area in Kuwait.
Crossing into Iraq. This is the border.
Filtering through the minefield.
Part of our convoy.