Check the owner's manual.
Transmission can only be done by a dealer.
Rear diff requires a little skill.
Front is cake.
Transfer case is stupid easy, too.
Here is my how to on the transfer case fluid.
Things you'll need: One Jeep Liberty KK,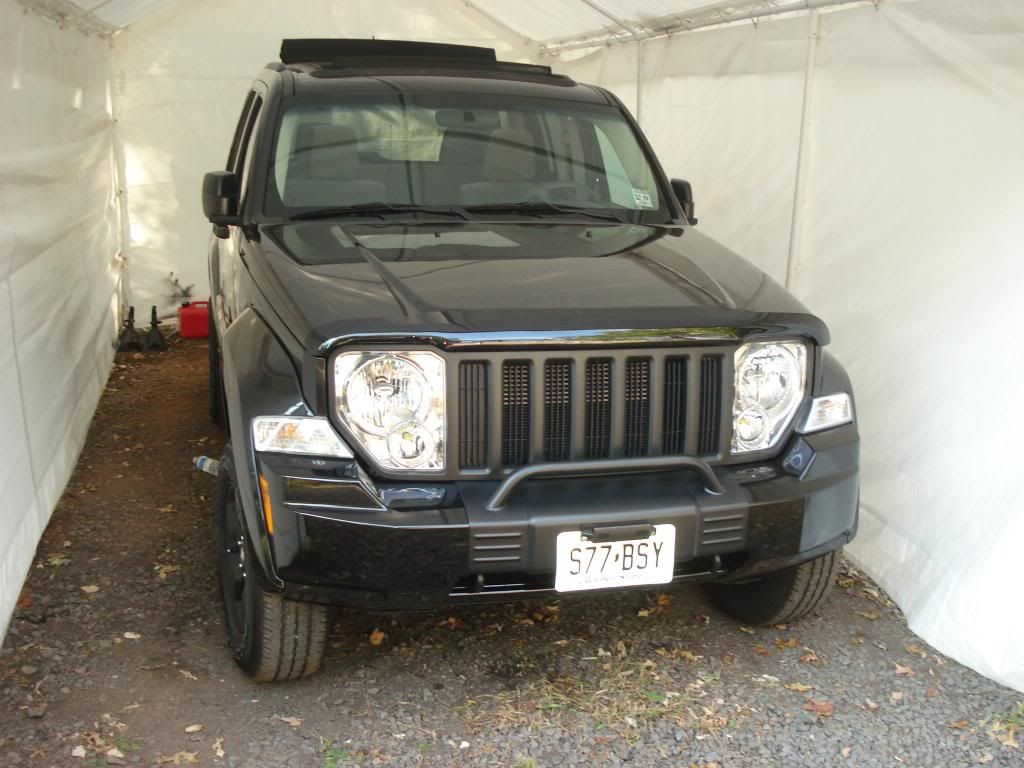 A drain bucket, ATF+4, and a 10 mm allen wrench.
Check that the fill plug is able to loosen.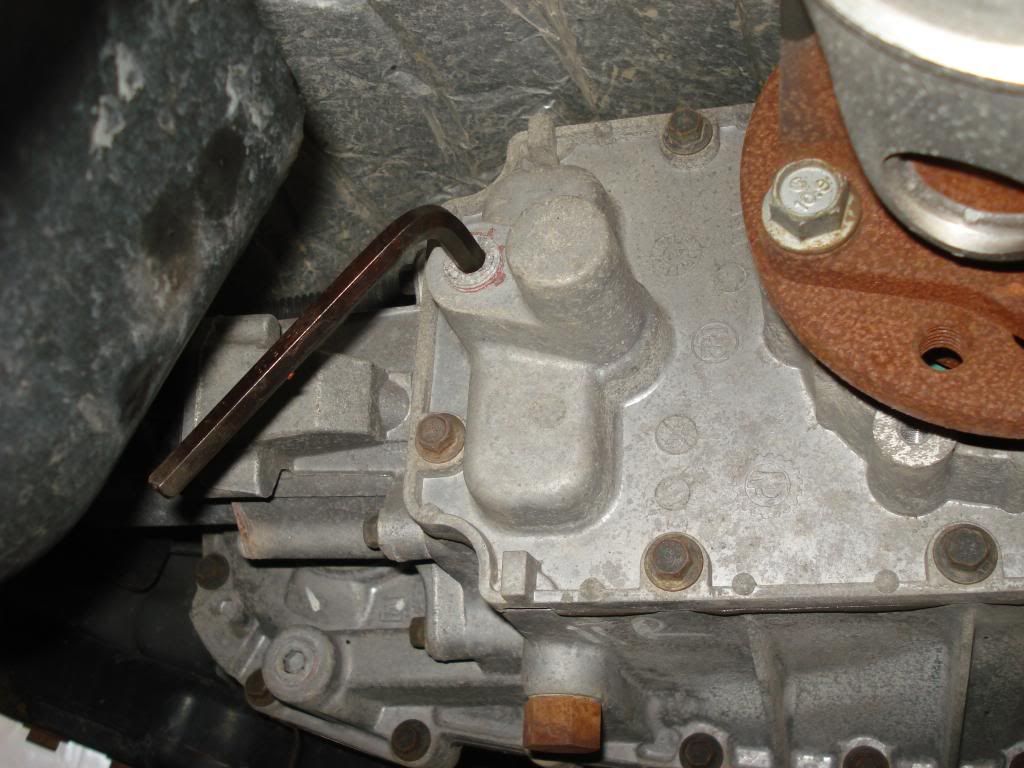 Now put your fill bucket underneath and loosen and remove the drain plug.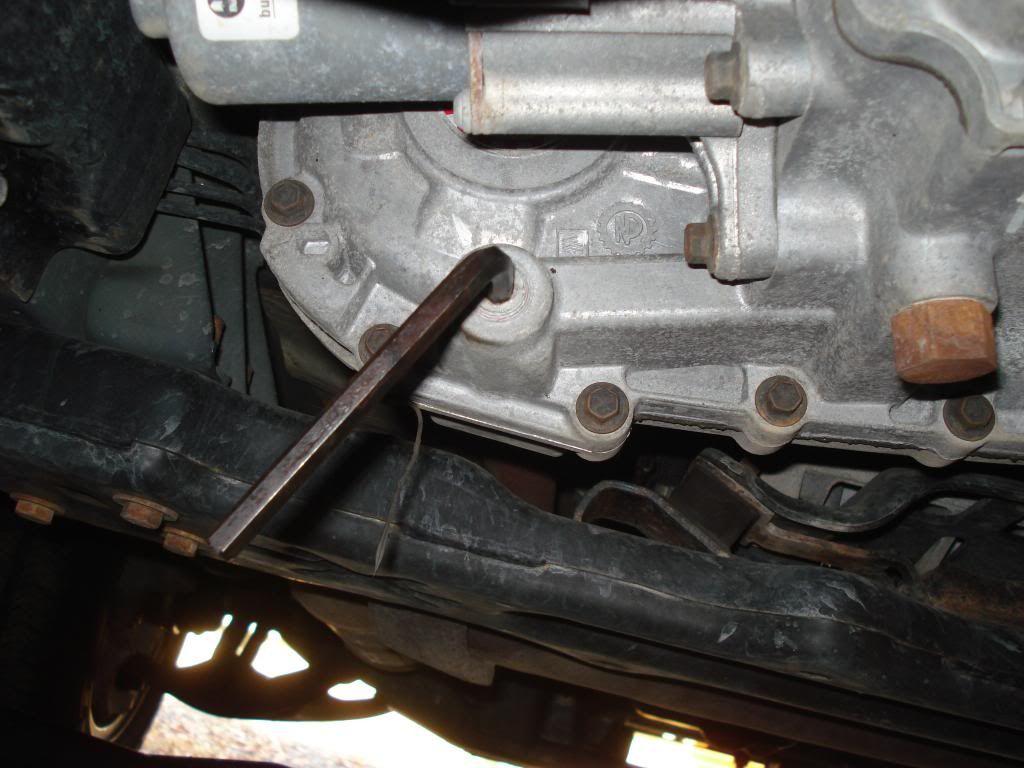 After it's drained, replace the drain plug, and add your fluids to the fill plug and finish.