Just got my 2012 Liberty back in the end of January I had a 2007 Scion tc that I had traded in. I live on Long Island (wantagh) and I could not leave my jeep stock; I definately would like to start going to the meets on LI would be nice to meet some fellow Jeep owners.
So far I have plasti-dipped my emblems on my car along with the "LIBERTY" on the sides of the front doors and the center of my hood. I loved the way the flat black vinyl is on the Artic Edition so I got the idea to do the center of my hood in Hot Pink because clearly i couldnt have a flat black vinyl in the center of my hood on a black jeep. Also added on 18x9 Kyowa rims and painted my calipers hot pink, added 35% tints in the front and 20% in the back.
Future mod's I will be doing is probably an intake, exhaust if it sounds right(i miss not having one), running boards, and the brush guard in the front all black.
Here is my old TC: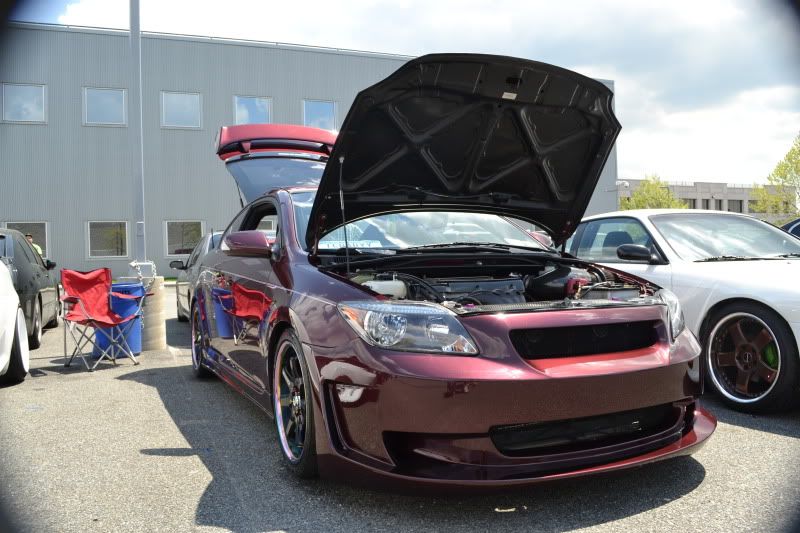 and now my new project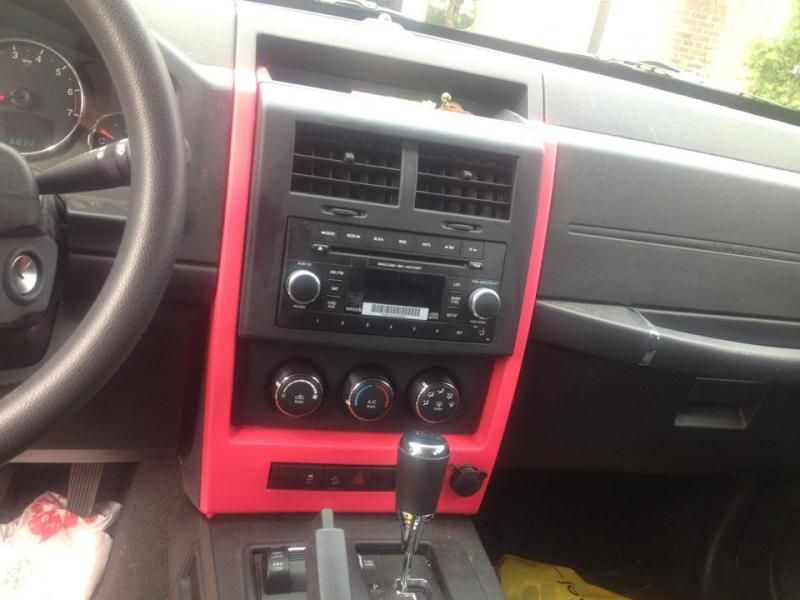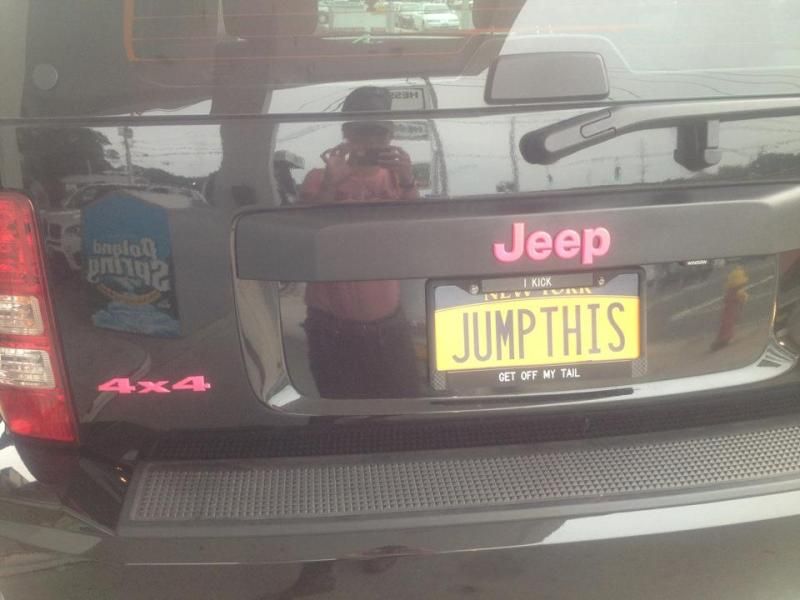 I will be putting better pictures up soon enough