KK hit in the side. need opinions
---
2 hours ago some strung out driver drove into the passenger side of out liberty. My wife was driving and is ok.
Need some opinions if this is fixable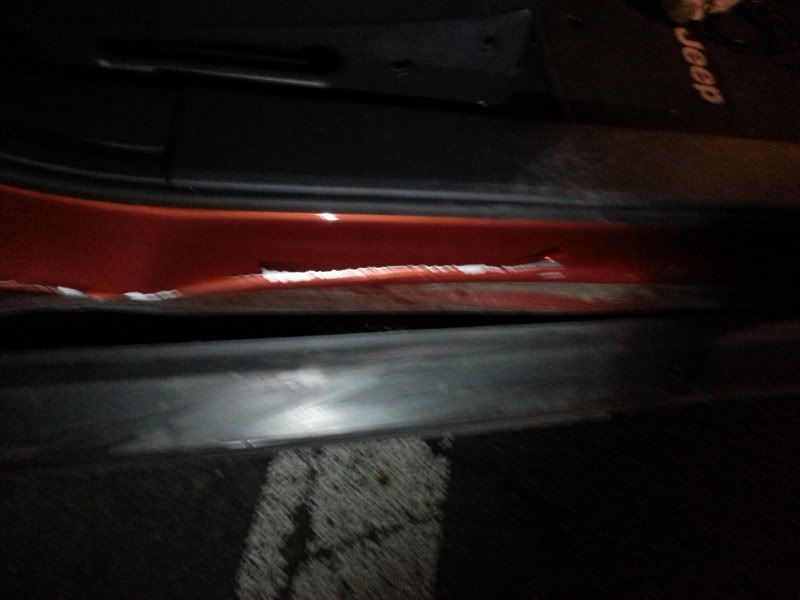 We got it 3 weeks ago. I know insurance will fully cover it (theirs will but we also have full coverage )
But was wondering if the would total it out for this damage
And both doors...
Oh my wife said shd didn't feel anything when she was hit. She said the jeep was in total control and reacted perfectly
---
I'm new