I have designed a nice and very strong roof rack that sits low and bolts directly to the roof. It easily bolts together, which makes shipping easy. It is going through the testing phase and will be available soon if all goes well. At the moment the side rails only are available. Feel free to post any questions on it or send a pm. Both are priced with shipping INCLUDED. Racks are 300 and side bars are 135.
First test: 232lbs of steel tube up there.
What the bolted connections look like. I will be including allen head set screws instead of those socket screws.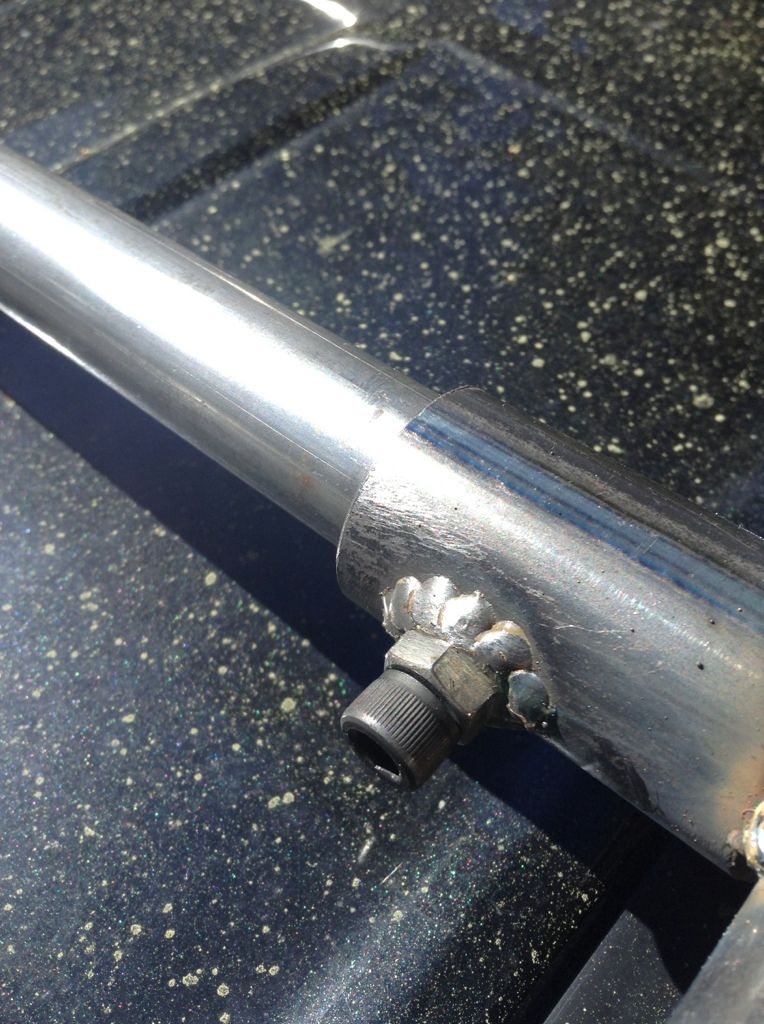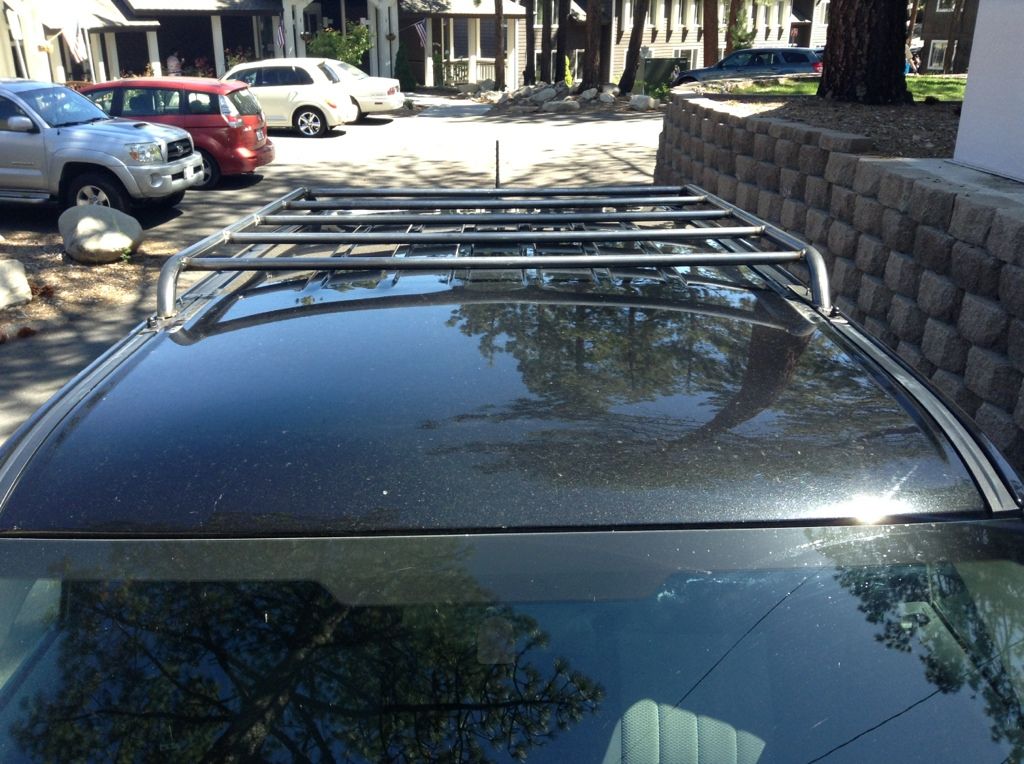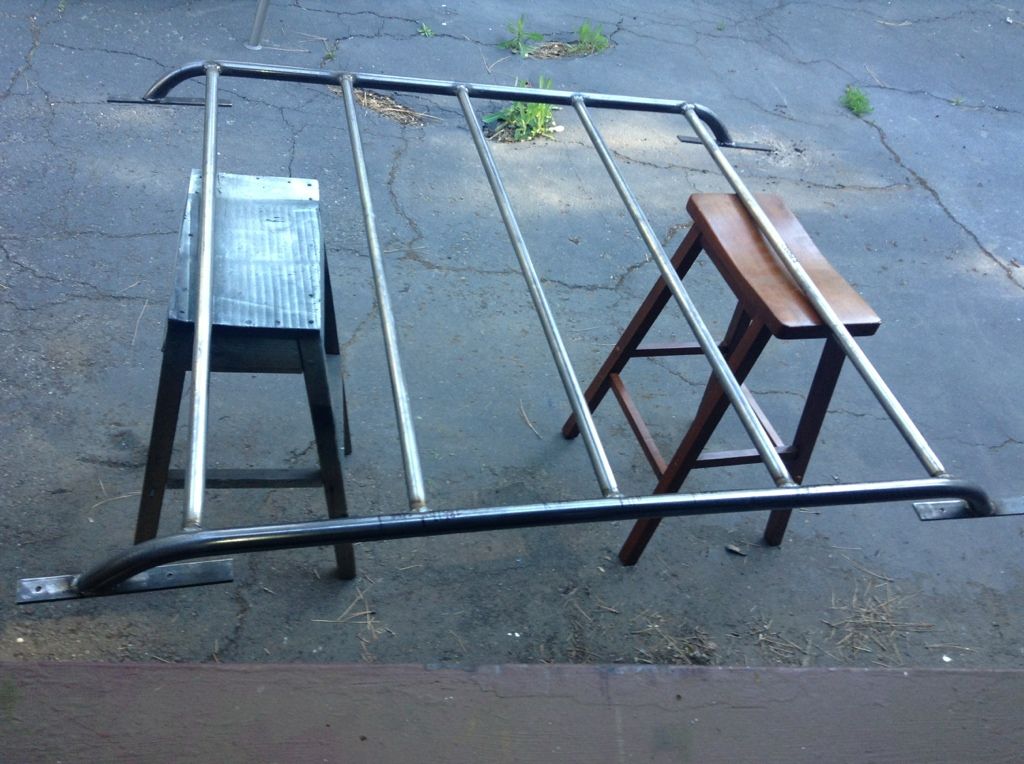 Note: some pics show partial welds for fitment test, the racks will be fully welded at the connection points.
Side rails