I have the steel prototype complete. I think you guys will like this thing. I can already tell you that there will be one minor change, the 3/4" thick shackle tabs will be moved further apart from each other about 3" so they can be welded directly to the mounts. I initially thought there would be clearance issues in doing this but there won't be. Here it is.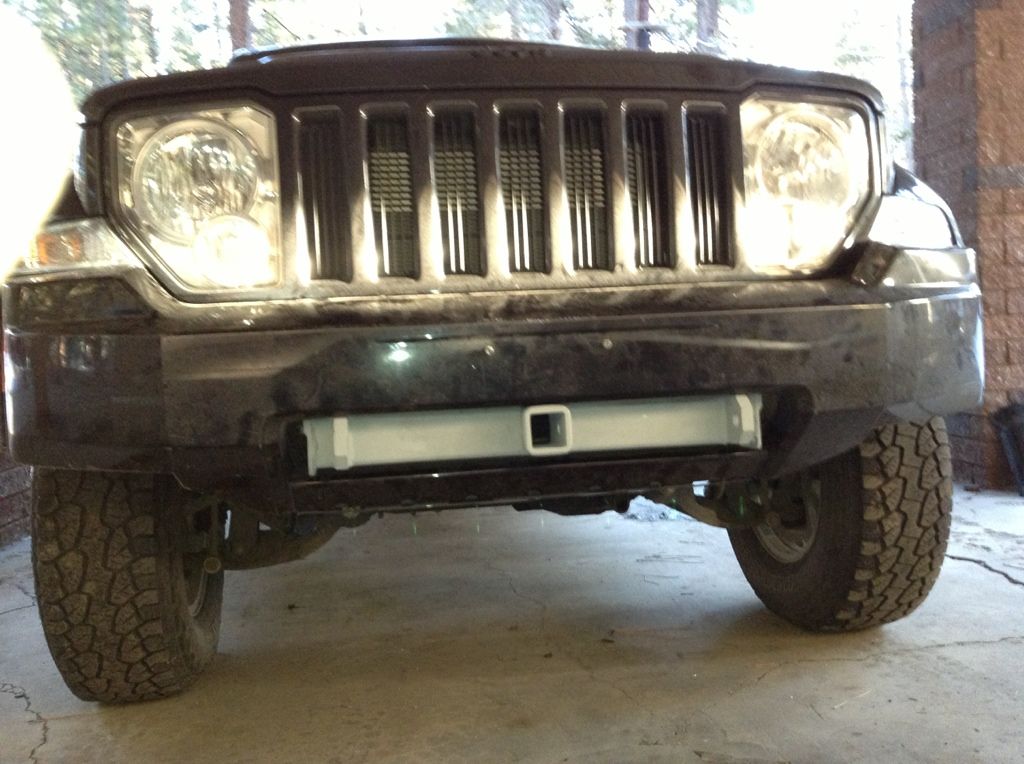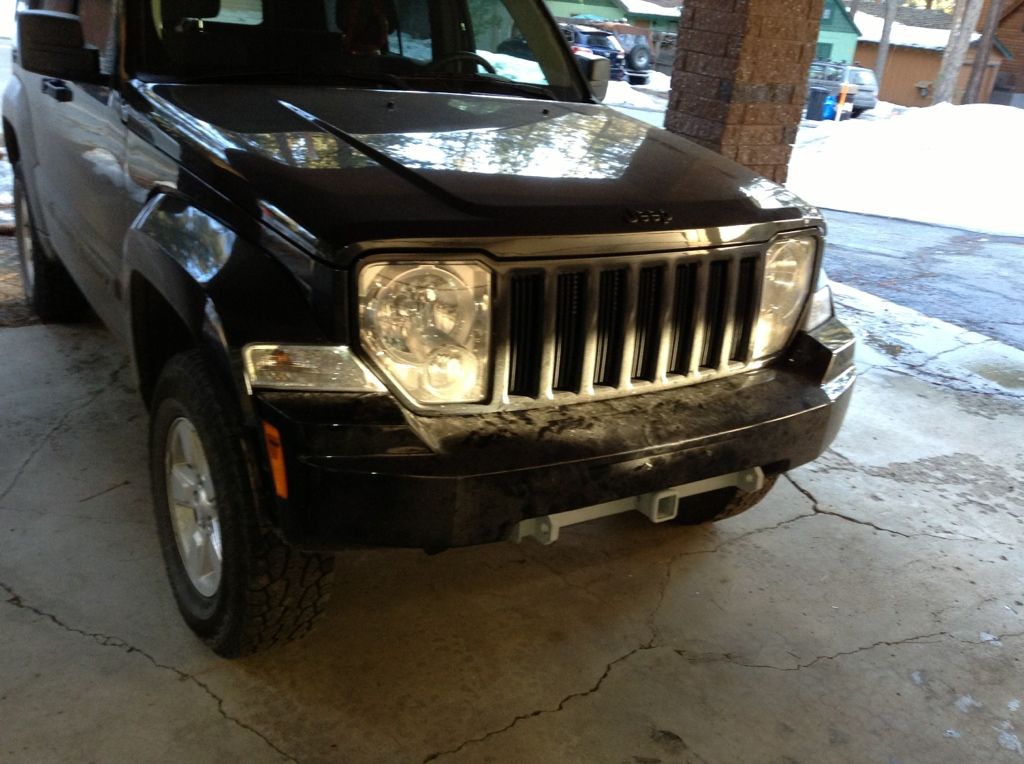 Plenty strong. I don't exactly recommend this as a jacking point for say changing a tire, but if you needed to jack from this point its an option.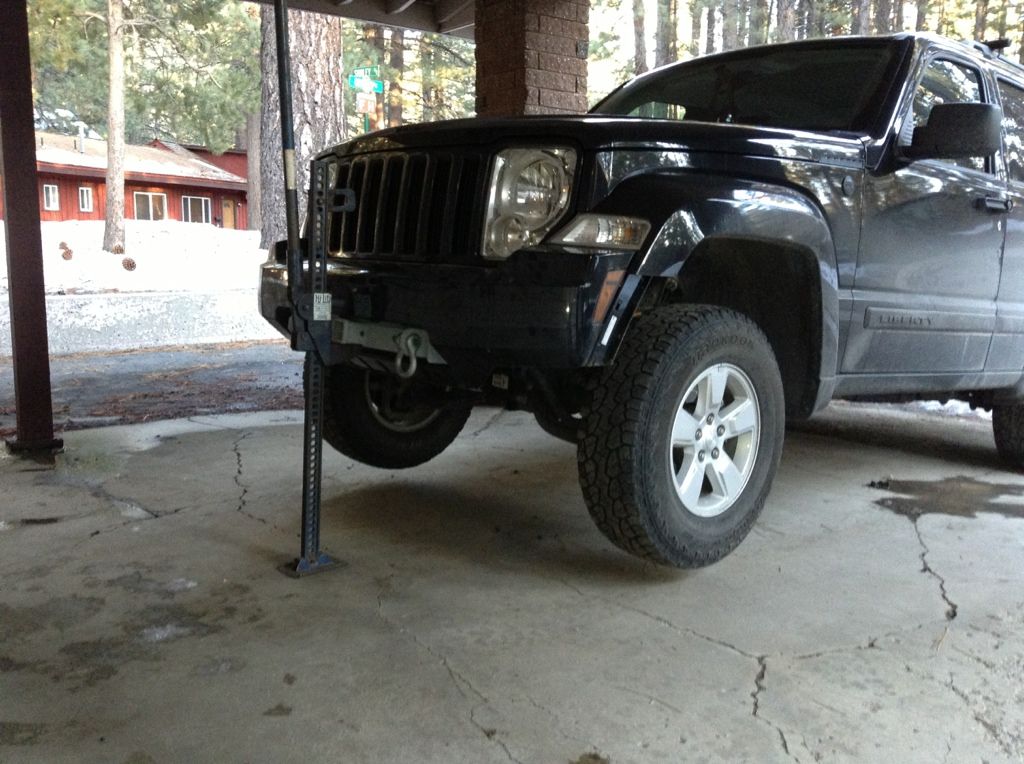 Installation is easy. Just remove the plastic bumper, cut out the plastic slots, install recovery bar, reinstall bumper. The bumper slides right over it.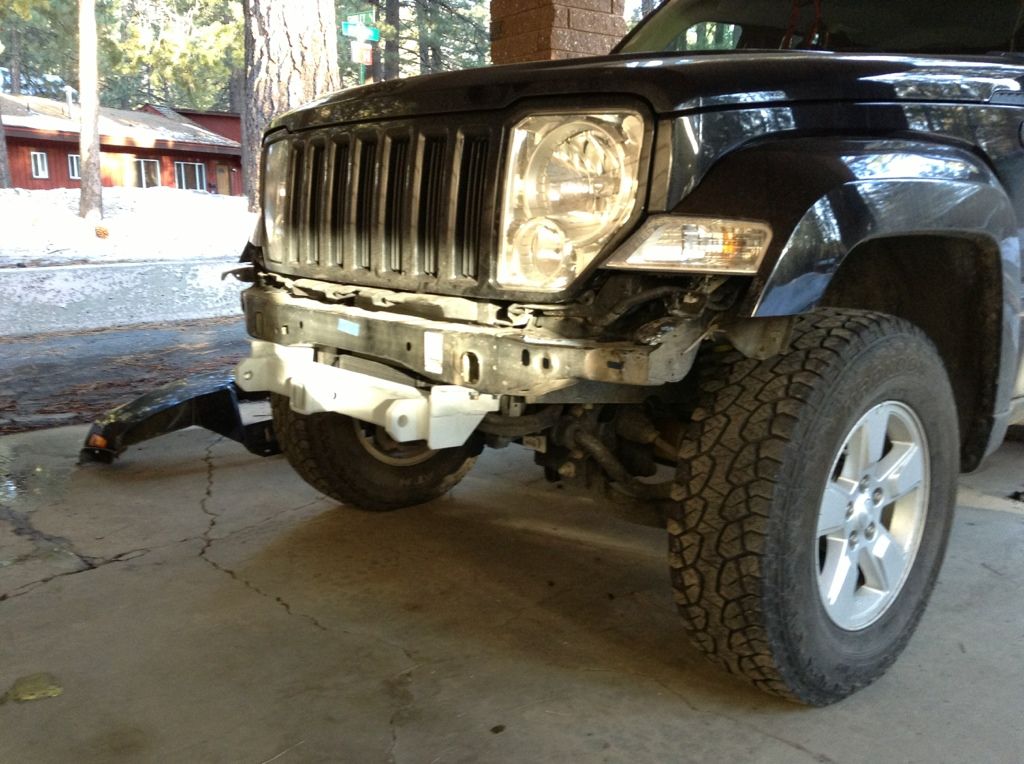 This is going to be perfect for those of you who want to keep your rig stock looking, and don't want to spend the money on a full steel bumper.
I'll be running this for a while and testing it. I have an idea of where, but I still need to decide where to put two more mounting points to assure it'll never come off when you don't want it to...