Here it is in position. Again the pink color is just so you guys can see it better.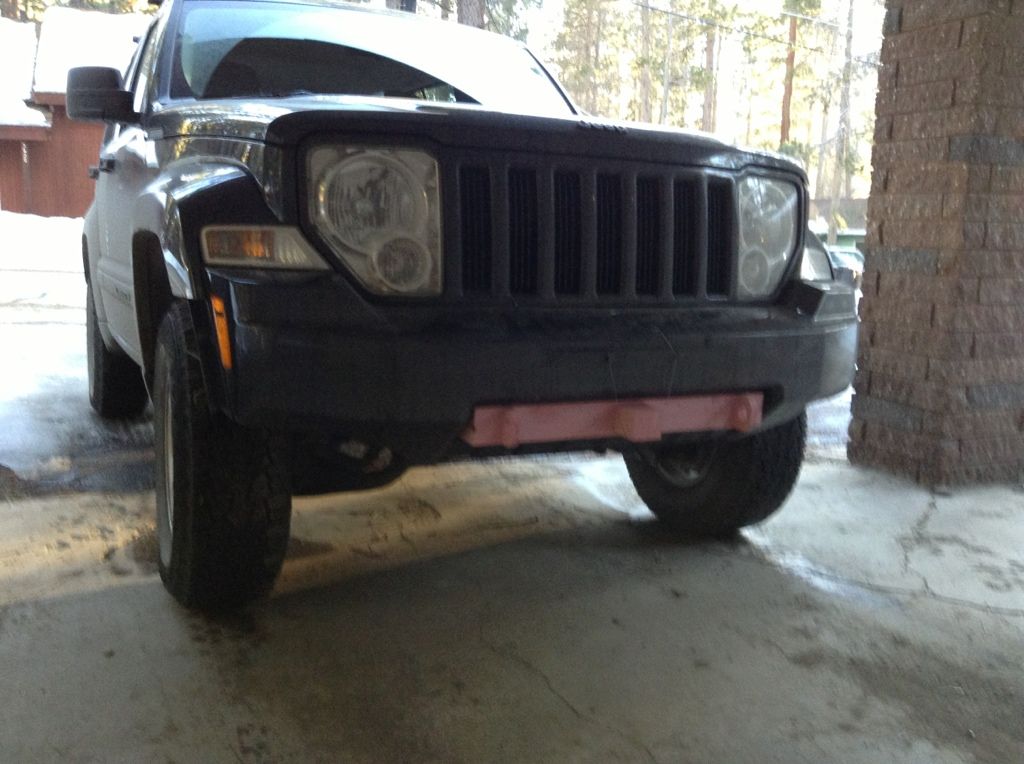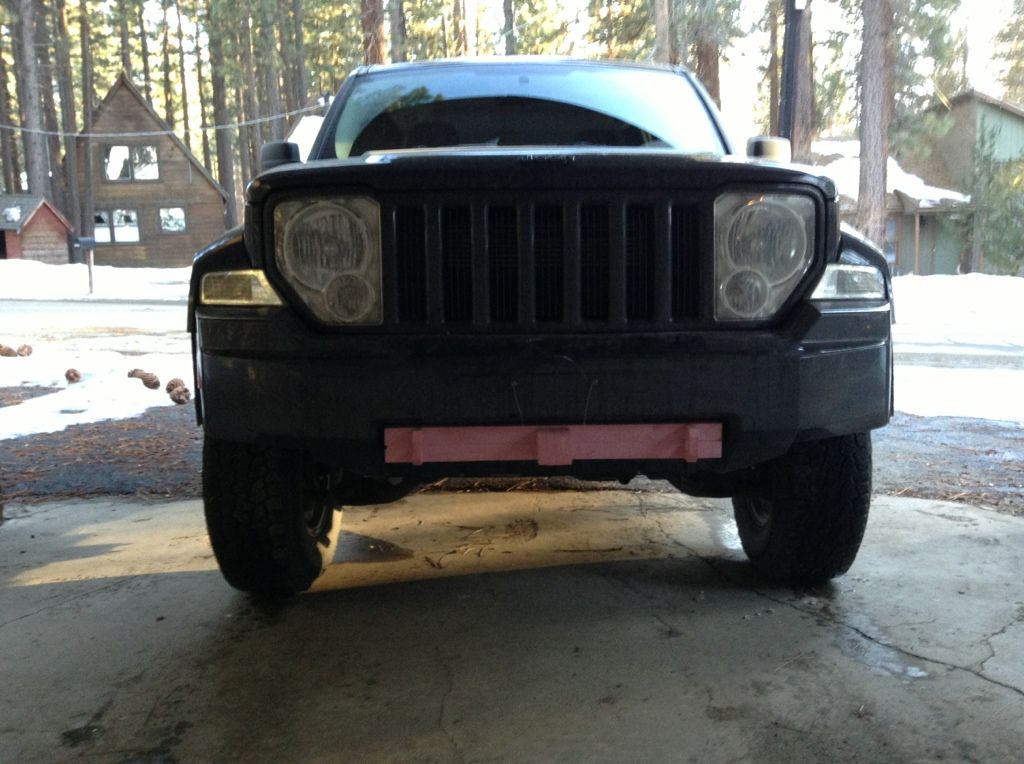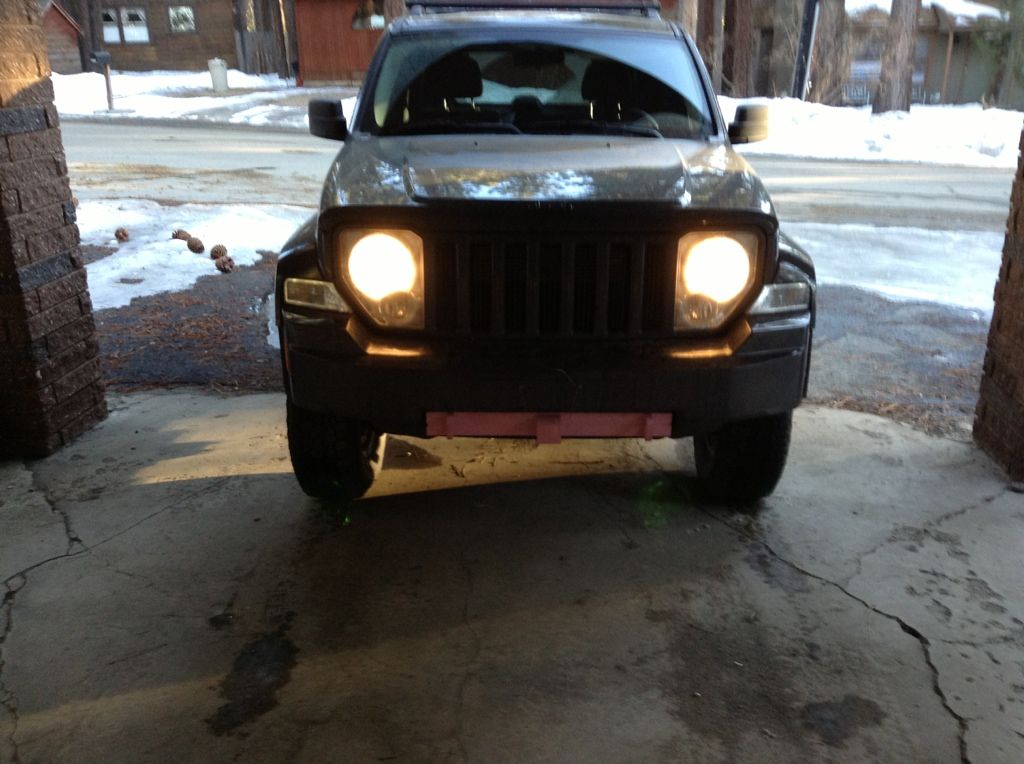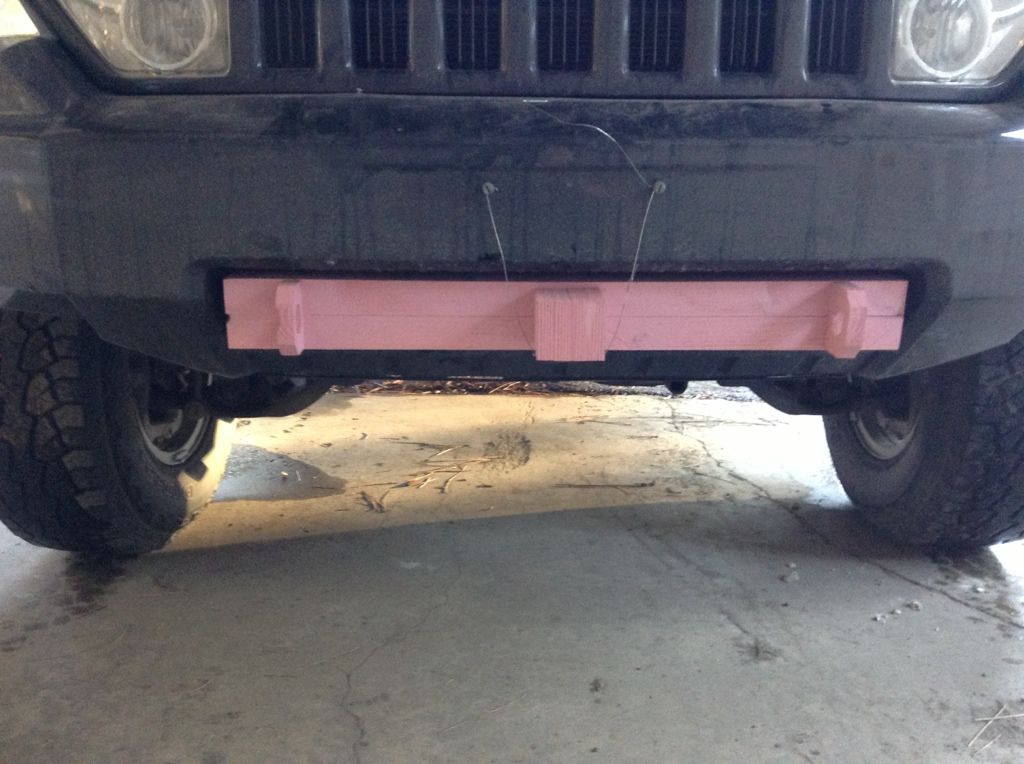 Approach angle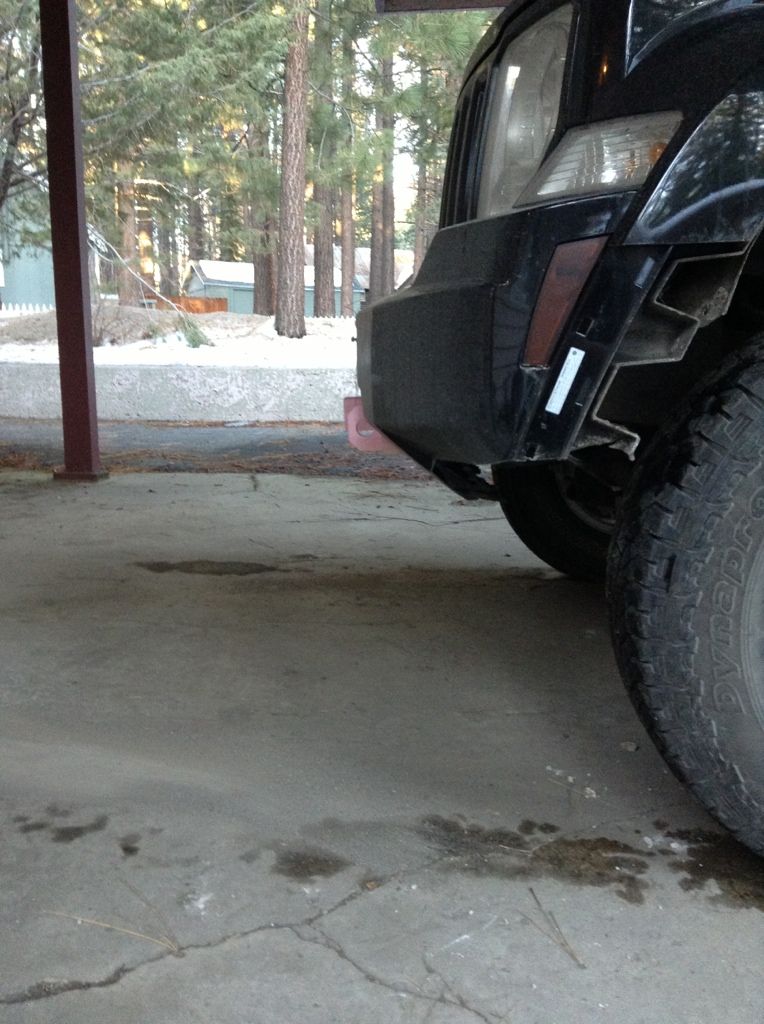 Again I won't be able to start these for another couple months while i finish bumper orders.
Weight should be about 35-40 lbs.
I will sell the first five for $200 plus shipping. After that they will likely go up in price.
Please only put yourself down if you are seriously interested. When I'm ready I will go through the list and send pm's to everyone who wants one and give a shipped price after you give me your zip code.