Some great how to guides from Diggerfreek on LOST, these came in handy:
Dash disassemble:
http://www.lostjeeps.com/forum/phpBB...?f=104&t=29455
Bezel disassemble:
http://www.lostjeeps.com/forum/phpBB...?f=104&t=36253
Console disassemble:
http://www.lostjeeps.com/forum/phpBB...?f=104&t=29901
Here is how it looks if you climb up and peek behind the front of the rack:
I left a little slack on the ends that connect to the lights so you can move them for adjustments or fold down if needed.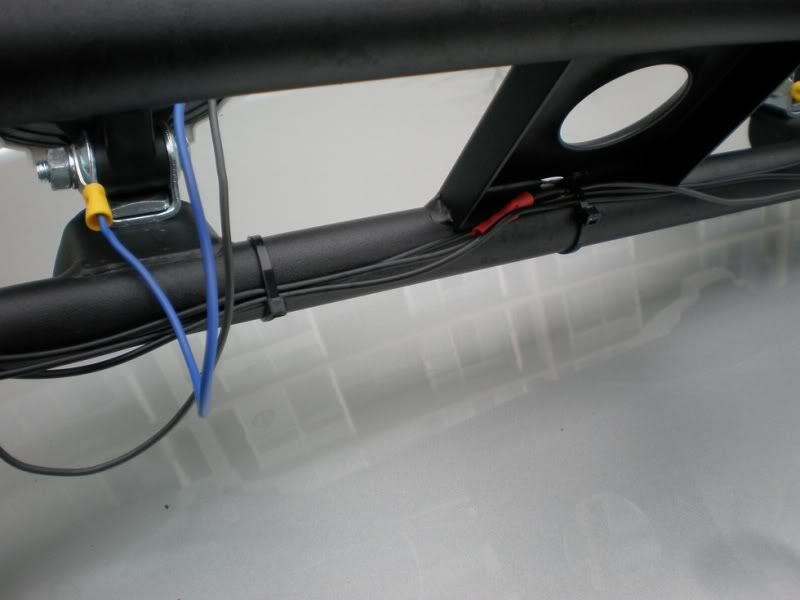 grounding point in the rear to ground the rack to the body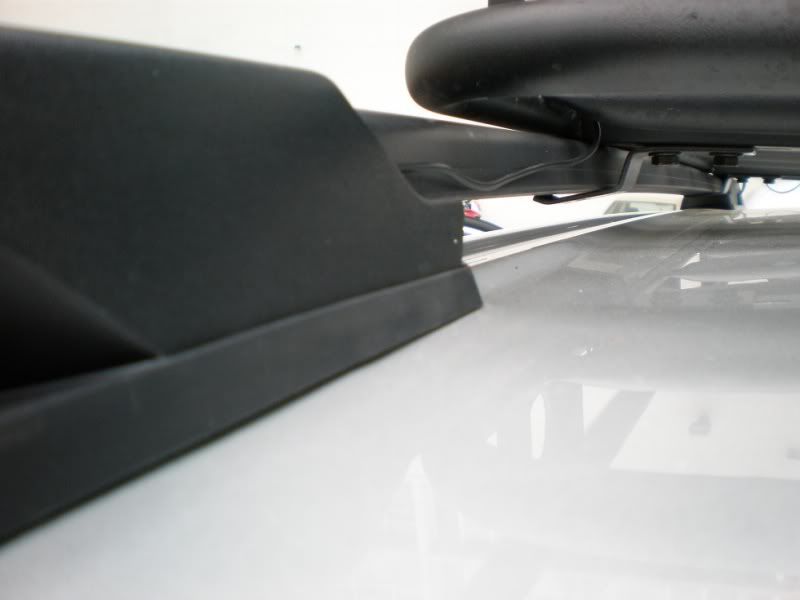 Each pair of lights has a single wire from the relay to the lights with a splice near the end so you can hook up both to the single wire.
I didn't want to cut the splices that it came with from the factory, so I wrapped all of the excess just above the drivers door in the corner: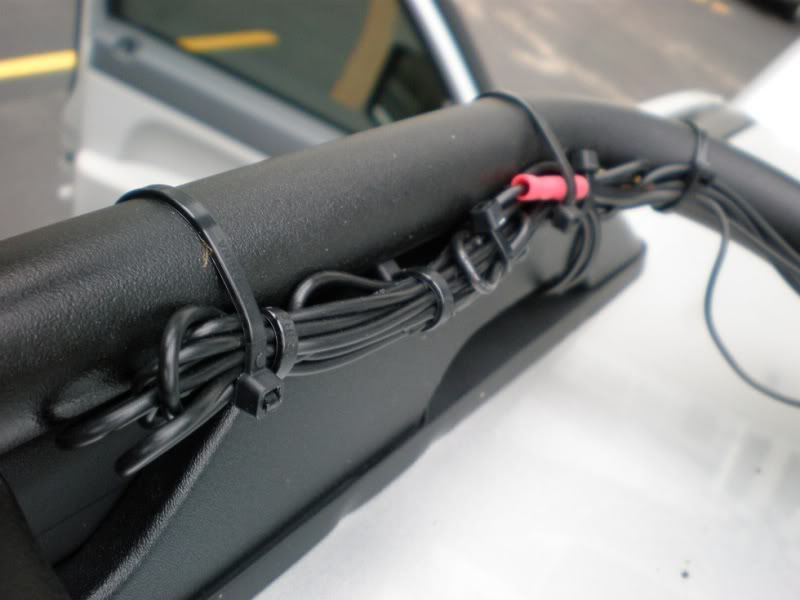 Not very noticeable from outside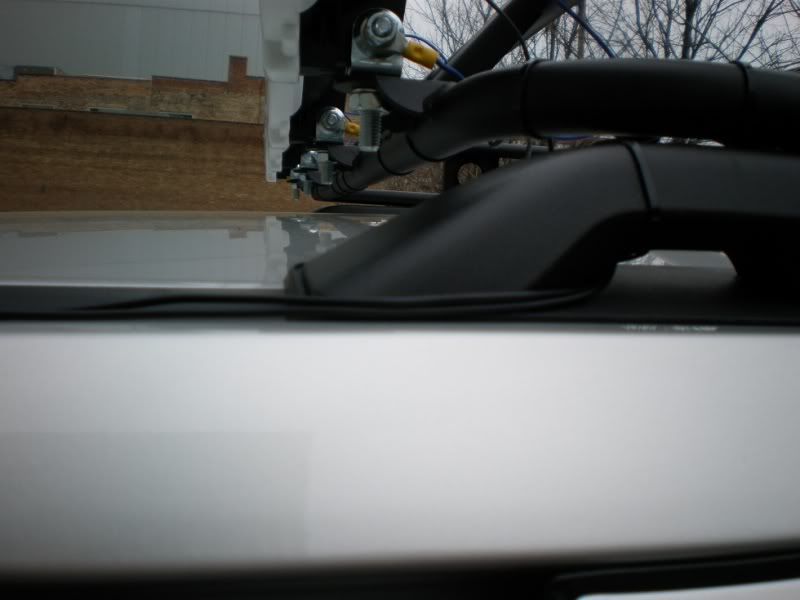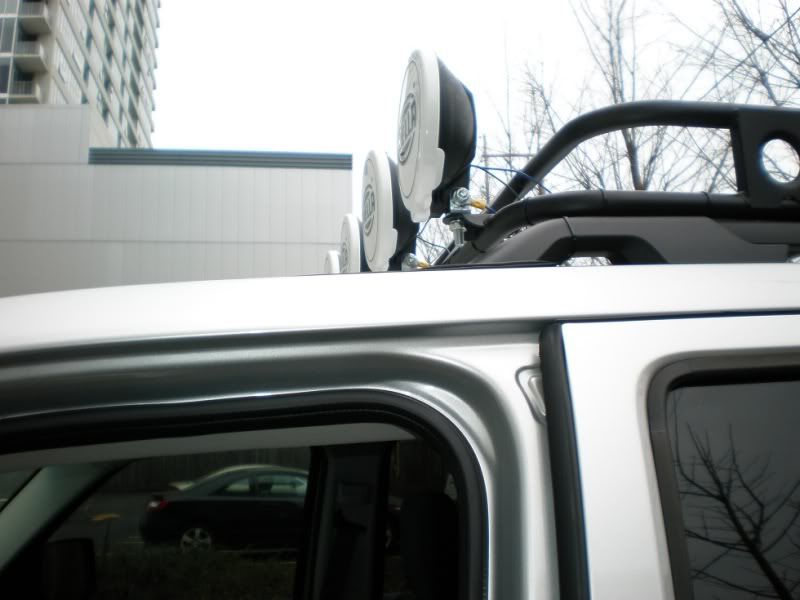 here is where I routed the two wires that connect power from the lights to the relays and tucked behind the rubber piece on the windshield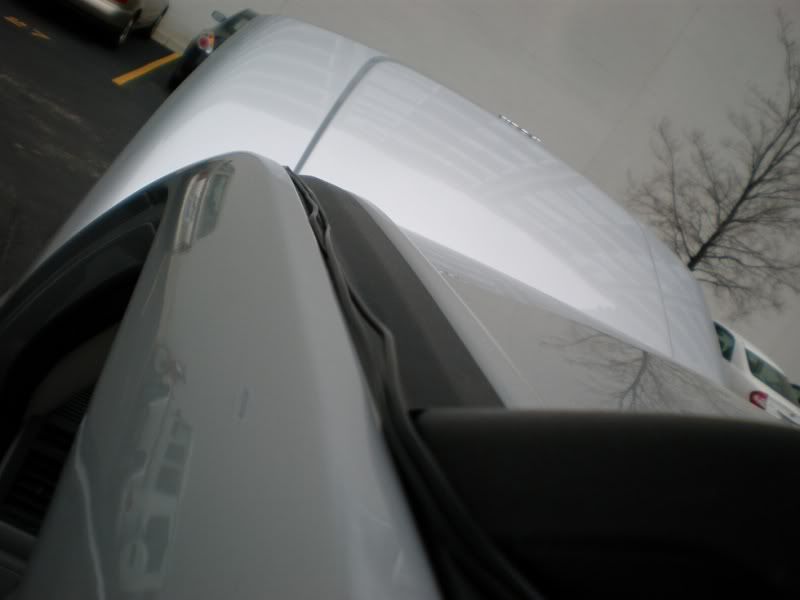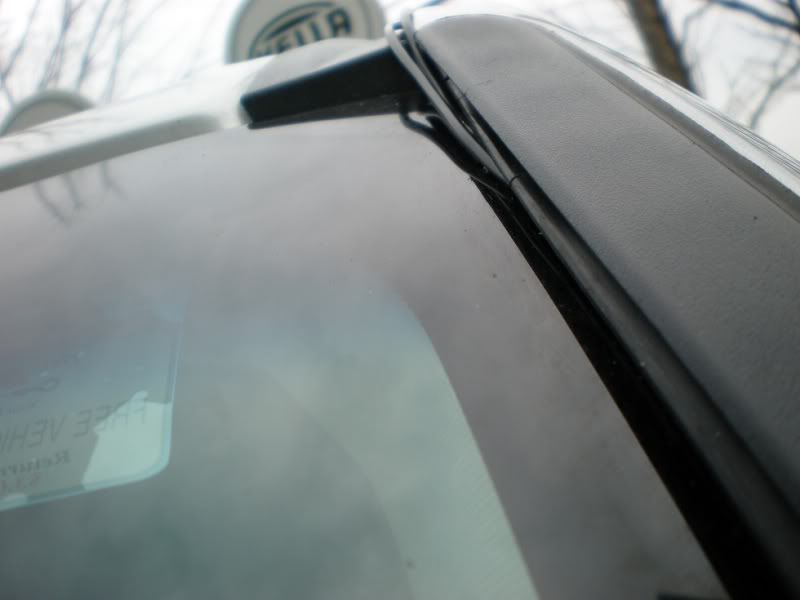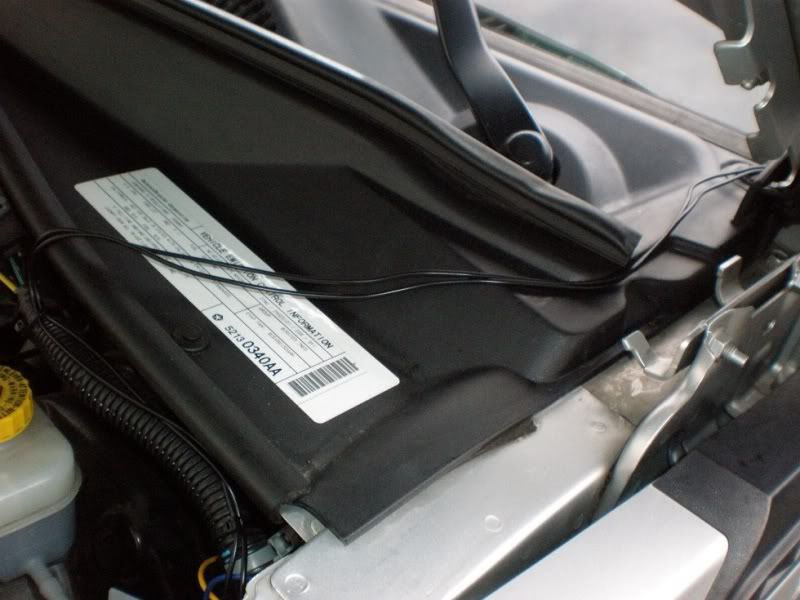 here is where the power wire to the relay for the fogs went through the opening beneath the license plate if you have one, and then up the driver's side of the engine bay: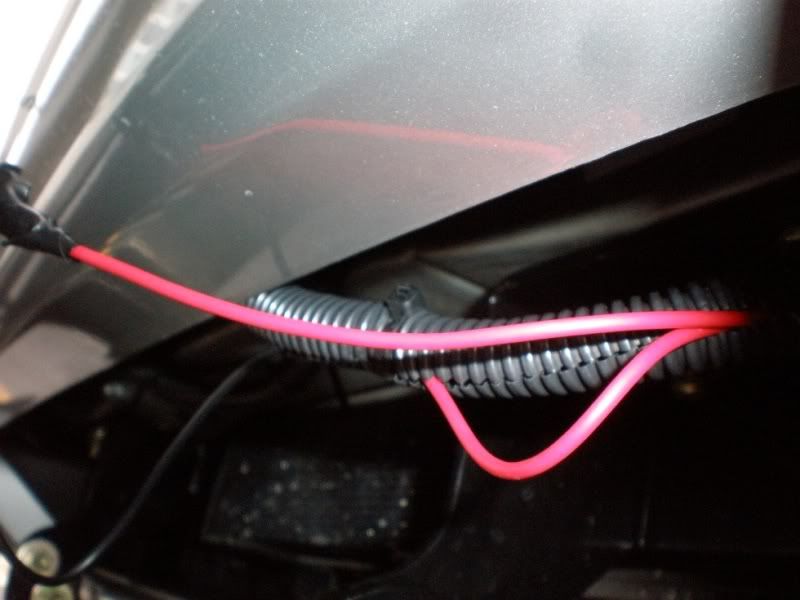 The relays are all connected directly to the battery for power. Please note that to pass inspection in some states, it may require that your power source is spliced from the parking lights instead of directly from the battery to the relays.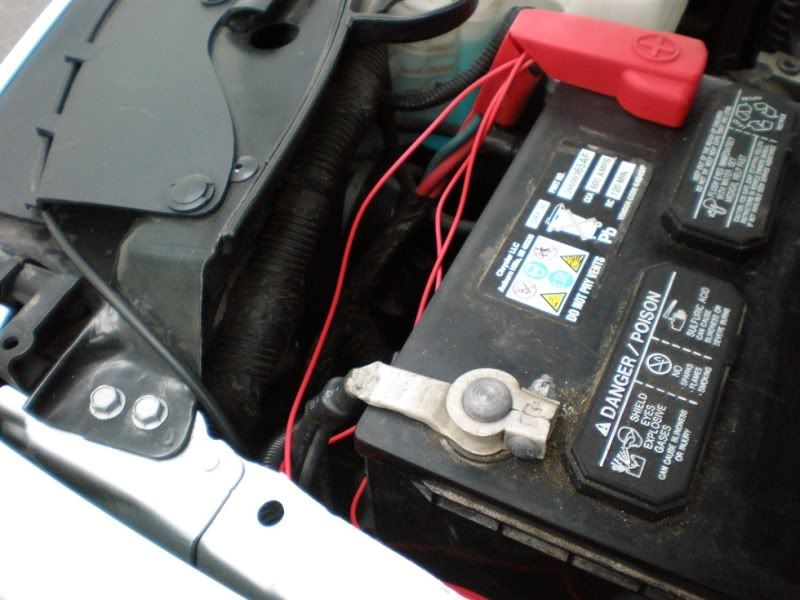 I grounded the relays to the same screw that they are mounted to the engine bay with.
Only the two yellow wires and one white wire (from relay to switch) go inside the cab, I used the grommet that is in the driver's side corner of the engine bay: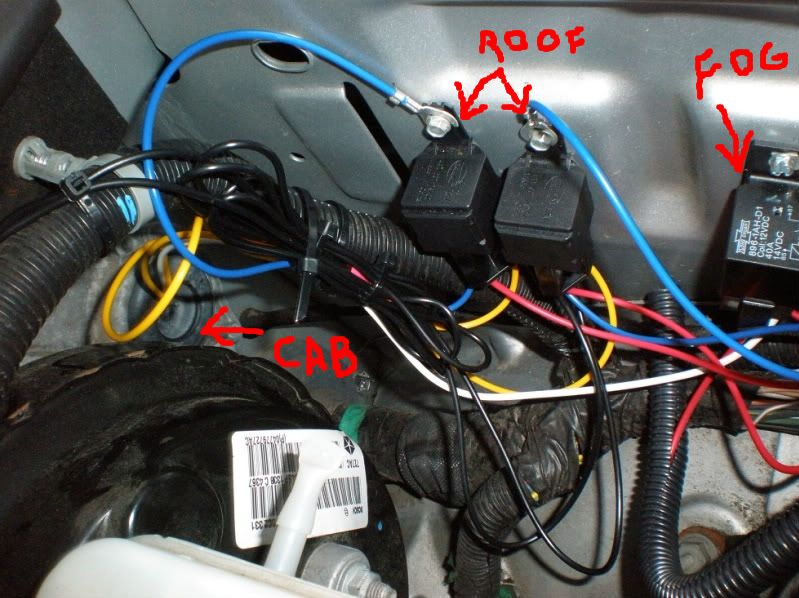 Here is where they come through on the inside, then routed to the switch locations: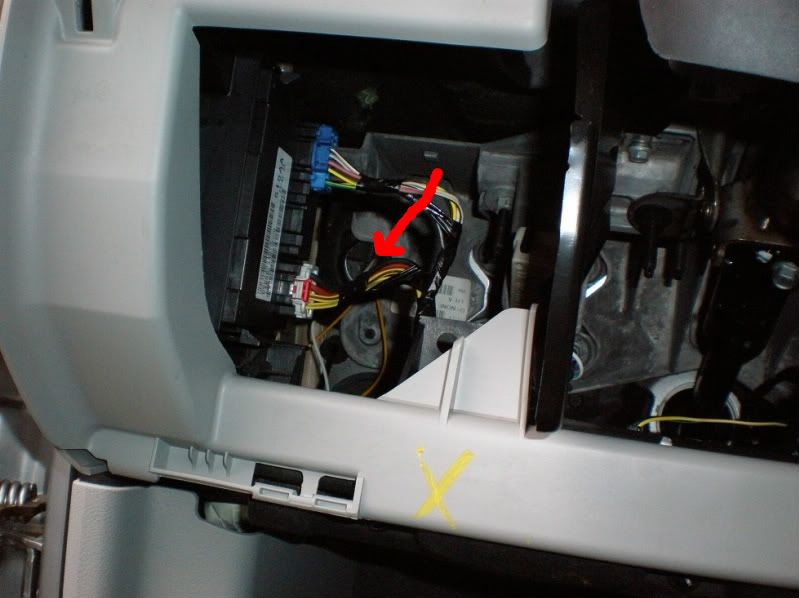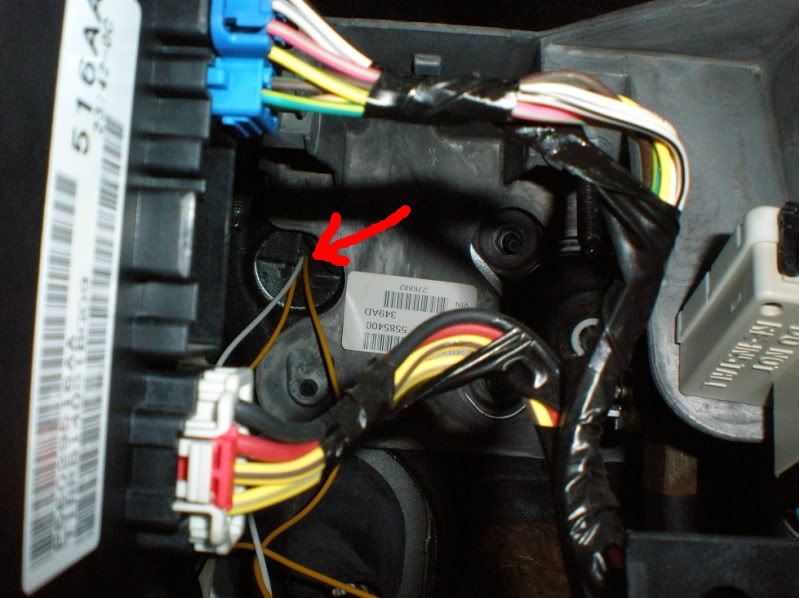 Here is where to splice the 12v source for all 3 switches (blue wire on the 12v aux port, this way they only get power when the accessories are on), and the grounding point for the fog switch (this pic is from Diggerfreek's thread since I didn't feel like taking mine apart again).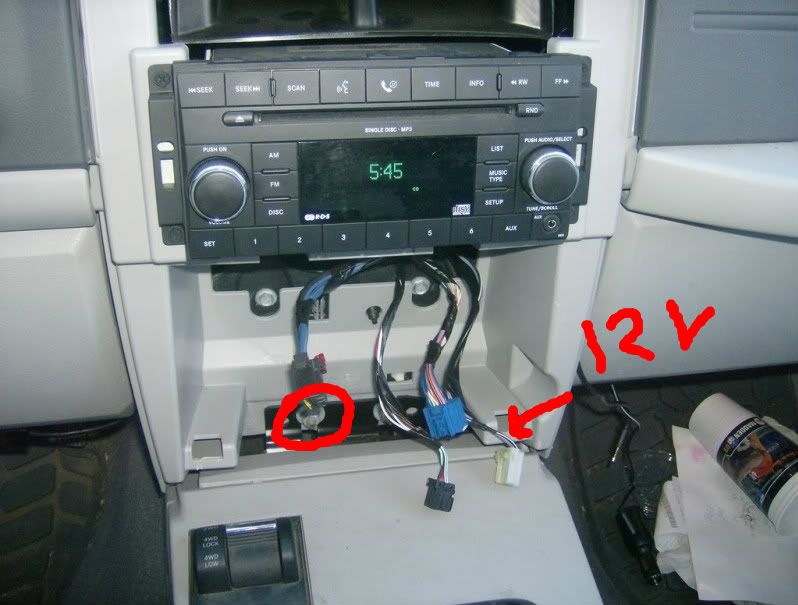 And where to ground the 2 switches for the roof lights, drivers side on the console just in front of e-brake(this pic also from Diggerfreek's thread):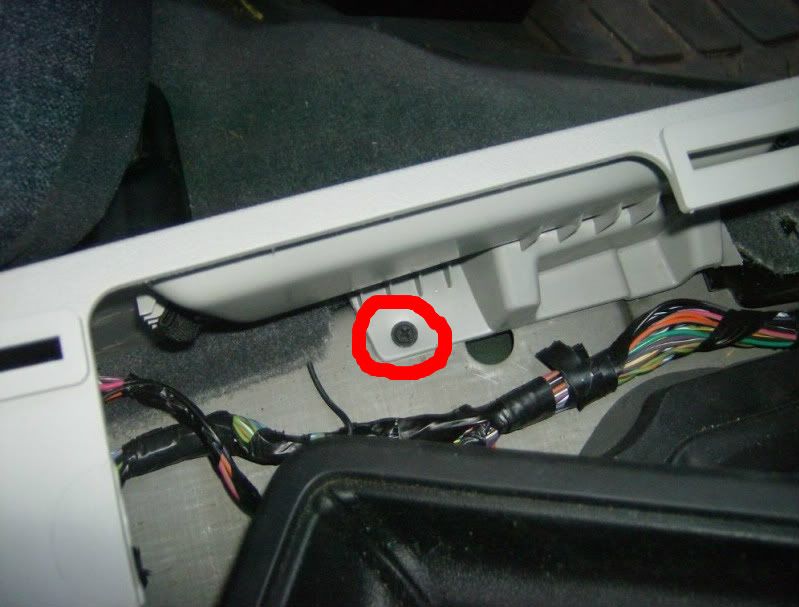 here is where the switches are again for easy reference: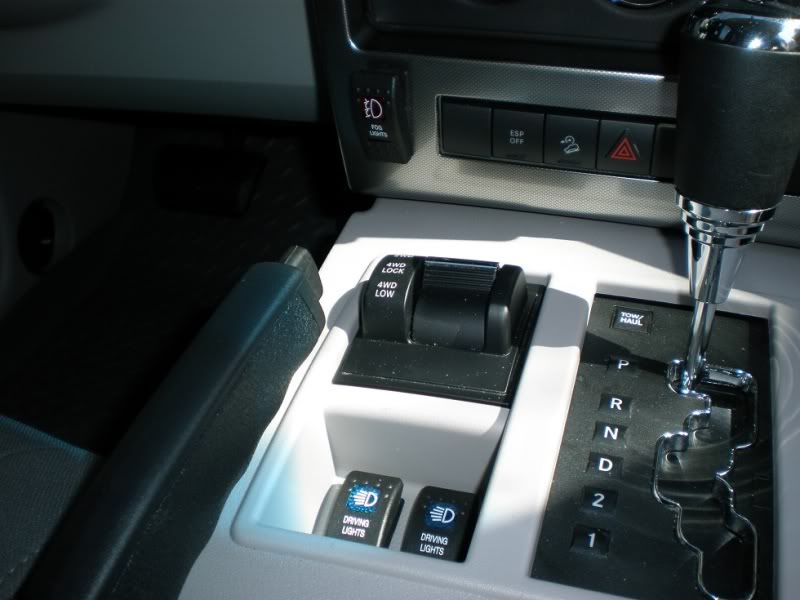 Thanks to all of you for the compliments.
If I failed to answer any questions please let me know.