Homewreaker
Jeep Information
Year:
1981

---

Model:
SCRAMBLER

---

Engine:
4.0

---

Transmission:
AW-4

---

Transfer Case:
NP 231

---

Front Axle:
HPD44

---

Rear Axle:
CURIE HI9

---

Axle Gear Ratio:
4.88

---

Suspension:
3 LINK FRONT LEAF SPRINGS REAR

---

Tires:
35" KM2

---

Wheels:
BLACK STEEL RIMS

---

Armor:
POISON SPIDER

---
hope you guys like what im doing, cause i do lol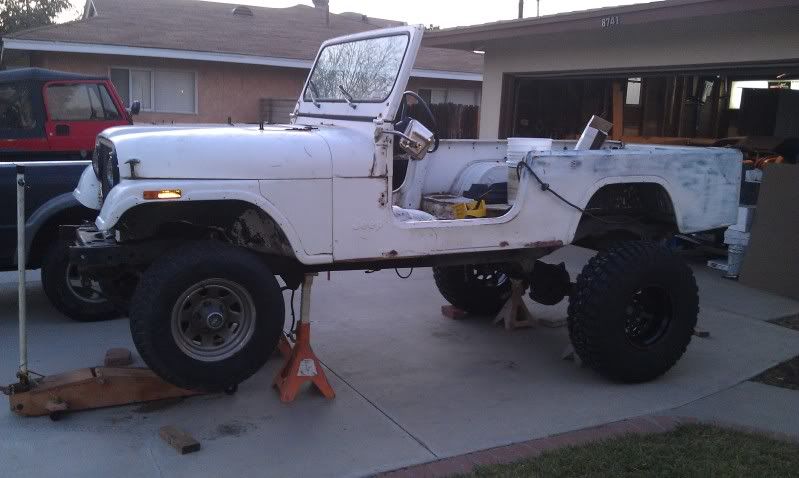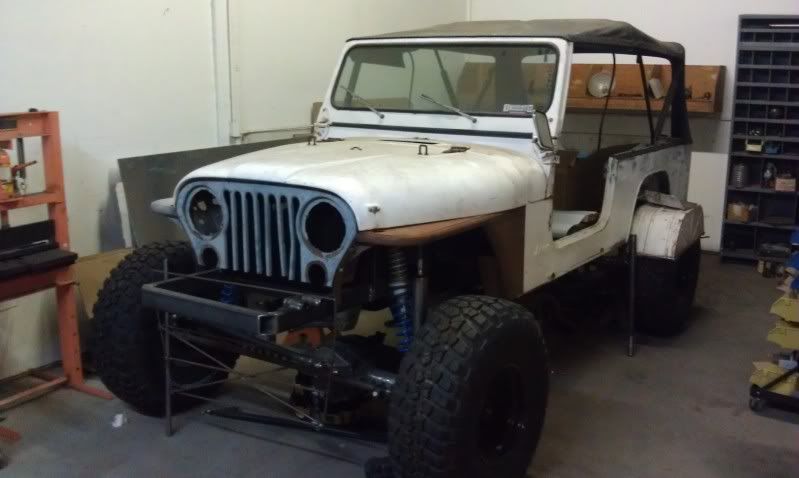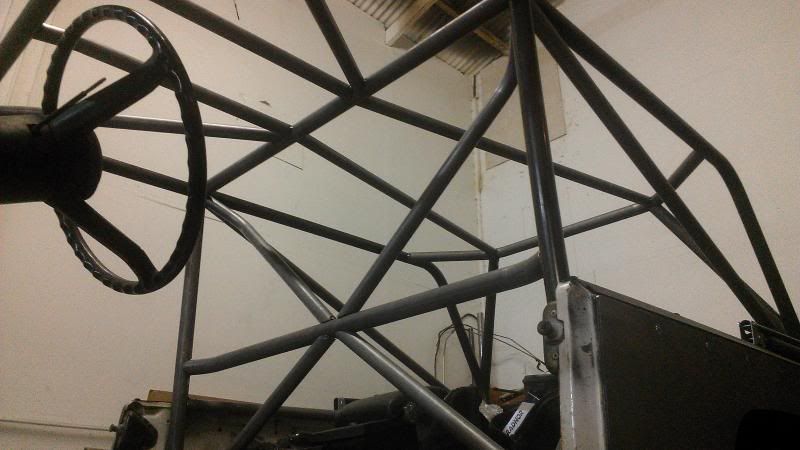 View ironreign44's Jeep
@ homewrecker


WOW you got that project rollin right along buddy. Keep it going man, how long to get it this far? My Scrambler is scrambled pretty good. Gonna take some serious funds to do her any justice. Im brand new to jf. Lovin the jeep brotherhood here. What do you have planned for a power plant? And what axles do you have under her now? NEVER -MIND...I see your spec sheet now. Like I said, brand new to this forum. Still learning to navigate it. Love what your doing! Mine is a 81 also, a lot rougher shape though.



View Headgames's Jeep

Just wondering how the build is going? I like the direction you went with it. My 84 is in pieces and the body is 80% finished in primer with almost all new metal. Now contemplating my direction. I am leaning toward the link suspension front and rear. I found a supplier that appears to be priced resonantly for the suspension parts at RuffStufff. My concern is setup. When you did your front did you have some sort of guide for setting it up? I want to stretch the rear s couple inches. so I'm trying to get my ducks in a row before I start.