Registered User
Join Date: Aug 2011
Location: Boise
Posts: 44
Suggested Oil Filter????
---
2002 Liberty Sport V6.
I was looking the other day to solve an oil light problem and saw some recommendations at to a good oil filter to use but I cannot find the thread or posts now. Either a pointer to the thread or recommendations would be appreciated.
Thanks in advance.
Registered User
Join Date: Apr 2009
Location: Seattle
Posts: 151
Amsoil EAA filters are the best you can buy. Here is what you need.
Amsoil Oil Filter 25,000-Mile Ea Oil Filter (EAO34)
If you spend 20.00 a year to join and become a member you can buy online at wholesale prices. Its what I do. I would suggest their synthetic oil as well.
http://www.amsoil.com/mygarage/Produ...JEEP+LIBERTY+K
---
2005 KJ CRD Sport
Suncoast, Transco, Inmotion, Provent, SEGR, CAT2, HID's, Samco hoses, louvers, V6 airbox, Fumoto, 2.5" cat back no muffler
Registered User
Join Date: Mar 2008
Location: Richmond, Canada
Posts: 452
Cant beat a Napa Gold (WIX) for $2.00 when they are on sale!
Registered User
Join Date: Jul 2011
Location: burien
Posts: 76
i put the 25k Amsoil on mine plus their full synthetic, this is the first run with the stuff. I'll let you know, but so far its pretty dark after 1k or so.
---
When you know, you know. You know?
Registered User
Join Date: Jul 2011
Location: Castle Pines
Posts: 3,296
Wix filters are good, have never had a problem with them as of yet. Ive seen plenty of defective fram and fram relabeled filters, as well as purolator and relabeled purolator filters. Not that they are bad, just more then I cared to see. If all else fails, go with a mopar filter. I cant really comment on how good amsoil filters are, but as usual, I would like to see independent tests to show that amsoil filters are the best.
Moderator
Join Date: May 2006
Location: Grand Forks, ND
Posts: 3,006
NAPA/Wix filters - Mobil 1 filters - are decent stuff, NAPA/Wix being the less expensive of the two.
---
05 TJ RME 42RLE with some things
05 KJ CRD 545RFE, GDE Eco tune, Franky II, Al's 4.5 A-arms, JK Rubi Moabs, Silent Armors 245-70-17's, Spidertrax Adapters, Rola Basket, Fumoto Valve, Pinch welds pounded - Sold 2015
Registered User
Join Date: Sep 2008
Location: Vancouver B.C.
Posts: 907
I use only Mobil1 synthetic oil. Oil Filters the K&N HP-2009. Easy to remove with 1 inch nut on bottom.
Have had no problems with them and the casing is very strong.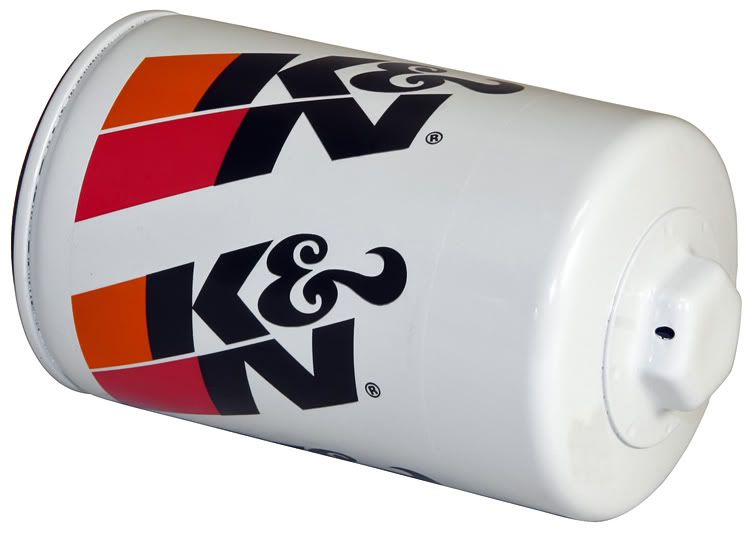 Next Will be trying Napa Gold #1516 oil filter.
Currently Active Users Viewing This Thread: 1

(0 members and 1 guests)
Posting Rules

You may post new threads

You may post replies

You may not post attachments

You may not edit your posts

---

HTML code is Off

---