What do you want to see exactly?
They physically look no different than the lifts we do all the time.
Everyone we do here and most everyone else sits up theirs to the same height etc So if you're needing pictures of KJs sitting with 3.5-3.75 inches of lift I can provide a bunch of them and so can others
The silver one we just lifted a couple of weeks back, it would be the same height as a Franky when settled in , he's on 245-75-16s in the picture with JeepinByAl upper control arms. Mines the black one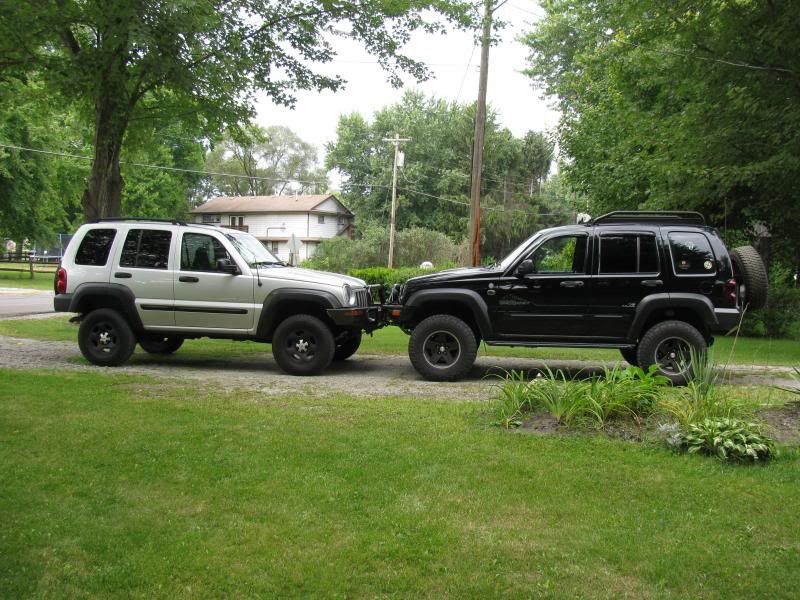 The maroon one we had just installed one of the lifts from JBA that has my name on it, right there it was still at 4 inches of lift but settled to 3.75 inches ( with 245-75-16 tires), the black one is at 3.75 inches of lift and 265-75-16s and 4.10 gears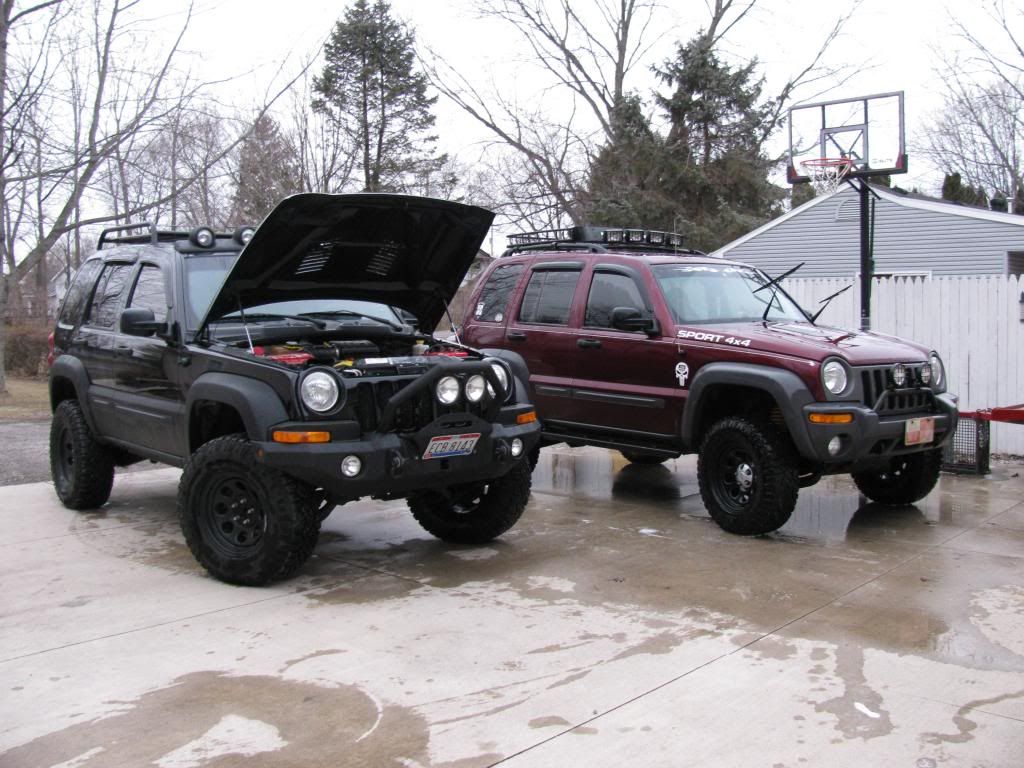 another shot of the Maroon one and mine, his wheels are 7 inches wide and 4 inches of backspacing, perfect for a lifted KJ if going aftermarket
some more thats around here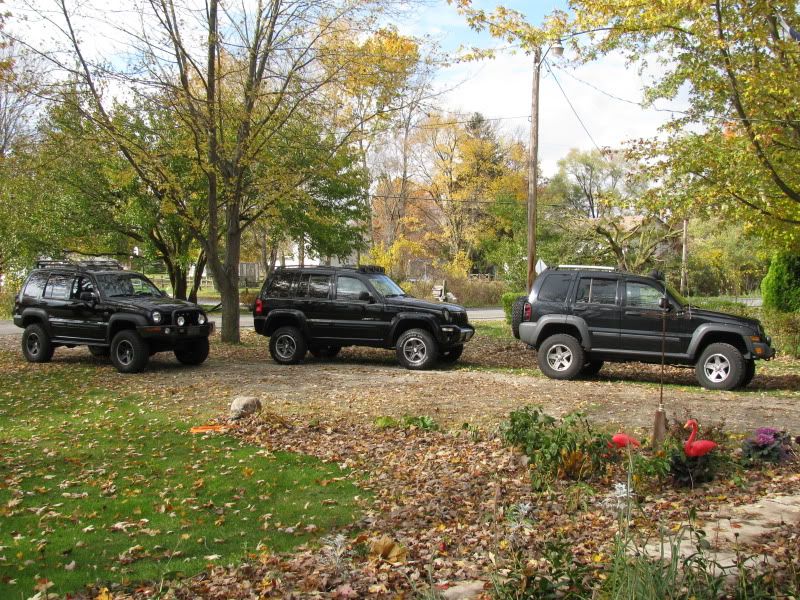 good before ( sitting 1.5 inches lower than stock) to after when lifted this was before it was aligned and settled in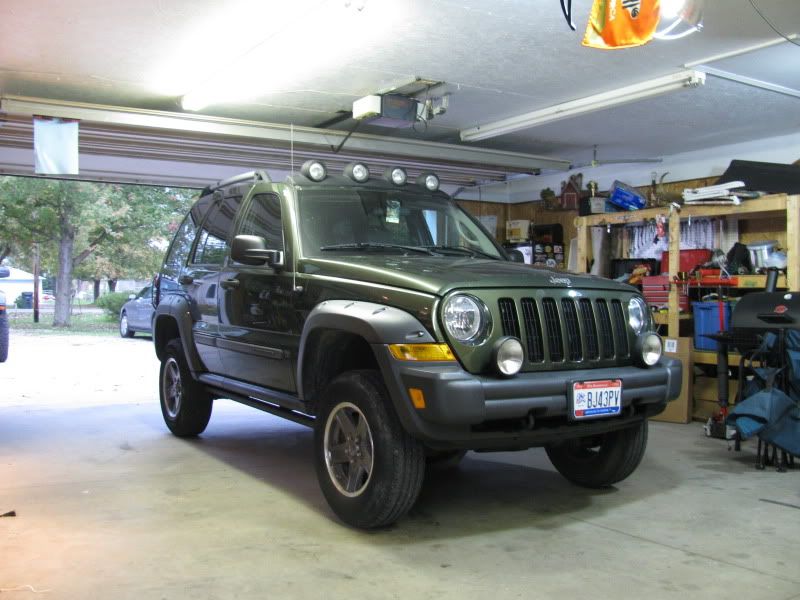 need more ???
OK one more, just some of the guys around here