The winch is my old M8000 off my truck, it's 8k. When I contacted Warn about fitment on my '02 Overland, this was part of their response:
"Just like everything else Warn produces, our hitches are designed for extreme use. The Warn front mount 2" receiver hitch is rated to be used with up to a 9,500lbs winch on your particular application"
But that's ok, cause when it won't do, I'll just go get this: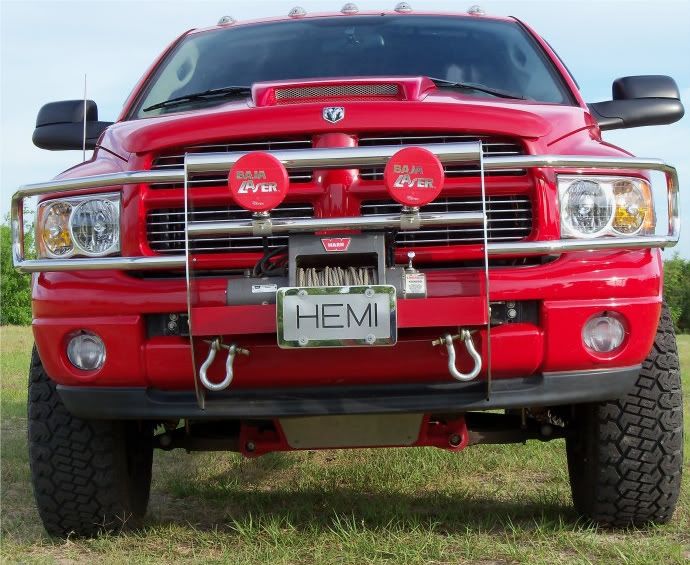 and if that don't work, I'll go get this: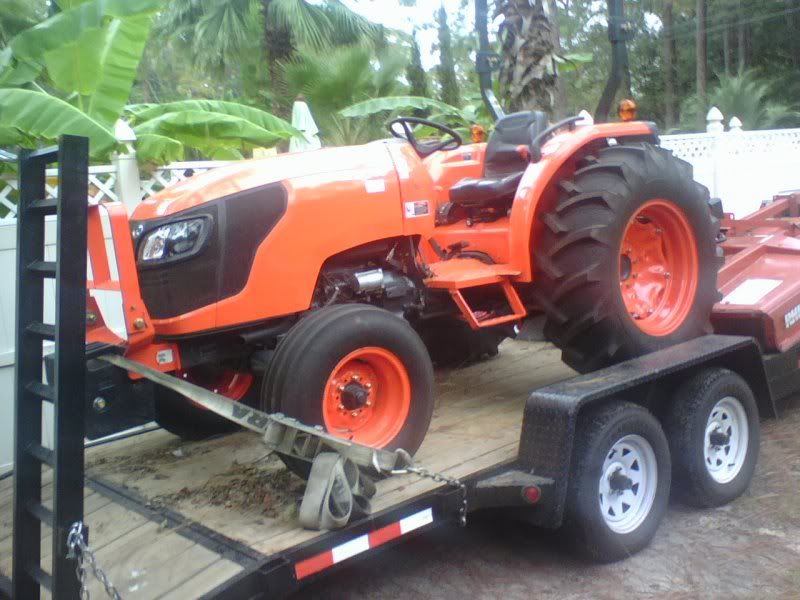 Which I have done before, LOL...
Actually, I picked up the XD9000i for the truck for next to nothing from a buddy who was selling his truck. The old M8000 was worth more to keep as a spare than what I could get for it and rather than just throw it in storage, I figured I'm make use of it on the Jeep. I do use the Jeep camping and even if I take it to my farm property just to fish, I have to cross two plowed fields to get to the pond which is also sitting in a low spot that is almost always wet...
__________________
2002 Jeep Grand Cherokee Overland
Old Man Emu HD coils, 265/65/17 Nitto Terra Grapplers, Warn M8000, home made light bar, Cepek 130 watt lights, Hella 500s
CURRENTLY REBUILDING THE 4.7 HO ENGINE