Soft Upper Door Flap...Solution!!!
---
So, I have full soft doors and lately on the high way they have been flaping/ pulling out along the top letting in wind and lots of noise. Needless to say this has been driving me crazy, so I did something about it. Im not sure if hard half doors have this problem to but im sure this will work for them too.
Well first off here is the soft door.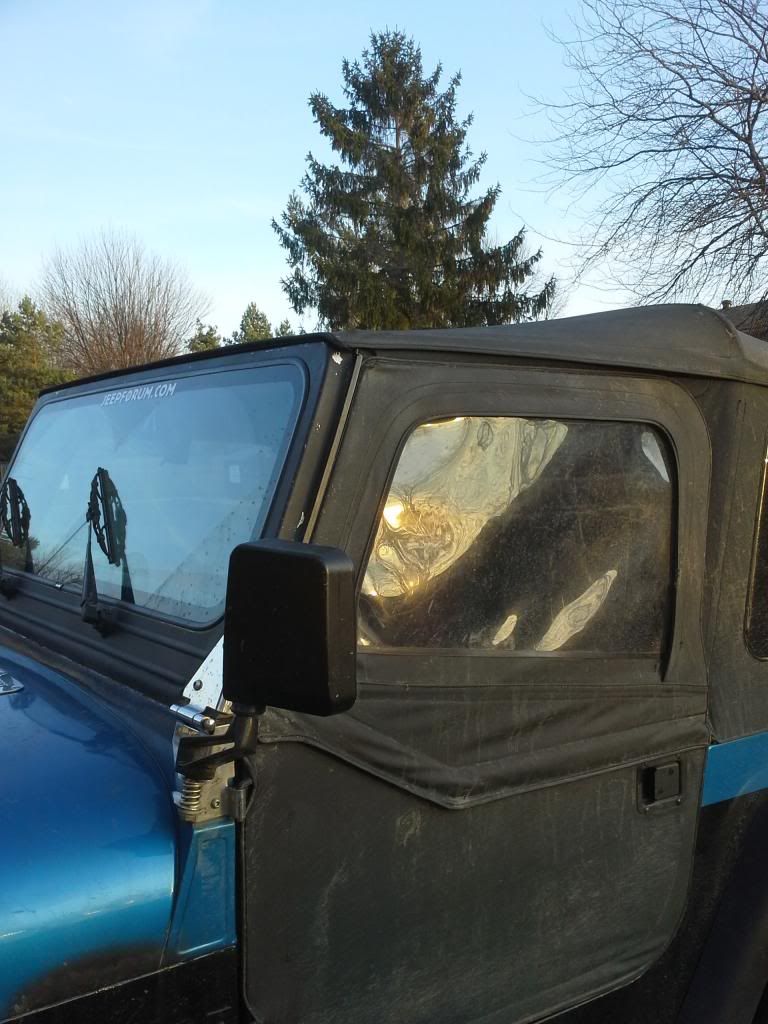 here is what it does!!!!!
The things you'll need:
-heavy duty snap fasteners
-heavy duty snap tool
-hammer
-2 pull straps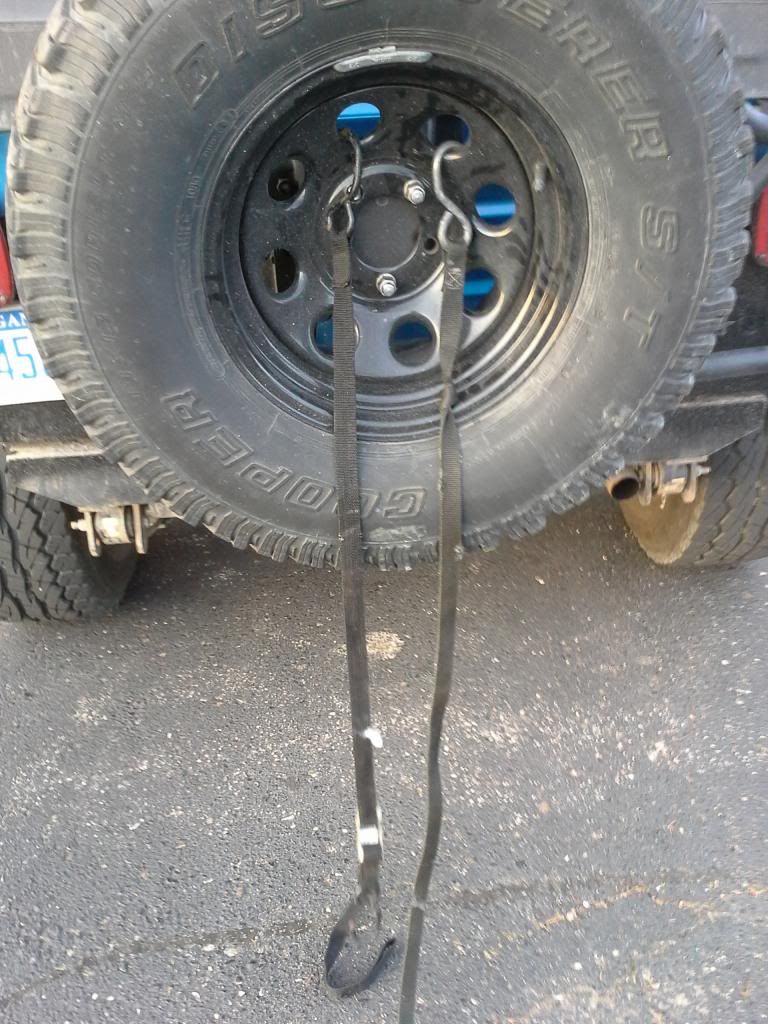 Firs thing you'll need to do is cut about a 2" slit in your soft uppers, scary I know. You must make the slit along the rod going down.