I picked up this very clean, 1966 M416 for $650. It was only two hours away. After looking for the past 3 years I jumped on this.
Bringing it home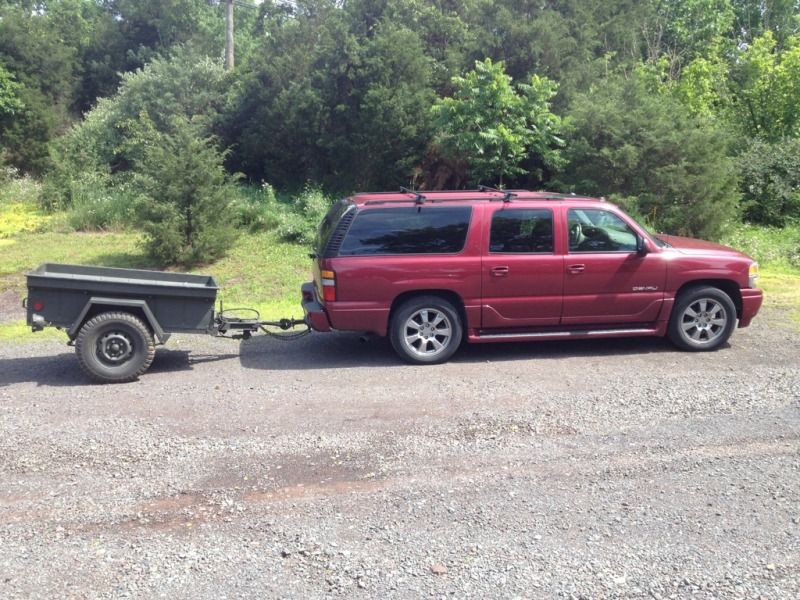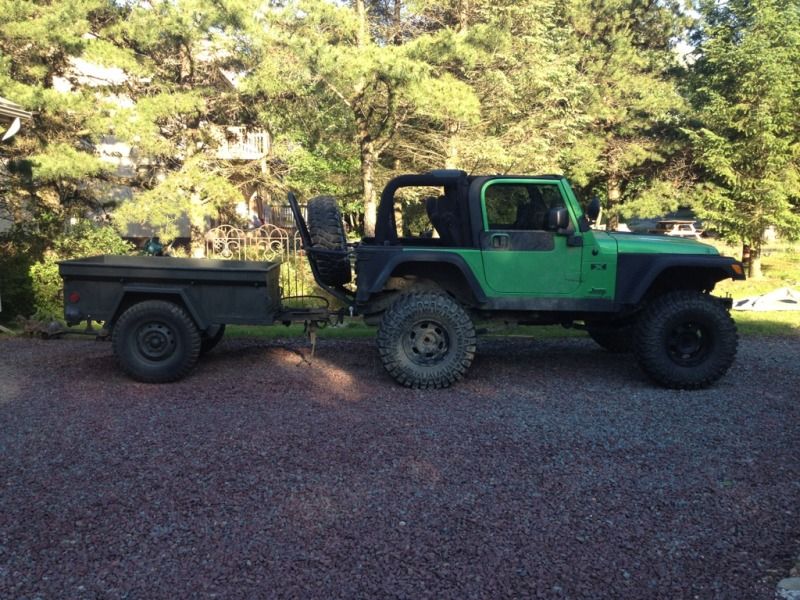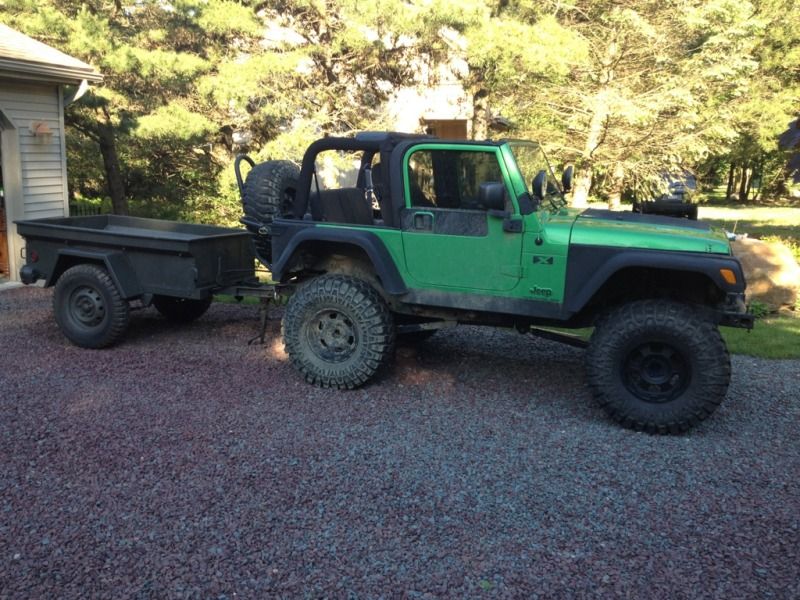 It's very clean for being 46 years old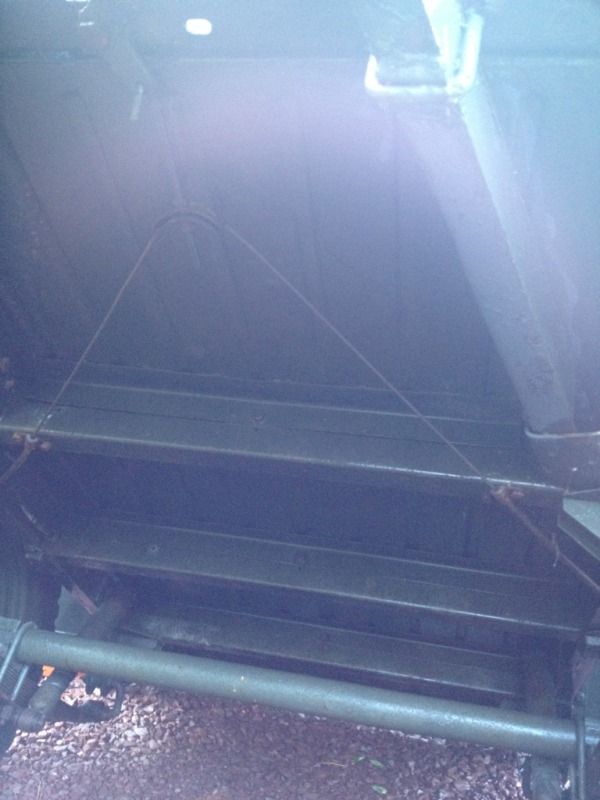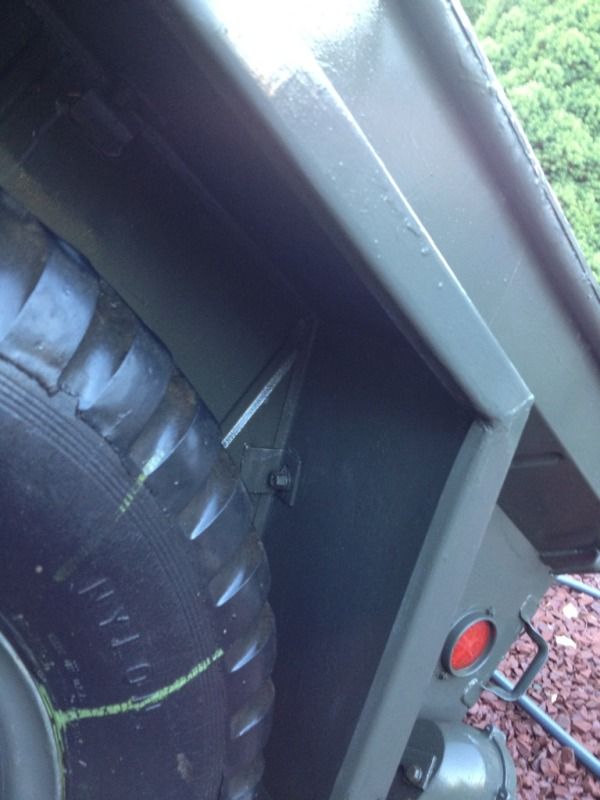 Plans
Bedliner inside (linex)
New cover
Two jerry cans and mount (for dirt bike)
Matching 16" procomp wheels
37" all terrain tires, with spare (most likely will mount on my future roof rack, along with water, chainsaw, another two gas cans, and some lights)
I think I'll paint the outside either all black, or lime green with flat black fenders.
I'm on the fence with the idea of cutting the back and making a fold down tailgate.
What hitch will give me the highest ground clearance? I'd toss in a fuel cell if necessary.