Blackjack's CJ2A
Jeep Information
Year:
1947

---

Model:
CJ2A

---

Engine:
134 c.i.

---
I inherited this from my Grandfather late 2006, March 2011 brought it home to bring it back to life. It's all original right now, and will always stay that way.

Build thread-
http://www.jeepforum.com/forum/f197/...build-1184198/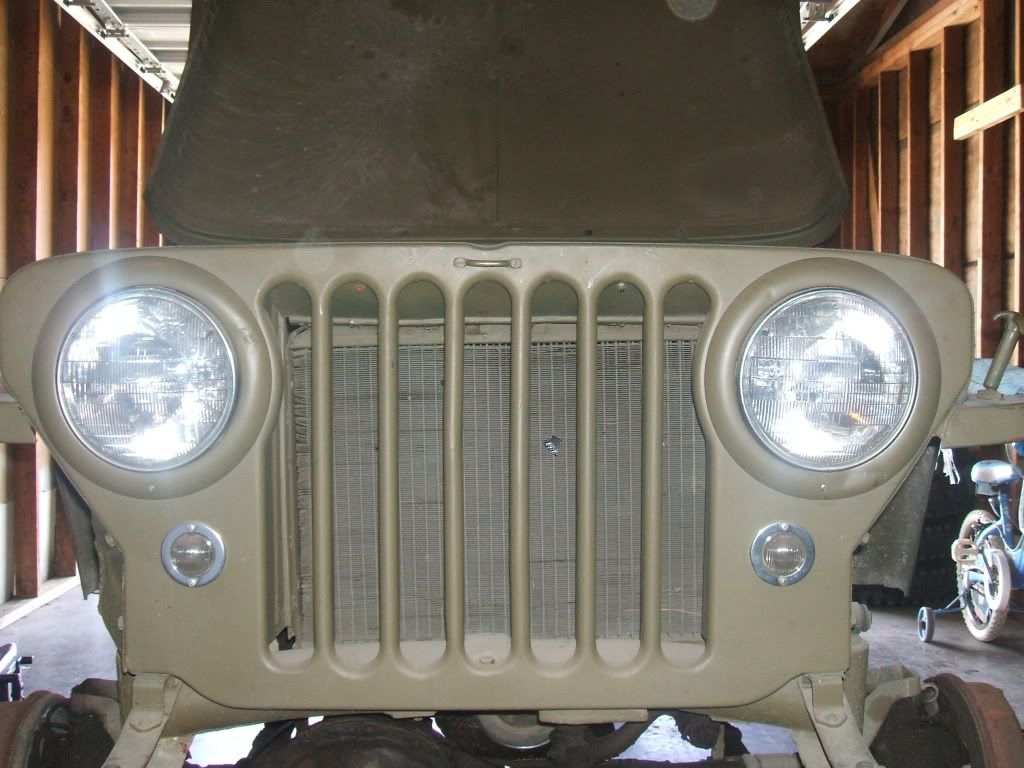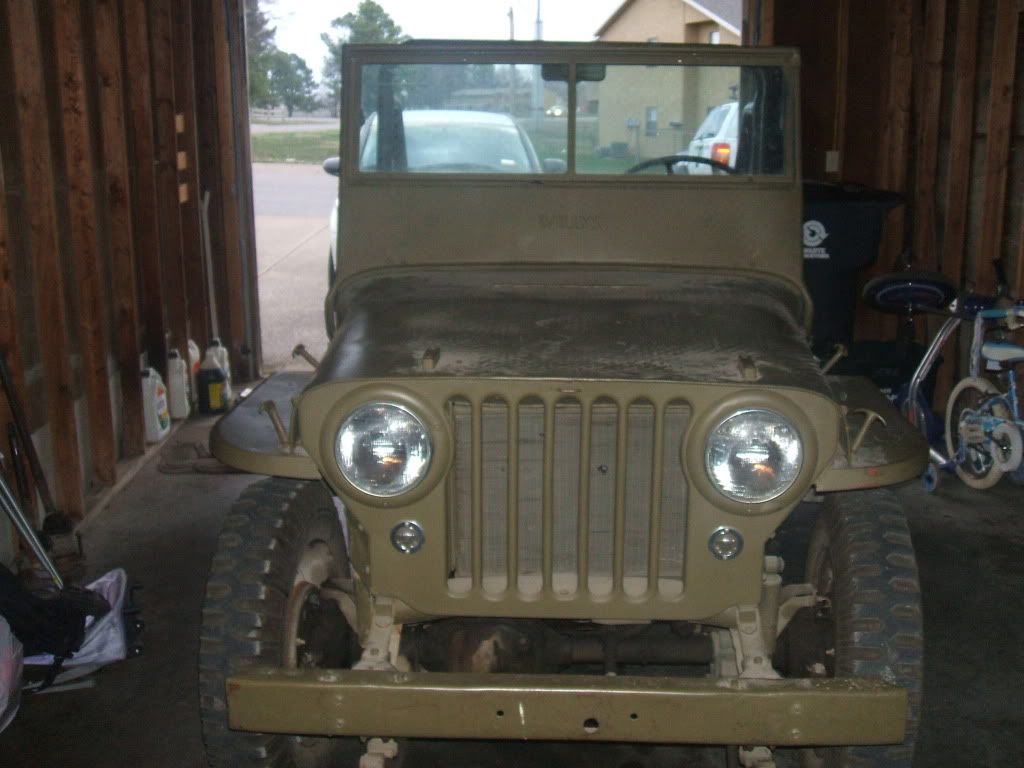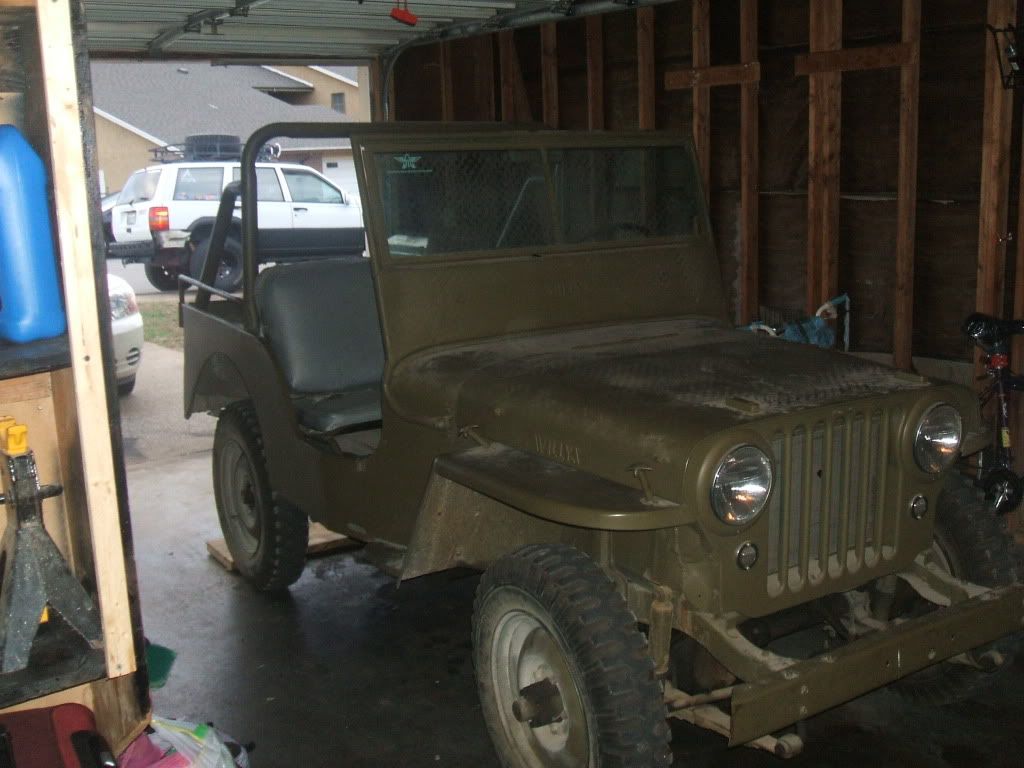 View 95ZeeJay's Jeep
nice Willys!


That Willys looks great! Glad you are taking care of it. My better half and I have a '52 CJ3a that is probably 90% stock. It was given to us by the widow of the former owner upon the promise that we would take good care of it. There's a long story behind that, but I won't bother you with that now!

where do you get parts? We use Walcks4wd.com almost exclusively and will continue to do so. You can probably find individual parts cheaper elsewhere but the customer service is excellent at Walcks and we always get our stuff in like 3 days (they're in PA)

Anyway, keep up the good work and keep that classic going strong! Hope to see more pics eventually?