Had a good trip. It was a little chilly at night but no wind and we managed just fine. We go through almost the entire weekend with no mishaps until Collin broke a control arm bracket on Sunday. It was close enough to quitting time that we didn't bother with a trail fix and just limped it back to camp.
I forgot my camera so I only took a couple phone pix.
We discovered a couple new trails that will test everyone's under armor and were defeated on a couple of others and turned around.
Good times.
Snow on the way out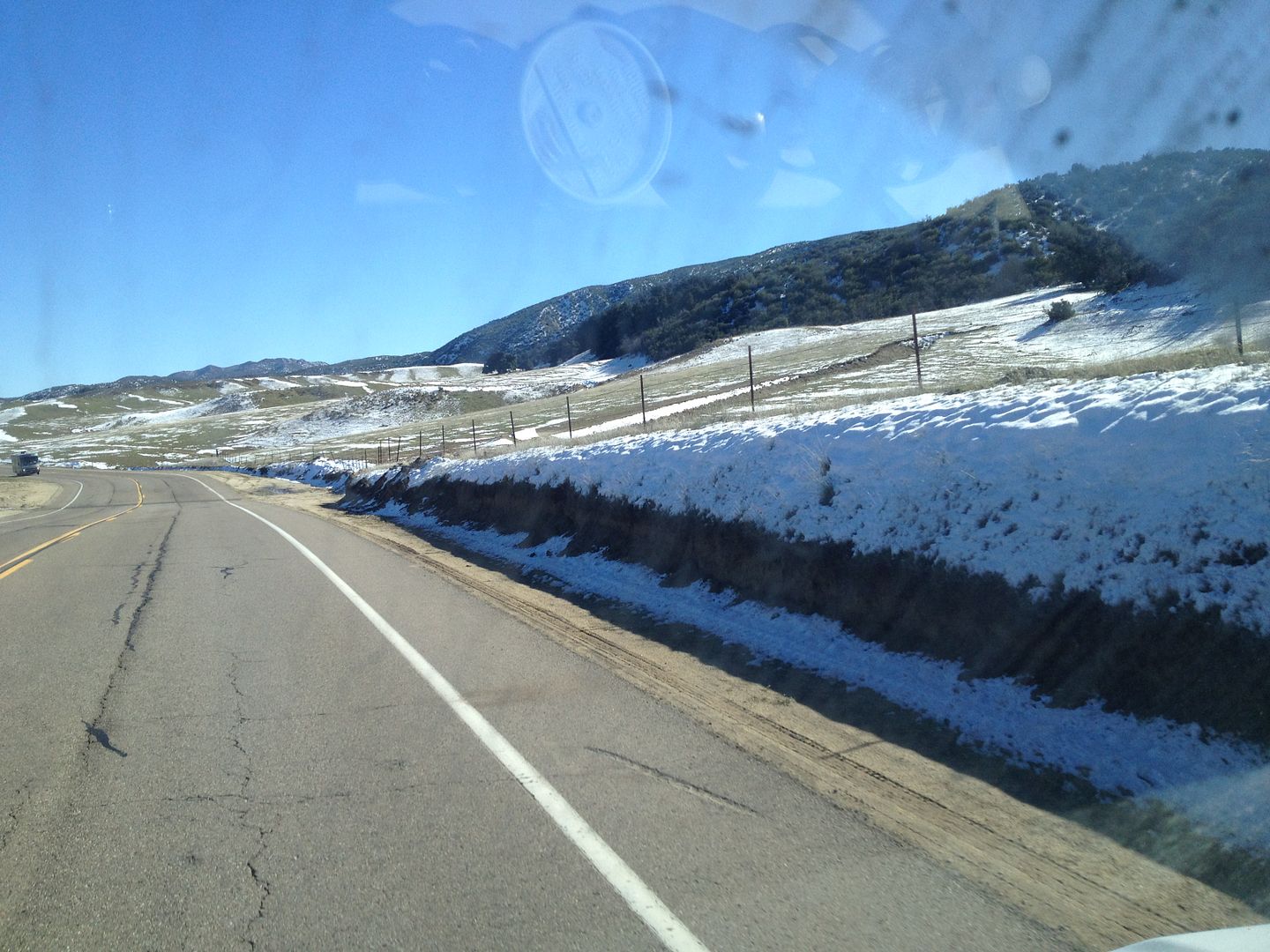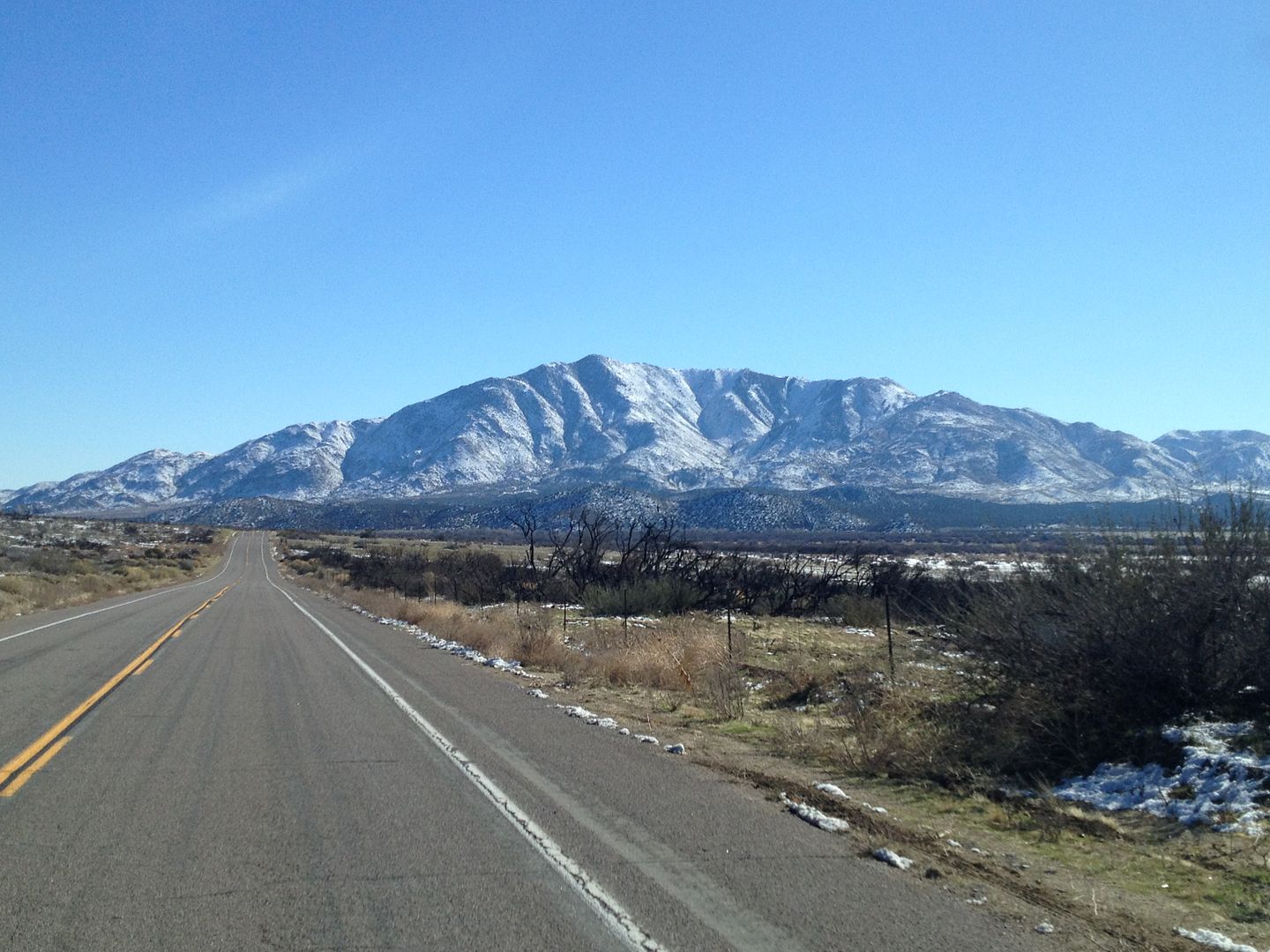 Camp set up Friday
End of Saturday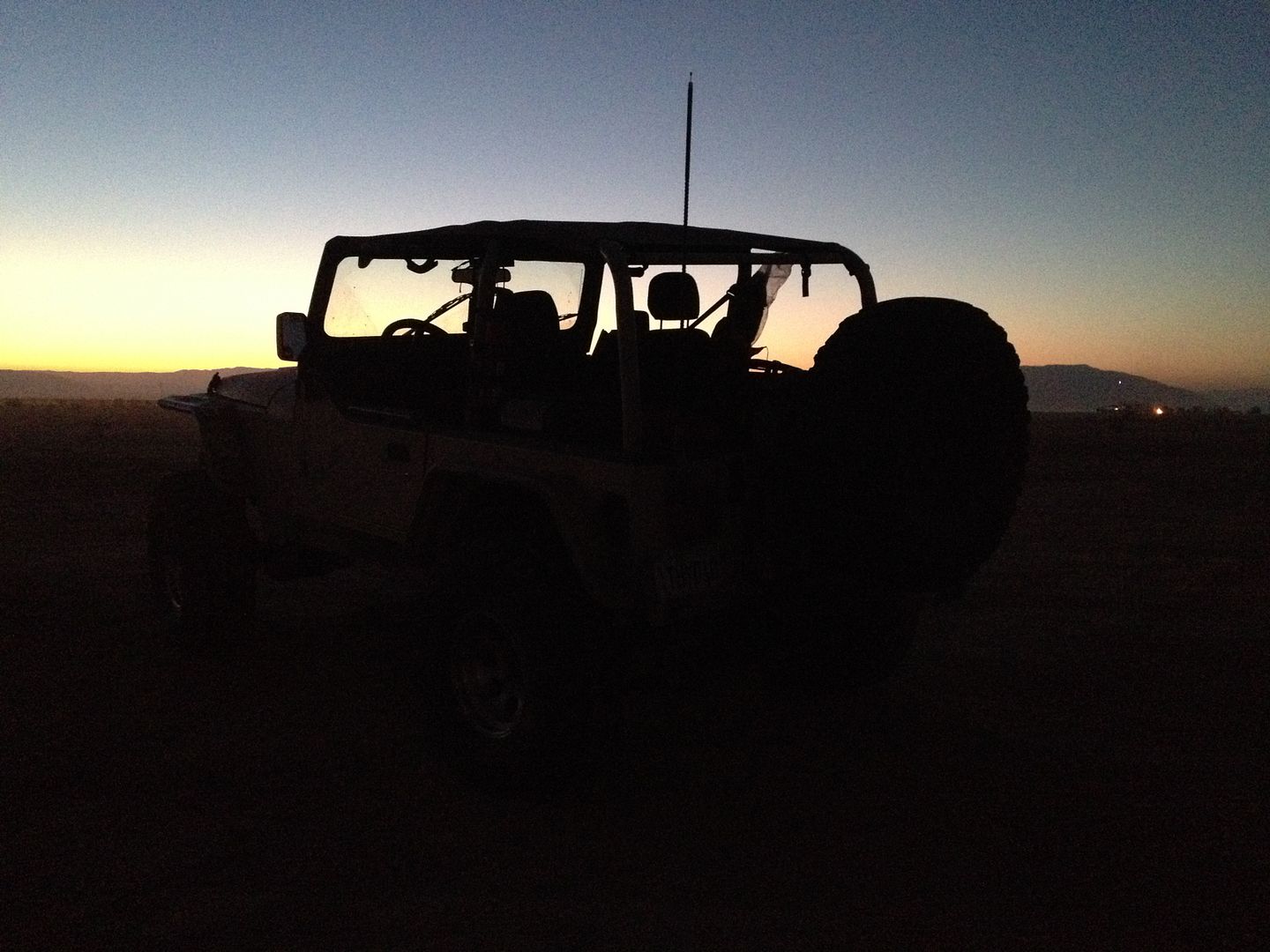 heading home