Quote:
Been registered for weeks. Got lockers and gears in, Gotta get pinion angle correct, install bumps stops (remove tennis ball), install front springs, align wheels.

For the GPS challenged, where is camp? Or, should I just call you when I get there early Saturday AM?
Generally camp about 1/4 south of the main sd4wheel home base. I think it's next to mile post 5 on wheeler road. Details when we get there.
Look for this.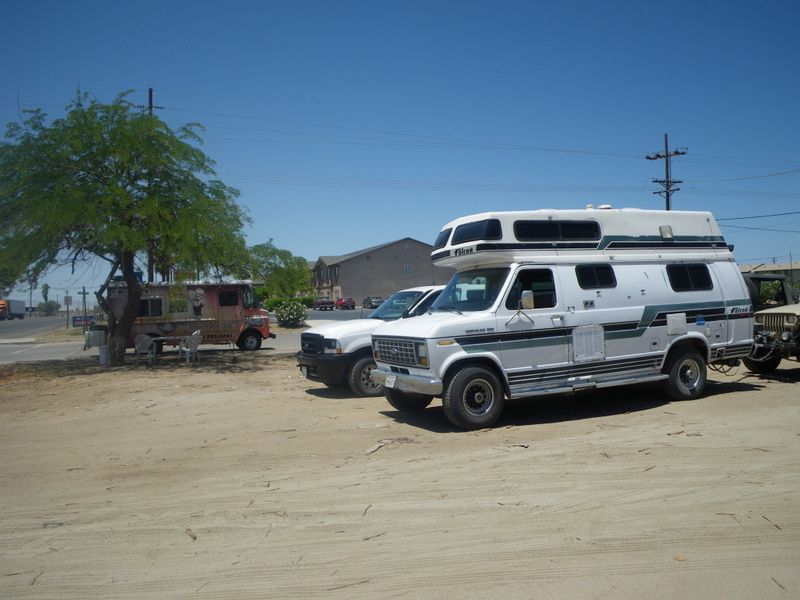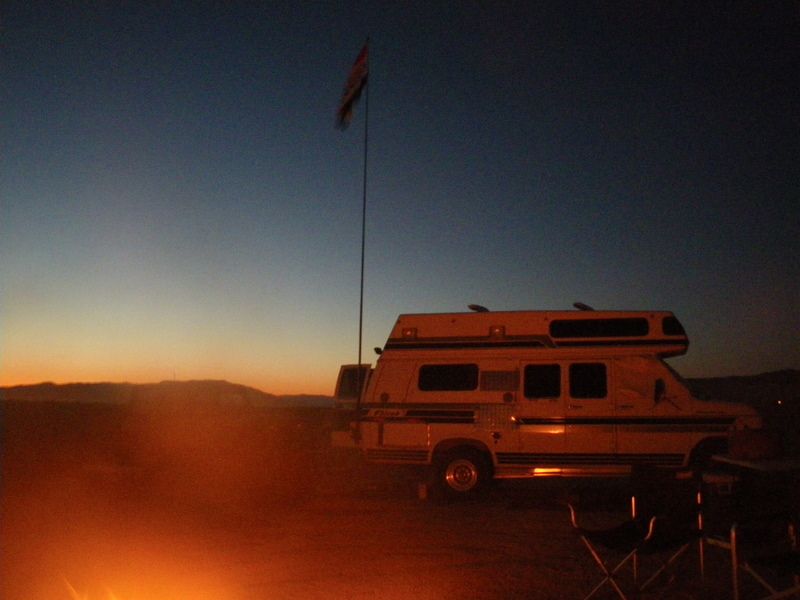 Quote:
I have to change out the oil in the front diff, not sure if I will get the clutch changed out before then, but I should be ready. How many are in your group that weekend Jeff?
Not sure, maybe 6-10. We'll see.