**Edit** Got it taken care of!
I just purchased a 99 Sahara and I need to get the emissions done to get my plates. I took it there today and they said they could not pass it because the air intake I have on there doesn't have a CARB sticker on it. I hate this f'n state sometimes. It can't be a stock intake because I have a compressor and air lines where the factory air box goes. Here's a picture of my setup.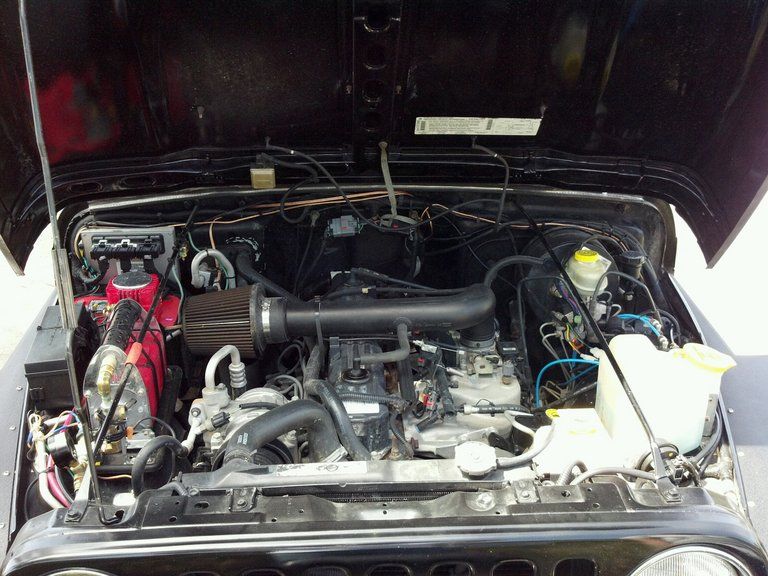 Can someone in SD please help out a fellow jeeper?